Details
Happilo has travelled the world to get the finest gourmet dry fruits, dried fruits, nuts, berries and dates. Indulge into the gourmet and grocery world of Happilo with awesome natural nuts and dry fruits along with the unique dry fruit mixes, fusions and flavoured dry fruits, healthy seeds and dried berries specially crafted for your taste and health.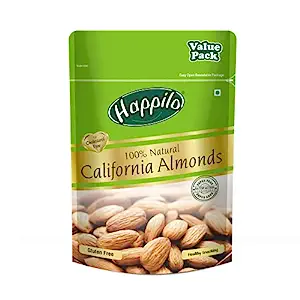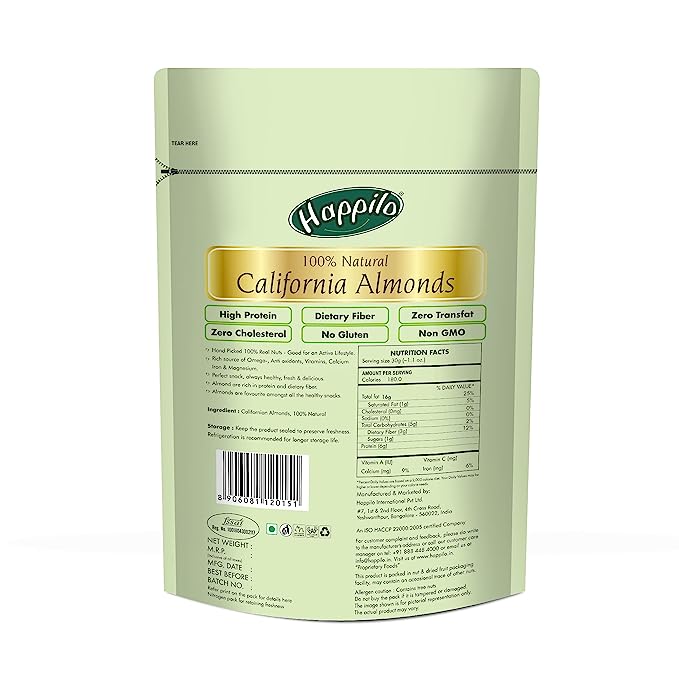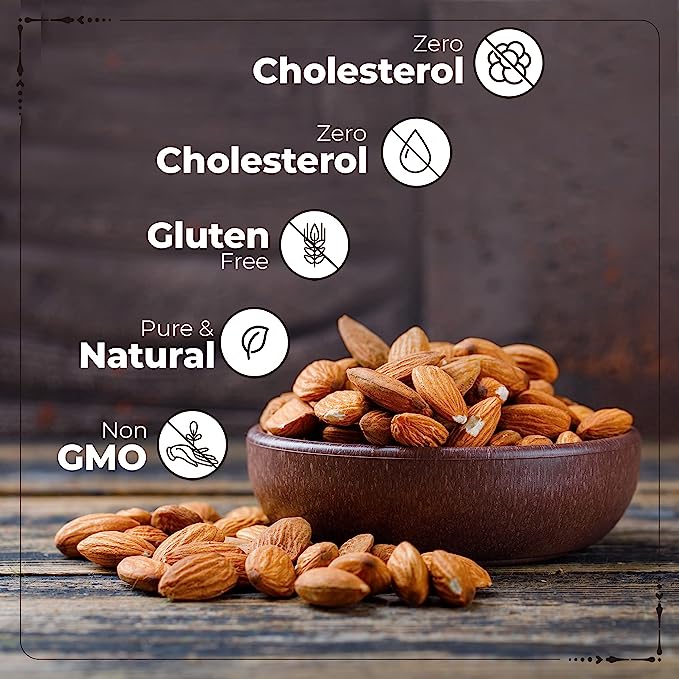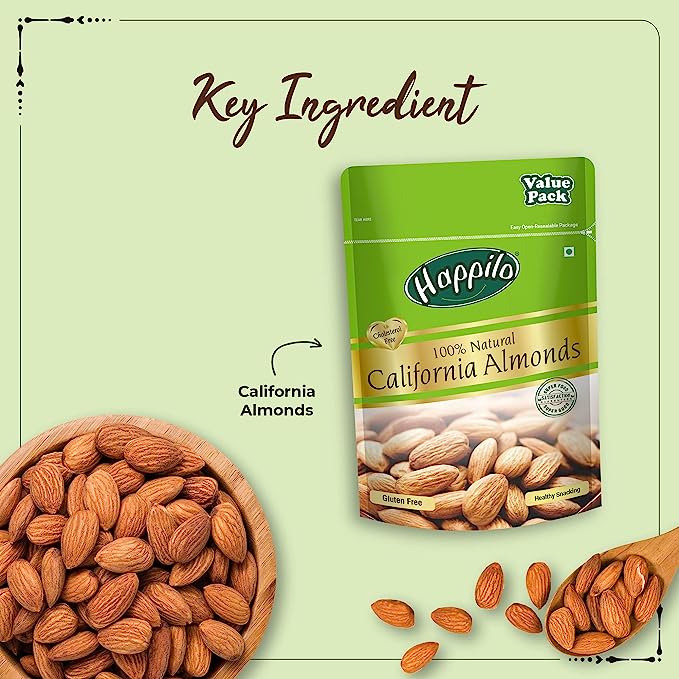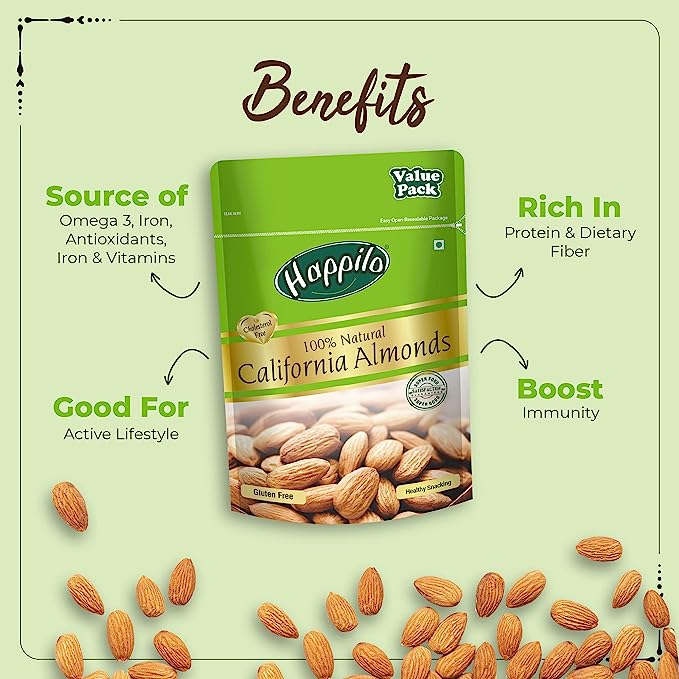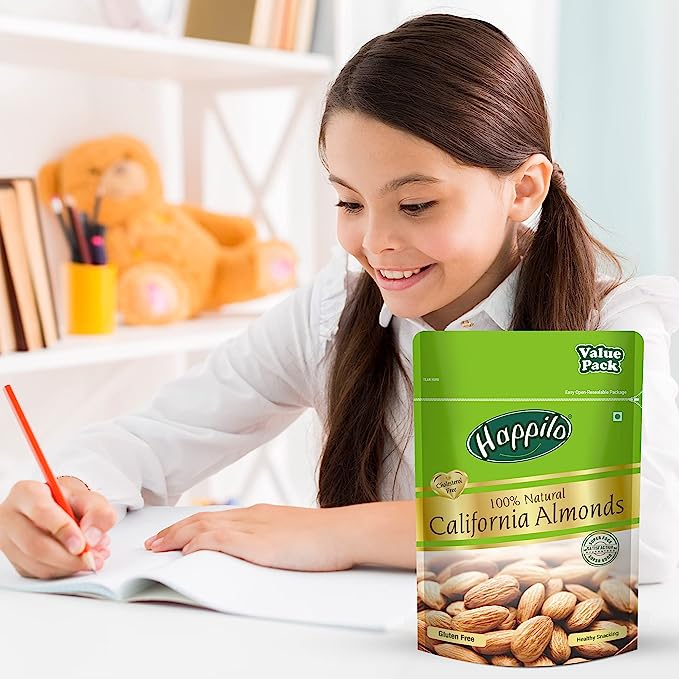 Read More
How to use
Snack on them at any time of the day or night when you feel hungry or low on energy.
Features
Diet:
Dairy Free

Gluten Free

Vegan
For Concerns:
Bones & Joints Health

Diabetes

Digestive Wellness

General Immunity

General Wellness

Heart Health

Weight Management
kindcode
Confused about what's kind on, in and around your body? We're here to decode some key terms and what it means when a brand declares them! If a brand doesn't have at least one of these codes, they won't be listed on kindlife! Know more
:
kindcode
Plant Based

Plant-based products are obtained strictly from plants parts only. They do not use artificially generated ingredients. These products can be sub-categorised under natural products but are different from them in the manner that no animal sources are used here.

Toxin Free

Toxin free products indicate that the ingredients used in it do not exist in amounts that are known or proven to be harmful and affect the consumer negatively. It does not always mean that there are no chemicals in it.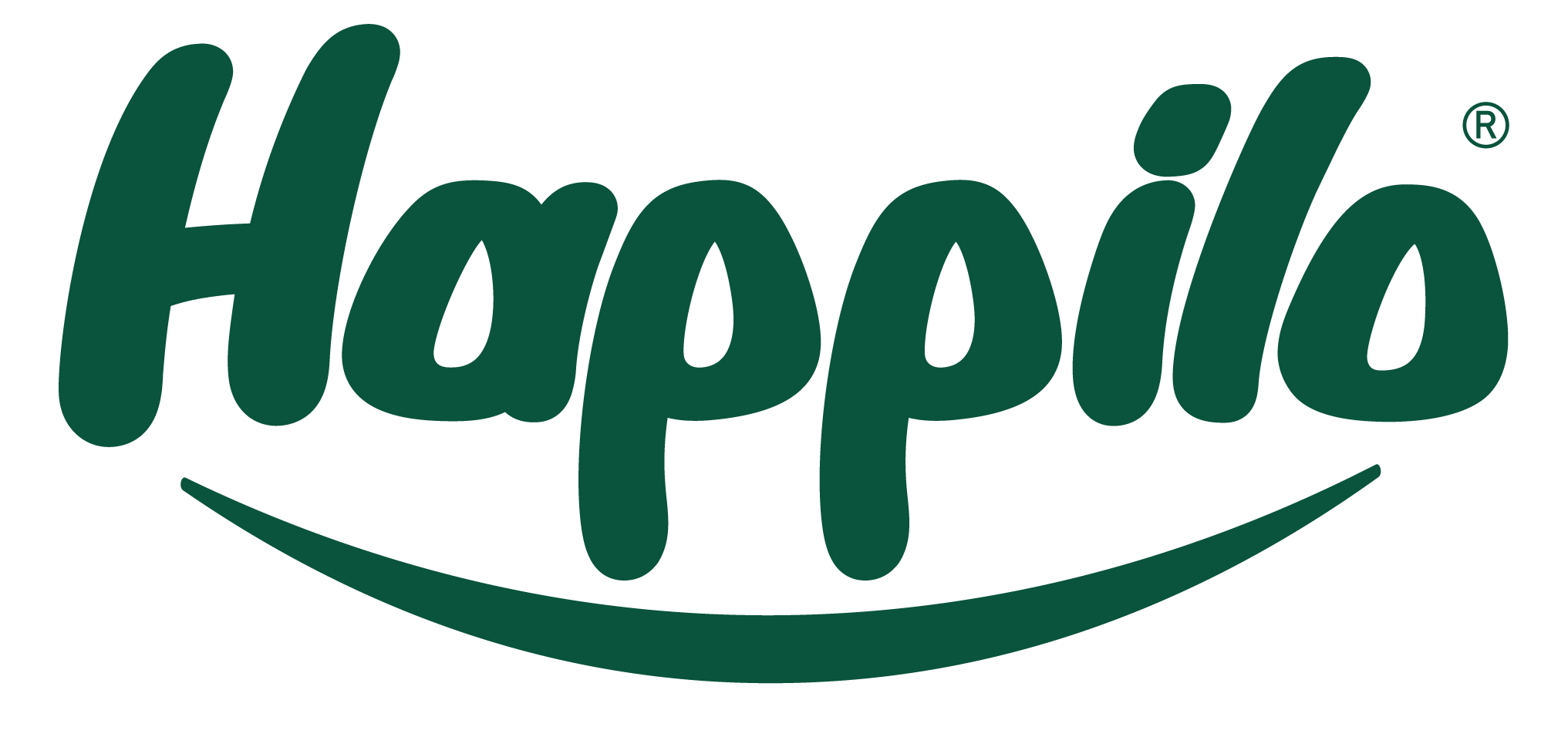 Happilo
Happilo is a health food brand founded in the year 2016 Happilo brings to you an exclusive range of Nuts Dried Fruits Organic seeds Dry Roasted snacks Trial Mixes Festive Gift Hampers and more With a wide variety products that cater to every taste and age group our best sellers have found their way into
Shop the Brand