Details
Fall in love with this one-shot detox routine for your skin with the KleenOWipe Activated Charcoal Detox & Purifying Ultra Cleansing Facial Wipes. Fortified with activated charcoal and salicylic acid, the skincare wipes will clear off pollutants from your skin and free up congested pores #LoveAtFirstWipe. KOW skincare wipes are fortified with activated charcoal powder that draws out impurities and pollutants to free up congested pores. The black charcoal skincare wipes help restore clarity to oily and combination skin types. It's also infused with salicylic acid, an anti-acne ingredient known to prevent blemishes before they occur and absorb excess sebum effectively. KOW skincare wipes are pH balanced, dermatologically tested, alcohol-free, and cruelty-free. Multipurpose premium quality ultra-cleanser skincare wipe that is easy to carry in purse, car and bag, and handy for use at home, office, travel, gym, nightout, and other occasions.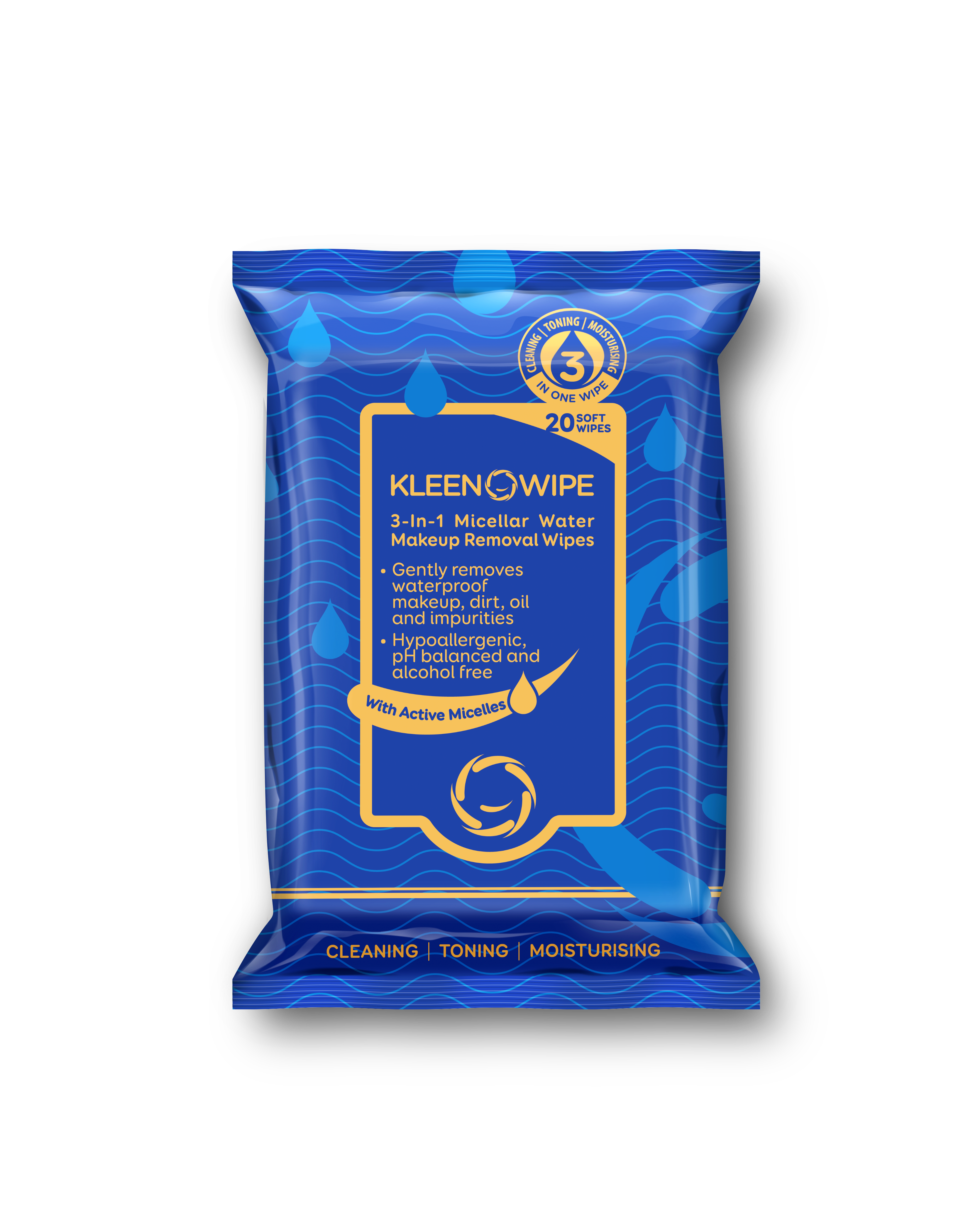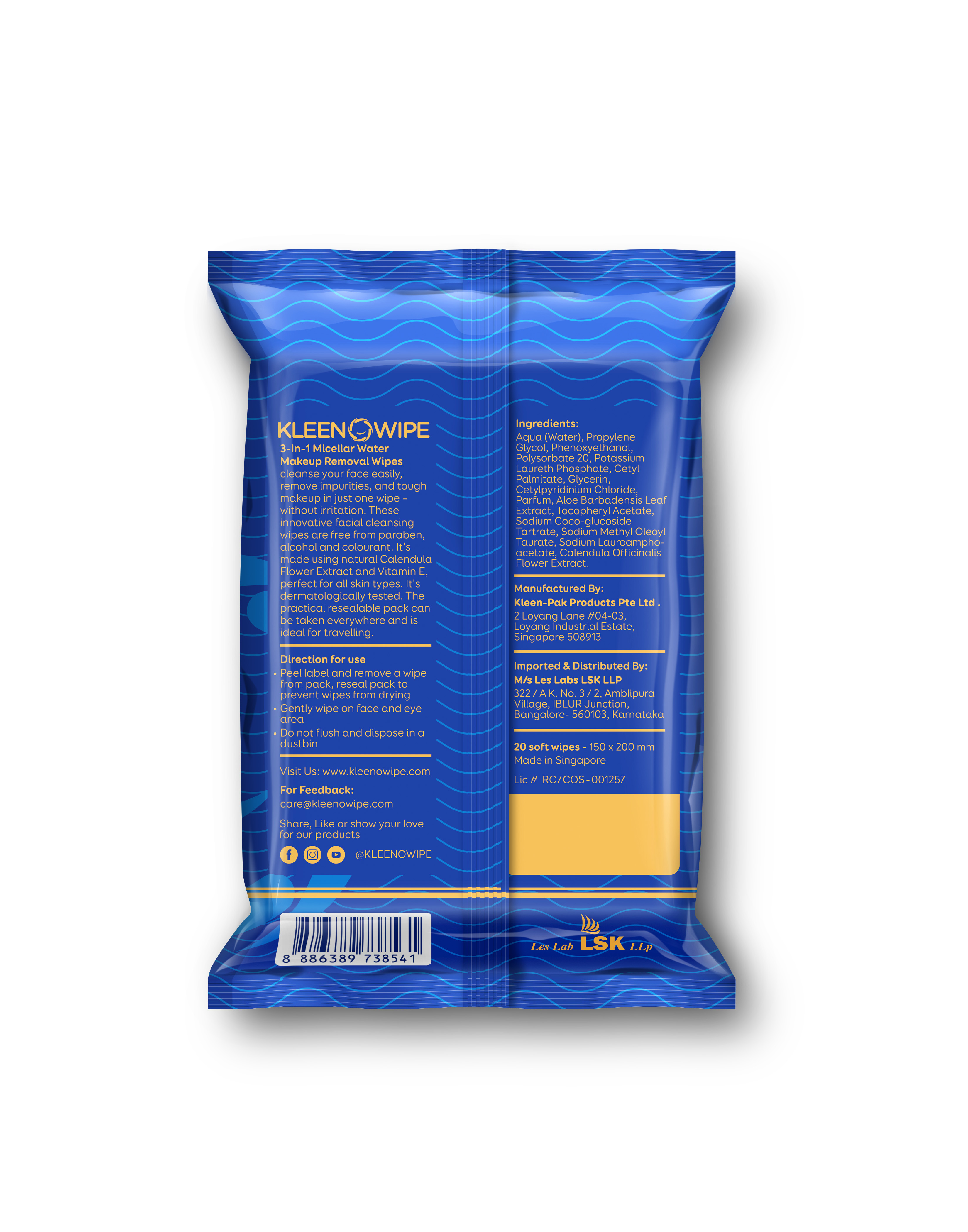 Read More
How to use
Use one or two fingers to hold a small portion of the skincare wipe and gently over your skin. This way you can change the sections of the wipe with each area and avoid cross contamination while using the wipe efficiently. You can swipe the wipe from the
Features
Key Ingredients:
Aloe Barbadensis Leaf Extract

Glycerin

Salicylic Acid
Ingredients:
Aqua, Propylene Glycol, Phenoxyethanol, Polysorbate 20, Potassium Laureth Phosphate, Cetyl Palmitate, Glycerin, Cetylpyridinium Chloride, Parfum, Salicylic Acid, Tocopheryl Acetate, Aloe Barbadensis Leaf Extract, Sodium Coco-glucoside Tartrate, Sodium Met
kindcode
Confused about what's kind on, in and around your body? We're here to decode some key terms and what it means when a brand declares them! If a brand doesn't have at least one of these codes, they won't be listed on kindlife! Know more
:
Additional Information
Expiry or Best Before Date:
2025
kindcode
Cruelty Free

"Cruelty-Free" is a PETA provided certification to brands which do not conduct product tests on animals prior to sales. Considering the vulnerability of animals and their lack of ability to give consent doesn't make it ethical to test products meant for human use on them. Hence products that are natural or plant based could be cruelty free only if they have not been tested on animals.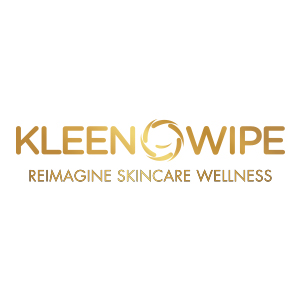 KLEENOWIPE
KleenOWipe offers high-quality sustainable face wipes to help maintain clean and healthy skin Their face wipes are crafted using sustainably sourced materials and infused with gentle yet effective cleansers that can remove dirt oil and makeup from the face They are ideal for individuals who
Shop the Brand