Details
This product keeps your face fresh while providing your skin with an essential deep cleanse by digging deep into pores. It gives you a satisfying, fresh feel and clears your face of any buildup and oily residue. Rich in tea tree extracts, this facial wash not only cleanses away surface dirt but penetrates your pores and absorbs toxins and impurities.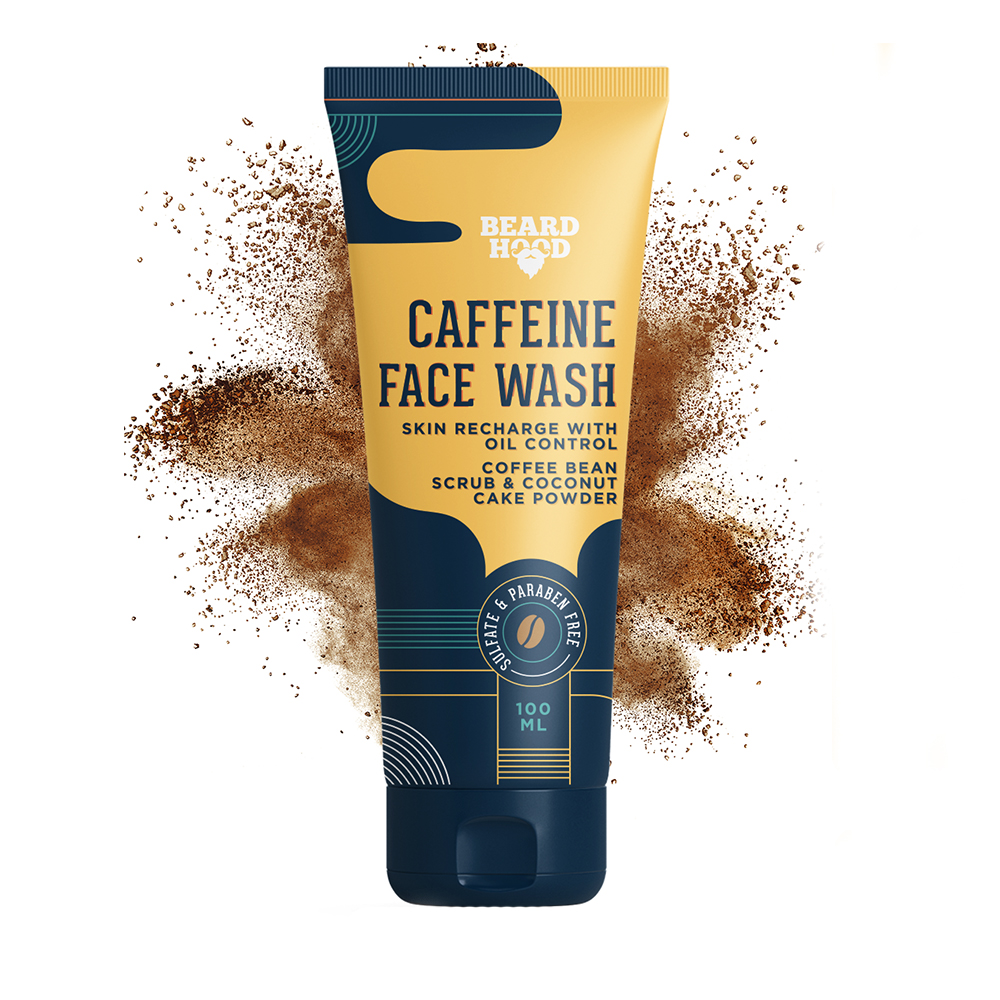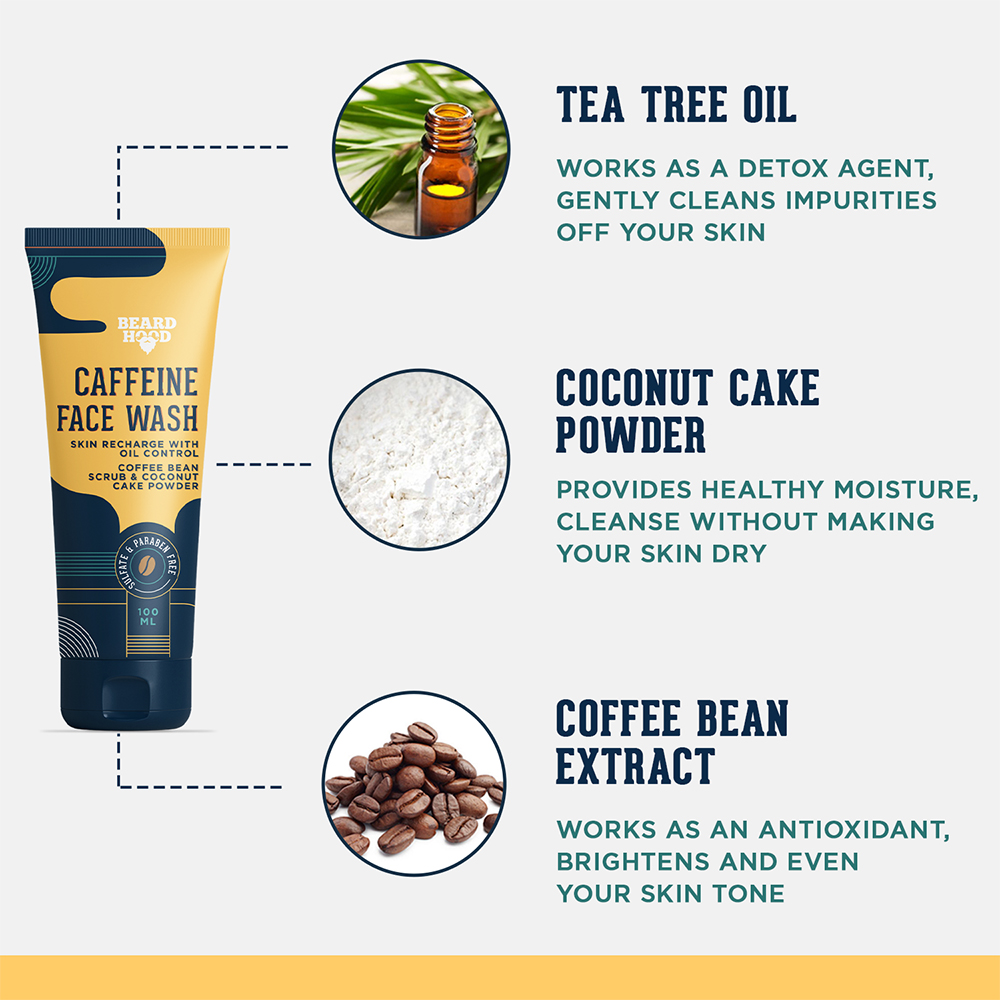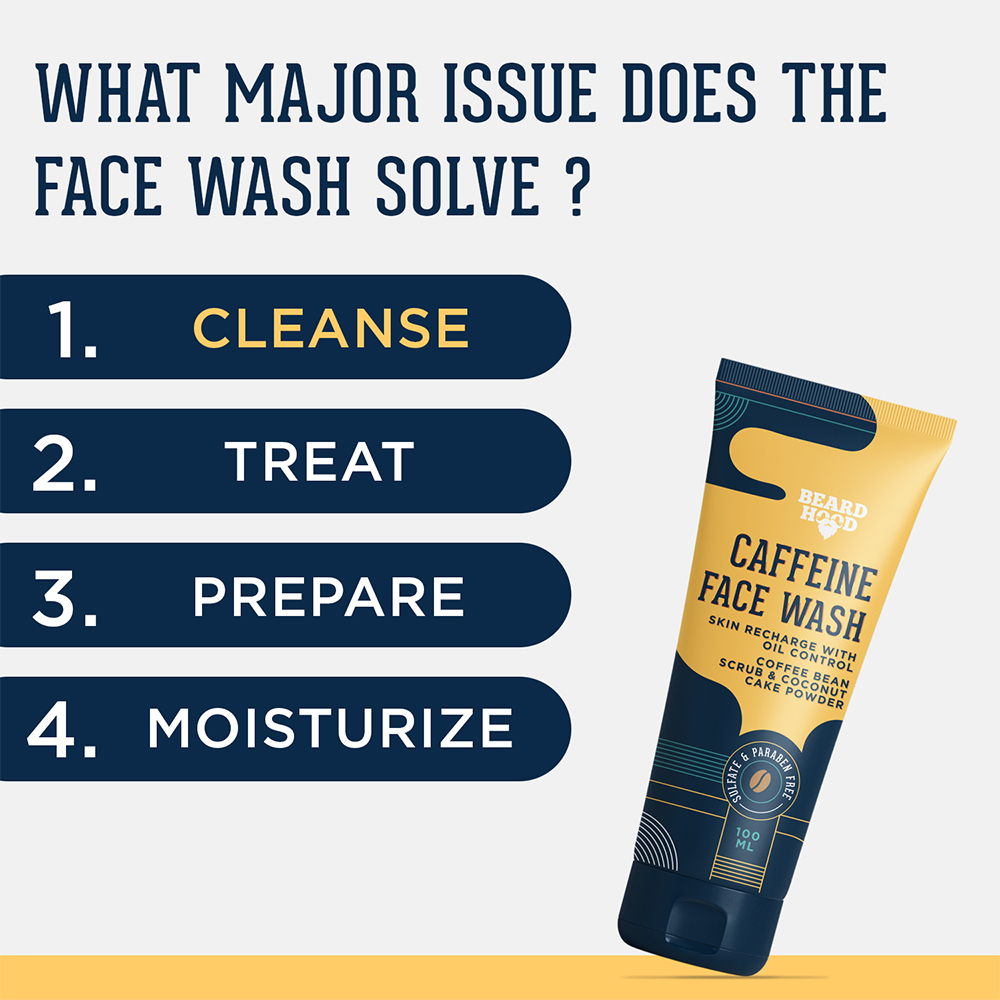 Read More
Features
Ingredients:
Aqua, Coffee Extract, Lauryl Glucoside, Cocoyl Glucoside, Sodium Lauryl Sarcosinate, Coco Amido Propyl Betaine, Aloe Vera Extract, Glycerin, Coffee Bean Extract, Sodium Benzoate, Potassium Sorbate, Phenoxy Ethanol and Capryl Glycol, Coffee Flavour, Coffee
kindcode
Confused about what's kind on, in and around your body? We're here to decode some key terms and what it means when a brand declares them! If a brand doesn't have at least one of these codes, they won't be listed on kindlife! Know more
:
kindcode
Cruelty Free

"Cruelty-Free" is a PETA provided certification to brands which do not conduct product tests on animals prior to sales. Considering the vulnerability of animals and their lack of ability to give consent doesn't make it ethical to test products meant for human use on them. Hence products that are natural or plant based could be cruelty free only if they have not been tested on animals.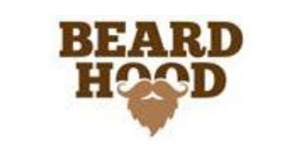 Beardhood
A brand that celebrates the universal fraternity of men through an exclusive line of beard body and face products Beardhood is an indian brand that offers a comprehensive range of men s grooming products that are made from natural oils free from harsh parabens and bad chemicals It is specially
Shop the Brand