Details
Episoft cleansing lotion is a sulfate-free mild cleanser that contains all skin-loving ingredients and helps you get rid of all the dirt without being harsh on your skin. This paraben-free face cleanser keeps your face hydrated, boosts collagen production, and prevents premature aging. It is safe for the skin as well as for the environment. Unlike other face cleansers, Episoft Cleansing Lotion is 100% soap-free. It contains emulsifying agents that help in removing oiliness effectively and skin-loving ingredients that moisturise your skin and give it a radiating glow. This cleanser for the face has a unique pH-balanced formula (5.0-7.0) that protects the acid mantle of your skin and prevents bacteria, allergens, & any other foreign material to enter your skin.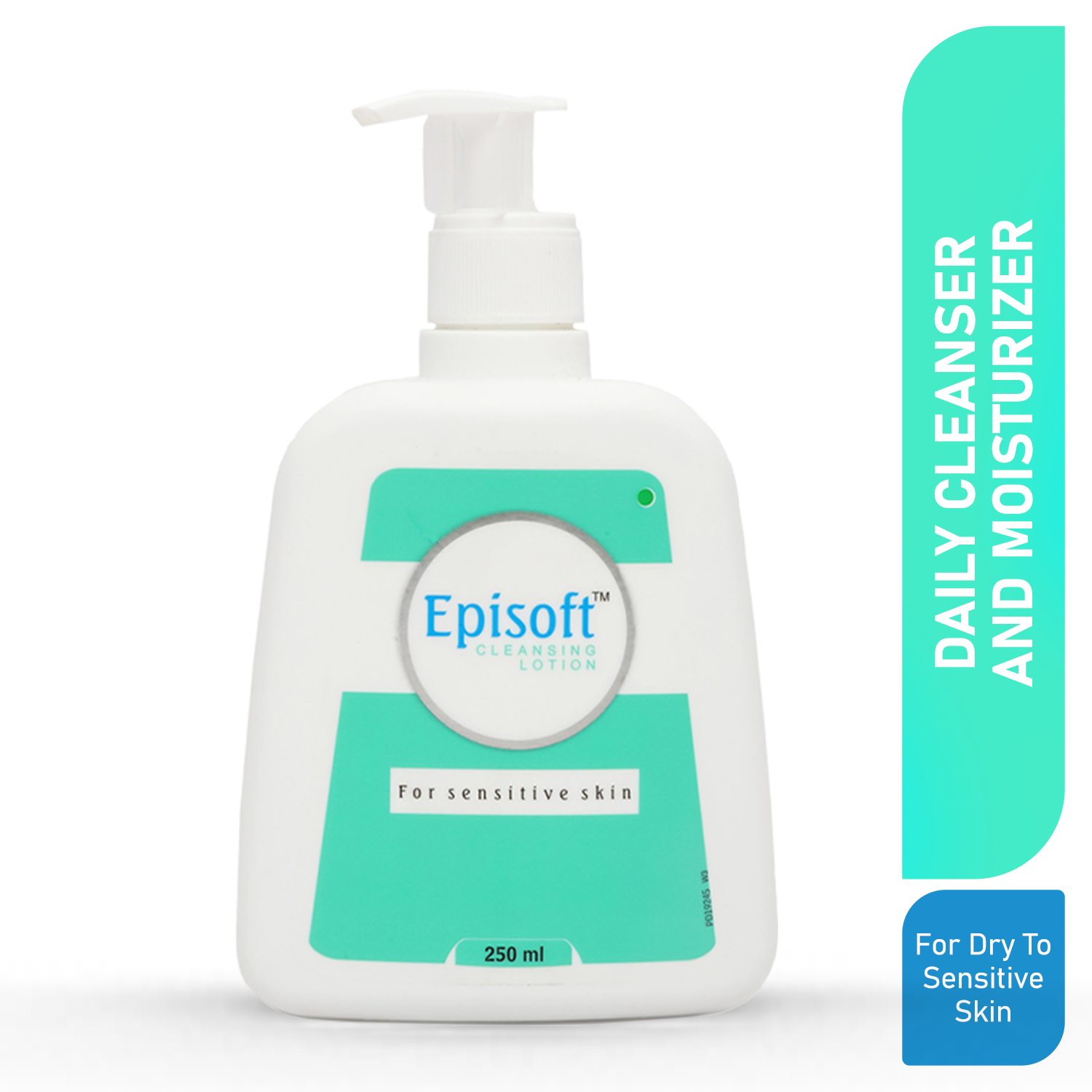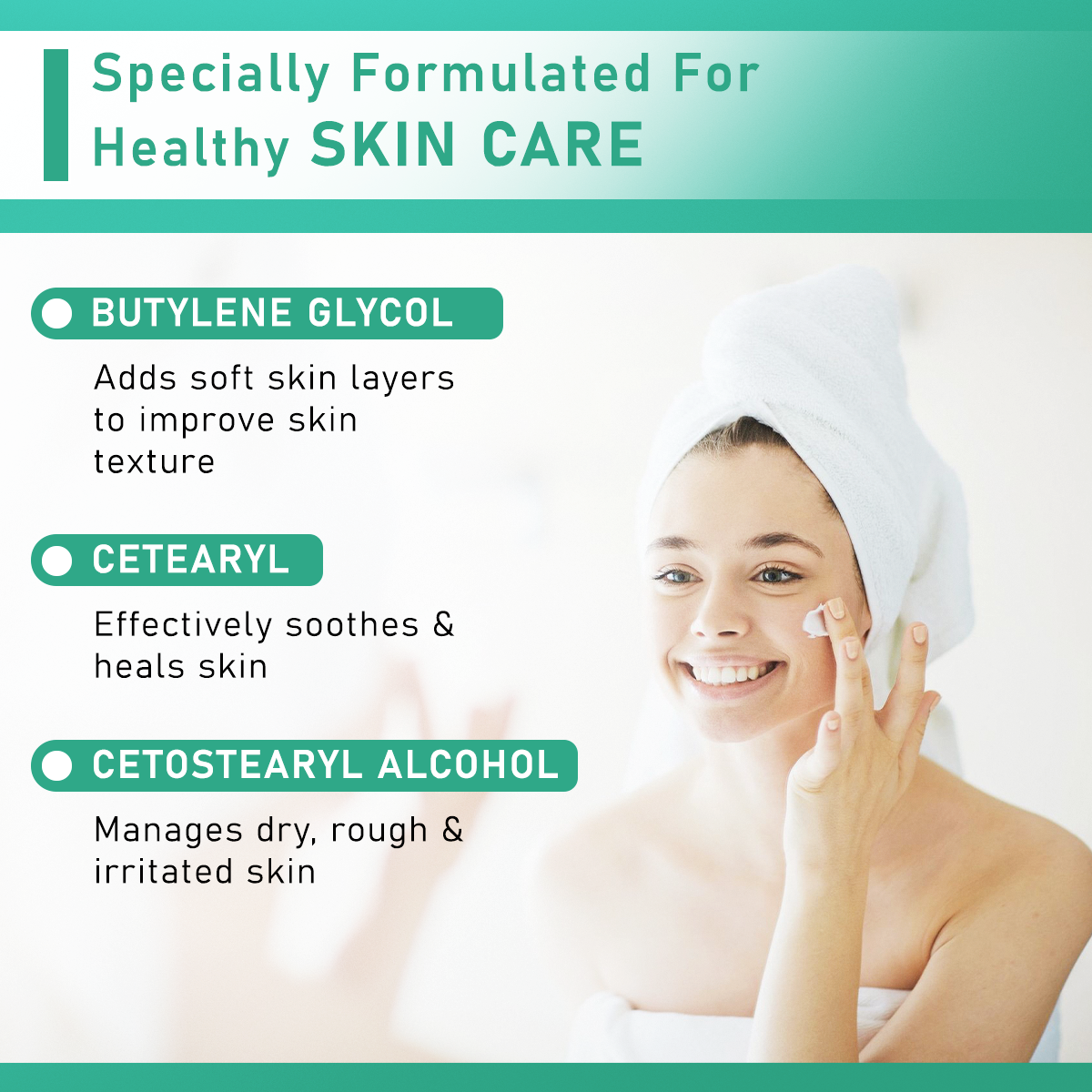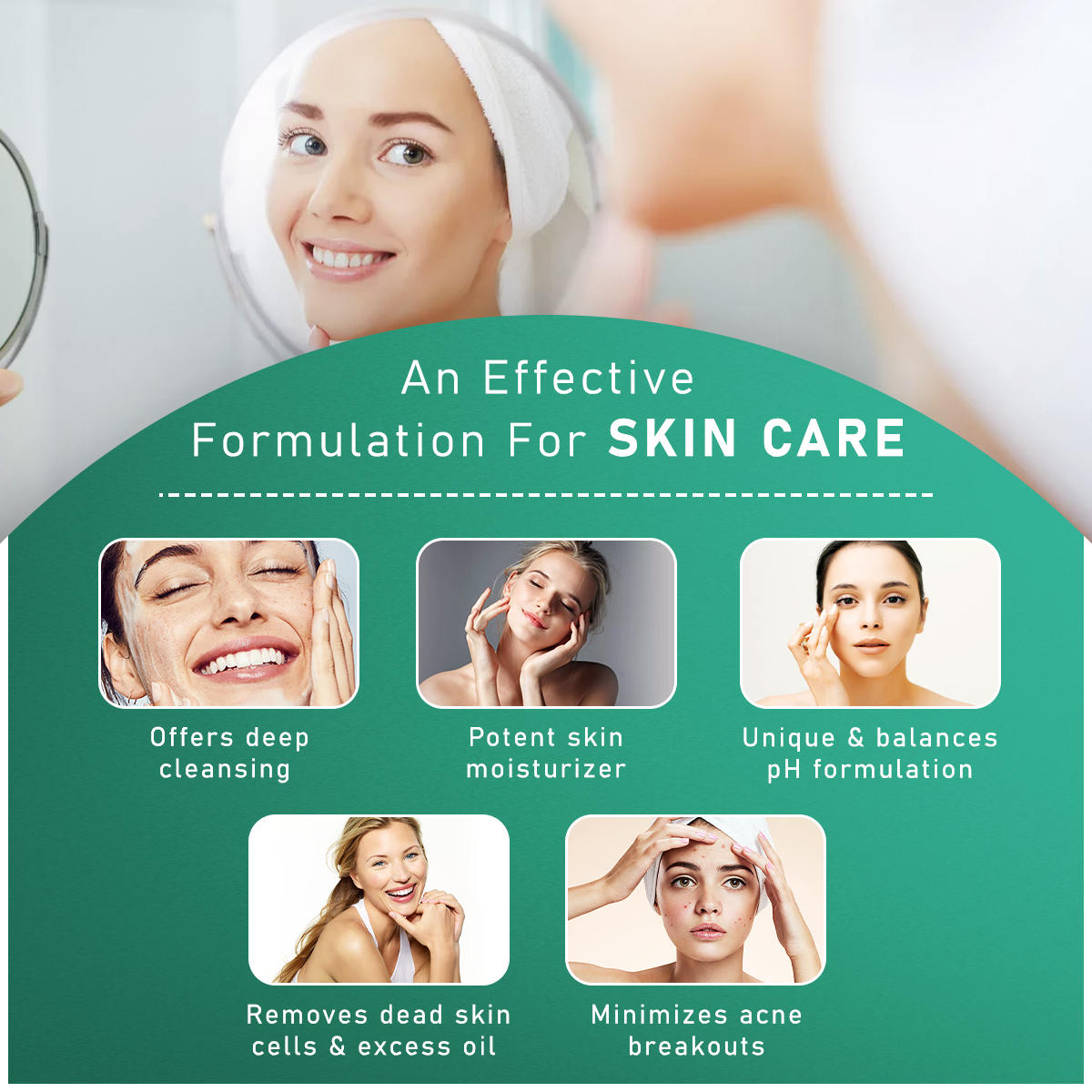 Read More
How to use
Apply generously over wet face. Work into a lather and wash off.
Features
Key Ingredients:
1-3 Butylene Glyco

Cetearyl Alcohol

Purified Water
Ingredients:
Purified Water, Cetearyl Alcohol, 1, 3 Butylene Glycol, Maltooligosyl Glucoside, Hydrogenated Starch Hydrolysate, Cetostearyl Alcohol, Sodium Lauroyl Sarcosinate, Phenova, Acrylic Acid/C10-C30 Alkyl Acrylate Copolymers, Triethanolamine
kindcode
Confused about what's kind on, in and around your body? We're here to decode some key terms and what it means when a brand declares them! If a brand doesn't have at least one of these codes, they won't be listed on kindlife! Know more
:
Additional Information
Expiry or Best Before:
24
months after manufacture date
kindcode
Eco Conscious

Eco-conscious products are safe for the environment and do no harm to it when they are produced, used or disposed of. They produce no pollution and can be reused or recycled.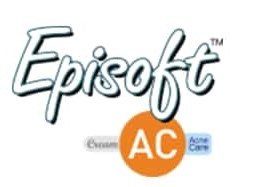 Episoft
Episoft is a Dermatologist Recommended Acne care range of products which has a unique combination of non comedogenic moisturiser with added advantage of sunscreen for acne prone skin and suitable cleansers for dry sensitive and oily skin With a focus on innovation and science it offers a
Shop the Brand