Details
Our Flax Seed Gelly Is A Plant Based Product Used To Give A Quick Style To Your Curls. It Is Protein Free And Hence Adds Moisture And Reduces Frizz And Dryness From Your Curly Or Wavy Hair. This Is The Best Curly Hair Product For Detangling And Styling Your Curls.

How to use:-

Apply this protein-free gelly to soaking wet, or damp hair. Rake the product through your hair and scrunch in an upwards direction to reveal your natural curly texture. This gelly has enough slip and moisture to work as a one and done, but gives best results when paired with Curl Quenching hair butter, or Leave in Cream. Style away from roots to avoid product buildup. Use a styling brush for more definition.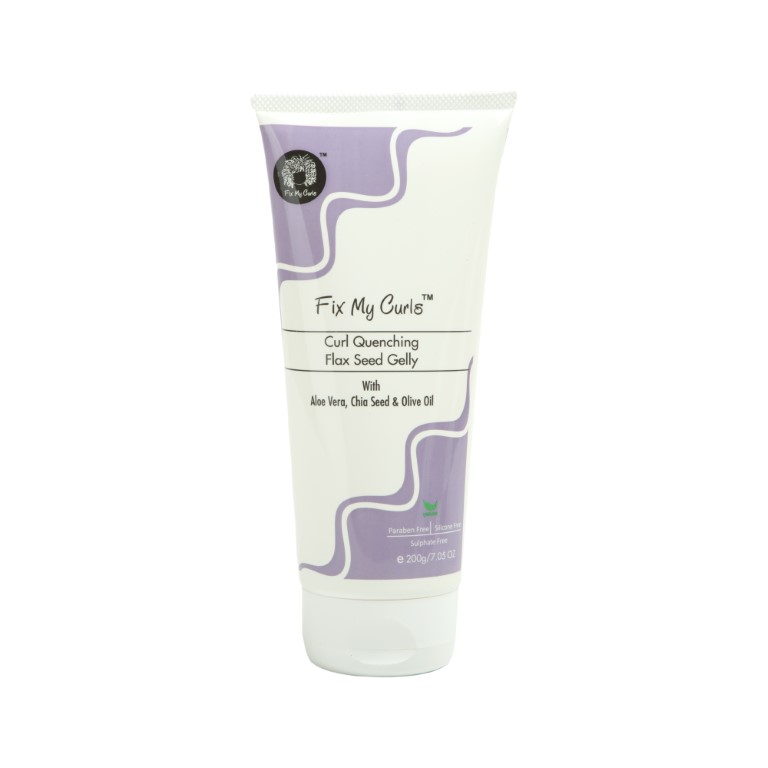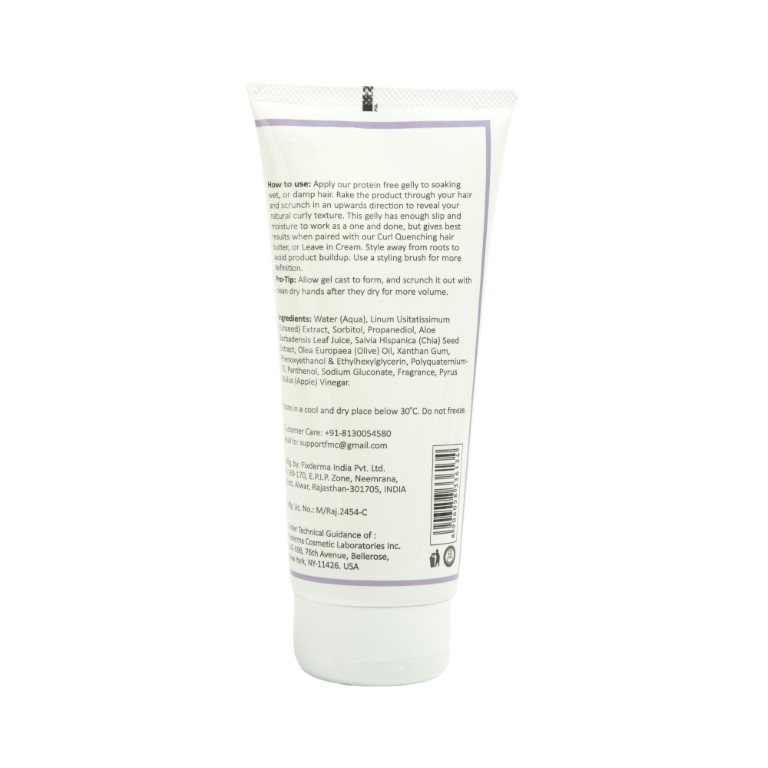 Read More
Featured Ingredient
linseed
x
Data score key
Best
Good
Fair
Average
Limited
Data availability rating: the scope of ingredient safety data contains in the skin deep, and the number of studies available In the open scientific literature.
Features
Key Ingredients:
Linum Usitatissimum (Linseed) Extract

Sorbitol,

Water(Aqua)
Ingredients:
Water(Aqua), Linum Usitatissimum (Linseed) Extract, Sorbitol, Propanediol, Aloe Barbadensis Leaf Juice, Salvia Hispanica (Chia) Seed Extract, Olea Europea (Olive) Oil, Xantham Gum, Phenoxyethanol & Ethylhexylglycerin, Polyquaternium-73, Panthenol, Sodium
kindcode
Confused about what's kind on, in and around your body? We're here to decode some key terms and what it means when a brand declares them! If a brand doesn't have at least one of these codes, they won't be listed on kindlife! Know more
:
Additional Information
Expiry or Best Before:
36
months after manufacture date
kindcode
Cruelty Free

"Cruelty-Free" is a PETA provided certification to brands which do not conduct product tests on animals prior to sales. Considering the vulnerability of animals and their lack of ability to give consent doesn't make it ethical to test products meant for human use on them. Hence products that are natural or plant based could be cruelty free only if they have not been tested on animals.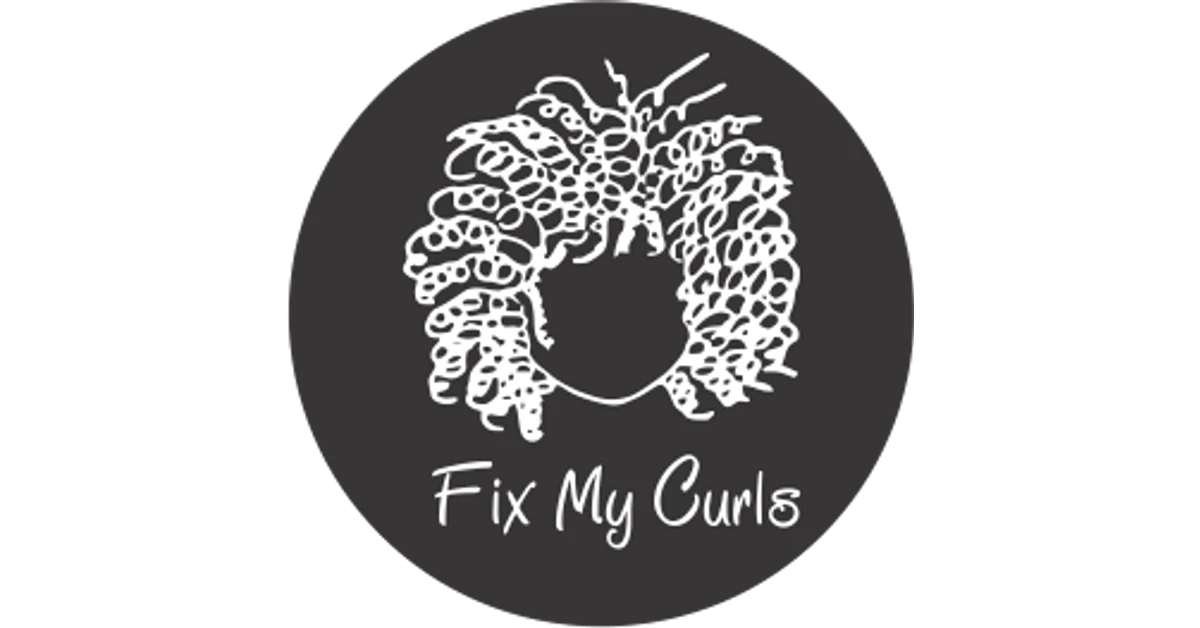 Fix My Curls
Fix My Curls products have been designed and created with the intention of protecting & healing damaged hair giving you the mane you miss They use clean ingredients with clean intentions to only help your hair be as beautiful as it can be The products are easy to use are formulated for wavy/curly hair &
Shop the Brand