Details
WITH ANTI-BACTERIAL BENEFITS OF CLOVE OIL: Clove oil is well known for its anti-bacterial effect, which helps to control minor skin blemishes, and also hydrates the skin.; WITH SOOTHING BENEFITS OF ALOE VERA: Aloe vera extract, one of the ingredients of Misters Enhance moisturising cream is a well-known skin soother that helps in case of raw skin or minor abrasions. Aloe vera is also an effective moisturiser of the skin.HOT & COLD EFFECT: When you massage your skin with Misters Enhance moisturising cream, the warmth of clove (laung) and the coolness of aloe vera create a pleasant tingling sensation.
WITH HYDRATION BENEFITS OF COCONUT OIL: Misters Enhance also contains coconut oil which helps reduce dryness and retains moisture in the skin, thereby reducing skin redness.
WITH HEALING BENEFITS OF L-ARGININE: L-Arginine (present as Arginine HCL) is a non-essential amino acid that the body is not always able to produce in sufficient quantity, especially with age. L arginine repairs and heals the skin by forming L-proline.
Read More
How to use
Take Enhance moisturizing cream in your palm and softly massage into your skin. It is effective when used on intimate areas especially.
Features
Key Ingredients:
Arginine HCL

Coconut oil

Magnesium Chloride
Ingredients:
Arginine HCL,Magnesium Chloride, Coconut oil,Aloe Vera extract, Vitamin E,Clove oil, Malic Acid,Xanthan gum, CCTG, EDTA
kindcode
Confused about what's kind on, in and around your body? We're here to decode some key terms and what it means when a brand declares them! If a brand doesn't have at least one of these codes, they won't be listed on kindlife! Know more
:
Additional Information
Expiry or Best Before Date:
April 2024
kindcode
Cruelty Free

"Cruelty-Free" is a PETA provided certification to brands which do not conduct product tests on animals prior to sales. Considering the vulnerability of animals and their lack of ability to give consent doesn't make it ethical to test products meant for human use on them. Hence products that are natural or plant based could be cruelty free only if they have not been tested on animals.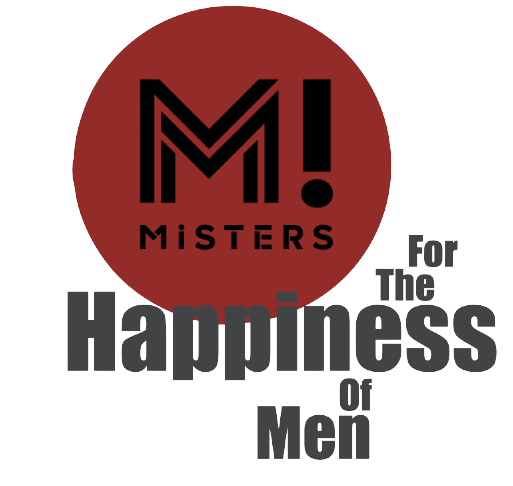 Misters
Misters is a Gurgaon-based health and confidence start-up catering to men s health and wellness using ayurvedic allopathic and plant-based methods In collaboration with medical experts reliable information on men's health and wellness is offered on this platform Simple personalised and
Shop the Brand