Details
We believe that the key to great skin is all about the "feel me" factor. That's why we're thrilled to introduce the Feel Me Towel! Made from the softest, fluffiest material you've ever touched, this Towel is designed to give you the ultimate pampering experience. As soon as you lay it on your skin, you'll feel the gentle caress of its fibres as it effortlessly removes dirt and impurities. Say goodbye to pesky makeup stains and hello to clean, fresh skin. It is a game-changer when it comes to preventing signs of aging. Its unique blend of materials gently exfoliate your skin to reveal an enhanced complexion. With regular use, you'll notice fewer fine lines and wrinkles, and a more youthful glow.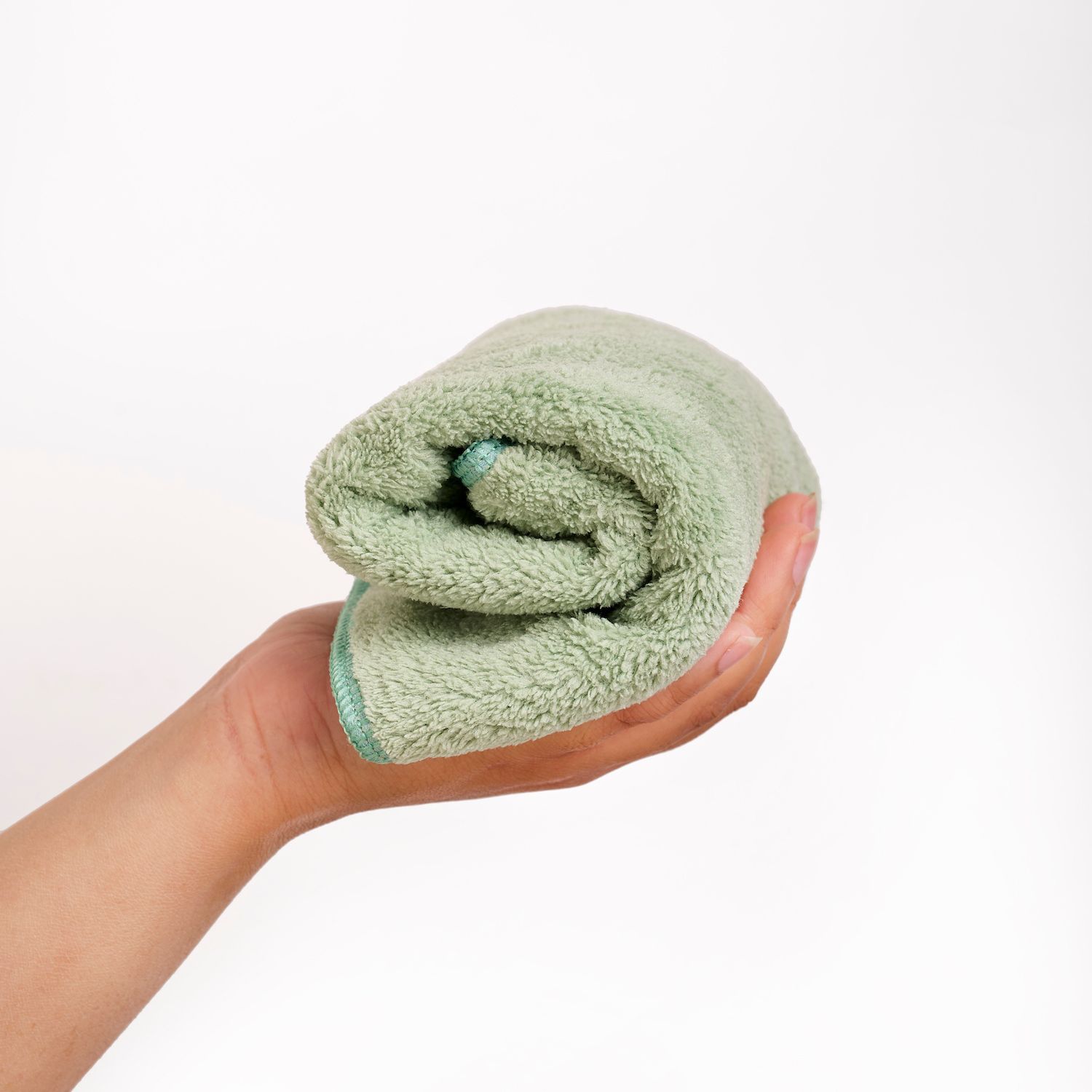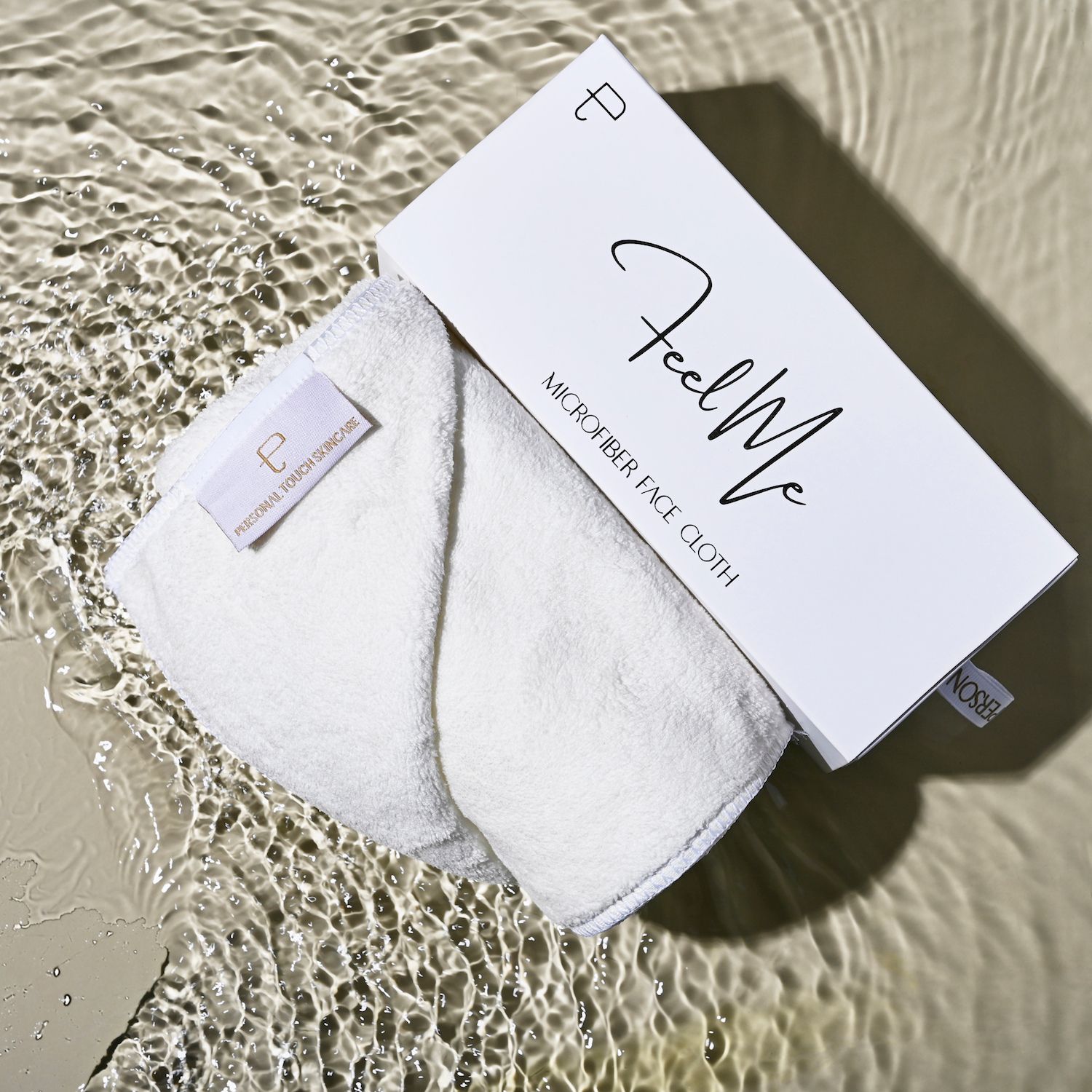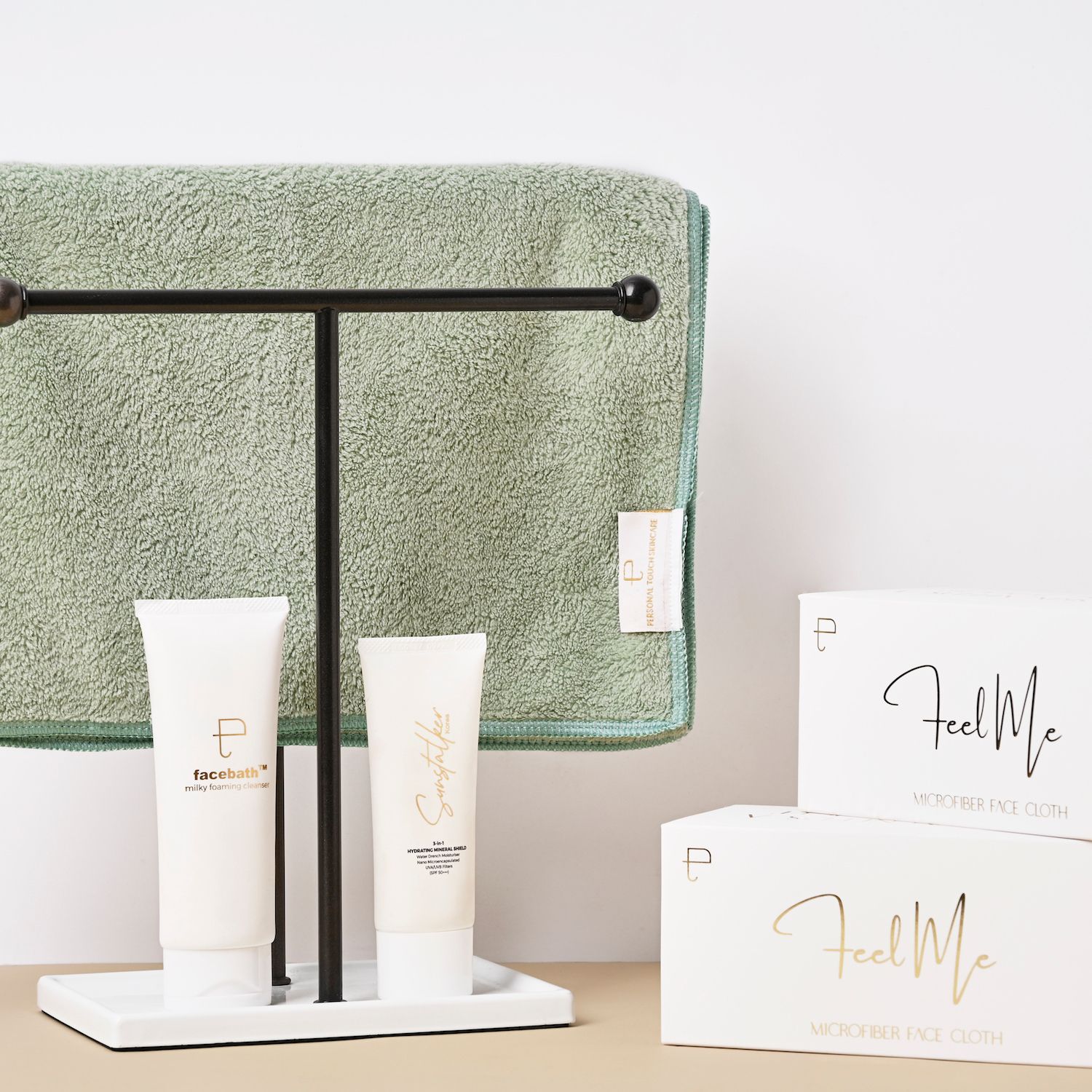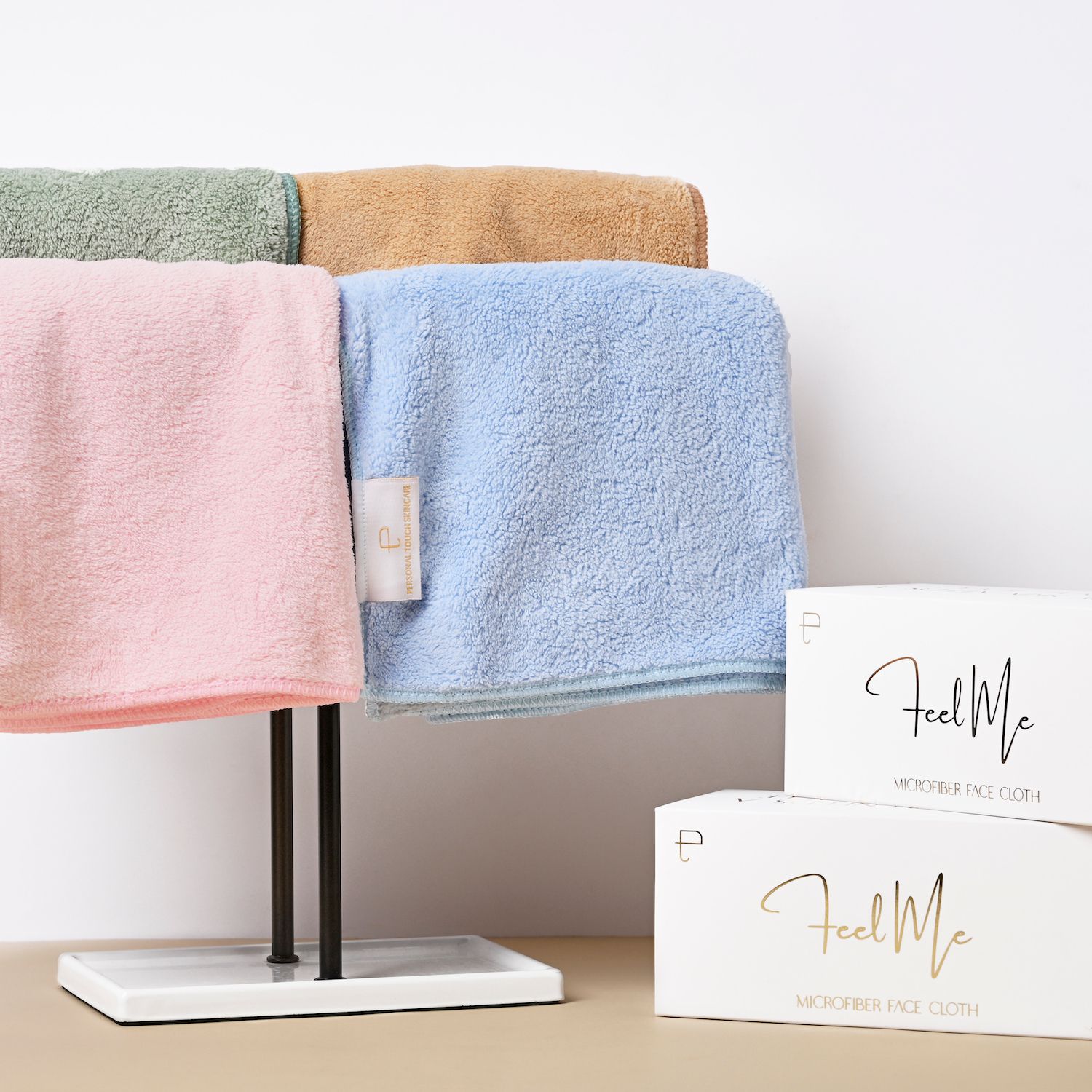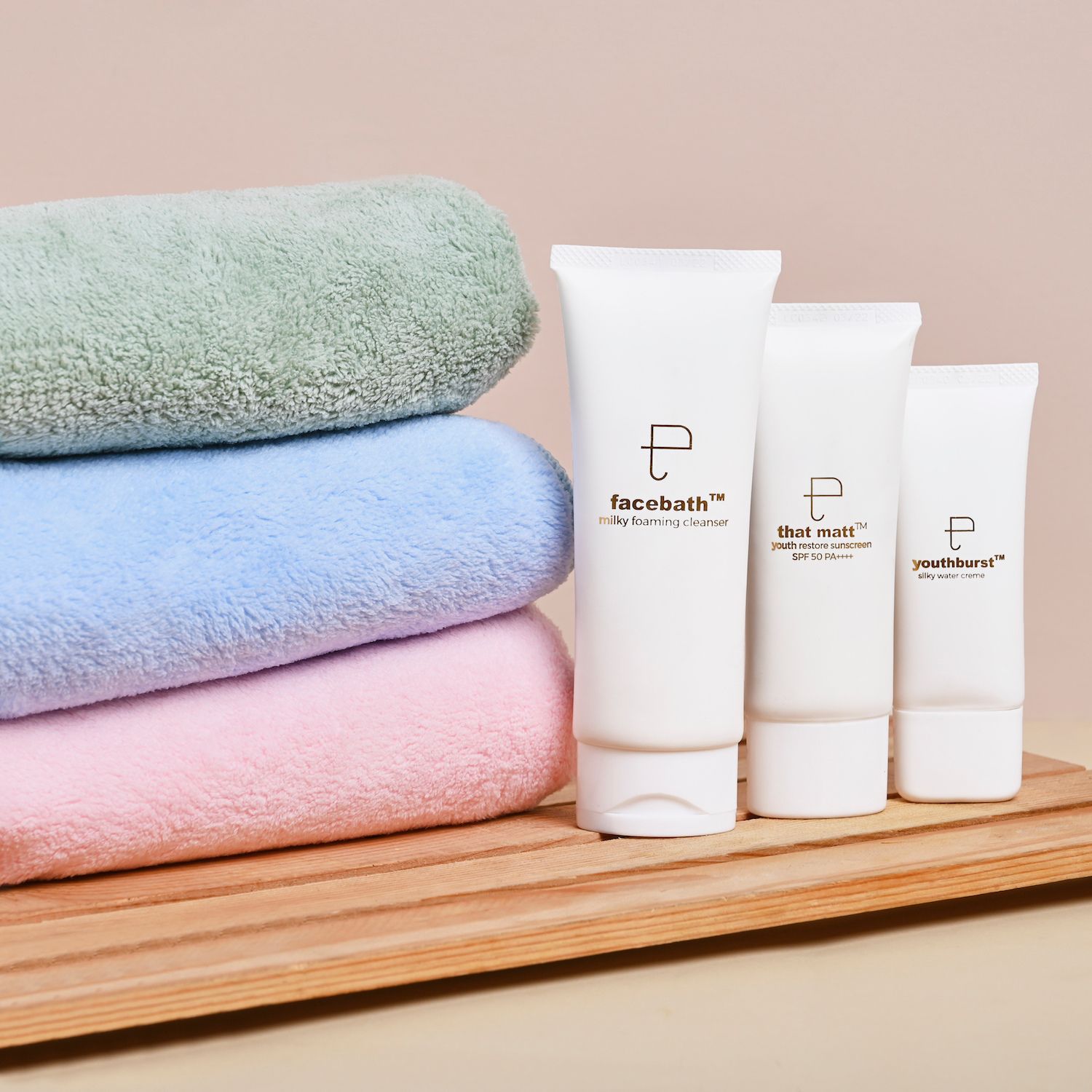 Read More
Features
Brand:
Personal Touch Skincare
kindcode
Confused about what's kind on, in and around your body? We're here to decode some key terms and what it means when a brand declares them! If a brand doesn't have at least one of these codes, they won't be listed on kindlife! Know more
:
kindcode
Eco Conscious

Eco-conscious products are safe for the environment and do no harm to it when they are produced, used or disposed of. They produce no pollution and can be reused or recycled.

Personal Touch Skincare
PERSONAL TOUCH SKINCARE as a brand is dedicated to enhancing your personal beauty with utmost research fashion sense and hands-on experience We feel Glowing skin is a big moment in itself now It's all about real fresh naturally hydrated and deep delicious skin The Goal of the brand is to create
Shop the Brand