Details
PureCult floor cleaner is a blend powered by natural agents and essential oils. This no-rinse formulation will work to disinfect as it cleans your floors. Works well on marble, tiles, sealed hardwood, and laminate floors. A refreshing and calming blend of geranium and lavender essential oils will turn mopping into a fragrant garden stroll!.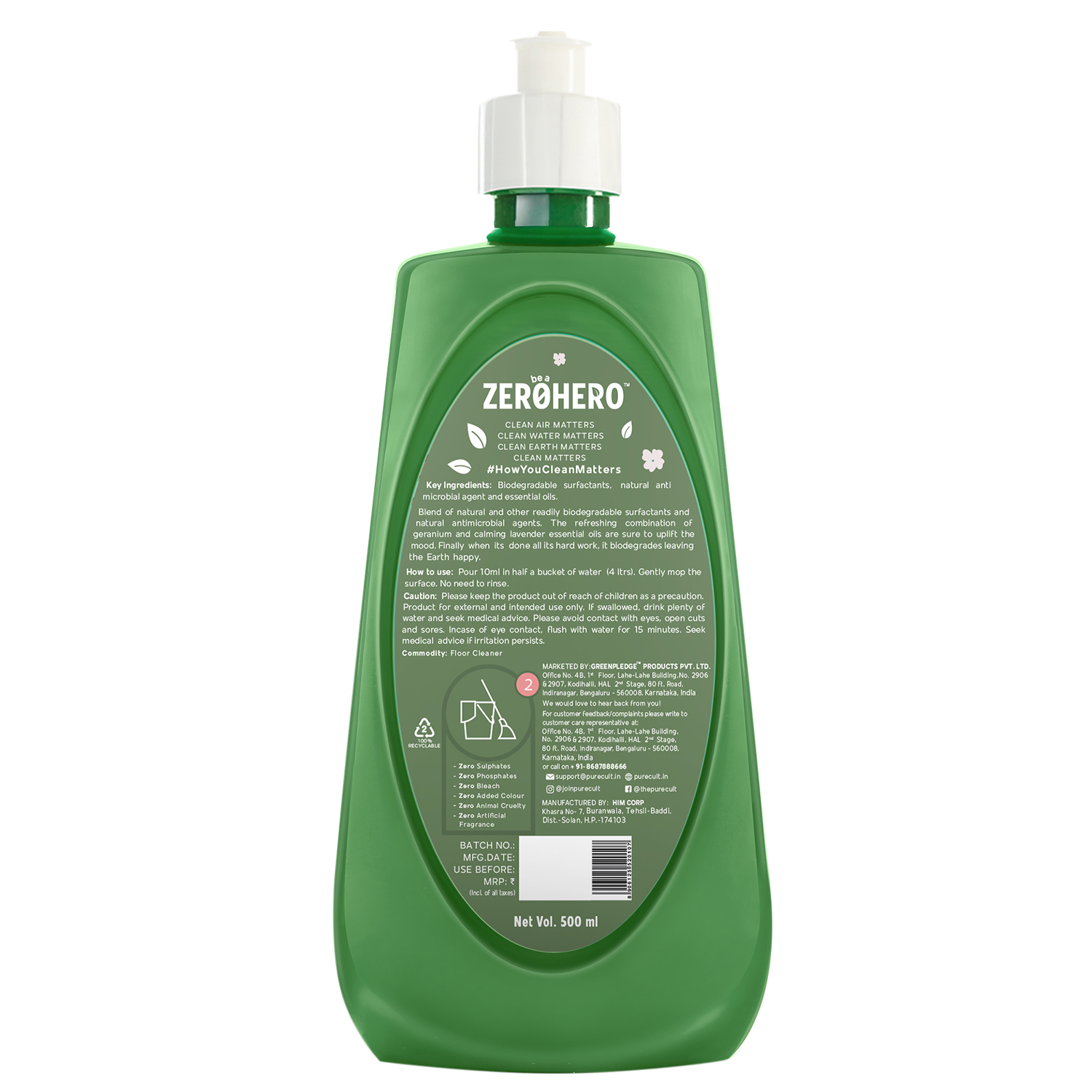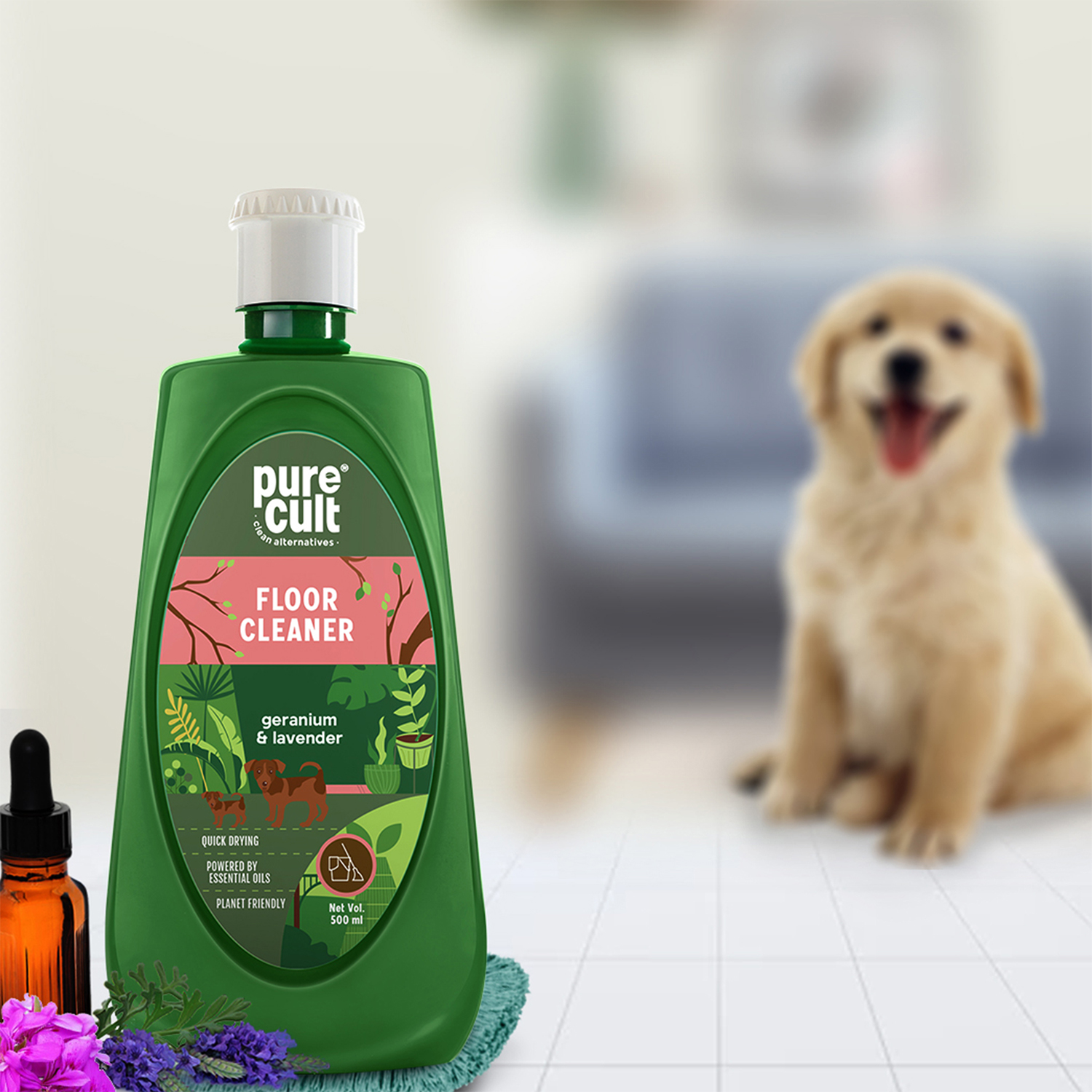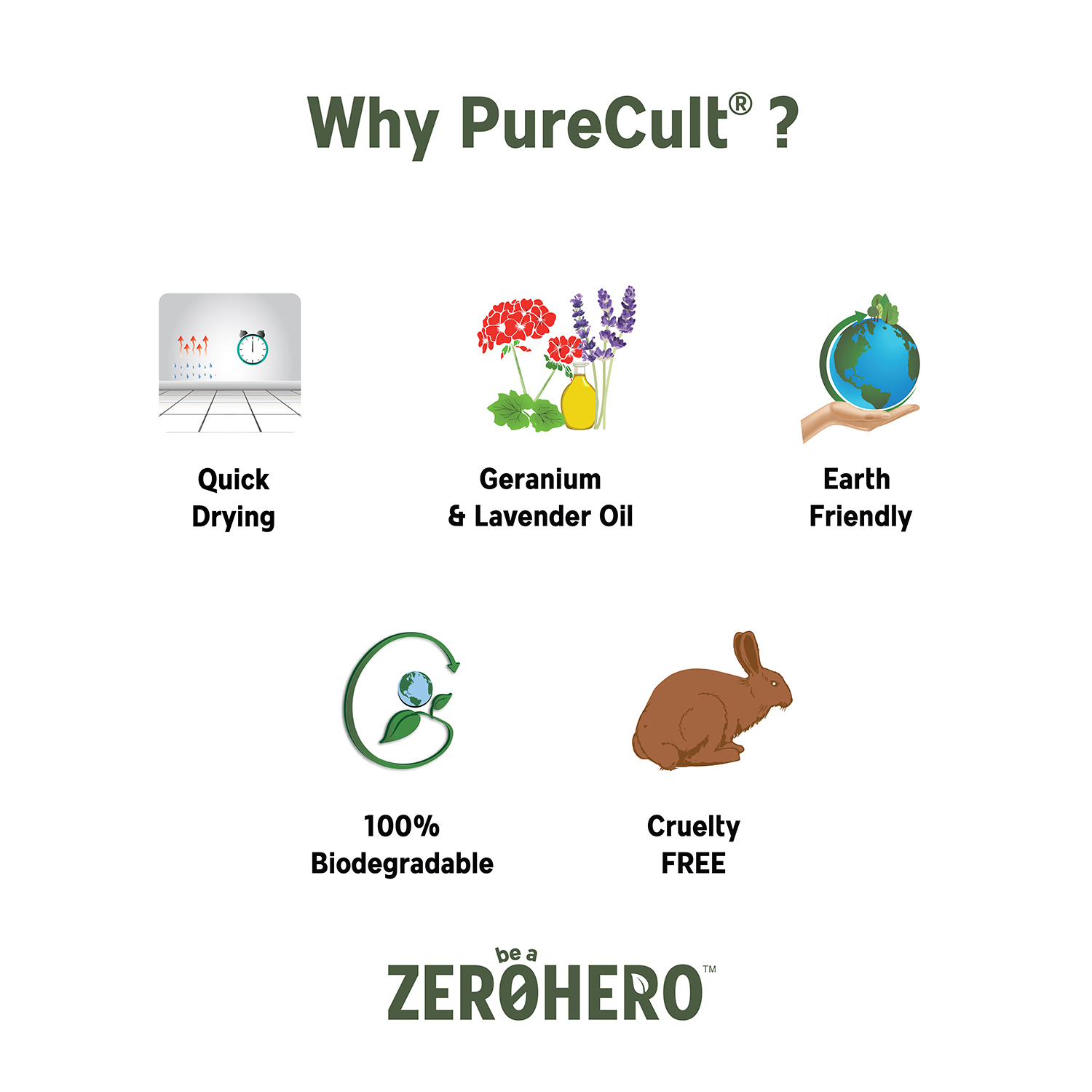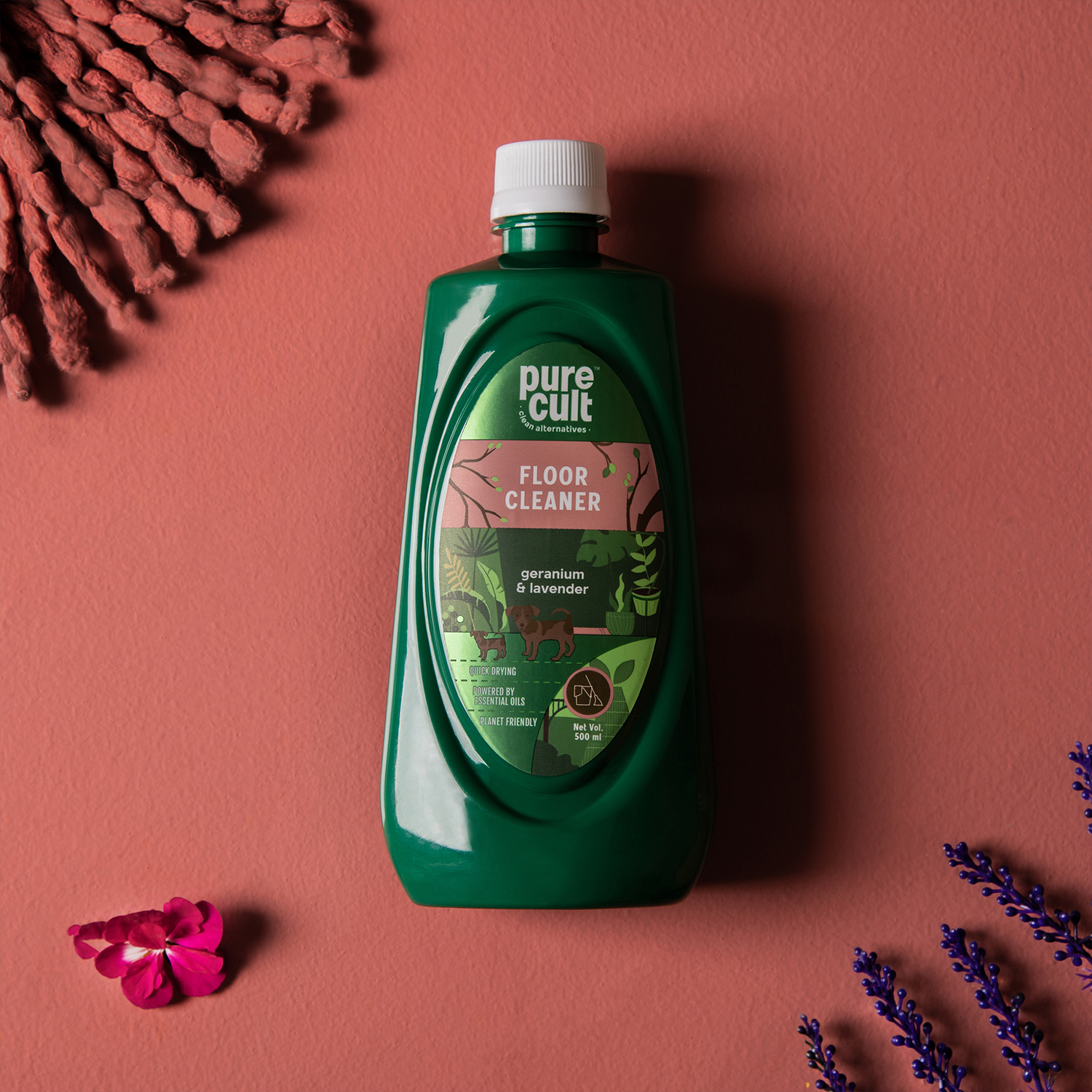 Read More
How to use
Pour 10 ml in half a bucket of water (4 litres). Gently mop the surface. No Need to rinse.
Features
Key Ingredients:
Essential Oils

Natural Antimicrobial agent

Plant based ingredient
Ingredients:
Biodegradable surfactants, natural anti microbial agent and essential oils
kindcode
Confused about what's kind on, in and around your body? We're here to decode some key terms and what it means when a brand declares them! If a brand doesn't have at least one of these codes, they won't be listed on kindlife! Know more
:
Additional Information
Expiry or Best Before:
21-12-2023
months after manufacture date
kindcode
Eco Conscious

Eco-conscious products are safe for the environment and do no harm to it when they are produced, used or disposed of. They produce no pollution and can be reused or recycled.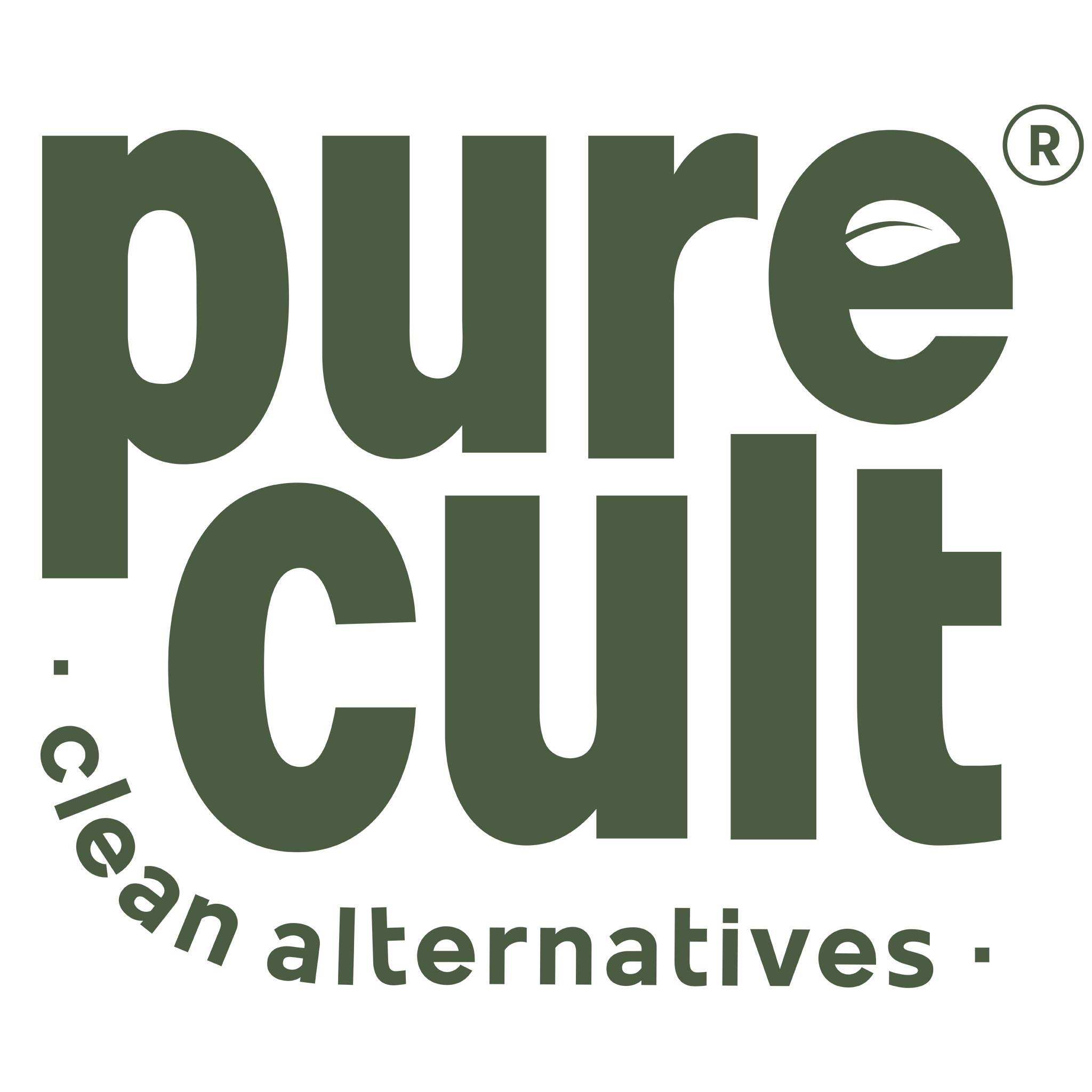 PureCult
PureCult is a clean alternatives brand for Home Care PureCult offers products which have non-toxic ingredients that work efficiently and are safe for our environment The Ingredients used in all the products are Plant Based Biodegradable Safe and Perform well in hard water even in low dosages The
Shop the Brand