Details
Ghar Soaps Ice Roller For Face and Eye Massage is uniquely designed to contour and sculpt your face, tighten pores, de-puff eye bags and add radiance to your skin. You won't need to thaw your hands and prevent slipping of ice with Ghar Soaps Ice Roller. Made to last for years, you can customise your ice facial with Ghar Soaps recipes.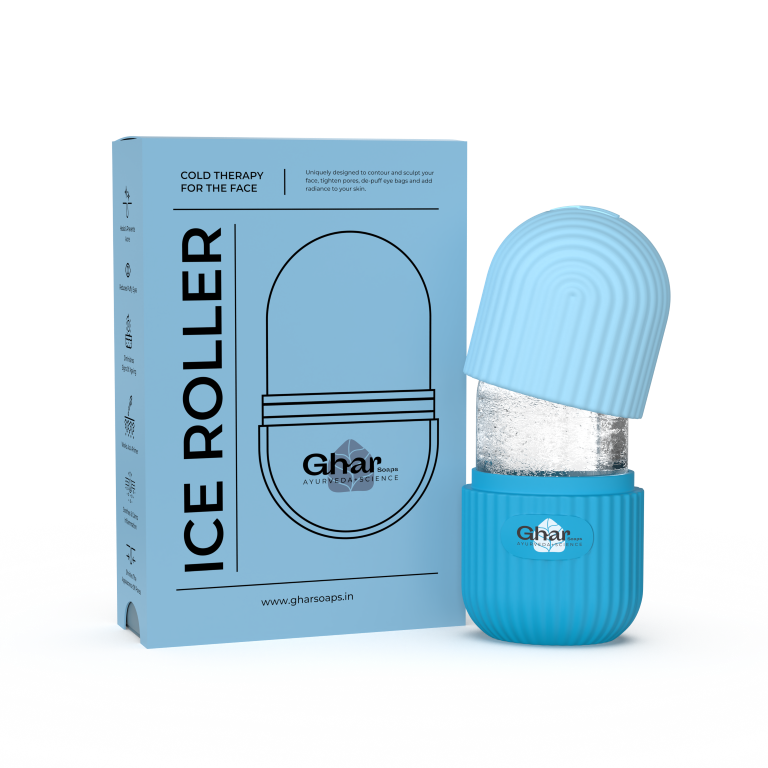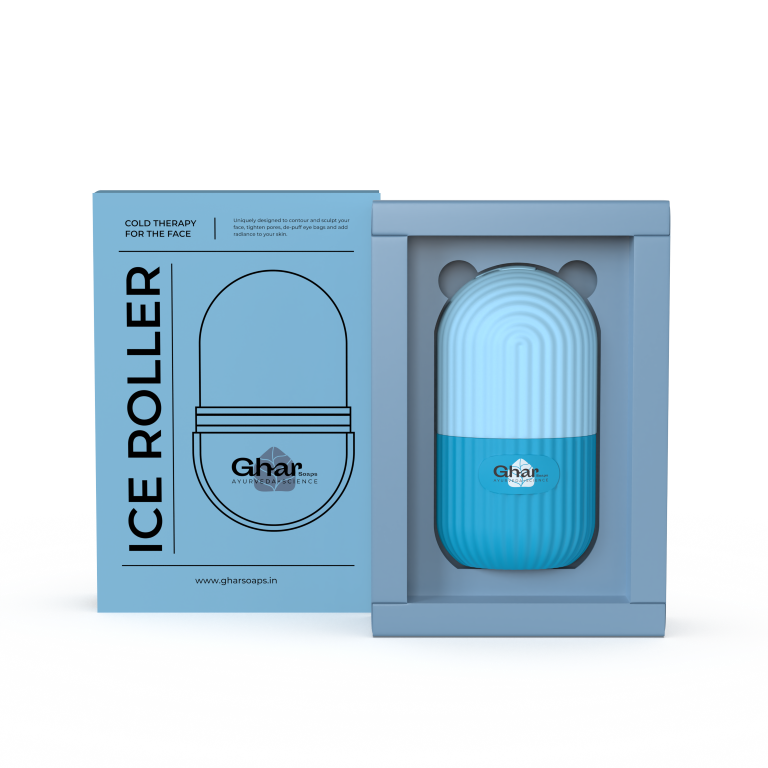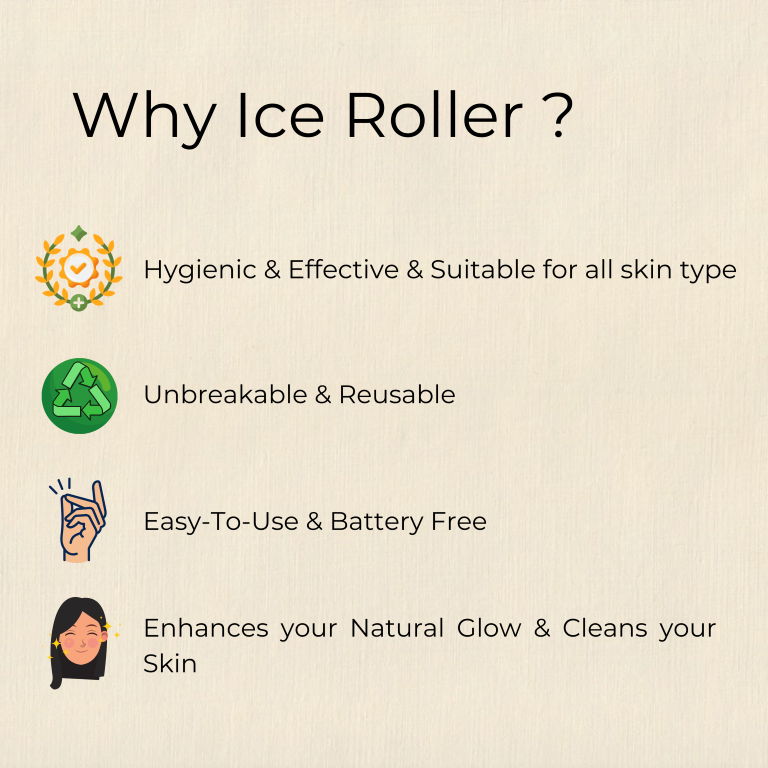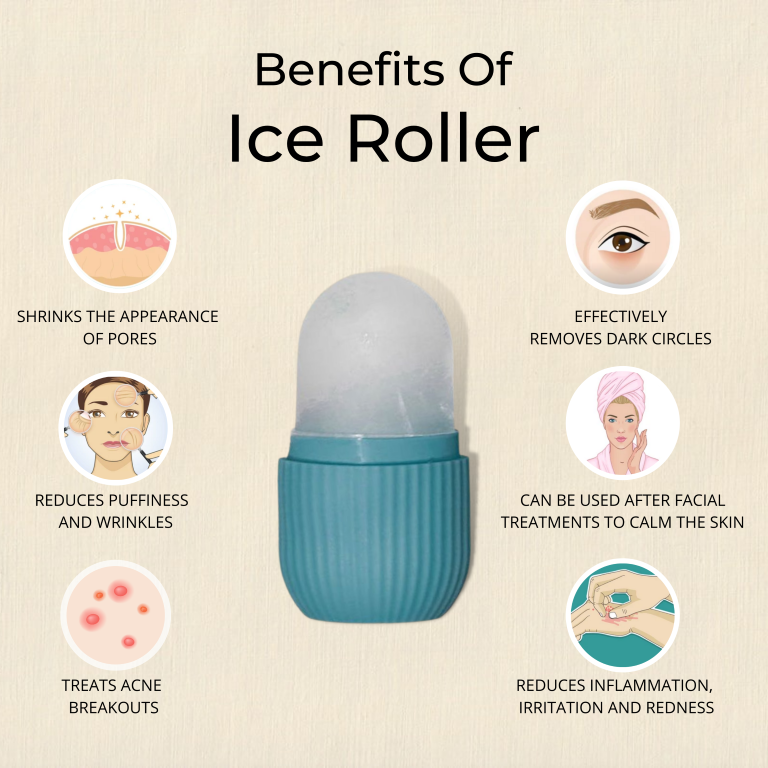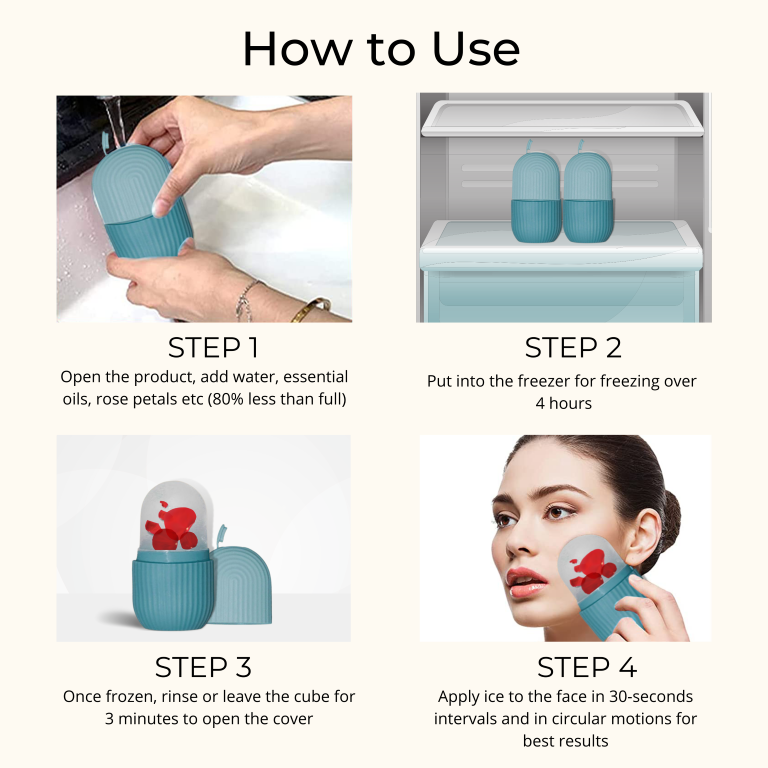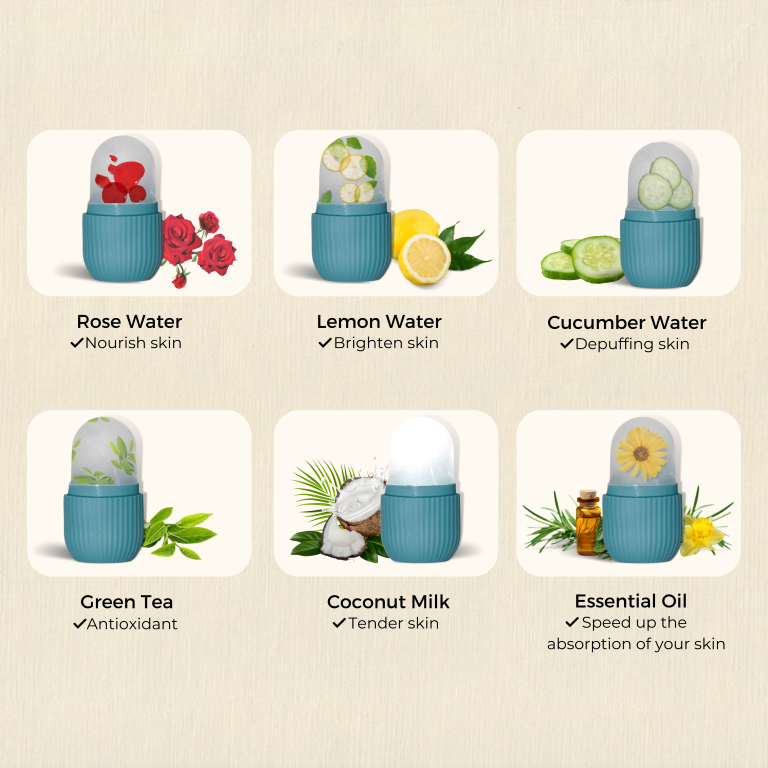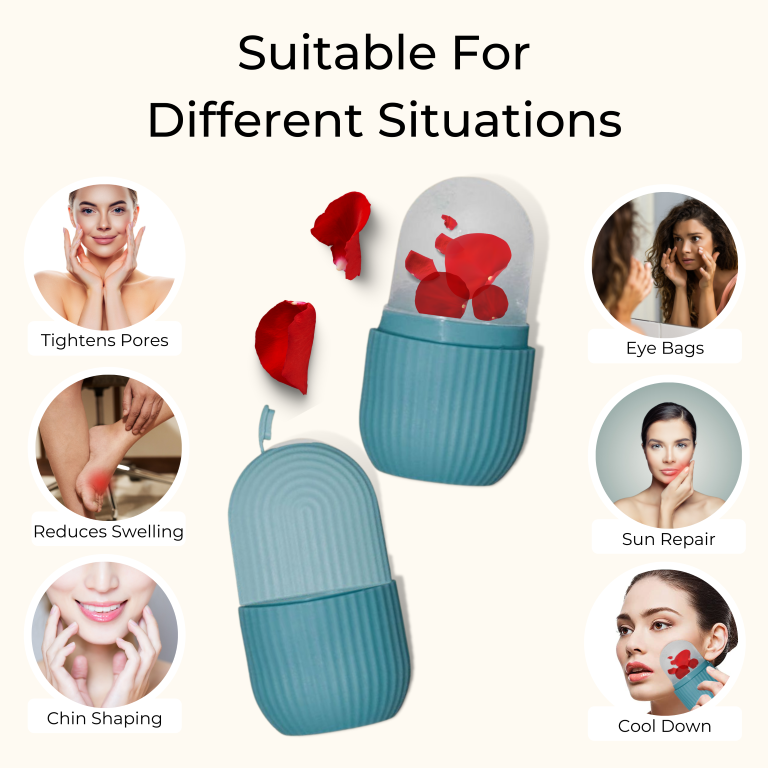 Read More
How to use
Open the product. Add water, essential oils, rose petals etc (80% less than full). Put into the freezer and freeze it for over 4 hours. Once frozen, rinse or leave the cube for 3 minutes to open the cover. Simply glide on clean skin in the morning for an
Features
kindcode
Confused about what's kind on, in and around your body? We're here to decode some key terms and what it means when a brand declares them! If a brand doesn't have at least one of these codes, they won't be listed on kindlife! Know more
:
Additional Information
Expiry or Best Before Date:
24 MONTHS
kindcode
Cruelty Free

"Cruelty-Free" is a PETA provided certification to brands which do not conduct product tests on animals prior to sales. Considering the vulnerability of animals and their lack of ability to give consent doesn't make it ethical to test products meant for human use on them. Hence products that are natural or plant based could be cruelty free only if they have not been tested on animals.
Ghar Soaps
Ghar Soaps is a skincare brand and their motive behind starting this brand is to keep things simple They believe skincare should be as simple as it can be and they are here to make your skin care simple and effective The real definition of soap is cleanse and lather Ghar Soaps is focused on using ayurveda
Shop the Brand