Details
Reduce dark under eyes puffiness, Better skin and health through natural Jade stones without any chemicals or irritants. Also, it promotes blood circulation and improves lymphatic drainage. After using for a couple of days, your face will be less puffy, feel less tense, look more tightly and facelift.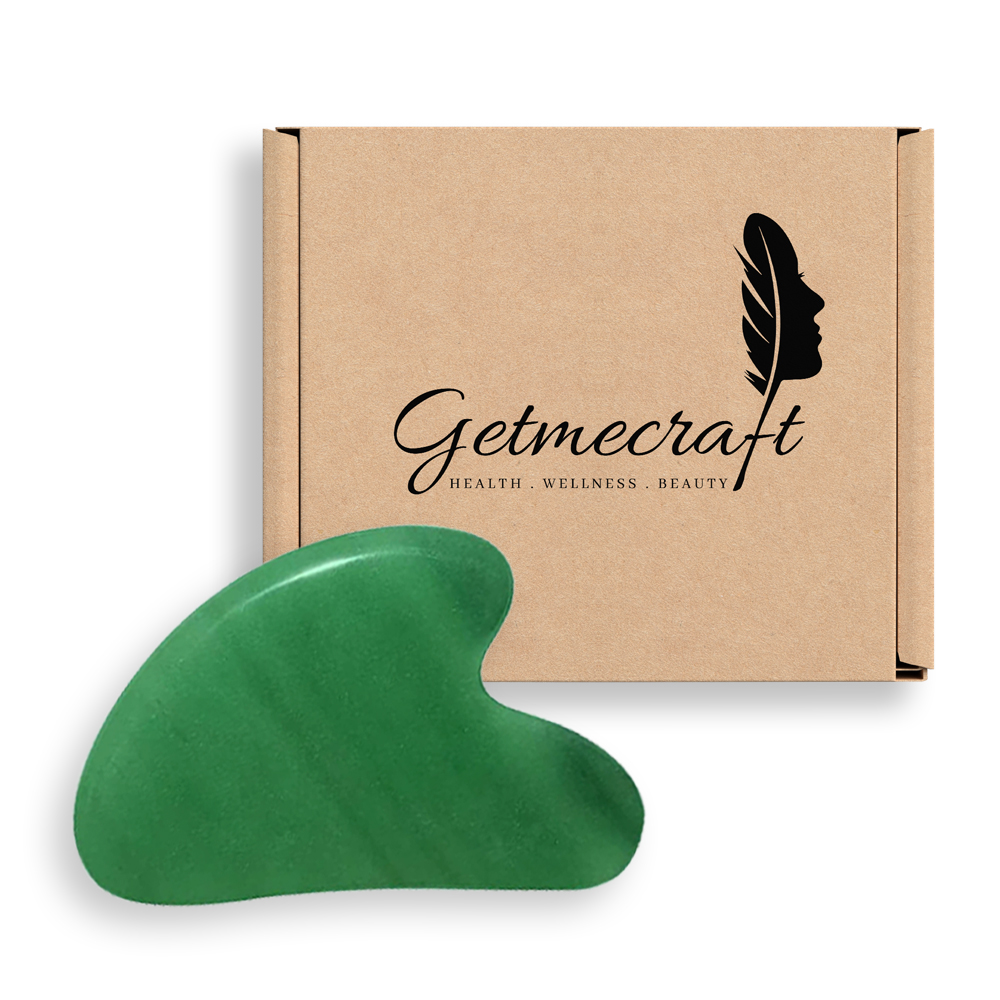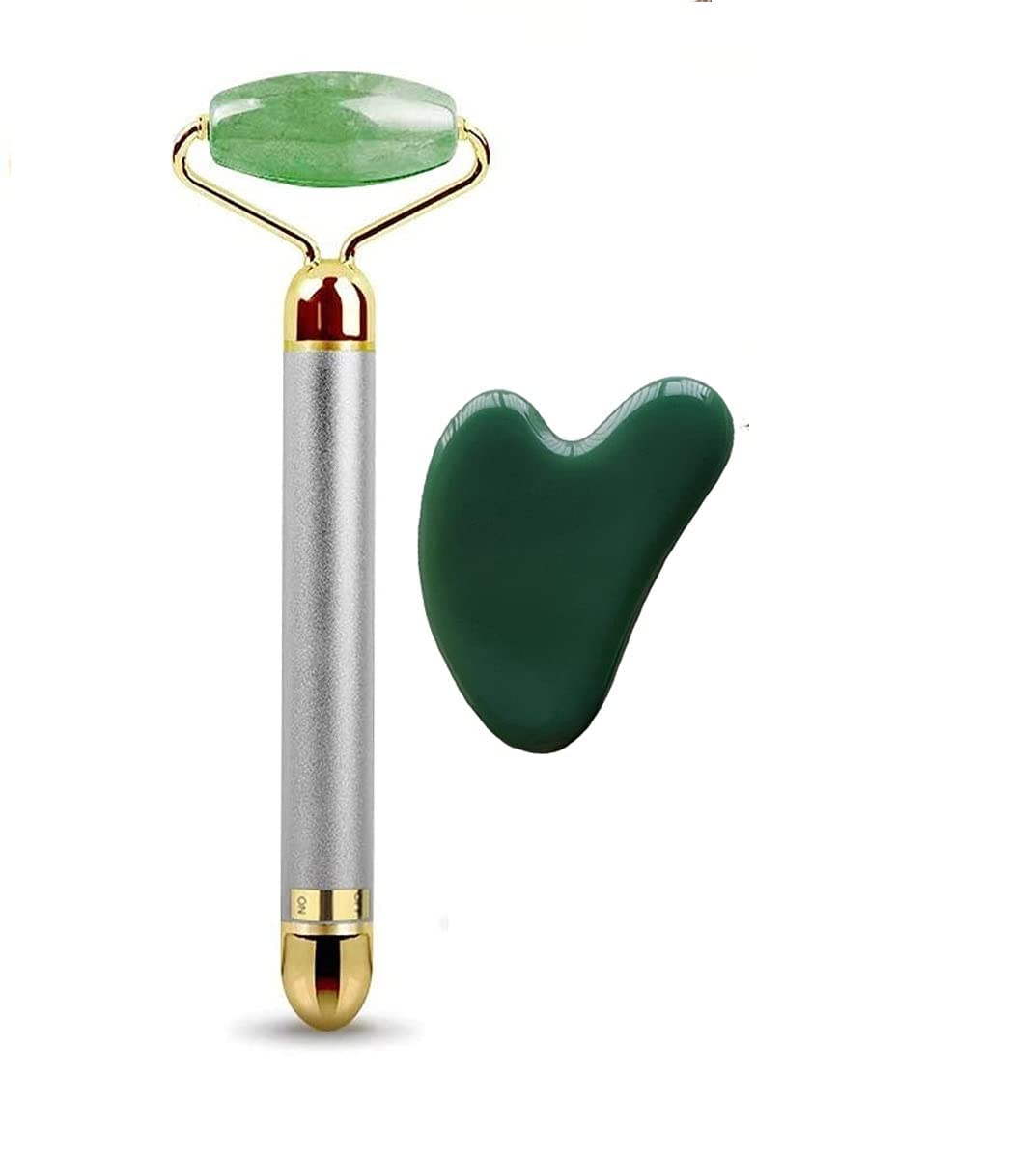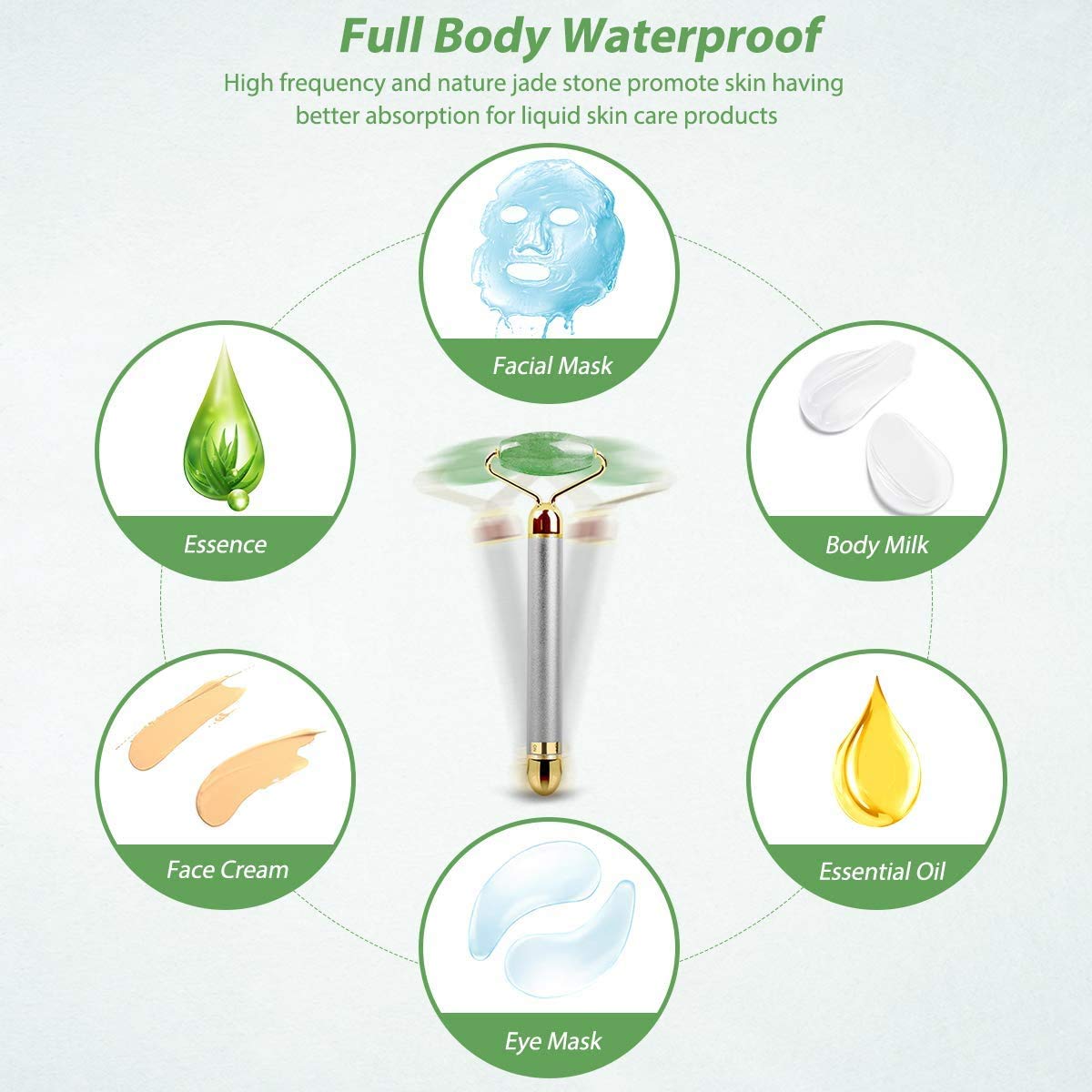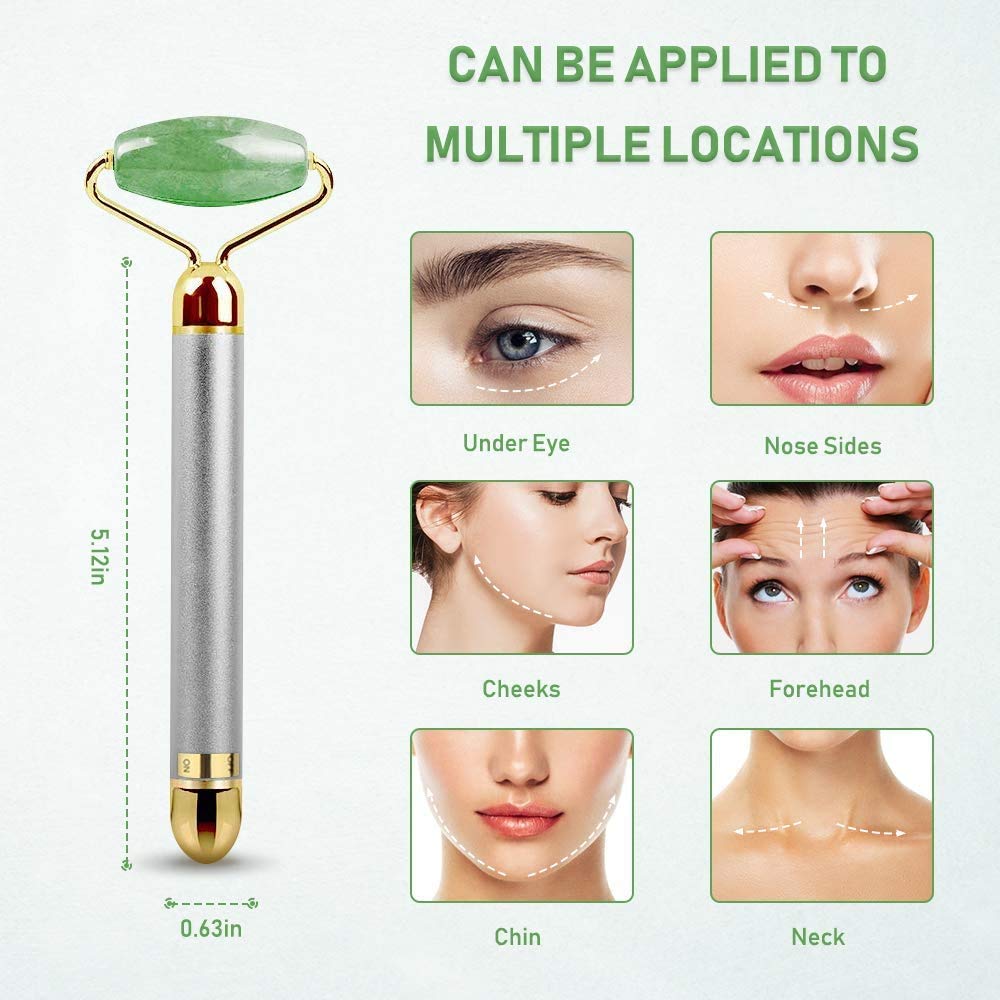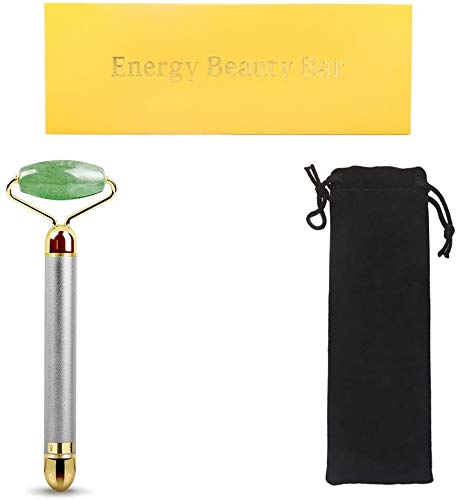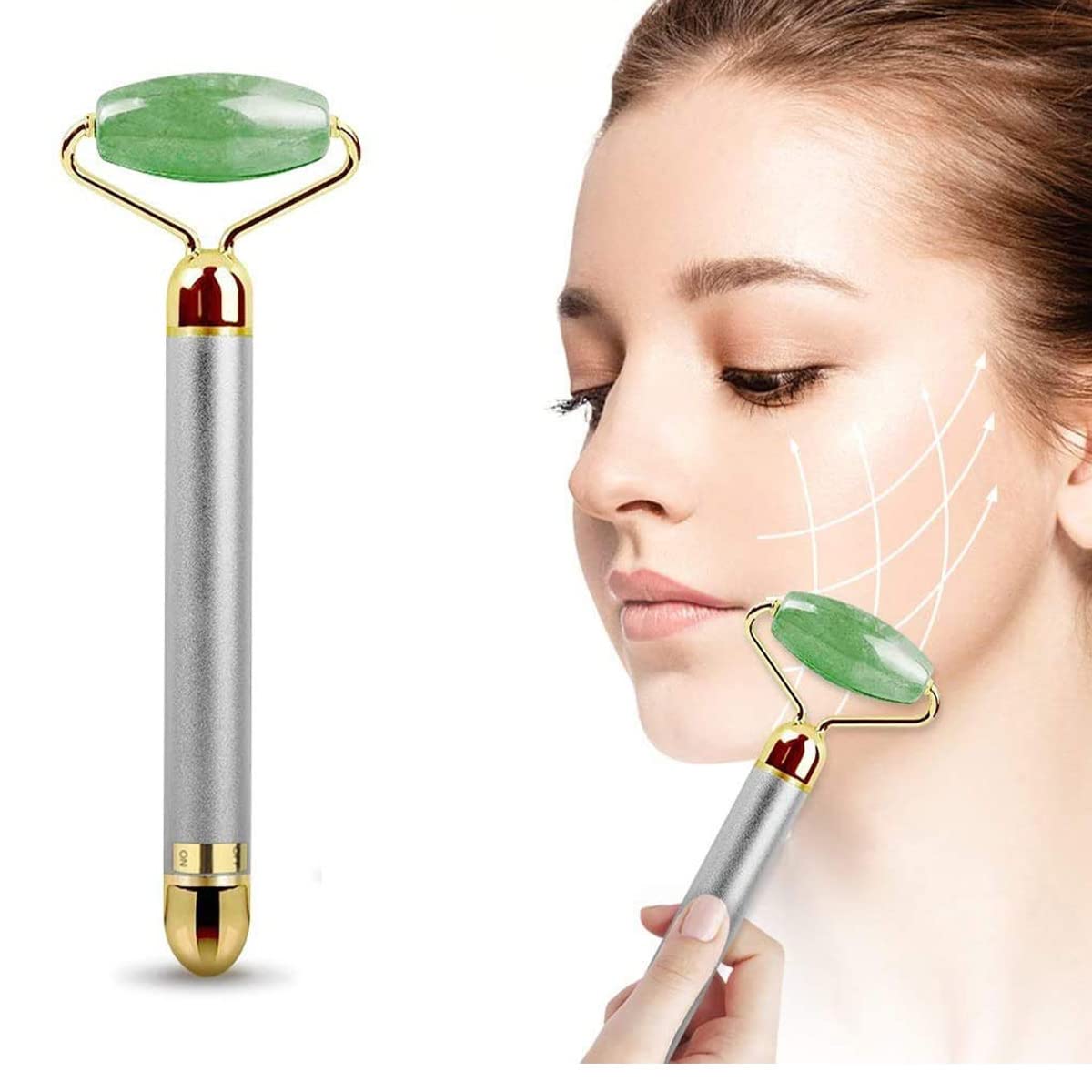 Read More
How to use
Apply 2-3 Drops of Serum or Oil on Face Then Gentally Roll The Roller on Face, Do The Same with the gua sha as well, Gentally Rub the Gua Sha On Face.
Features
For Concerns:
Anti-Aging

Dull Skin

Skin Glow & Radiance
kindcode
Confused about what's kind on, in and around your body? We're here to decode some key terms and what it means when a brand declares them! If a brand doesn't have at least one of these codes, they won't be listed on kindlife! Know more
:
kindcode
Cruelty Free

"Cruelty-Free" is a PETA provided certification to brands which do not conduct product tests on animals prior to sales. Considering the vulnerability of animals and their lack of ability to give consent doesn't make it ethical to test products meant for human use on them. Hence products that are natural or plant based could be cruelty free only if they have not been tested on animals.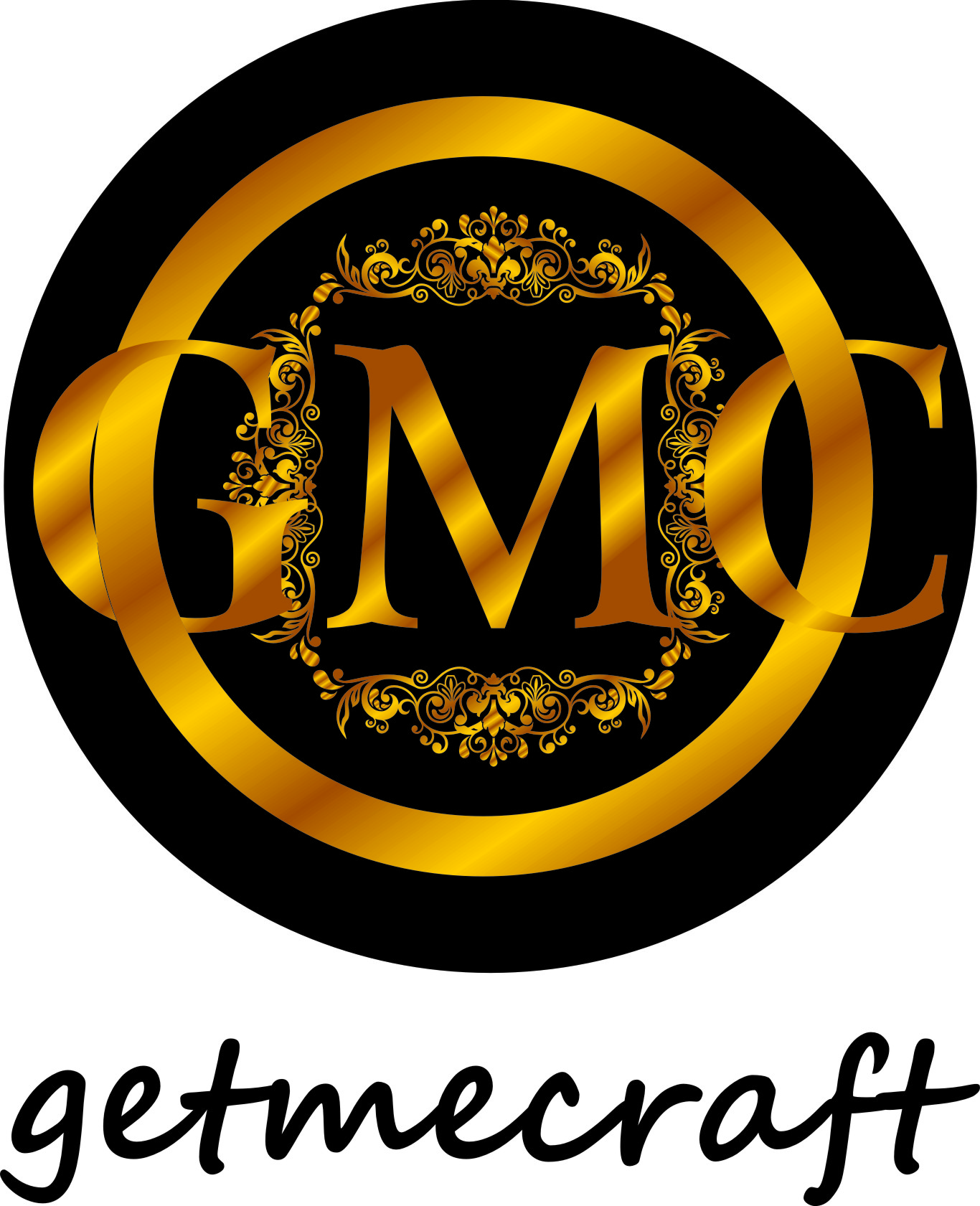 Getmecraft
Getmecraft has launched the most buzzed skin-care tool in India – traditionally made with precious healing crystals that have enormous benefits Gua sha massagers and crystal facial rollers are designed to relieve tension in the muscles of the face boost blood circulation and encourage
Shop the Brand