Delivery
Your box of happiness will be shipped in 2-4 business days.
Cash on delivery available order above ₹499
100% recyclable packaging
10 Days Return Policy
Use code FIT500 & get extra Rs.500 off on orders above Rs.1,499
Use code KIND200 & get Rs.200 off on orders above Rs.1,299.
Details
Pure Nutrition Lung Detox supplement is a powerful blend of herbs and vitamins to support the healthy functioning of the respiratory system by removing waste caused by smoking, pollution, and environmental toxins. These capsules contain extracts of stinging nettle, Echinacea, Vasaka leaf, ginger, grape seed, cardamom fruit, and more, which are high in virucidal and antioxidant properties. They also help relieve the symptoms of cold, cough, phlegm deposits, congestion and improve breathing.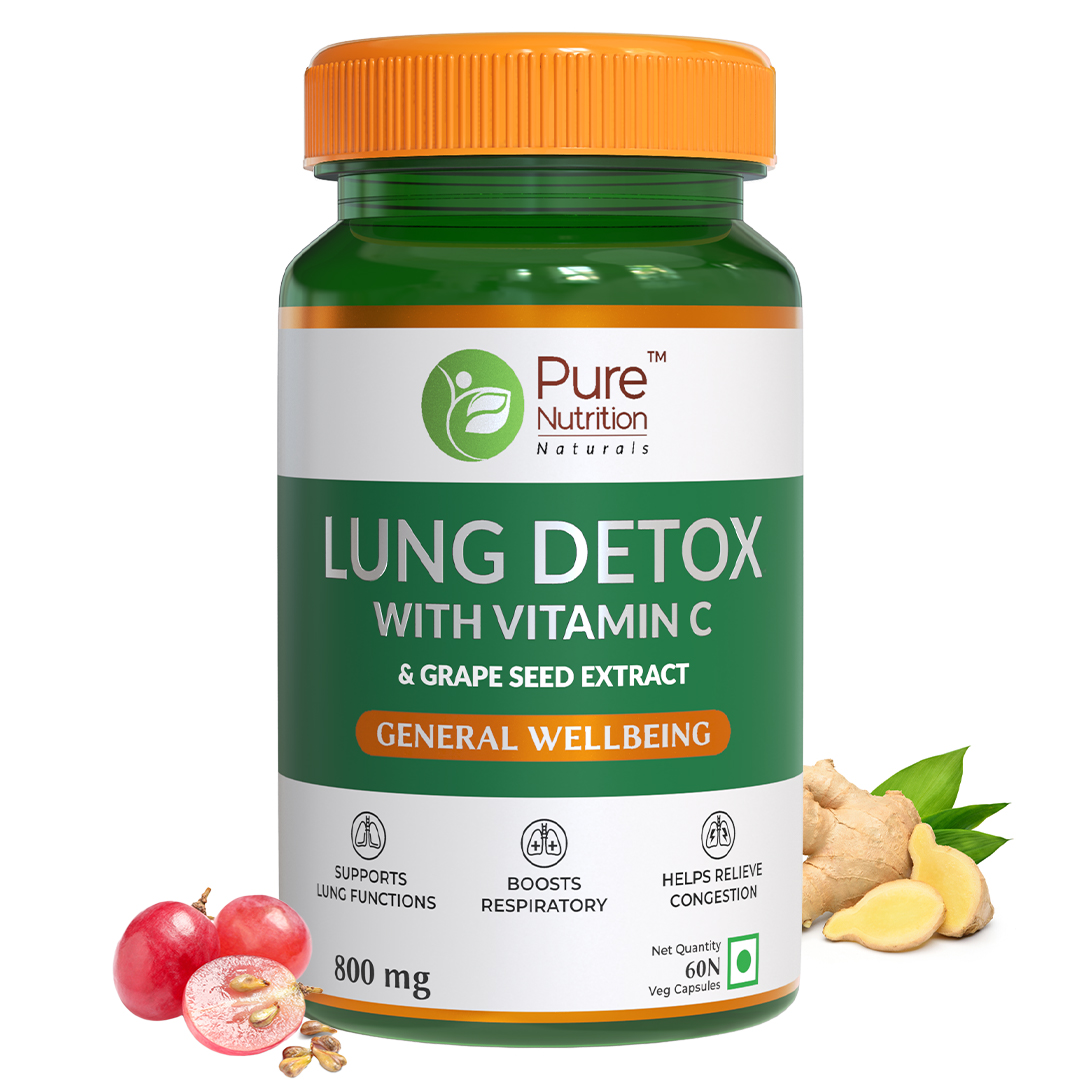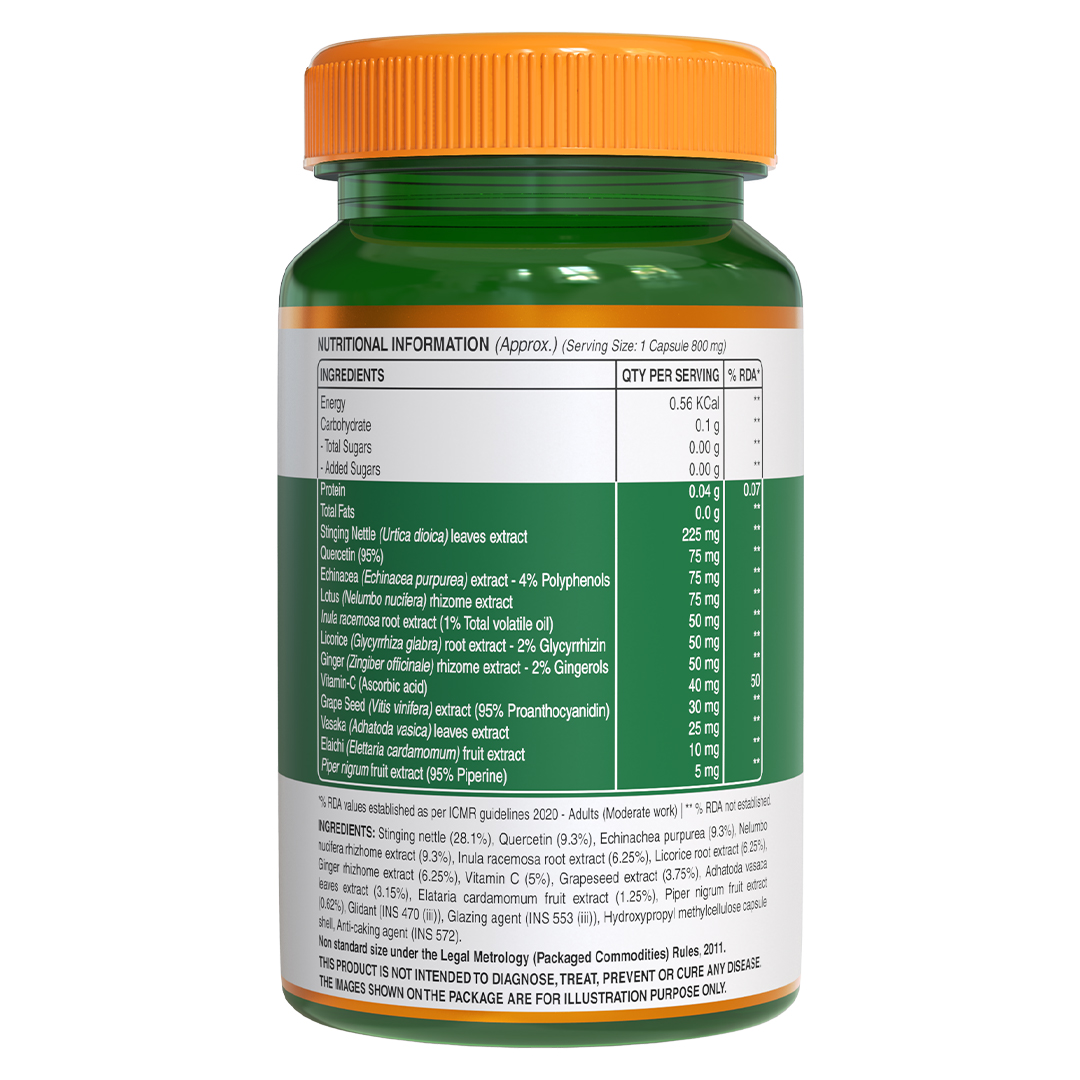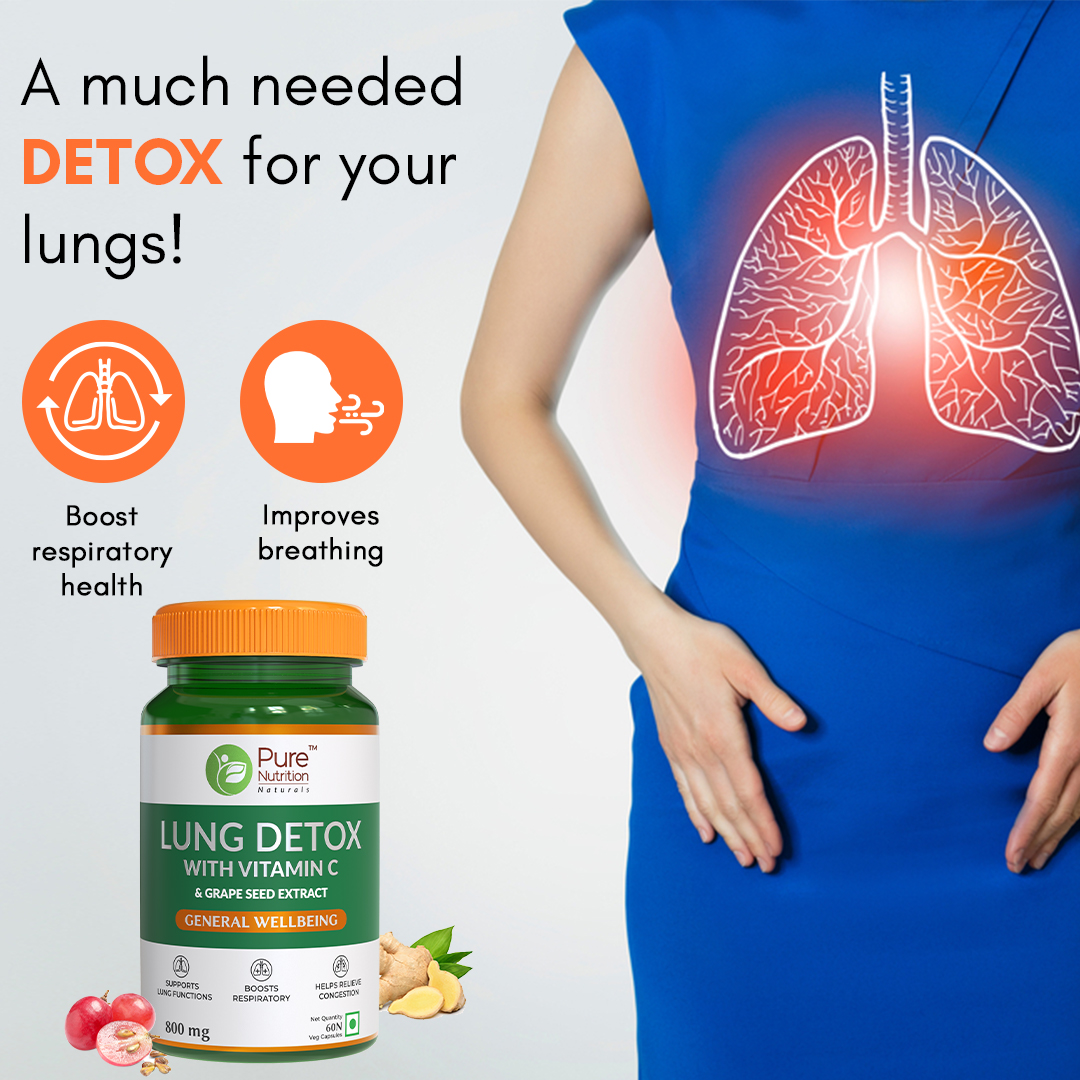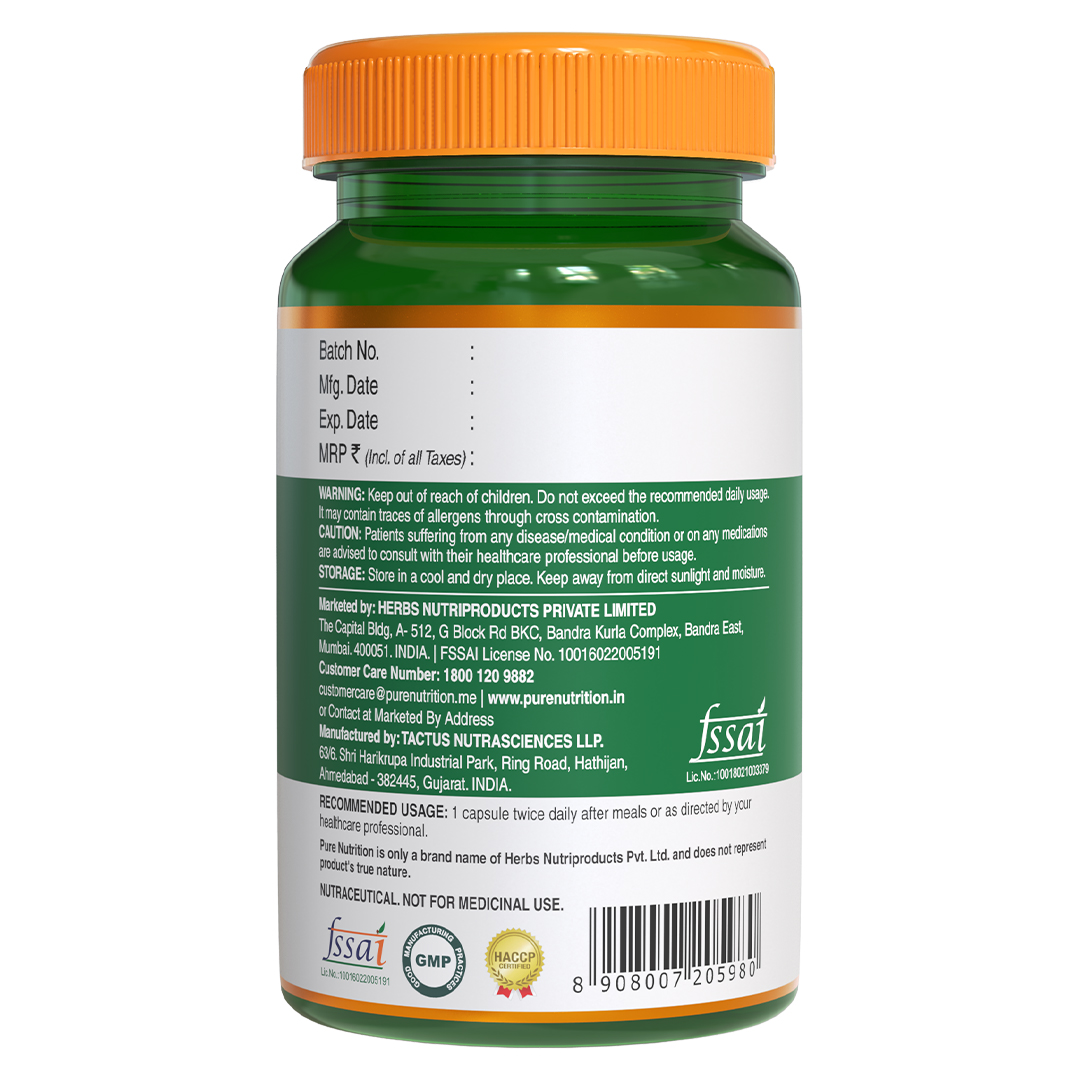 Read More
How to use
Take 1 capsule twice daily after meals or as directed by your healthcare professional
Features
Key Ingredients:
Echinacea Extract

Inula Racemosa Root Extract

Vasaka Leaves Extract
For Concerns:
Lungs & Respiratory Health
Ingredients:
Vasaka Leaves Extract, Elaichi Fruit Extract, Echinacea Extract, Lotus Rhizome Extract, Inula Racemosa Root Extract.
kindcode
Confused about what's kind on, in and around your body? We're here to decode some key terms and what it means when a brand declares them! If a brand doesn't have at least one of these codes, they won't be listed on kindlife! Know more
:
Cruelty Free

Organic

Plant Based
kindcode
Cruelty Free

"Cruelty-Free" is a PETA provided certification to brands which do not conduct product tests on animals prior to sales. Considering the vulnerability of animals and their lack of ability to give consent doesn't make it ethical to test products meant for human use on them. Hence products that are natural or plant based could be cruelty free only if they have not been tested on animals.

Organic

Organic brands provide products that are derived from plants that were grown in organic soil. Organic soil can be defined as the soil free of pesticides, fertilizers, genetically modified seeds and any such artificial sources for a time period of 3 years.

Plant Based

Plant-based products are obtained strictly from plants parts only. They do not use artificially generated ingredients. These products can be sub-categorised under natural products but are different from them in the manner that no animal sources are used here.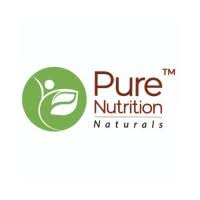 Pure Nutrition
Pure Nutrition operates in 3 different verticals viz Nutraceuticals & Wellness Personal care and cold pressed oils Pure Nutrition collects processes manufactures and markets 100% natural nutritional supplements cold pressed oils protein powders The products are 100% natural and cruelty
Shop the Brand