Details
Makhana is a type of seed derived from the Euryale ferox plant. Theyre also sometimes referred to as fox nuts or lotus seeds. Makhanas are widely cultivated throughout Asia and often used in traditional forms of medicine to treat various conditions.Makhanas nutritional value comes from its high fiber content, low glycemic index, and low calories. It has almost negligible fat, making it a top choice among those who are enthusiastic about weight loss.
So the next time you crave for some potato chips to fulfil your evening snacking ritual, just head to your kitchen cabinet and get yourself a bowl full of this healthy, crunchy snack. Trust us, you will be doing a favour to your heart and tummy, and your taste buds will thank you forever!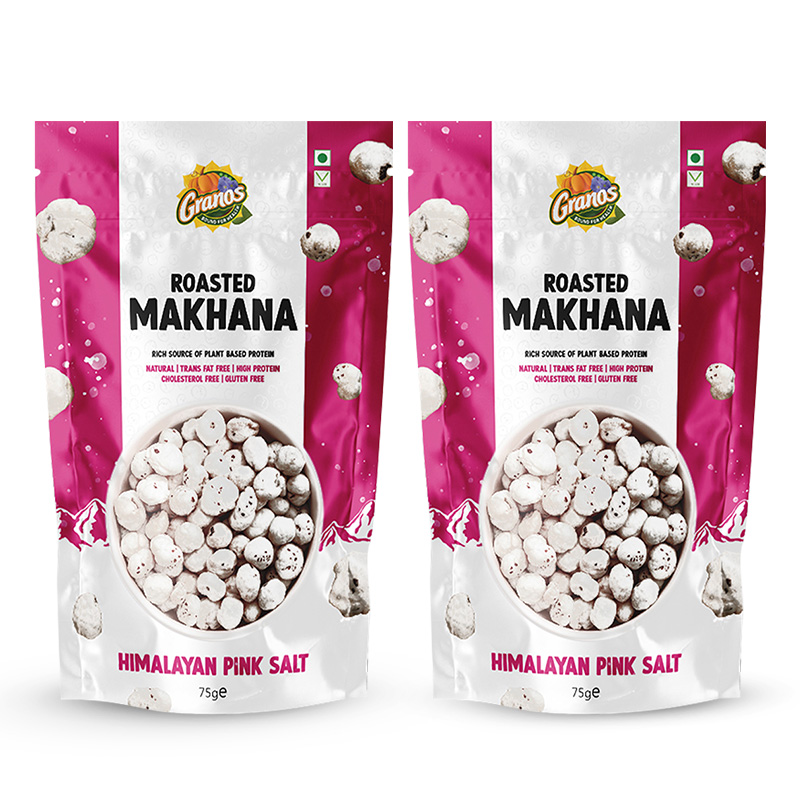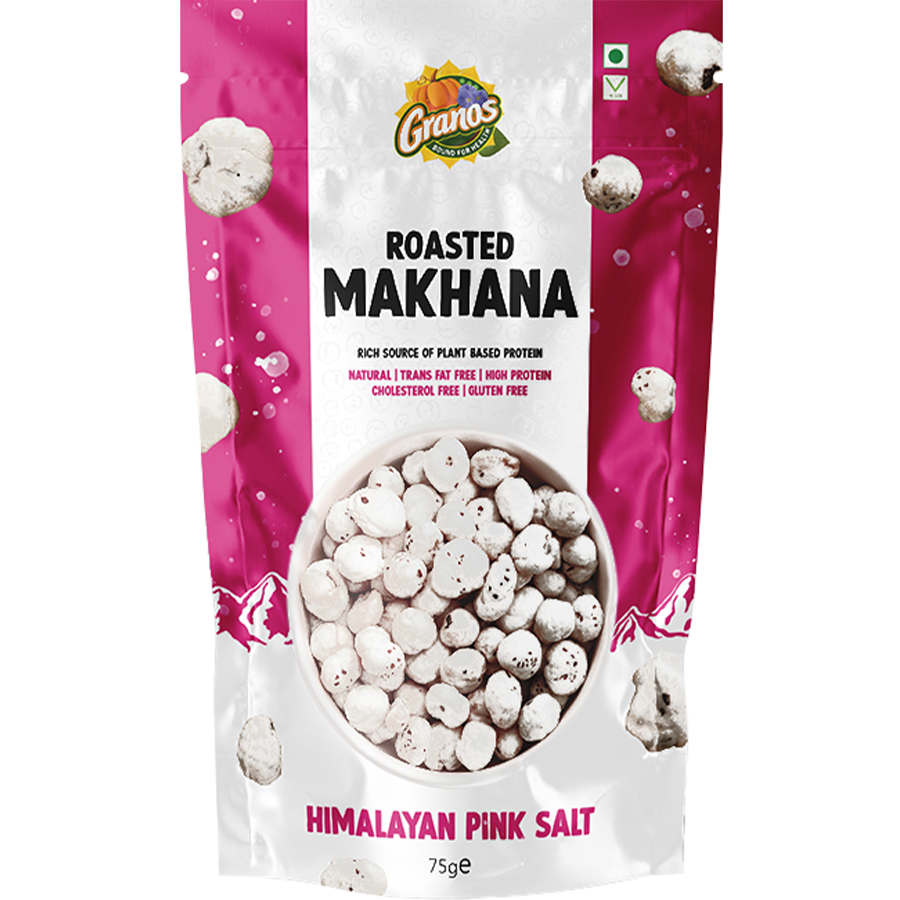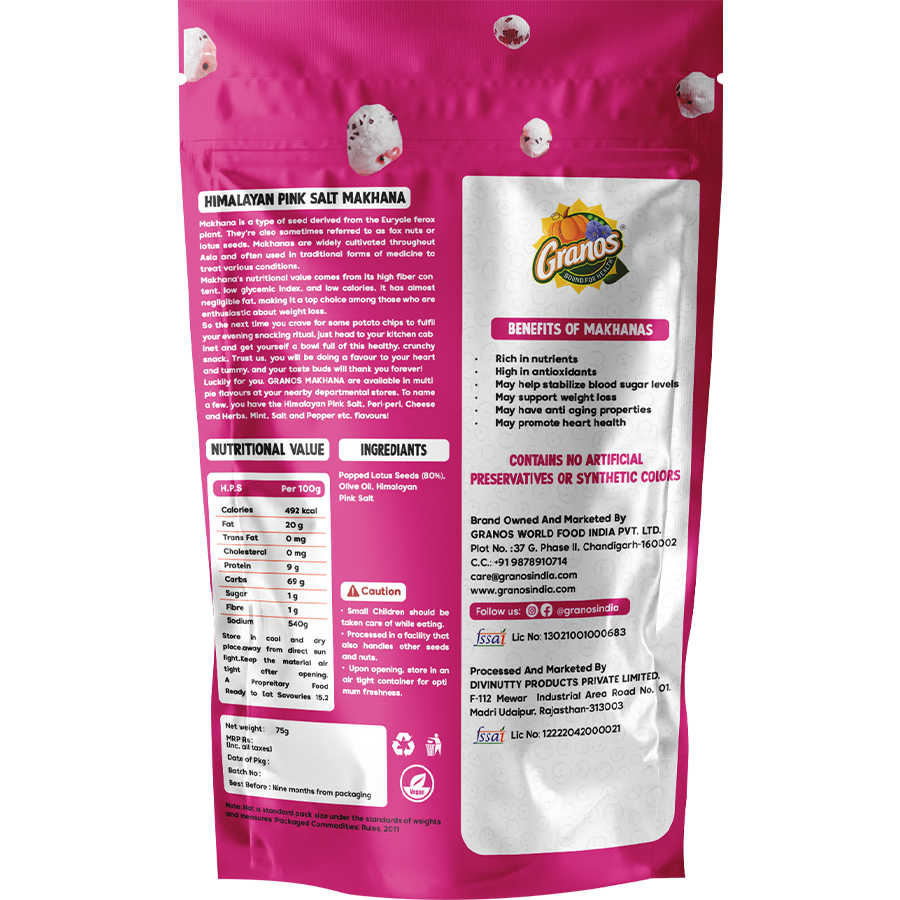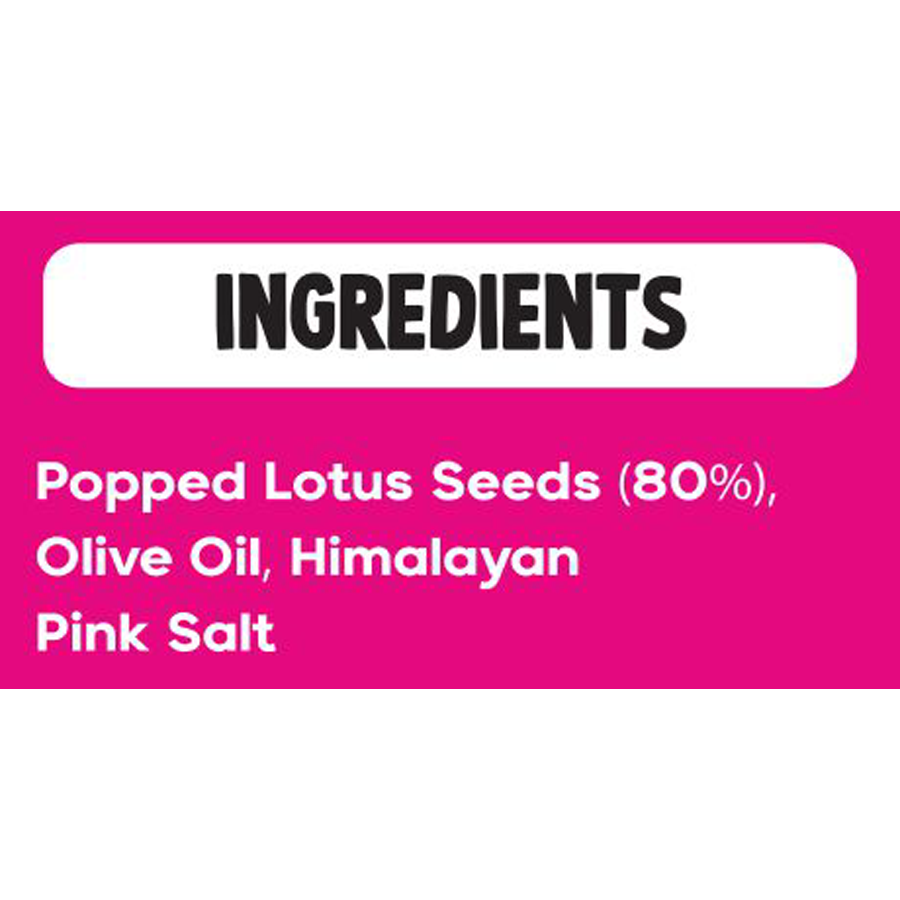 Read More
Features
For Concerns:
General Wellness

Weight Management
kindcode
Confused about what's kind on, in and around your body? We're here to decode some key terms and what it means when a brand declares them! If a brand doesn't have at least one of these codes, they won't be listed on kindlife! Know more
:
kindcode
Plant Based

Plant-based products are obtained strictly from plants parts only. They do not use artificially generated ingredients. These products can be sub-categorised under natural products but are different from them in the manner that no animal sources are used here.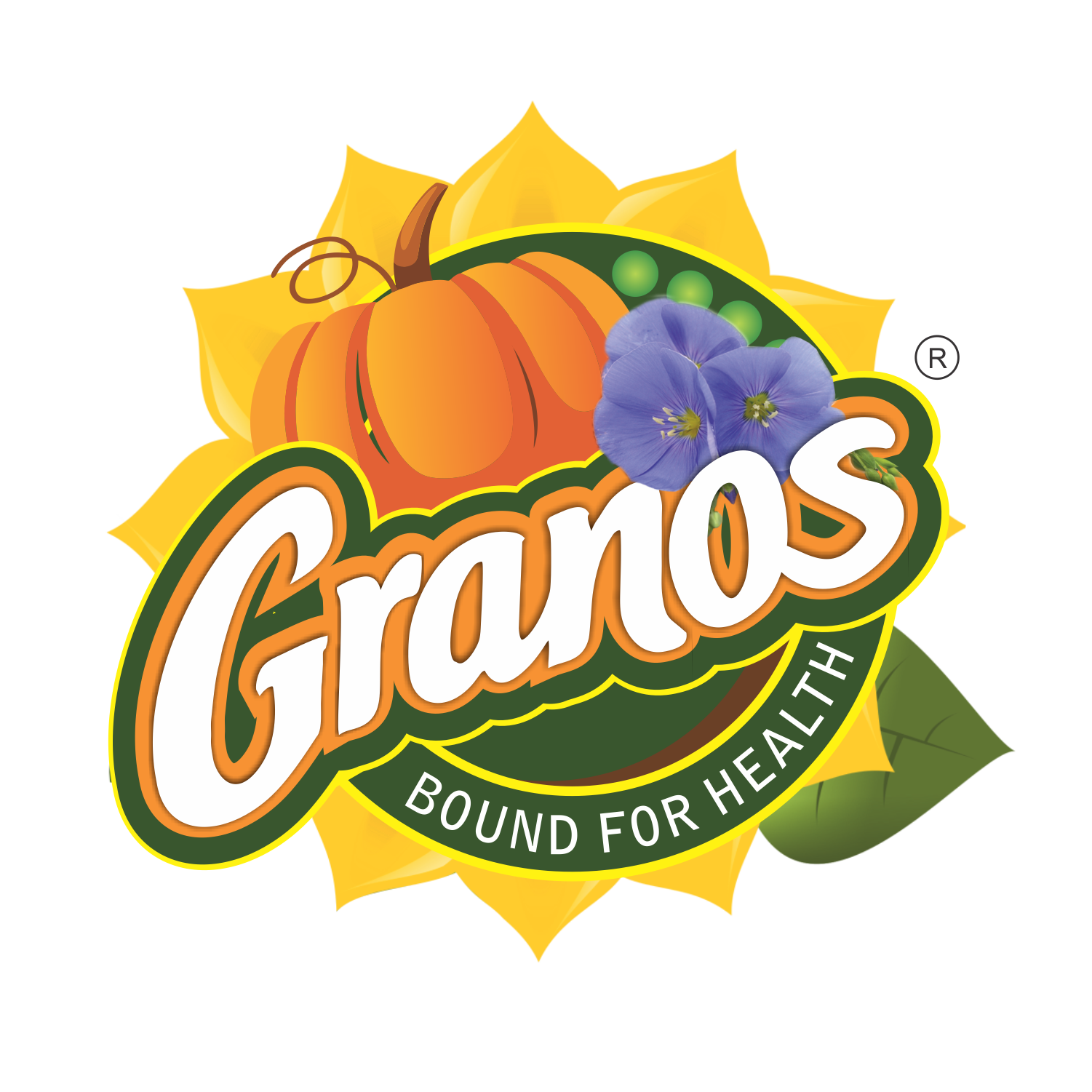 Granos
Granos aims to offer the customers a variety of products chosen carefully from different parts of the world to fulfill their daily kitchen needs as well as satisfy their tastebuds with lip-smacking snacks and exotic chocolates They have products ranging from seeds berries nuts and dates
Shop the Brand