Details
Would you like to wake up your senses and have a fresh breath with a toothpaste that is 100% natural? Their multi-protection toothpaste bits are made from premium plant-based extracts, including clove, cinnamon, and meswak botanical extracts, as well as tangerine, peppermint, and menthol extracts. We have also eliminated any harmful elements from their non-GMO Xylitol and Mannitol sweeteners, ensuring that there is zero alcohol, water, artificial flavours, colours, preservatives, peroxide, dyes, or SLS in their product. They have also eliminated any plastic, making sure there are no spills or leaks in their waterless formula. Moreover, their scientifically proven and tested formula is designed to provide maximum protection while being easy to use—simply crush or chew one toothpaste bit with your front teeth and brush for 2-3 minutes with a wet toothbrush! Finally, enjoy the benefits their toothpaste offers, such as anti-bacterial, anti-gingivitis, anti-stain, pro-whitening, enamel building, and antioxidant properties, all of which will leave you with a beaming smile and a lasting shine.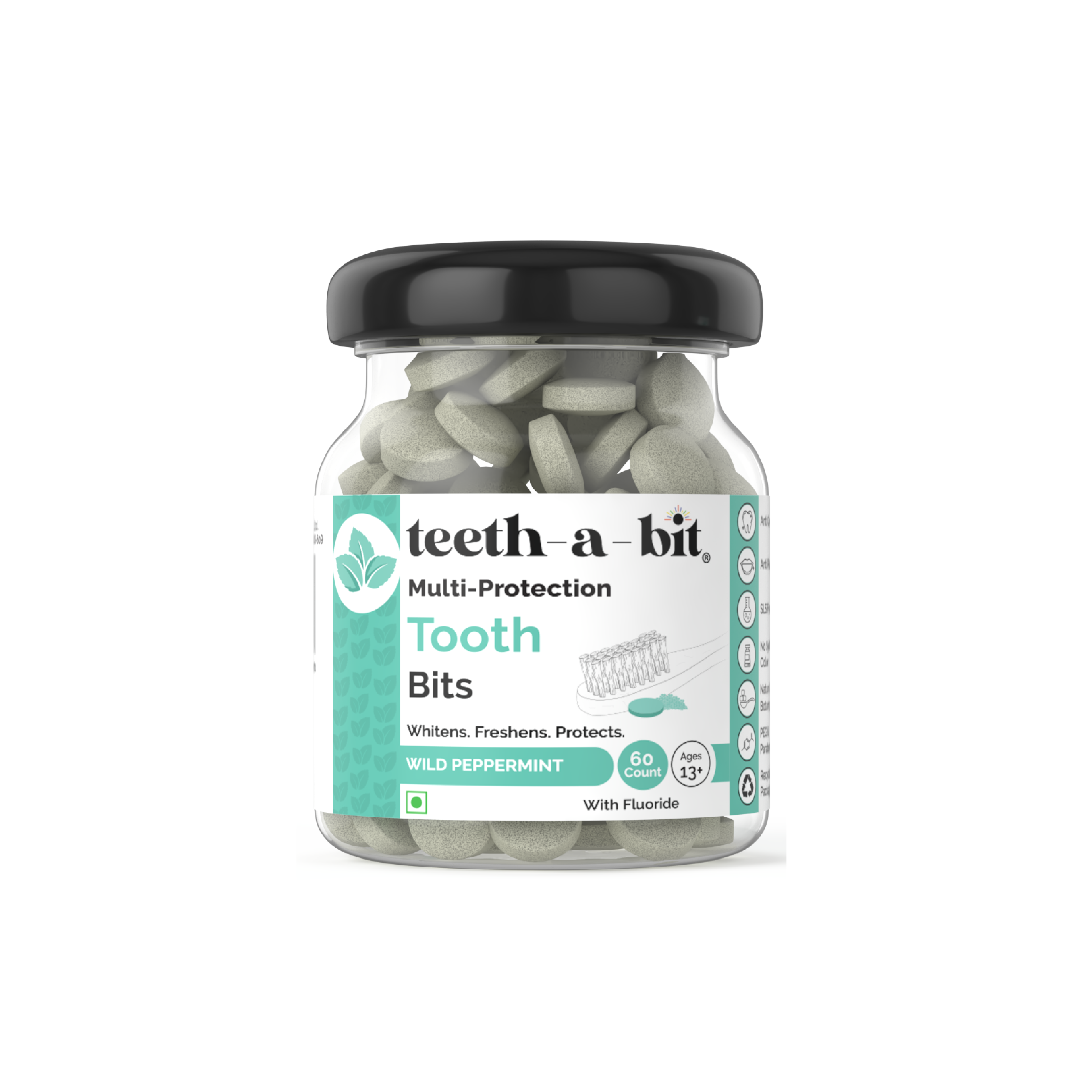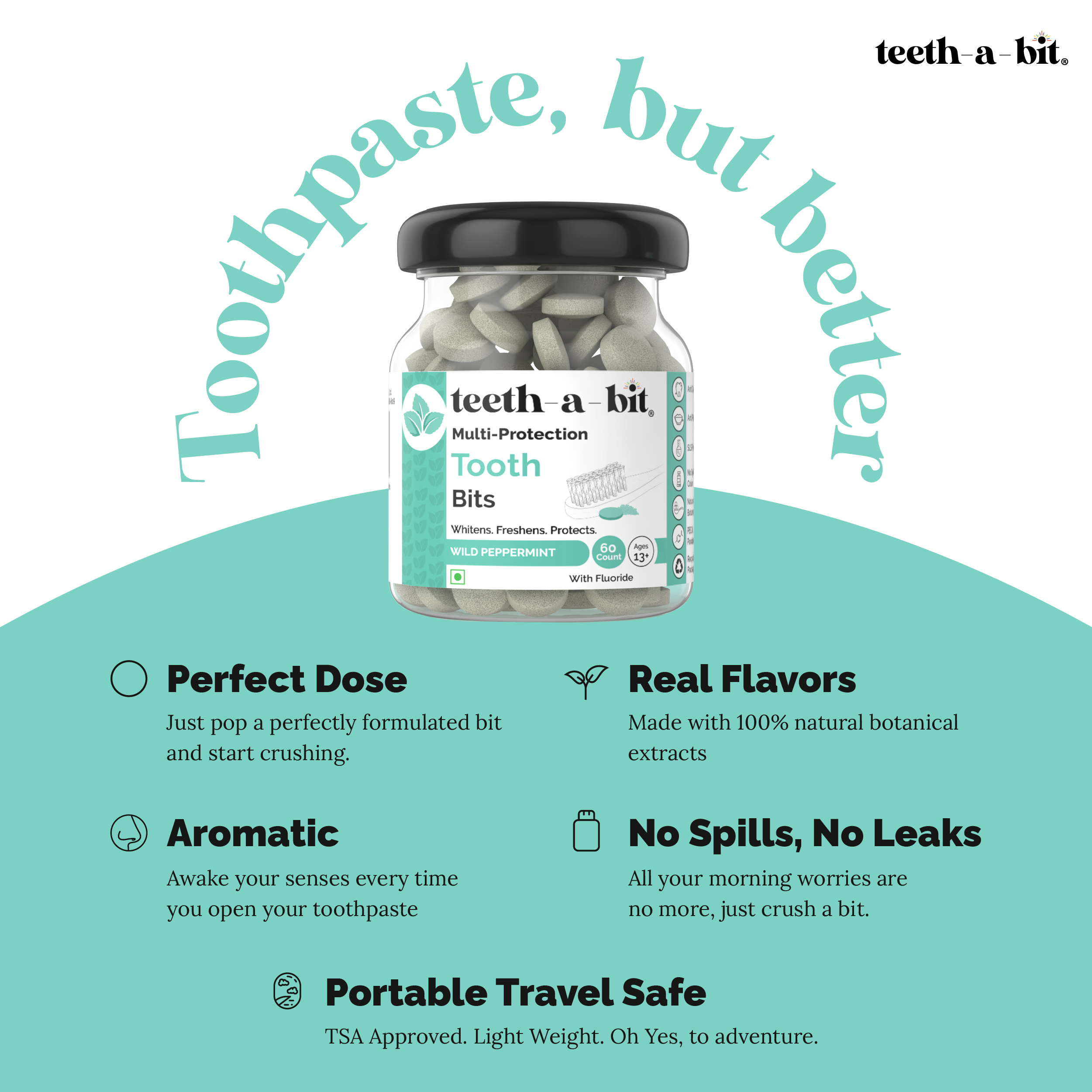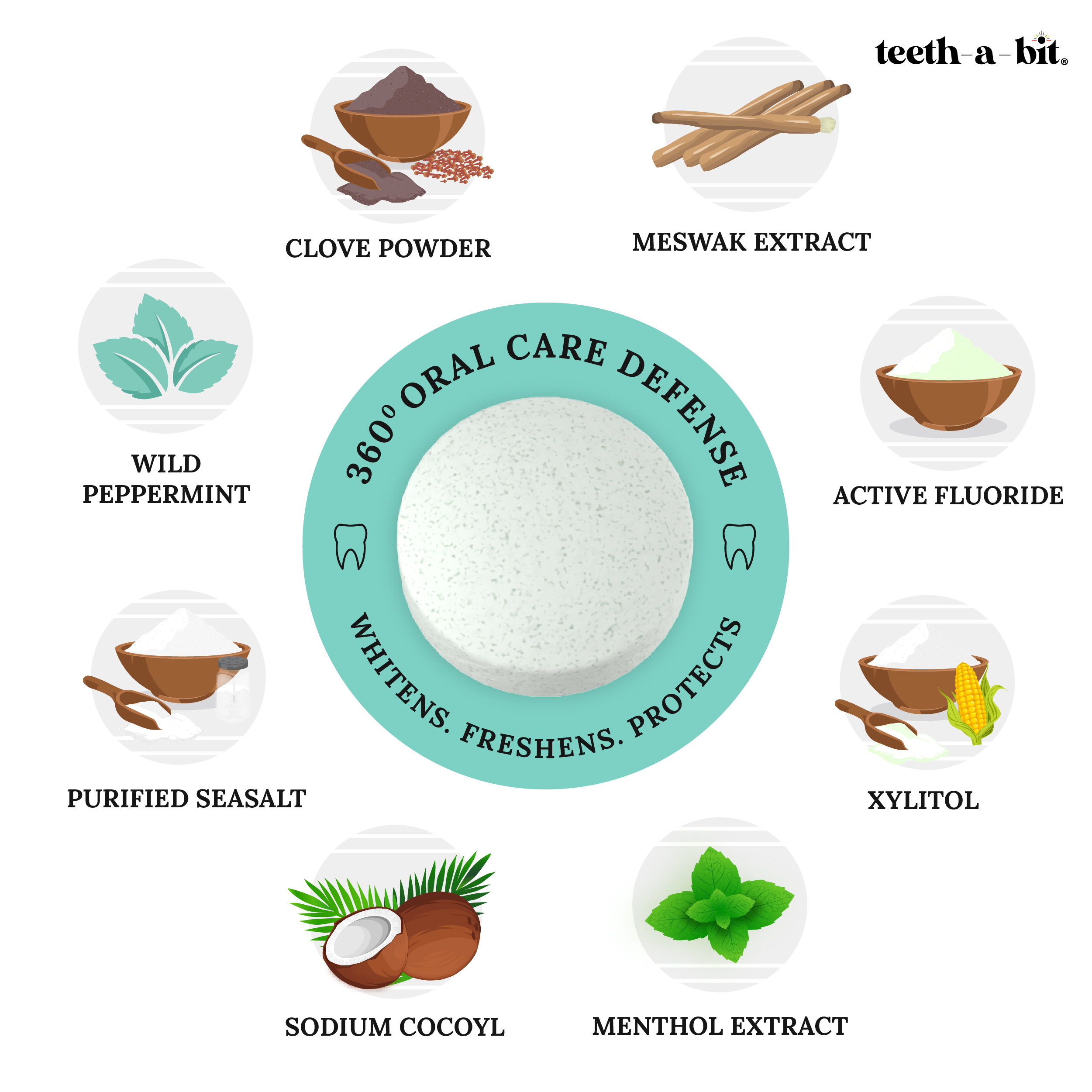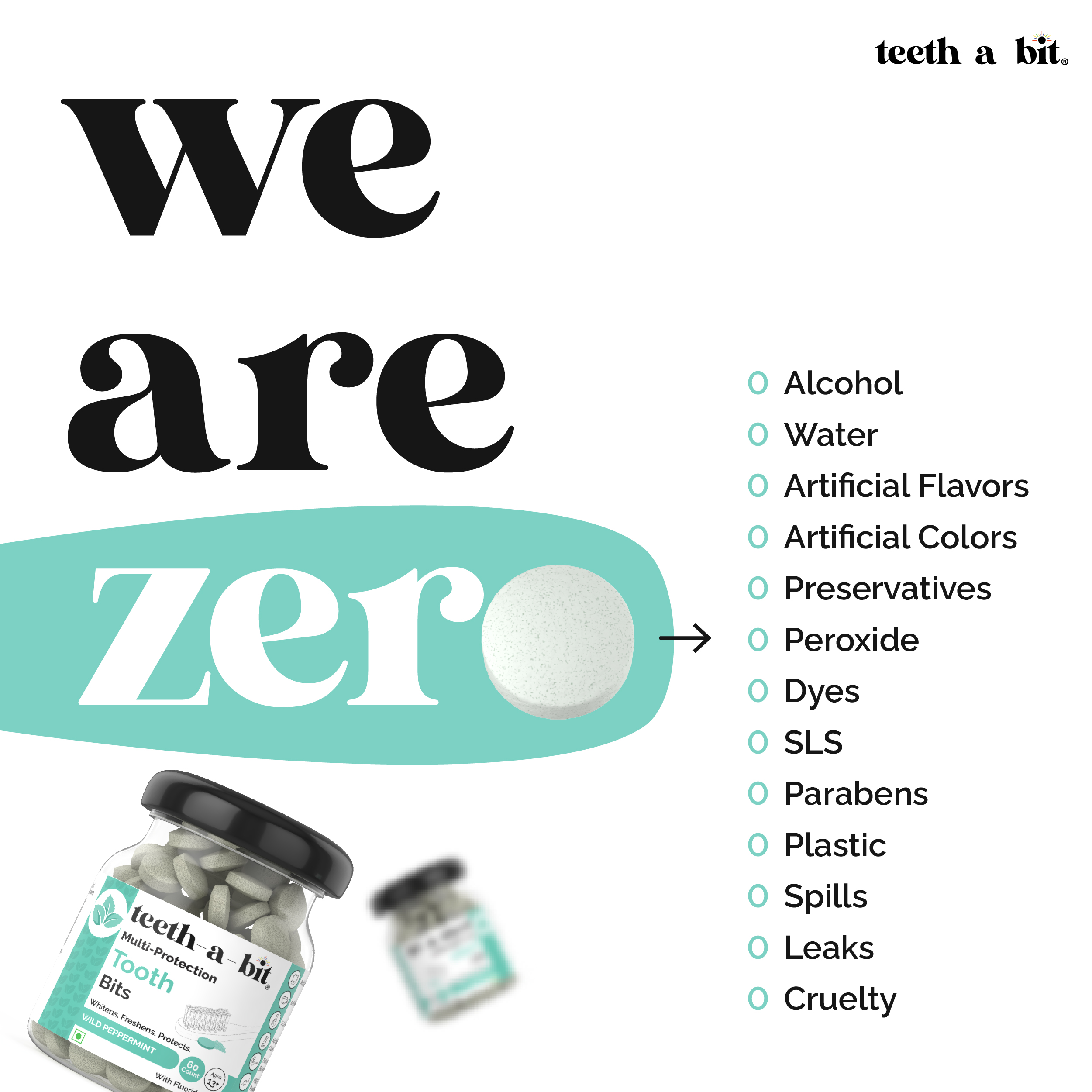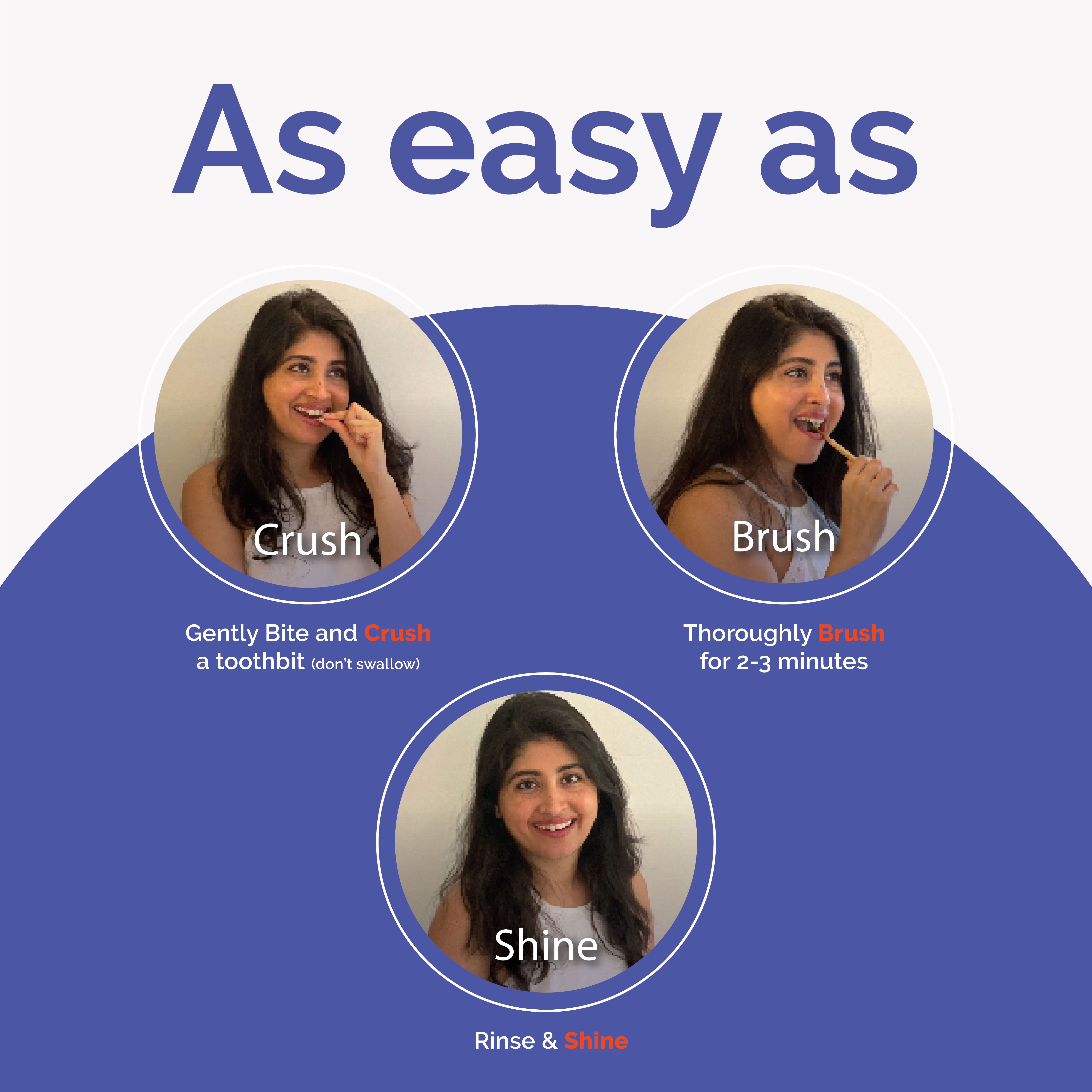 Read More
How to use
Crush or chew 1 Whitening Toothpaste Bit with your front teeth, forming a soft, creamy paste (do not swallow). Wet your toothbrush and brush in a gentle circular motion for 2–3 minutes. Spit out. Rinse and shine. Keep Smiling. Keep Shining!
Features
Key Ingredients:
Clove Powder

Menthol

Meswak Extract
Ingredients:
Menthol, Meswak Extract, Clove Powder, Cinnamon powder, Xylitol, Calcium Carbonate, Natural salt, Sodium Monoflurophosphate
kindcode
Confused about what's kind on, in and around your body? We're here to decode some key terms and what it means when a brand declares them! If a brand doesn't have at least one of these codes, they won't be listed on kindlife! Know more
:
Cruelty Free

Eco Conscious

Plant Based

Toxin Free
Additional Information
Expiry or Best Before:
18
months after manufacture date
kindcode
Cruelty Free

"Cruelty-Free" is a PETA provided certification to brands which do not conduct product tests on animals prior to sales. Considering the vulnerability of animals and their lack of ability to give consent doesn't make it ethical to test products meant for human use on them. Hence products that are natural or plant based could be cruelty free only if they have not been tested on animals.

Eco Conscious

Eco-conscious products are safe for the environment and do no harm to it when they are produced, used or disposed of. They produce no pollution and can be reused or recycled.

Plant Based

Plant-based products are obtained strictly from plants parts only. They do not use artificially generated ingredients. These products can be sub-categorised under natural products but are different from them in the manner that no animal sources are used here.

Toxin Free

Toxin free products indicate that the ingredients used in it do not exist in amounts that are known or proven to be harmful and affect the consumer negatively. It does not always mean that there are no chemicals in it.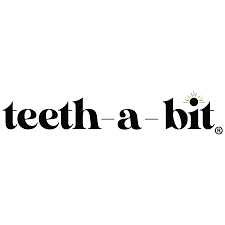 Teeth A Bit
If you haven t heard of toothpaste bits you aren t living Try this unique brand s range of toothpaste tablets available in five flavors - tangerine mint cherry vanilla clove cinnamon wild mint and charcoal snow They also have other supplementary products such as teeth whitening gel and mouthwash
Shop the Brand