Details
Made with the finest quality bamboo fibres, the reusable cotton facial pads are silk-like and incredibly soft on the skin. These luxurious pads help to comfortably dissolve even the most stubborn, waterproof makeup formulas gently, without tugging on the skin. All of this, without the negative environmental impact.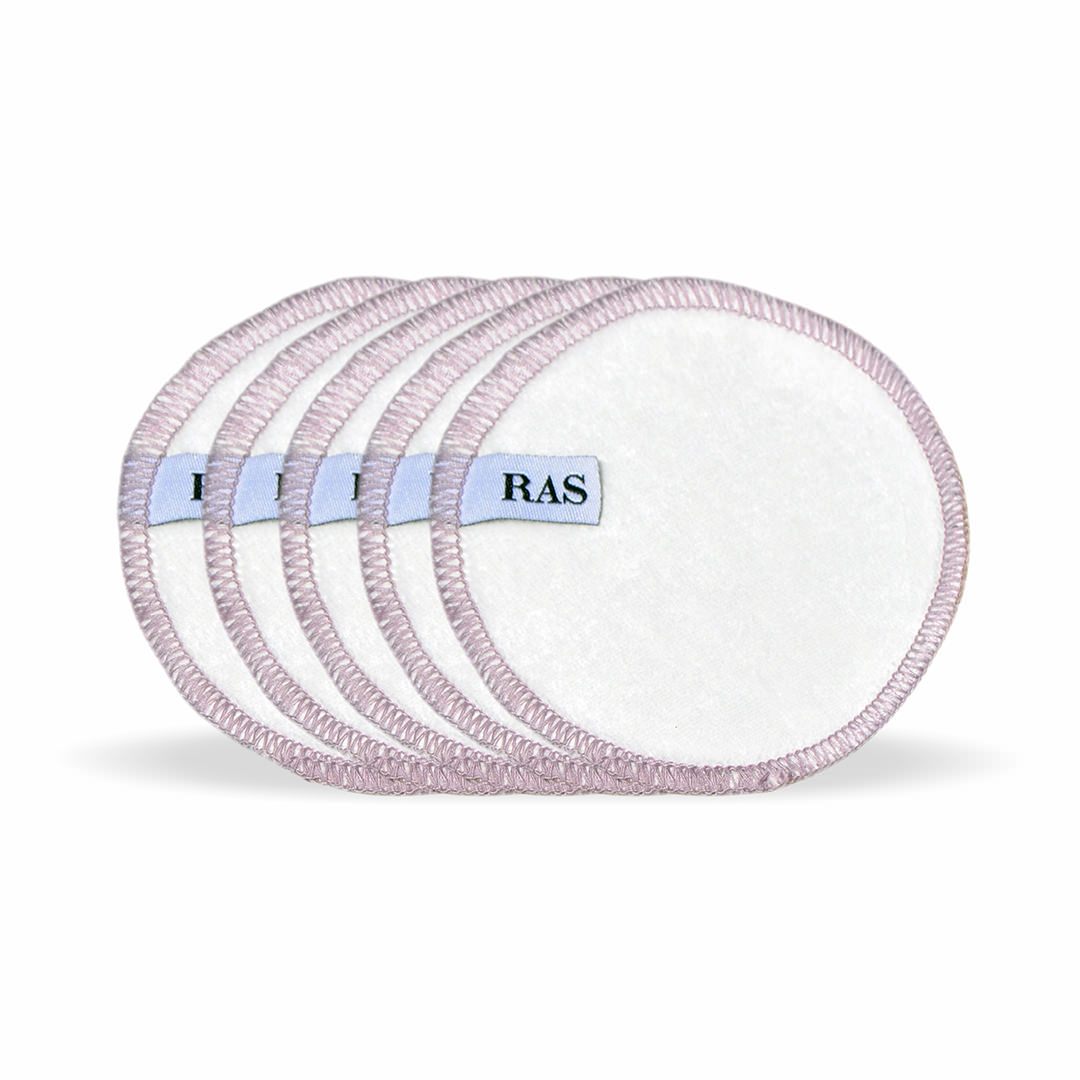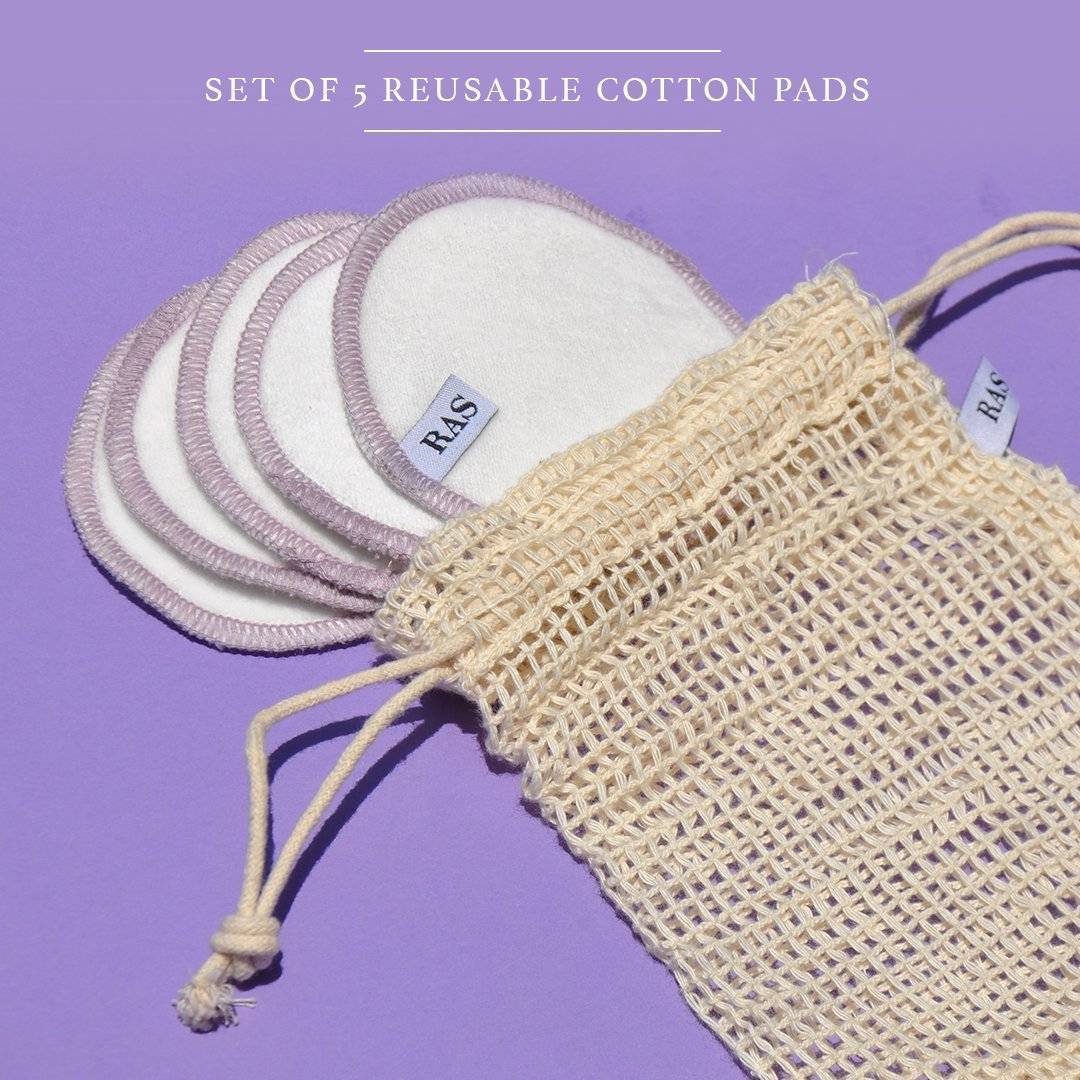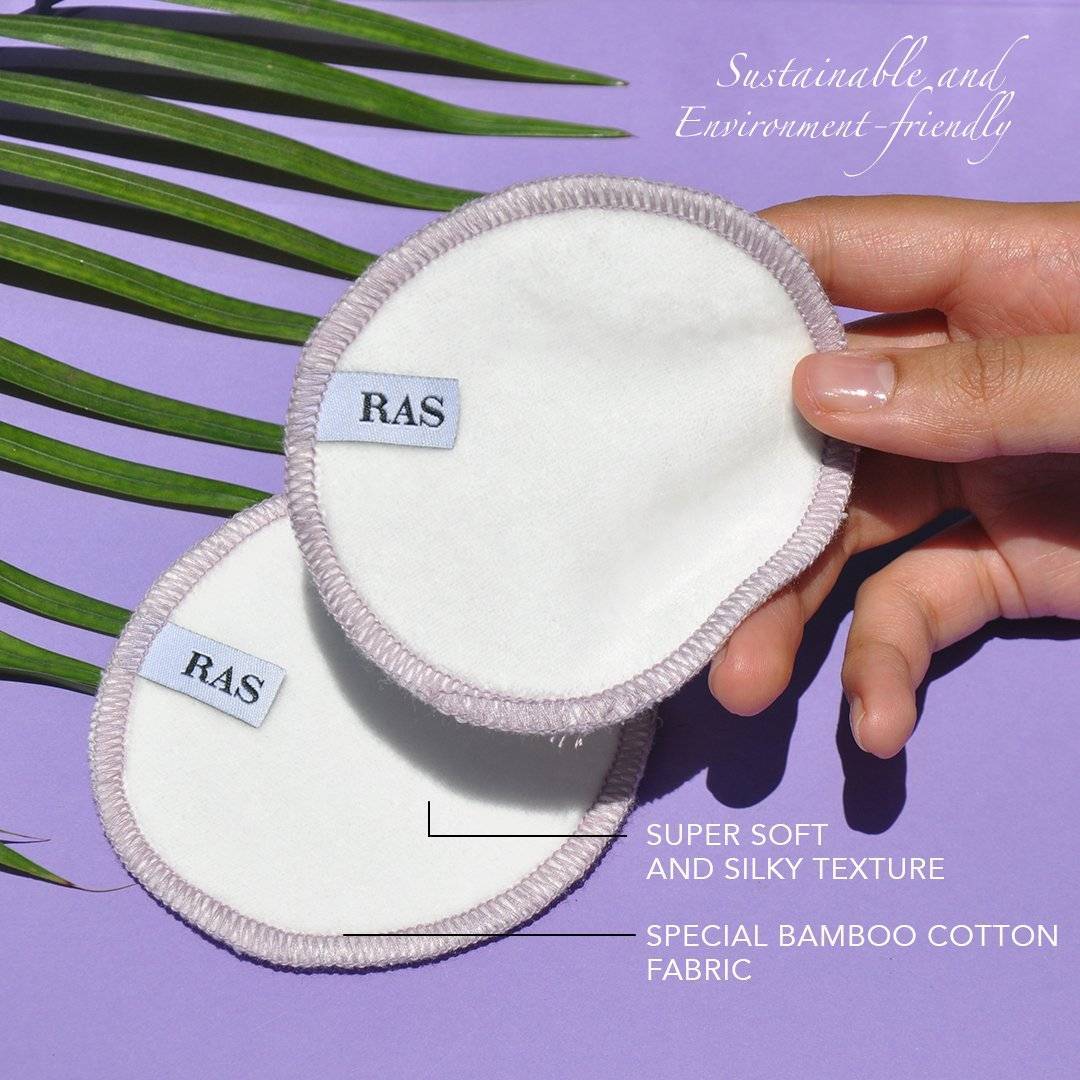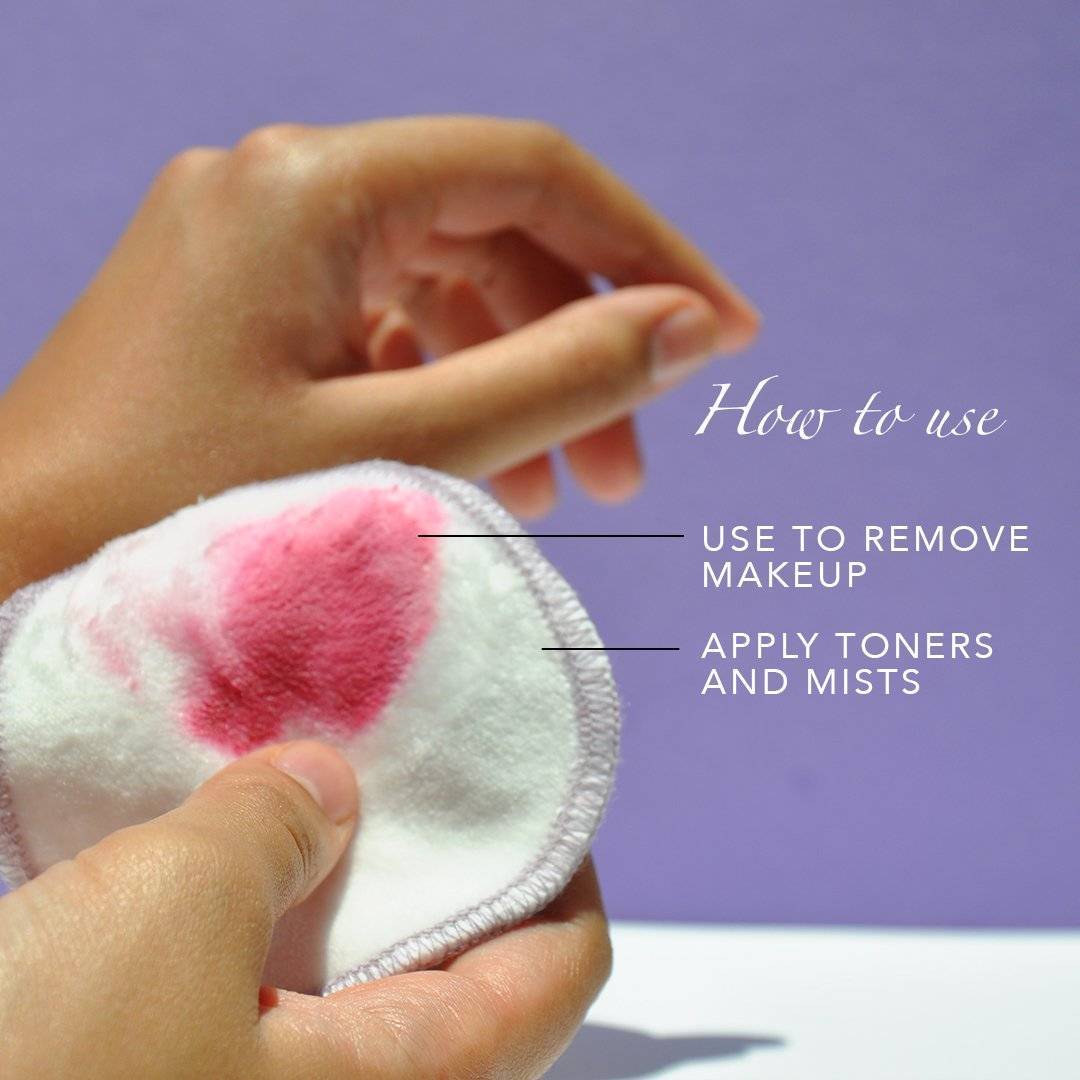 Read More
How to use
Put your makeup remover, micellar water or cleansing oil onto the pad and gently swipe it on your face using circular motions to dissolve all makeup, skincare, dirt and grime.
Features
kindcode
Confused about what's kind on, in and around your body? We're here to decode some key terms and what it means when a brand declares them! If a brand doesn't have at least one of these codes, they won't be listed on kindlife! Know more
:
Additional Information
Expiry or Best Before Date:
Jul-23
kindcode
Cruelty Free

"Cruelty-Free" is a PETA provided certification to brands which do not conduct product tests on animals prior to sales. Considering the vulnerability of animals and their lack of ability to give consent doesn't make it ethical to test products meant for human use on them. Hence products that are natural or plant based could be cruelty free only if they have not been tested on animals.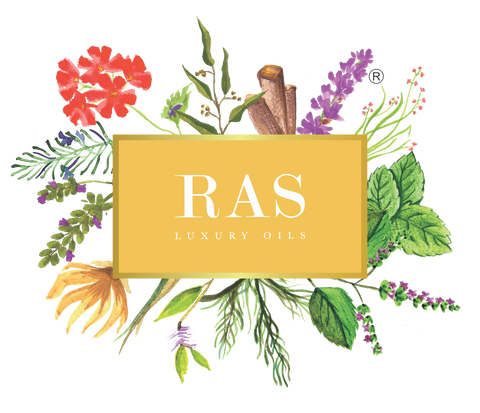 RAS Luxury Oils
Mother Nature is a treasure trove of beautiful secrets and Ayurveda discovered a lot of them RAS pronounced 'ruh-us' which means 'essence' of 'happiness' in Sanskrit is a glorious amalgamation of these well-kept secrets with aromatherapy designed to bring you the best in wellness and skincare!
Shop the Brand