Details
Perfora Teeth Whitening Powder is formulated with baking soda, an ingredient proven to naturally whiten teeth along with diatomaceous earth, that acts as an abrasive to remove plaque and tartar. The blend contains powerful natural extracts that improve oral hygiene.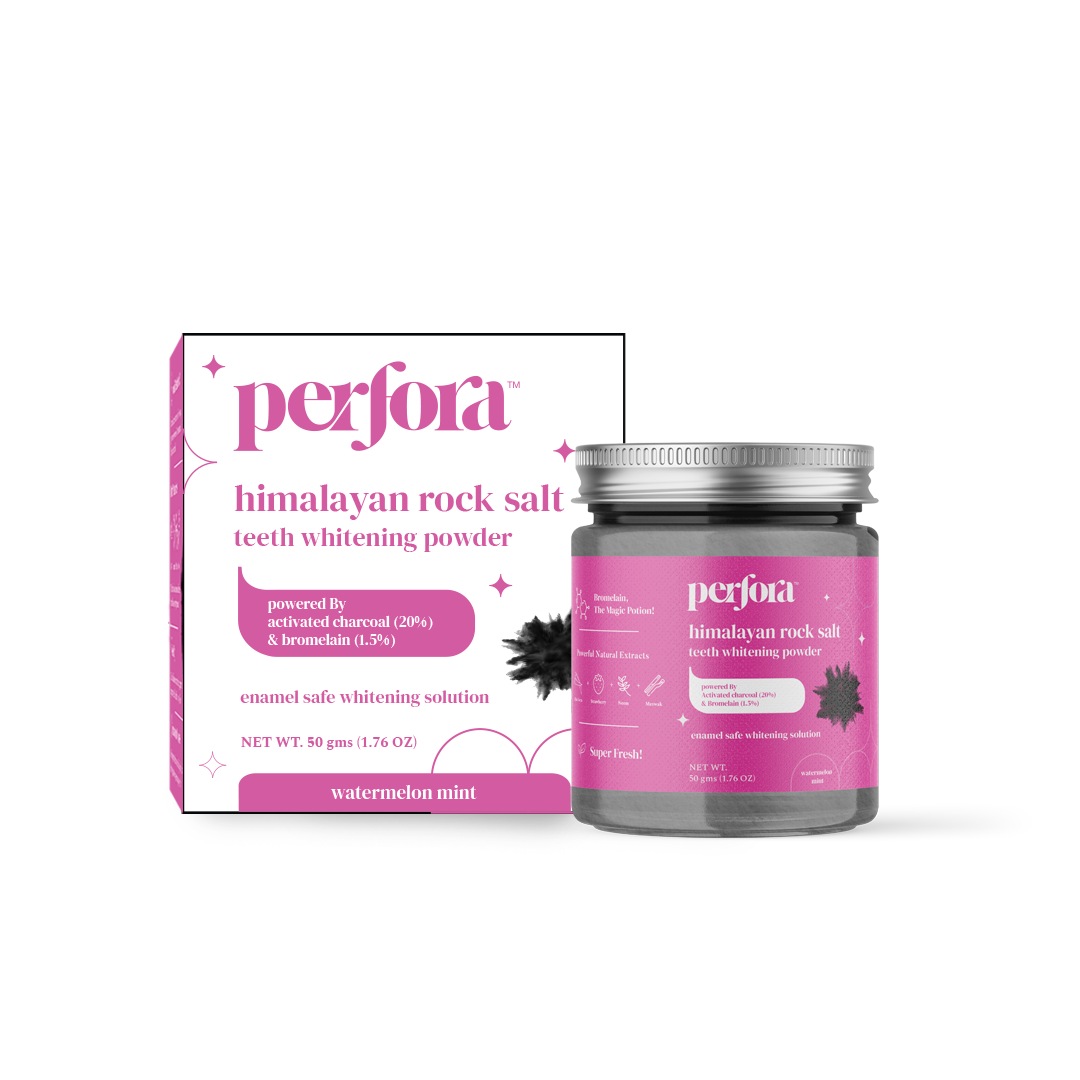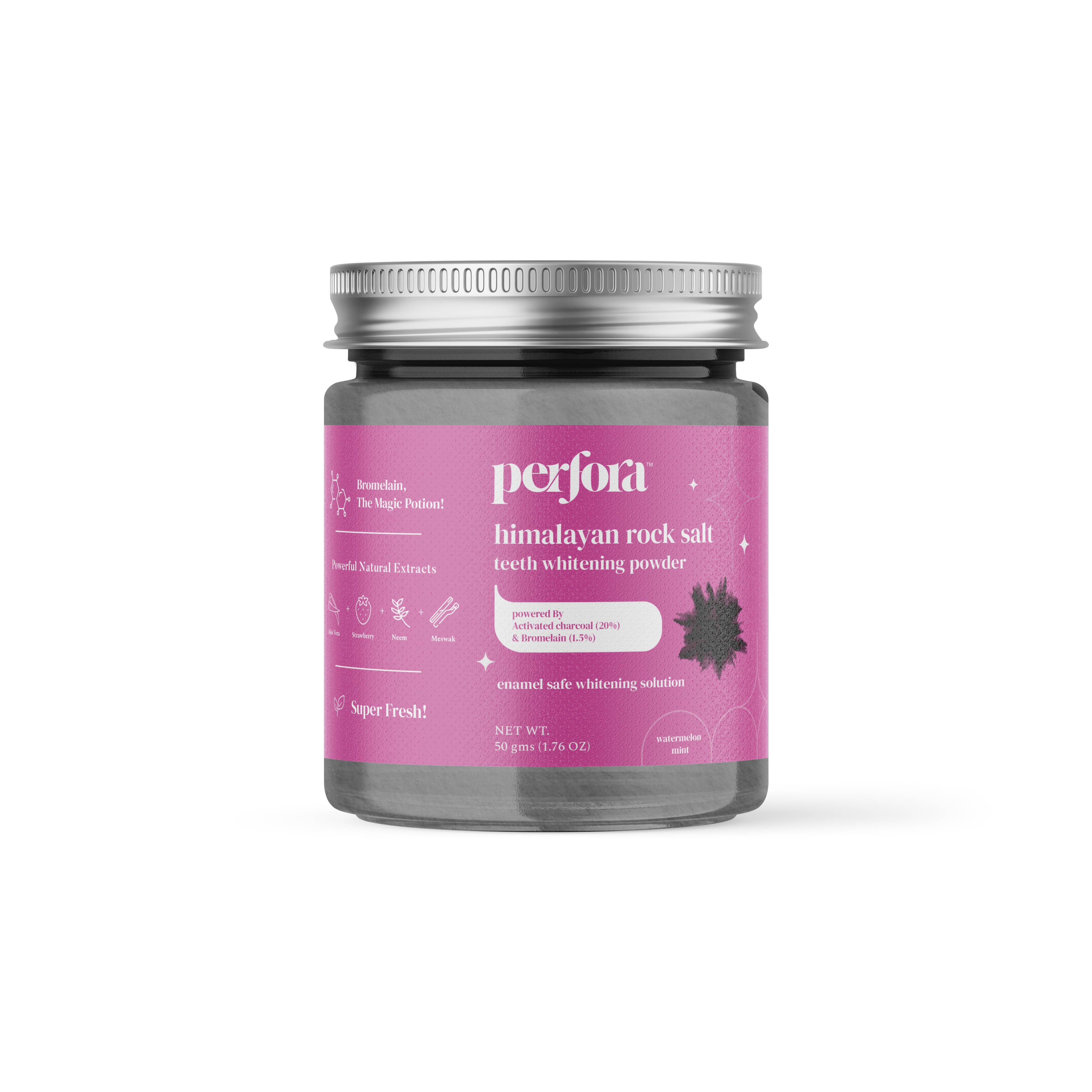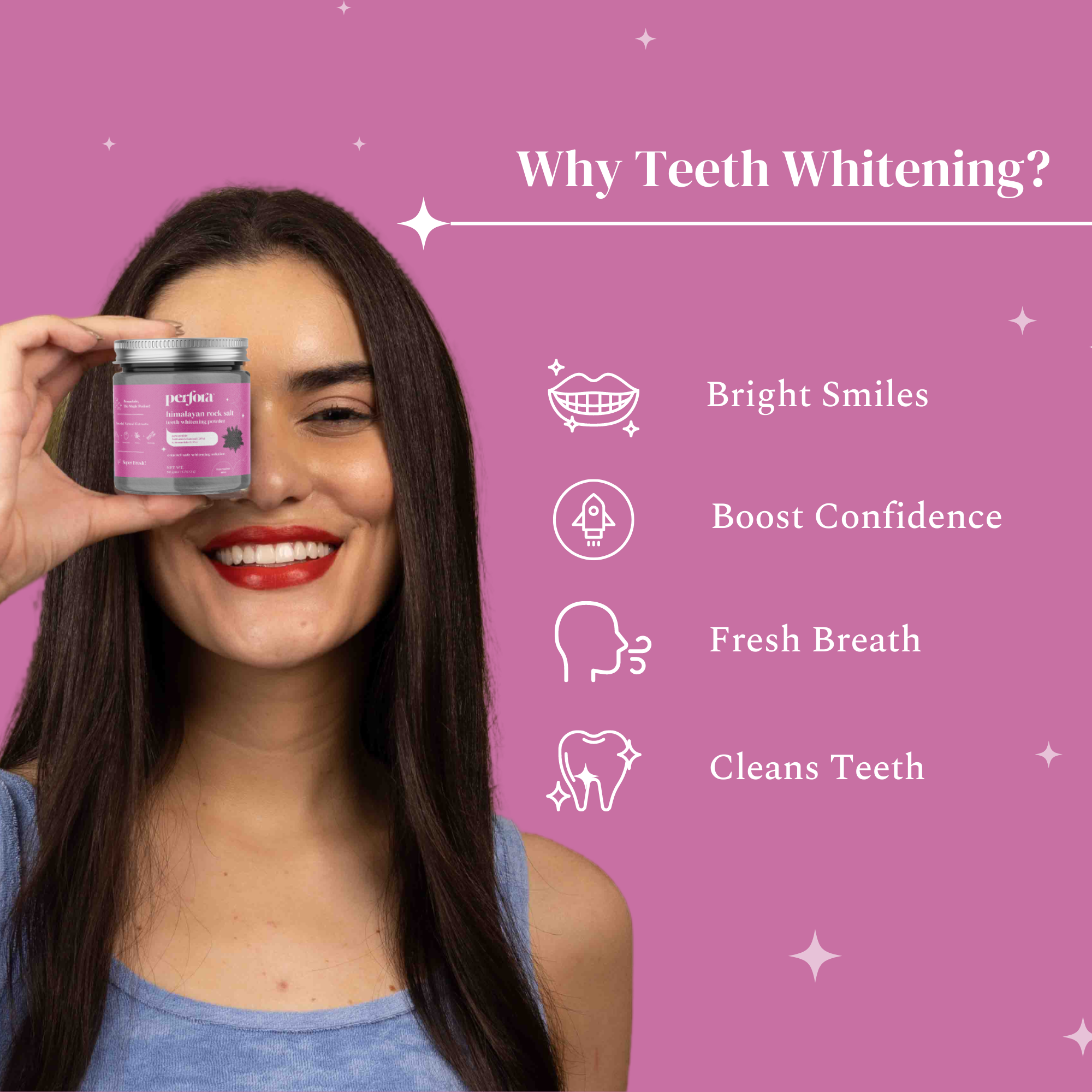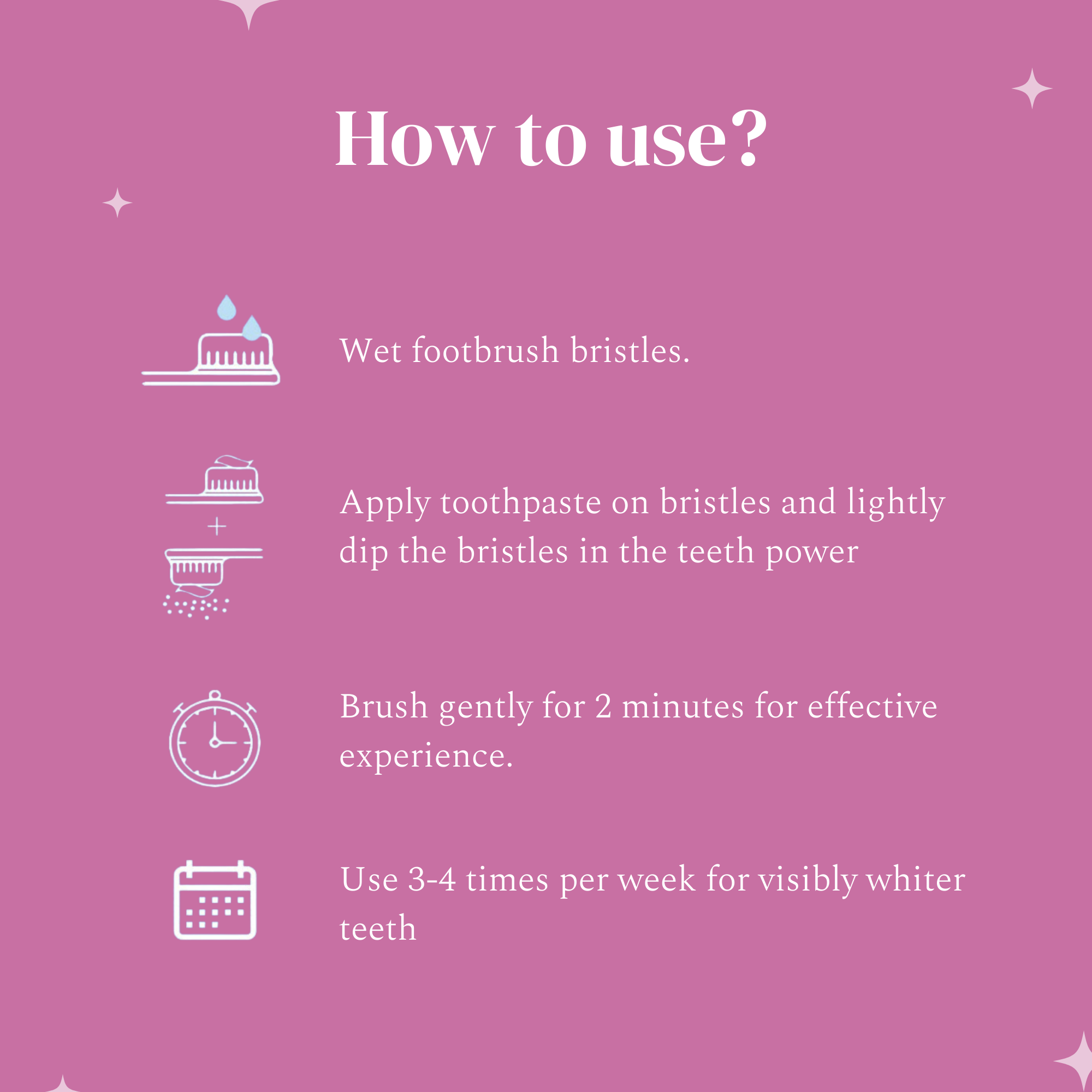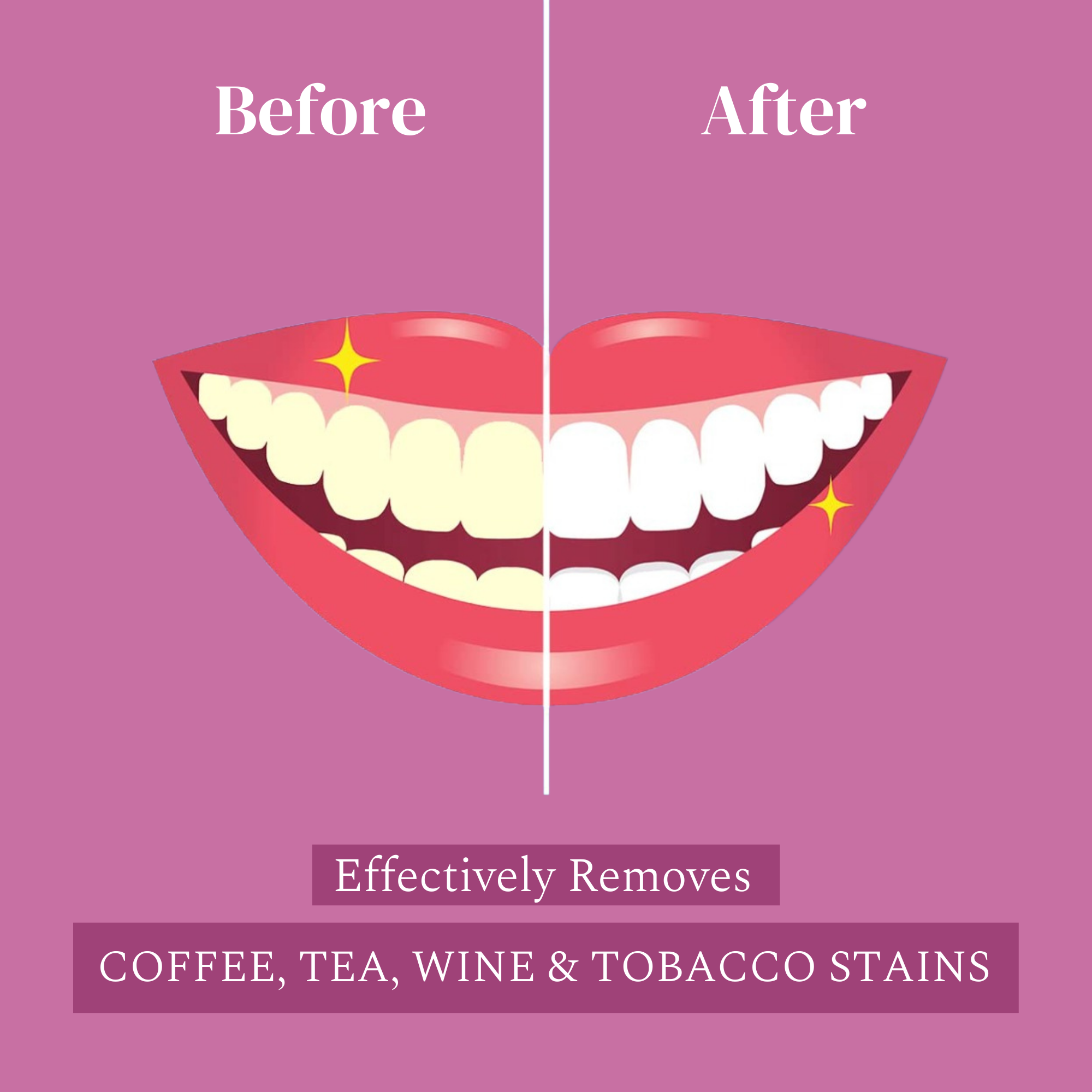 Read More
How to use
Apply pea sized amount of toothpaste on wet bristles.Dip the brush in the teeth whitening powder.Brush gently for 2 minutes.
Features
Ingredients:
Xylitol, Diatomaceous Earth, Kaolin, Mphill Silica, Sodium Bicarbonate, Calcium Carbonate, Peppermint, Spearmint, Field Mint, Stevia, Decyl Glucoside, Lavender, Manjista, Aloe Vera Extract, Ashwagandha Extract, Panex Ginseng Extract.
kindcode
Confused about what's kind on, in and around your body? We're here to decode some key terms and what it means when a brand declares them! If a brand doesn't have at least one of these codes, they won't be listed on kindlife! Know more
:
Additional Information
Expiry or Best Before Date:
Jun-24
Reviews
kindcode
Cruelty Free

"Cruelty-Free" is a PETA provided certification to brands which do not conduct product tests on animals prior to sales. Considering the vulnerability of animals and their lack of ability to give consent doesn't make it ethical to test products meant for human use on them. Hence products that are natural or plant based could be cruelty free only if they have not been tested on animals.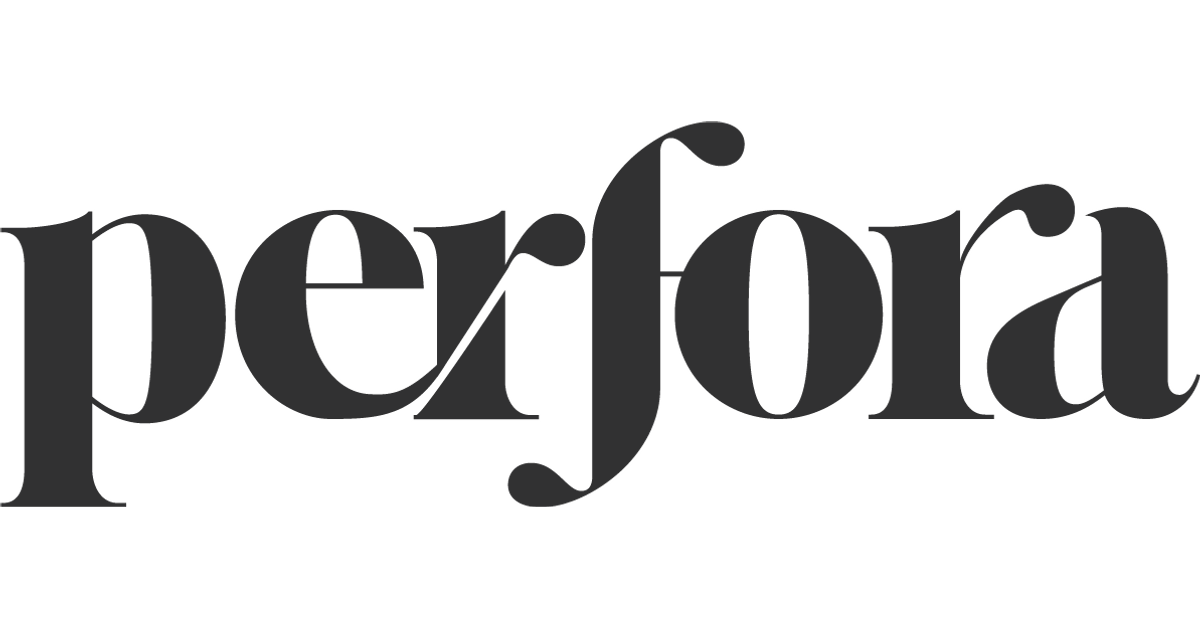 Perfora
Perfora is an innovative oral care brand with products that will make oral care easy inviting and enjoyable! It is a practical promising and precisely developed solution that will improve your daily oral hygiene routine They collaborated with experts to develop effective and safe solutions that
Shop the Brand