Details
Enhance your passion and experience deep pleasure with Sirona Bleu Ultra Thin Condoms, expertly designed to prioritize women's intimate health along with pleasure. With a 40% thinner design than other thin condoms and extra vegan lubrication, you'll enjoy a skin-to-skin sensation and comfortable penetration like never before.Made with 100% natural latex and vegan lubricant sourced ethically, these condoms offer uncompromised safety and heightened pleasure. The condoms have lower levels of protein to notably reduce itching, irritation and discomfort. Free of all harsh chemicals like Parabens, Glycerine, Nitrosamines and Benzocaine that lead to (unbearable) irritation, soreness and discomfort.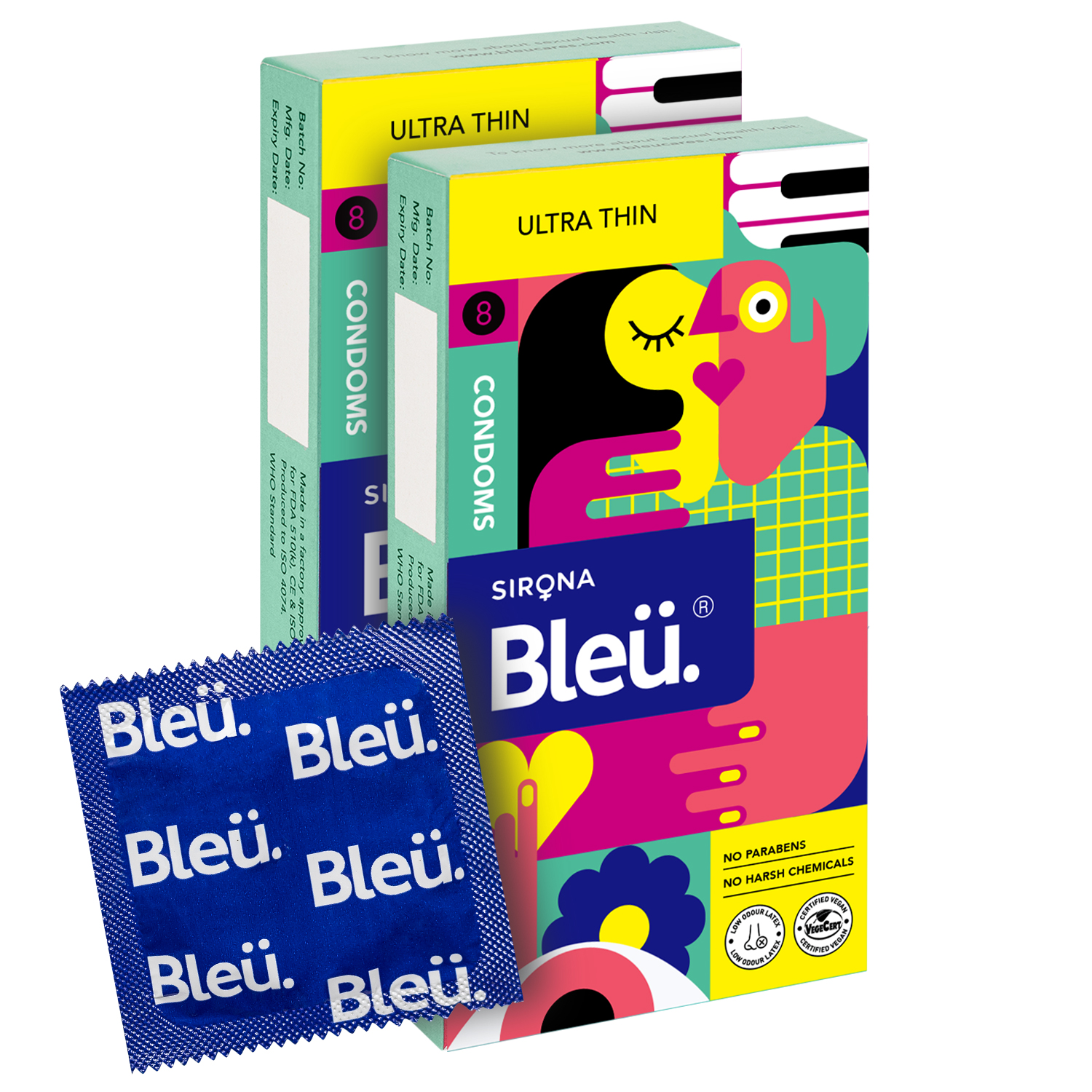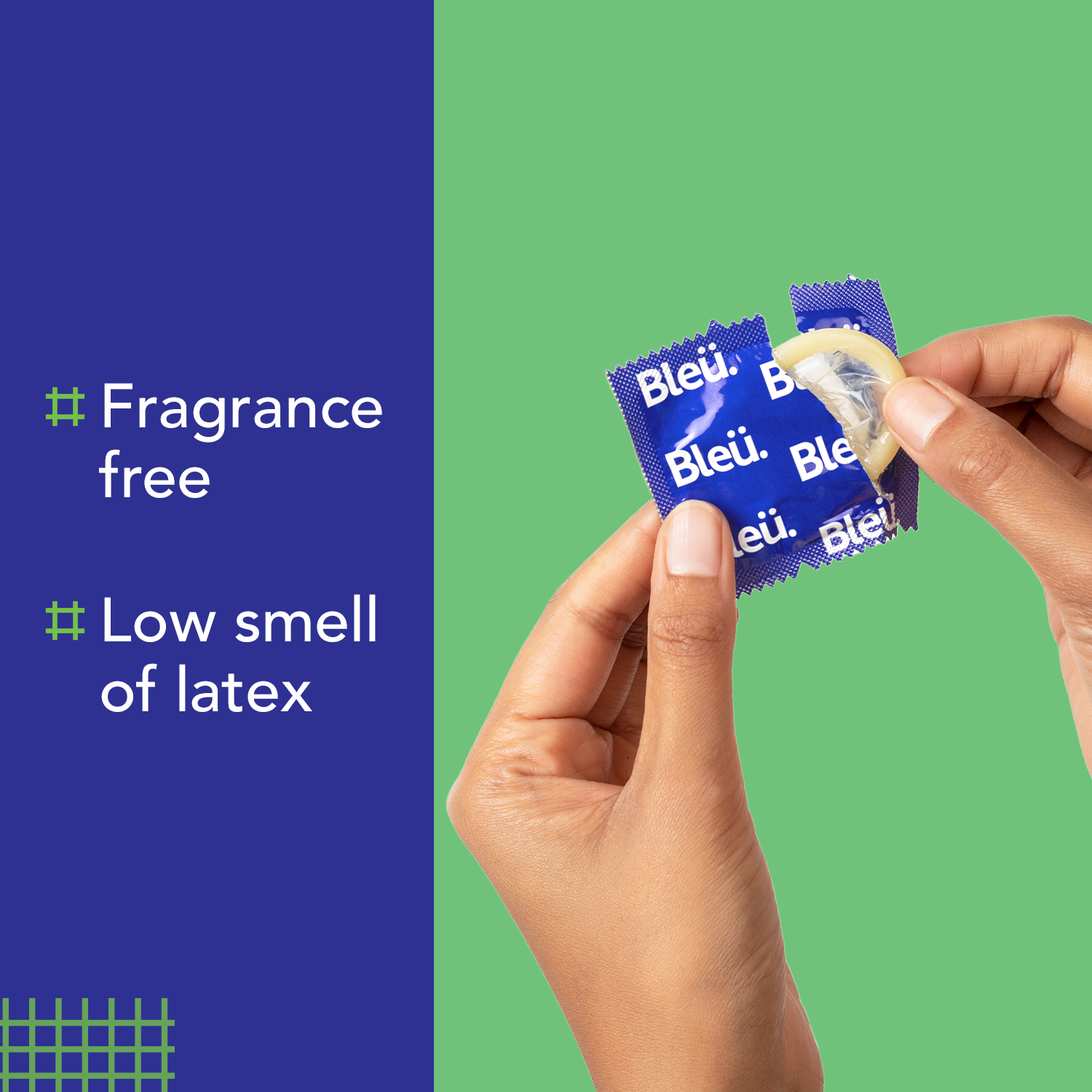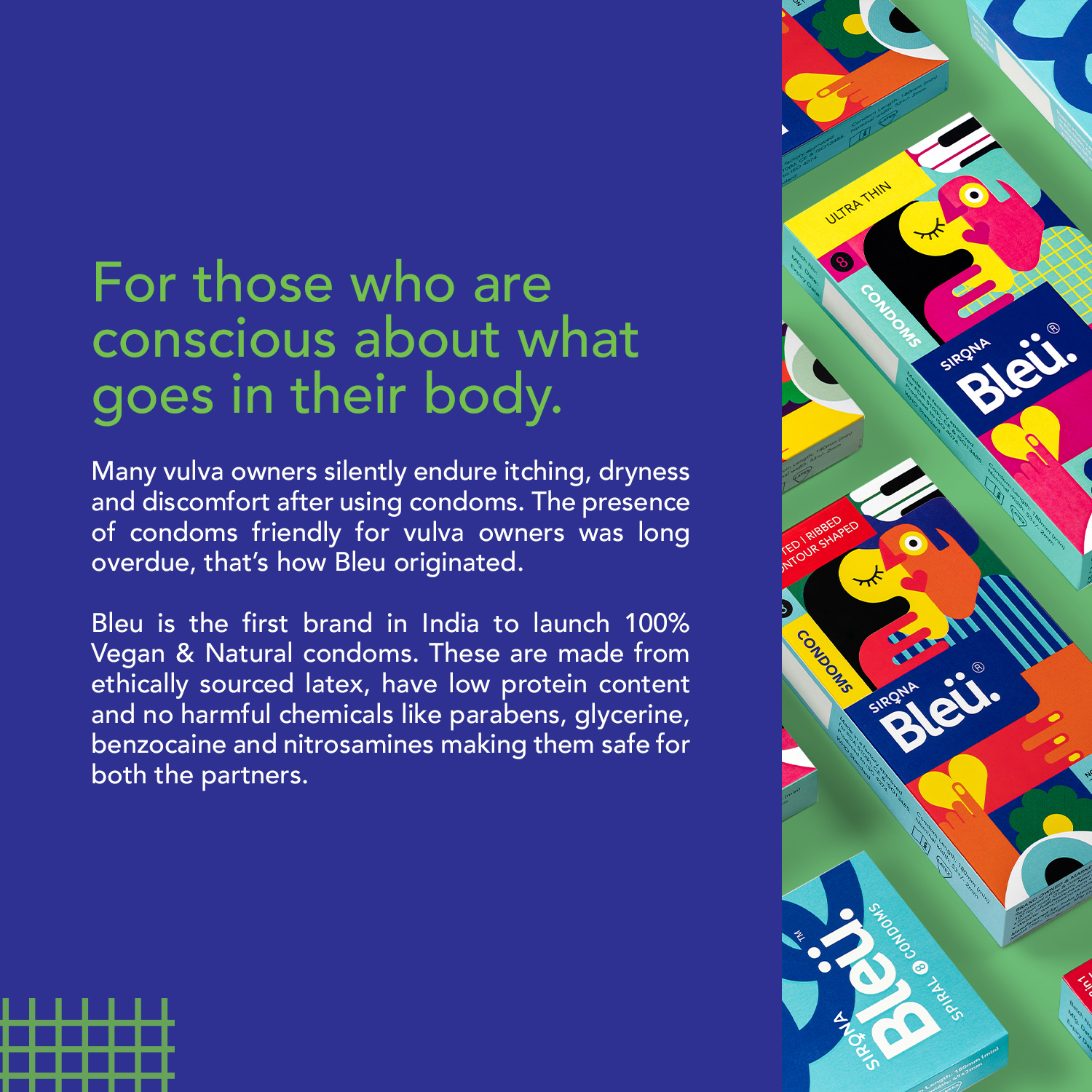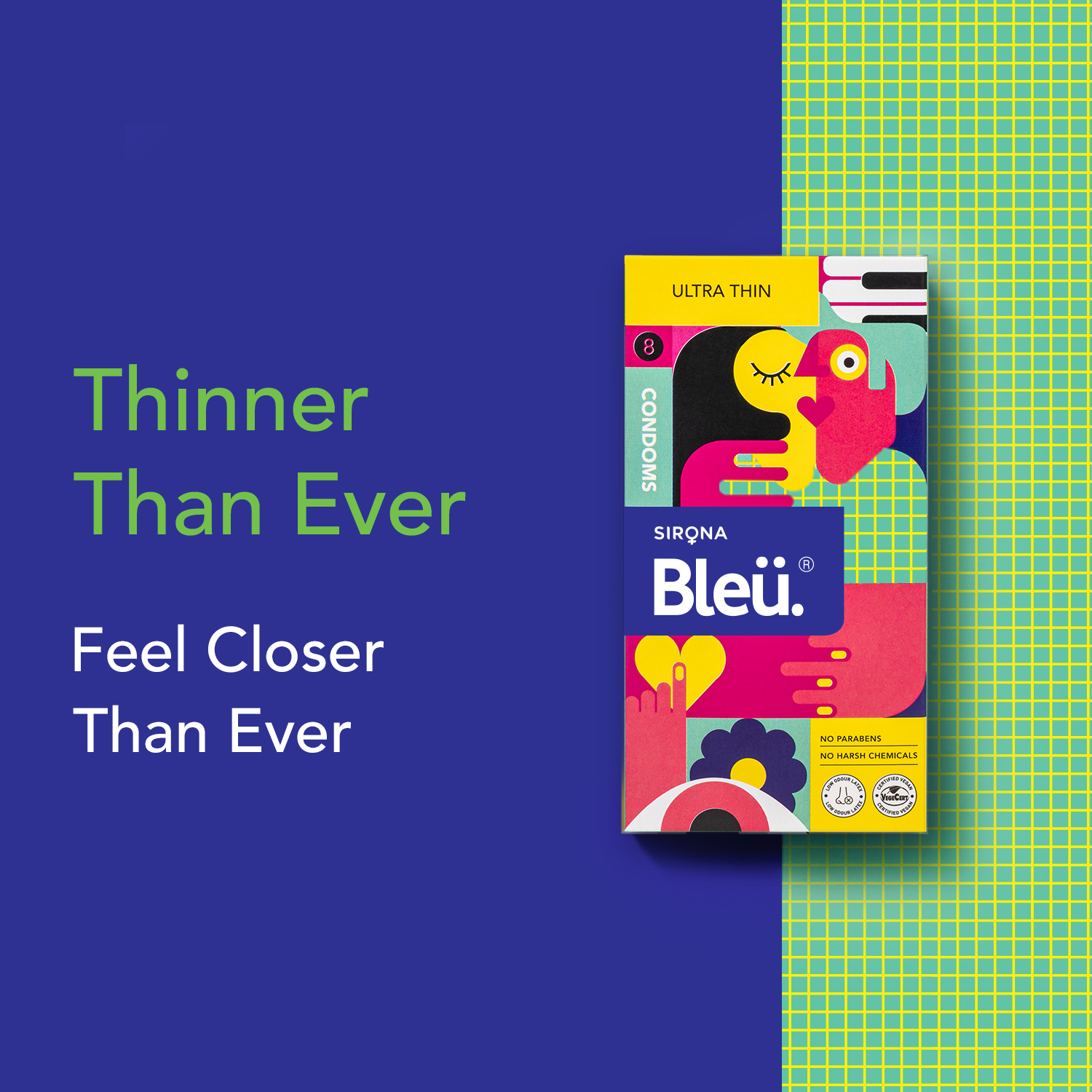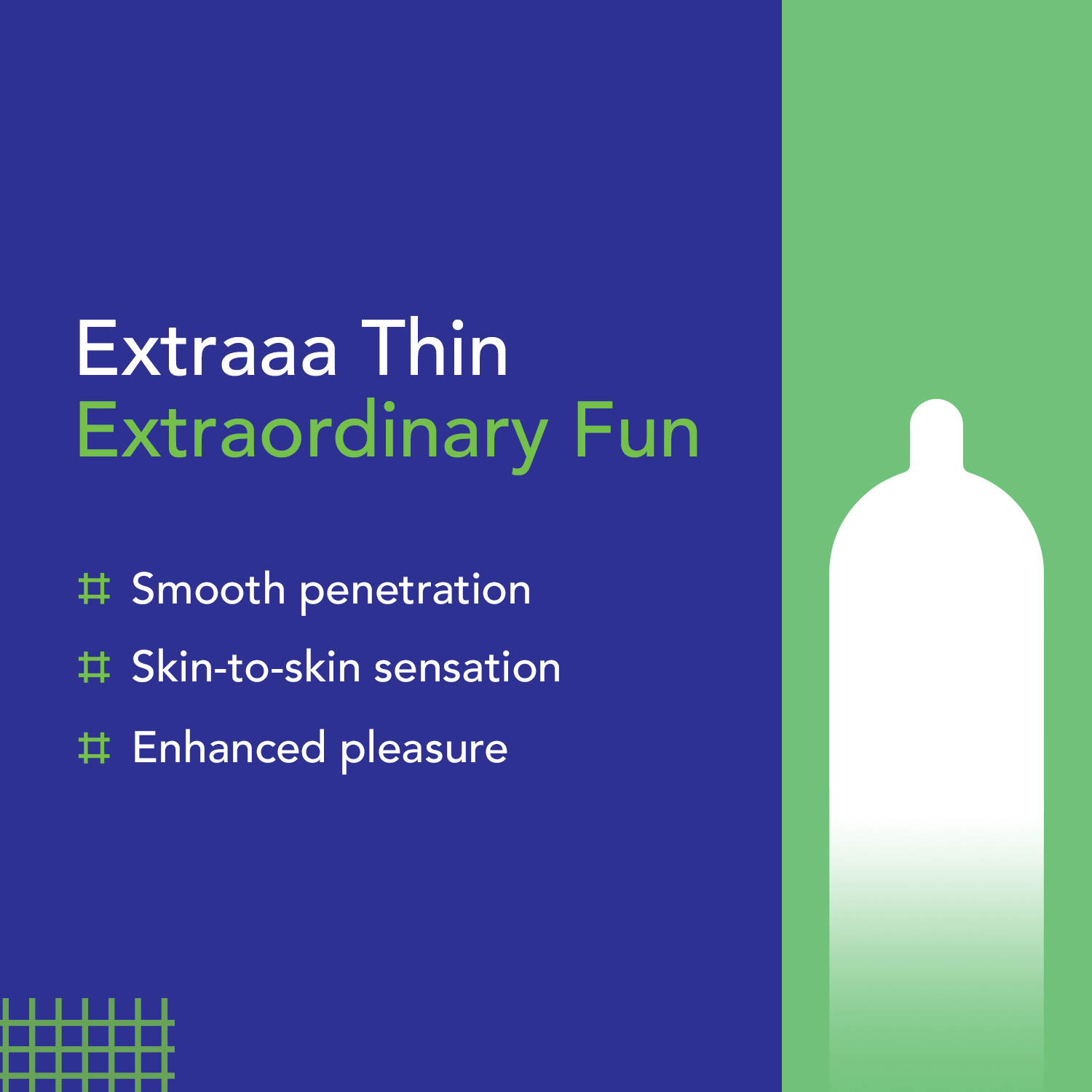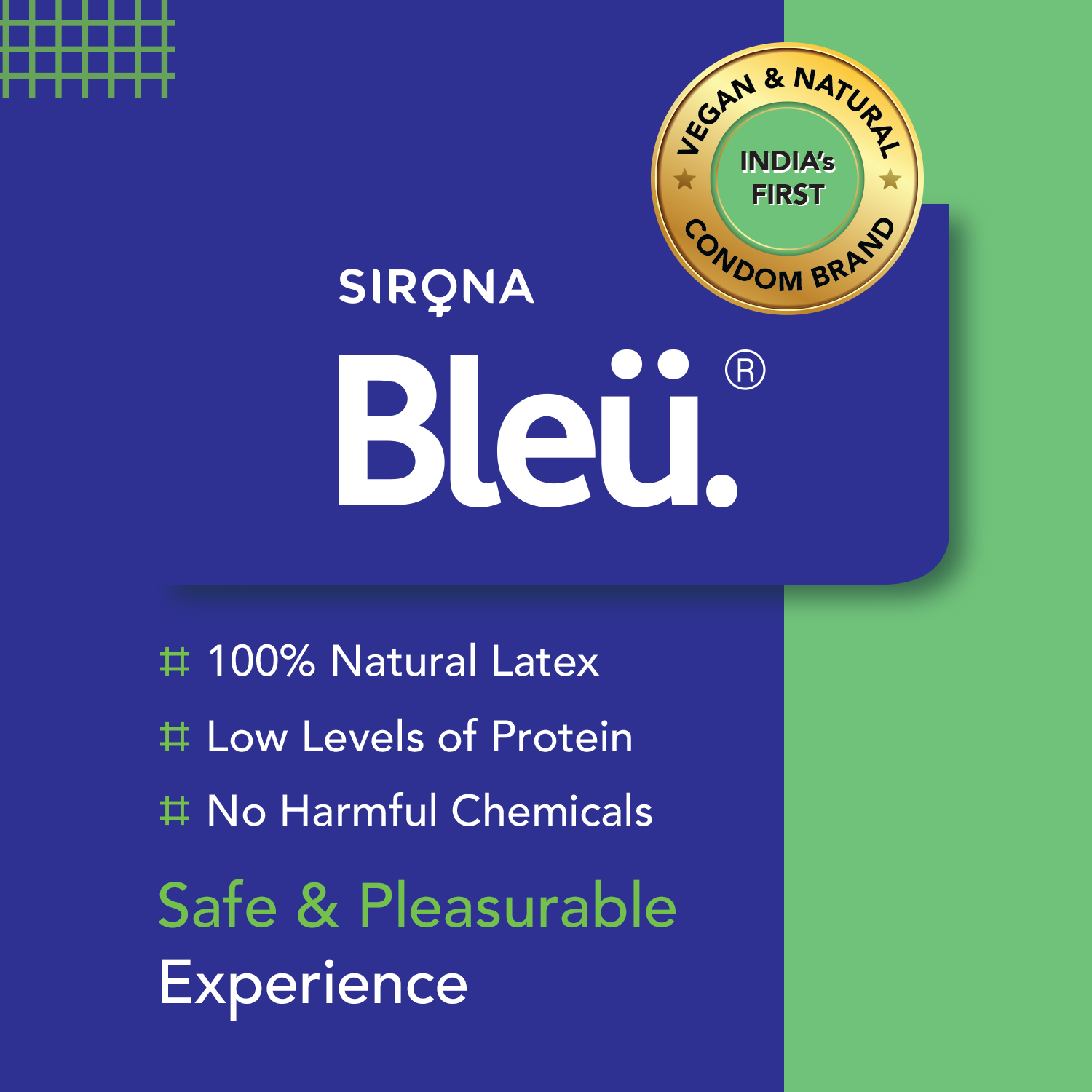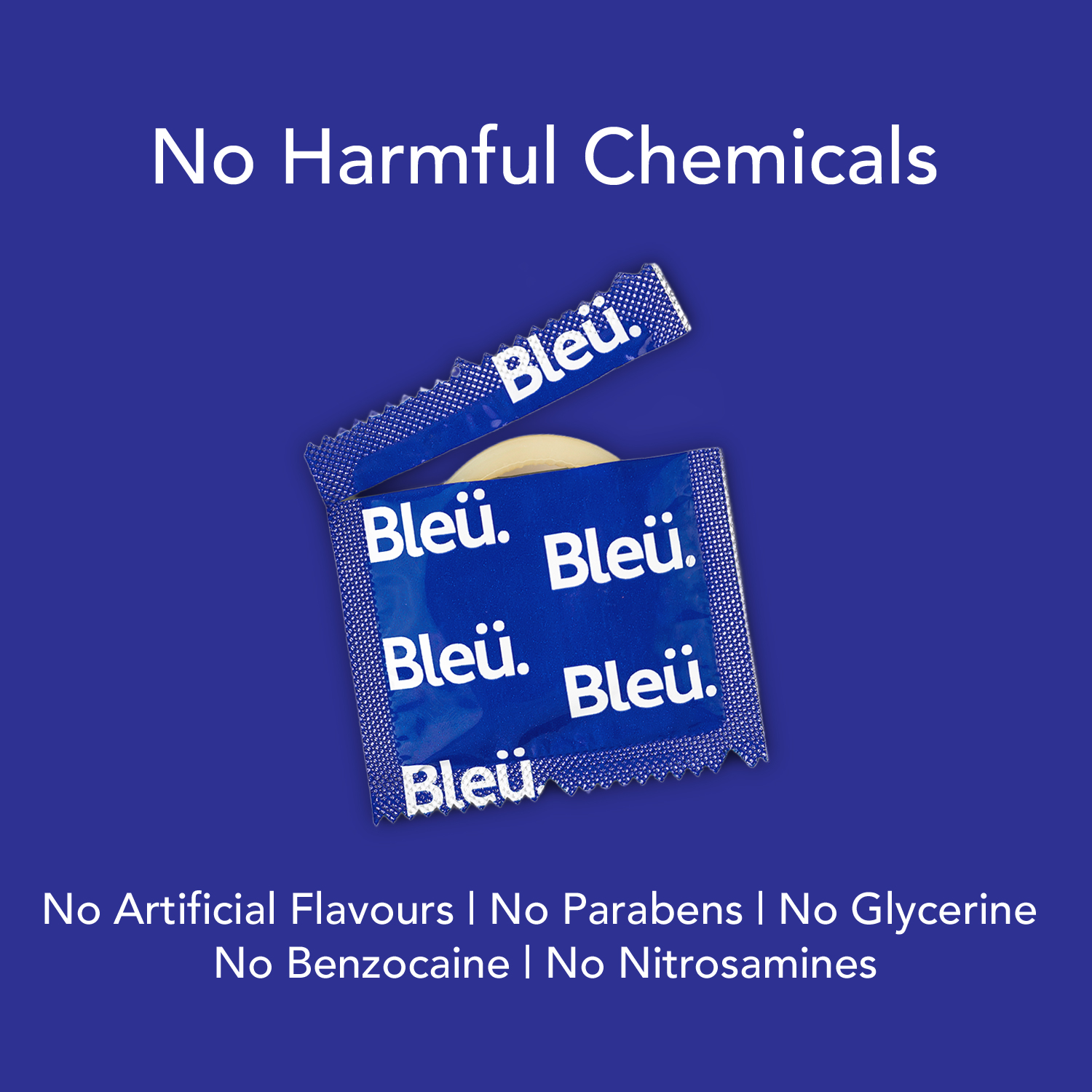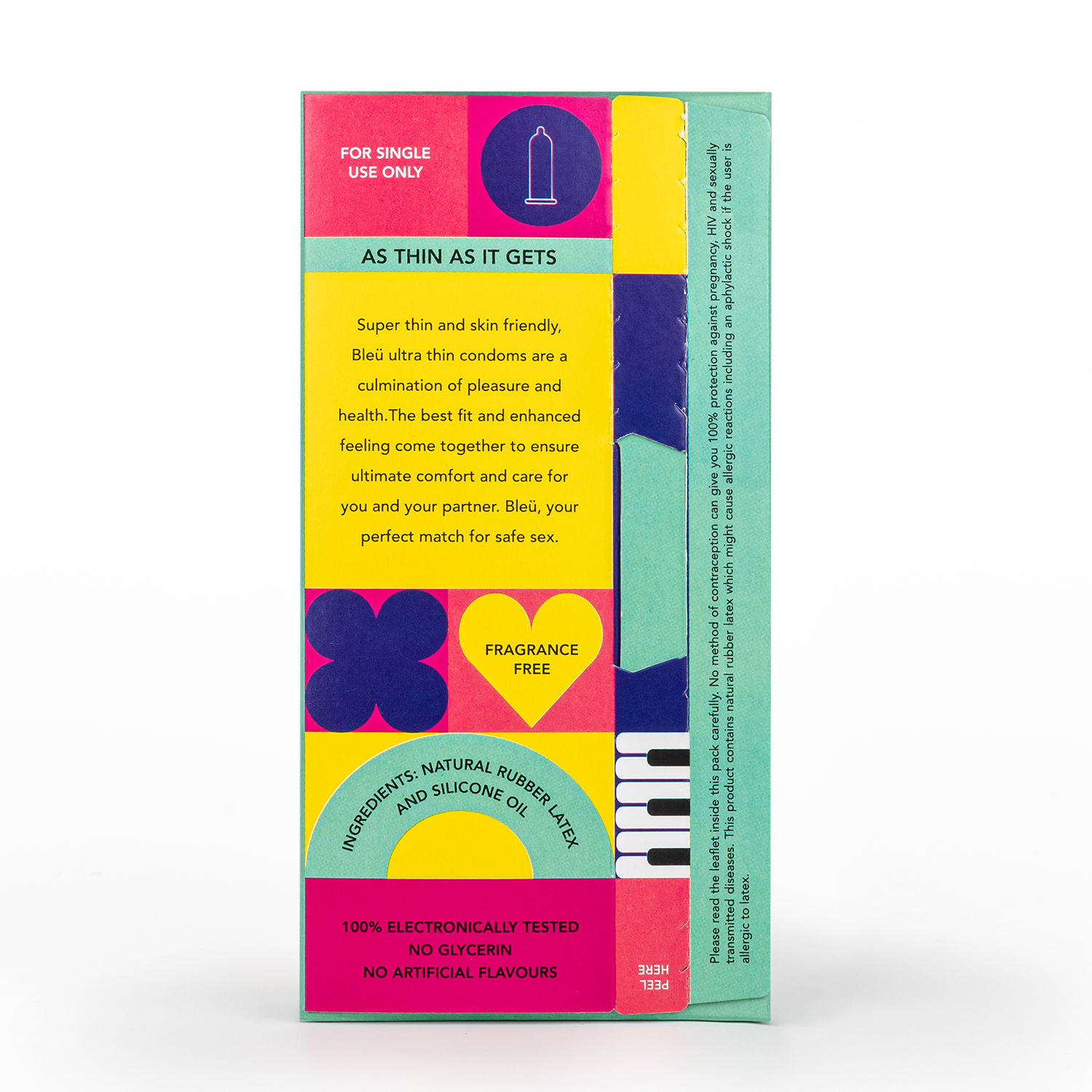 Read More
How to use
Open: Ensure your hands are clean of bodily fluids that can contaminate the condom. Carefully tear open the packet without using anything sharp. Pinch: Pinch the tip of the condom with your fingers pads and place it on the penis. It'll ensure there's space for fluid release during the climax. Unroll: Once the condom is in place, roll it down to the base of the penis. Hold: After ejaculation, carefully withdraw the condom while you're still hard & hold onto the base to avoid spilling fluid. Dispose: Put the condom in a discrete disposable bag to prevent leakage & mess. Do not flush it. Ever.
Features
Key Ingredients:
Natural Rubber Latex

Silicone Oil
Ingredients:
Natural Rubber Latex, Silicone Oil
kindcode
Confused about what's kind on, in and around your body? We're here to decode some key terms and what it means when a brand declares them! If a brand doesn't have at least one of these codes, they won't be listed on kindlife! Know more
:
Additional Information
Expiry or Best Before:
60
months after manufacture date
kindcode
Toxin Free

Toxin free products indicate that the ingredients used in it do not exist in amounts that are known or proven to be harmful and affect the consumer negatively. It does not always mean that there are no chemicals in it.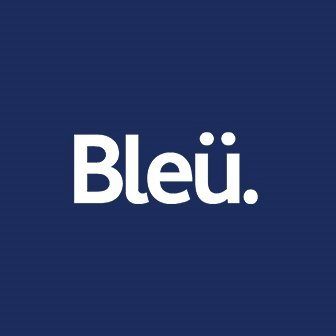 Bleu
Bleü is more than a product it is an idea born out of fierce personal convection that women should have the choice of what they allow into their bodies especially when it comes to contraceptive options like male condoms without having to worry about detrimental after effects of chemicals and
Shop the Brand