Details
Nua pads, with the new and improved design, are made of superior quality non-woven fabric with a super-absorbent core. The sanitary pads do not have any harmful chemicals, prints, or perfume on the top layer to avoid rashes and come with wider backs for full coverage. The pack contains three different-sized pads for three different flows (heavy, medium, and light) and each sanitary pad comes in paper-based hygienic disposal covers for a hassle-free period experience. Nua is Made Safe Certified by Safe Cosmetics Australia. Safe Cosmetics endorses brands that pledge to exclude and restrict potentially toxic, and irritating chemicals and clinically test their formulations to ensure that they are free from contaminants and are suitable for application to human skin. Nua follows ethical manufacturing processes which mean from supply chain to laboratory, all ingredients are safe and healthy and we consider it the single most important factor in establishing good practices and building consumer trust.

 Combo of 3 XL, 5 Large & 4 Regular Pads.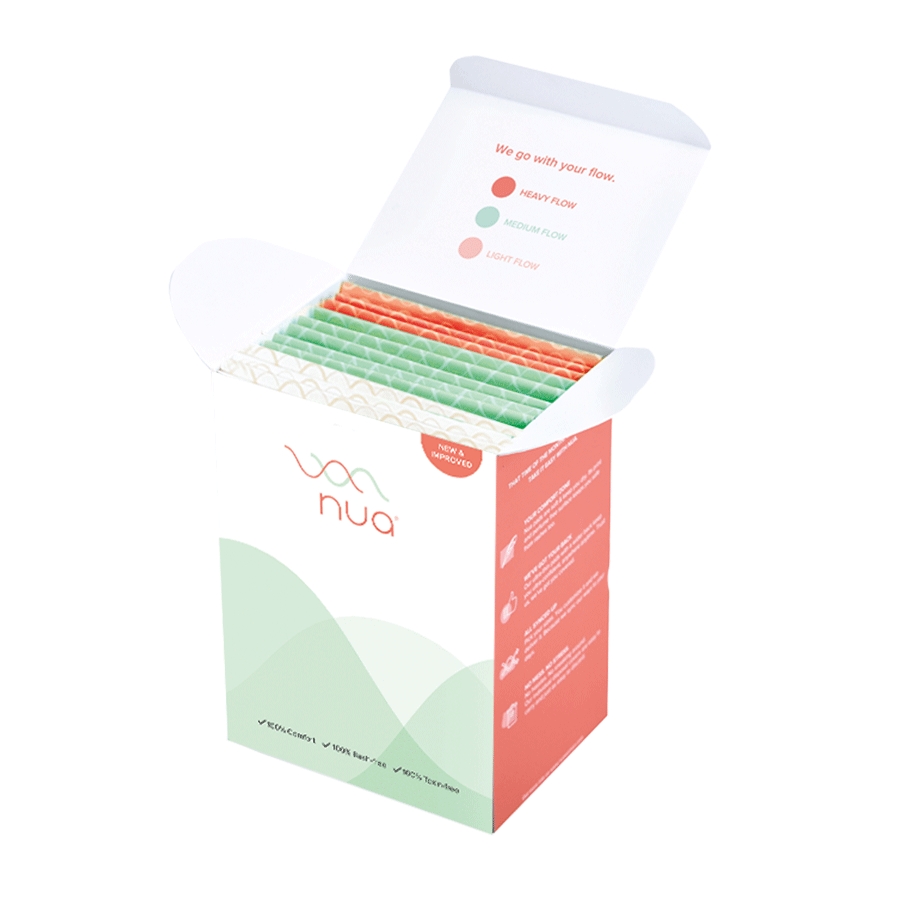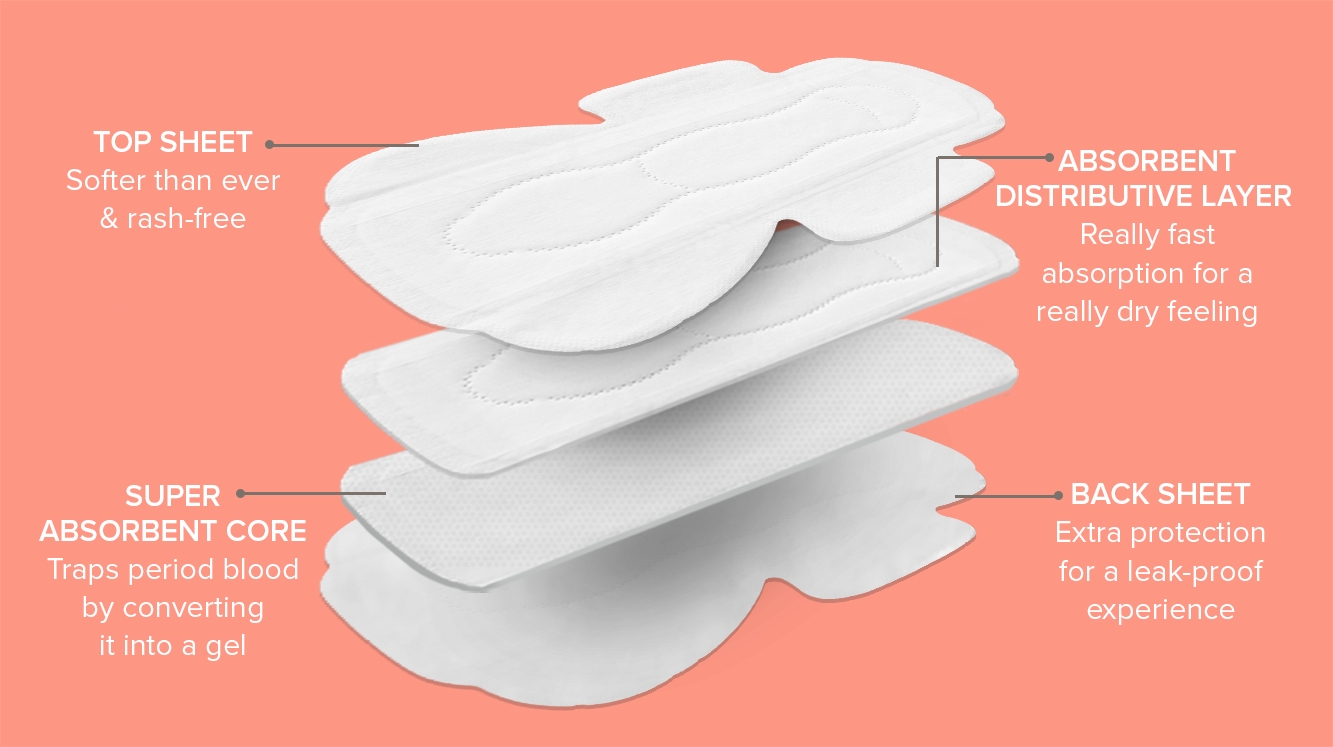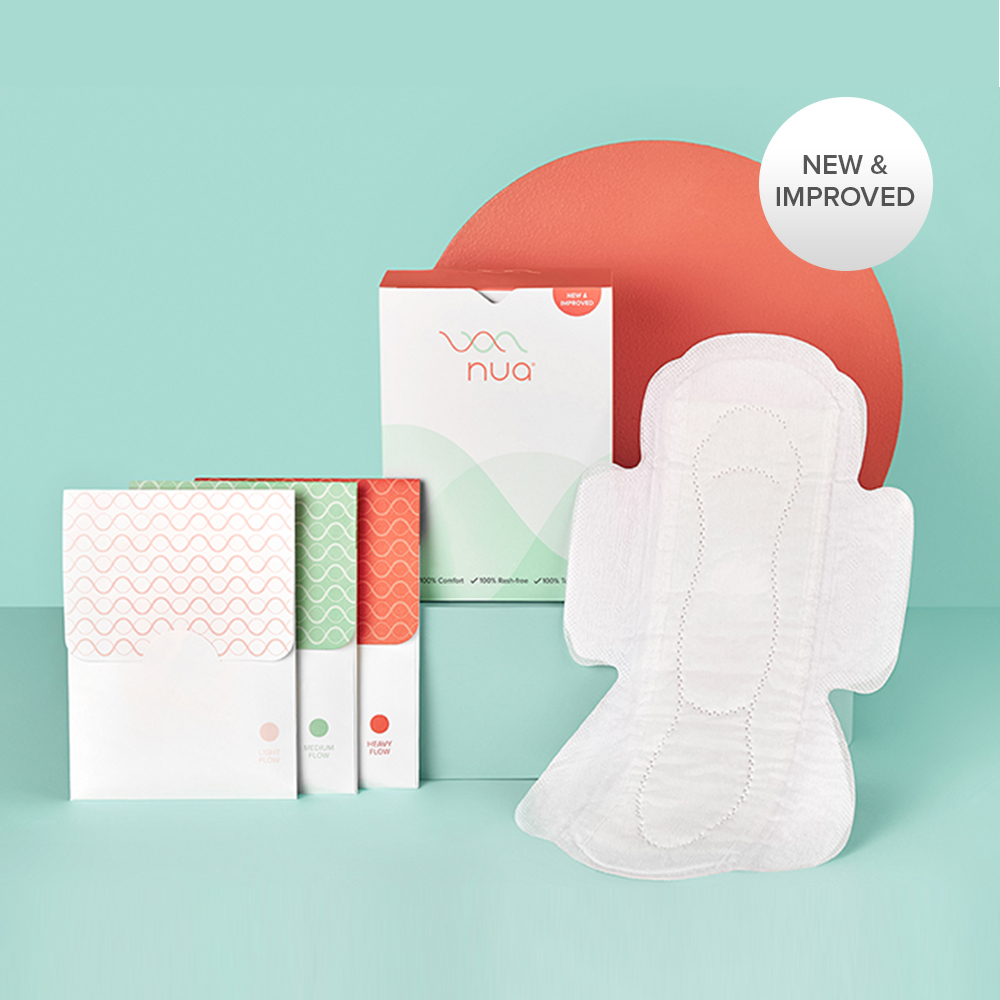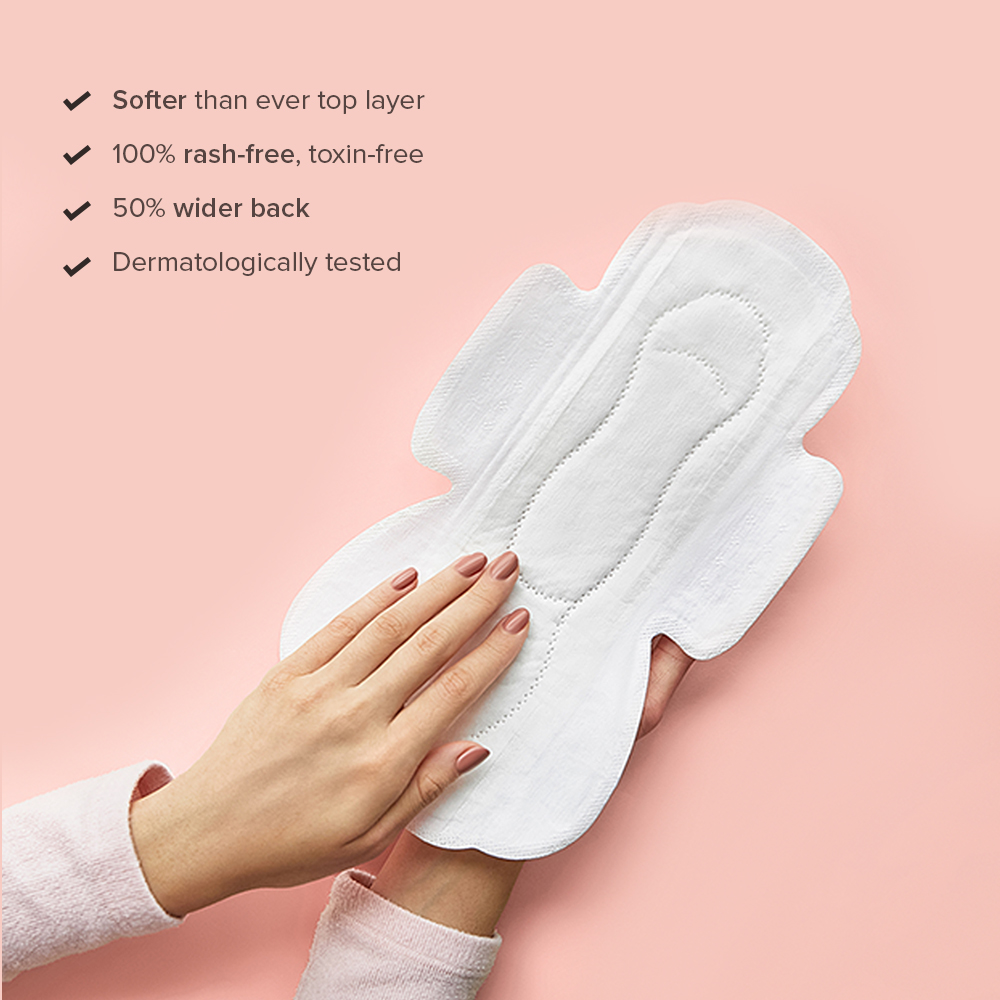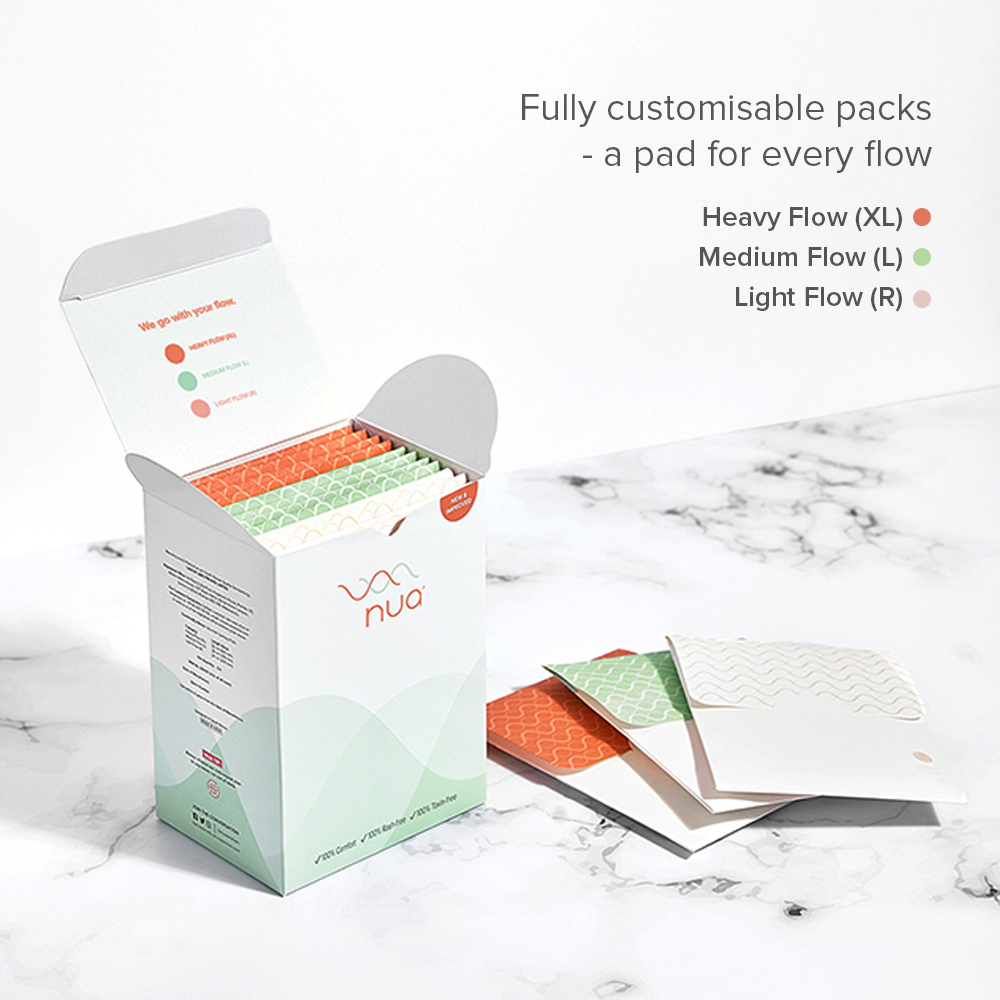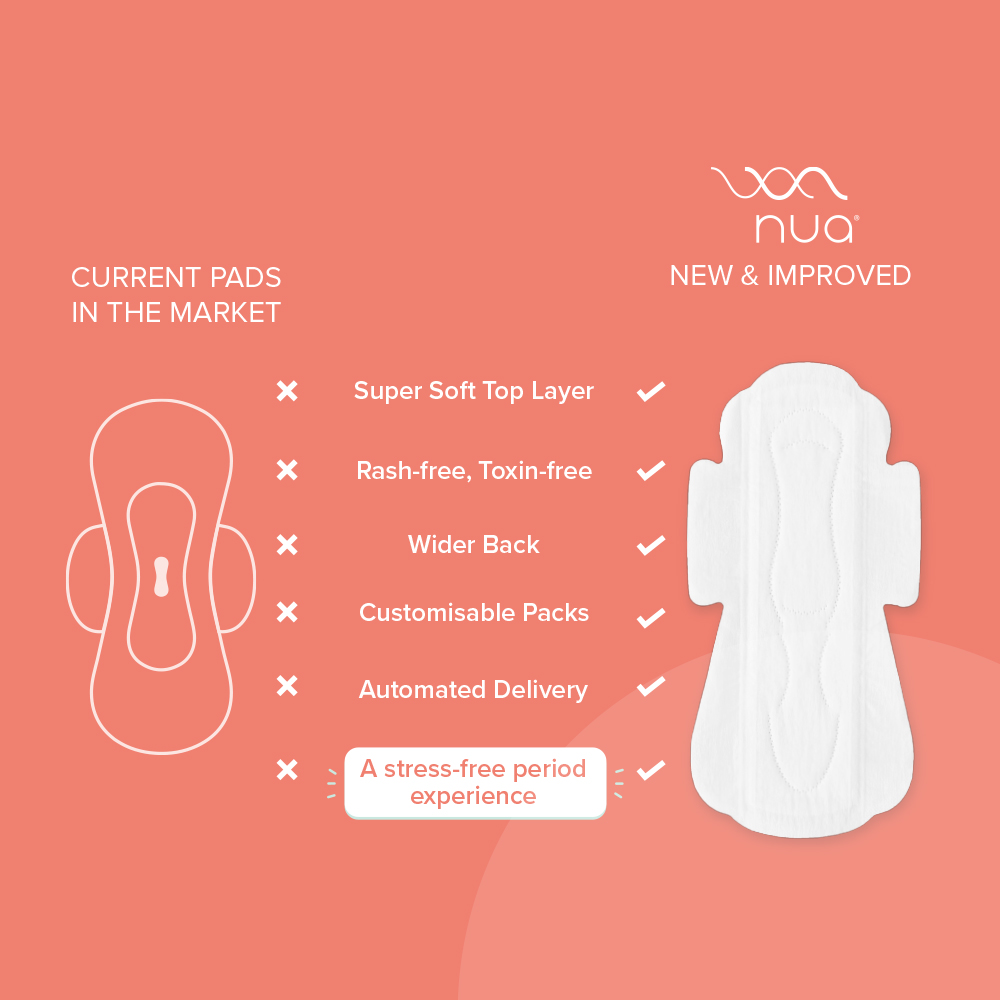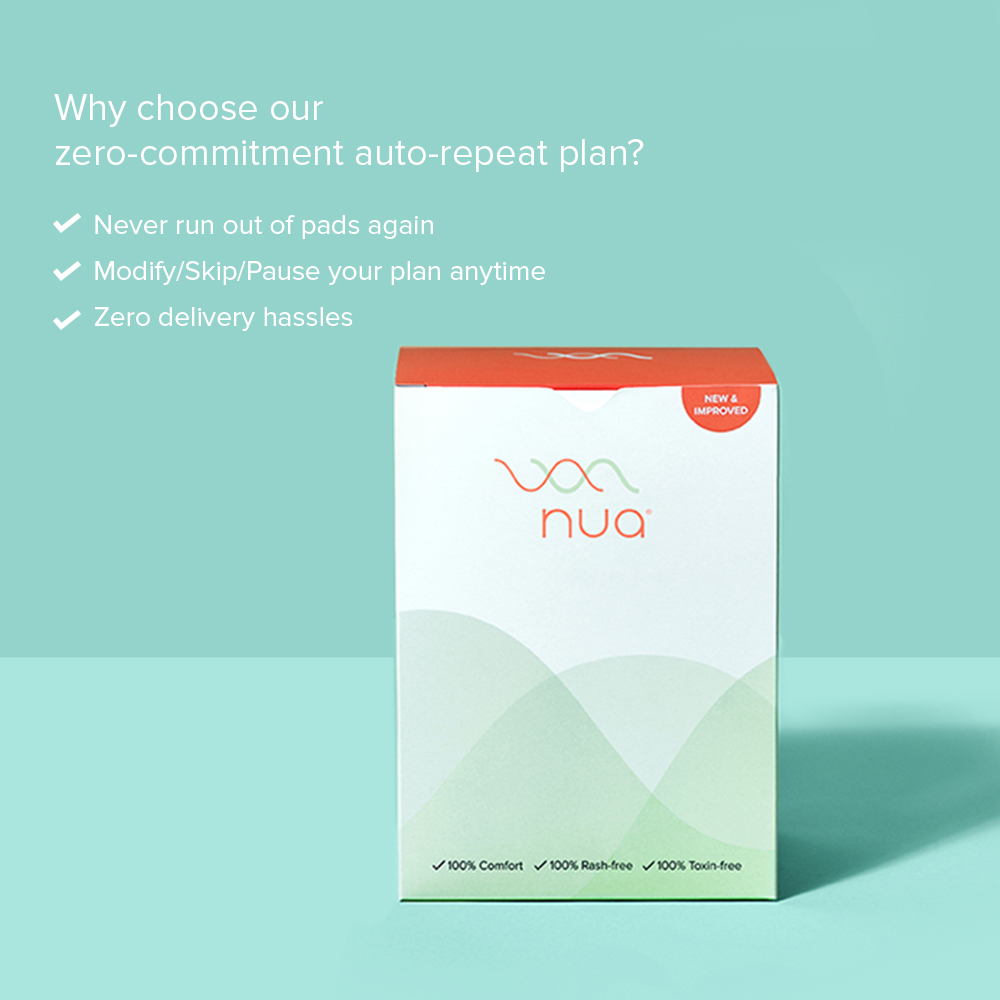 Read More
How to use
1.Each Nua pad comes in an individual disposal cover with a resealable flap. 2. After use, place the pad into the disposal cover, seal the flap and discard it in a bin.
Features
kindcode
Confused about what's kind on, in and around your body? We're here to decode some key terms and what it means when a brand declares them! If a brand doesn't have at least one of these codes, they won't be listed on kindlife! Know more
:
Additional Information
Expiry or Best Before:
24
months after manufacture date
kindcode
Cruelty Free

"Cruelty-Free" is a PETA provided certification to brands which do not conduct product tests on animals prior to sales. Considering the vulnerability of animals and their lack of ability to give consent doesn't make it ethical to test products meant for human use on them. Hence products that are natural or plant based could be cruelty free only if they have not been tested on animals.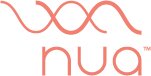 Nua
Nua was born to give you uncomplicated clean & holistic care through a wellness platform that has great products an impactful community and personalised experiences Nua products have it all - toxin-free 100% safe ingredients designs suited to your life Their range includes high-grade period
Shop the Brand