Details
Our Be The Change variant is exactly what you need anytime you think about being who you aspire to be. So like, just start looking your best self, you self-made Diva!!
It comes with a gorgeous chocolate vanilla fragrance. Like this is that one product that is organic and gets you an instant glow. It works both as a makeup and skincare product for all skin types. And it feels super light and keeps your skin moisturized all day long.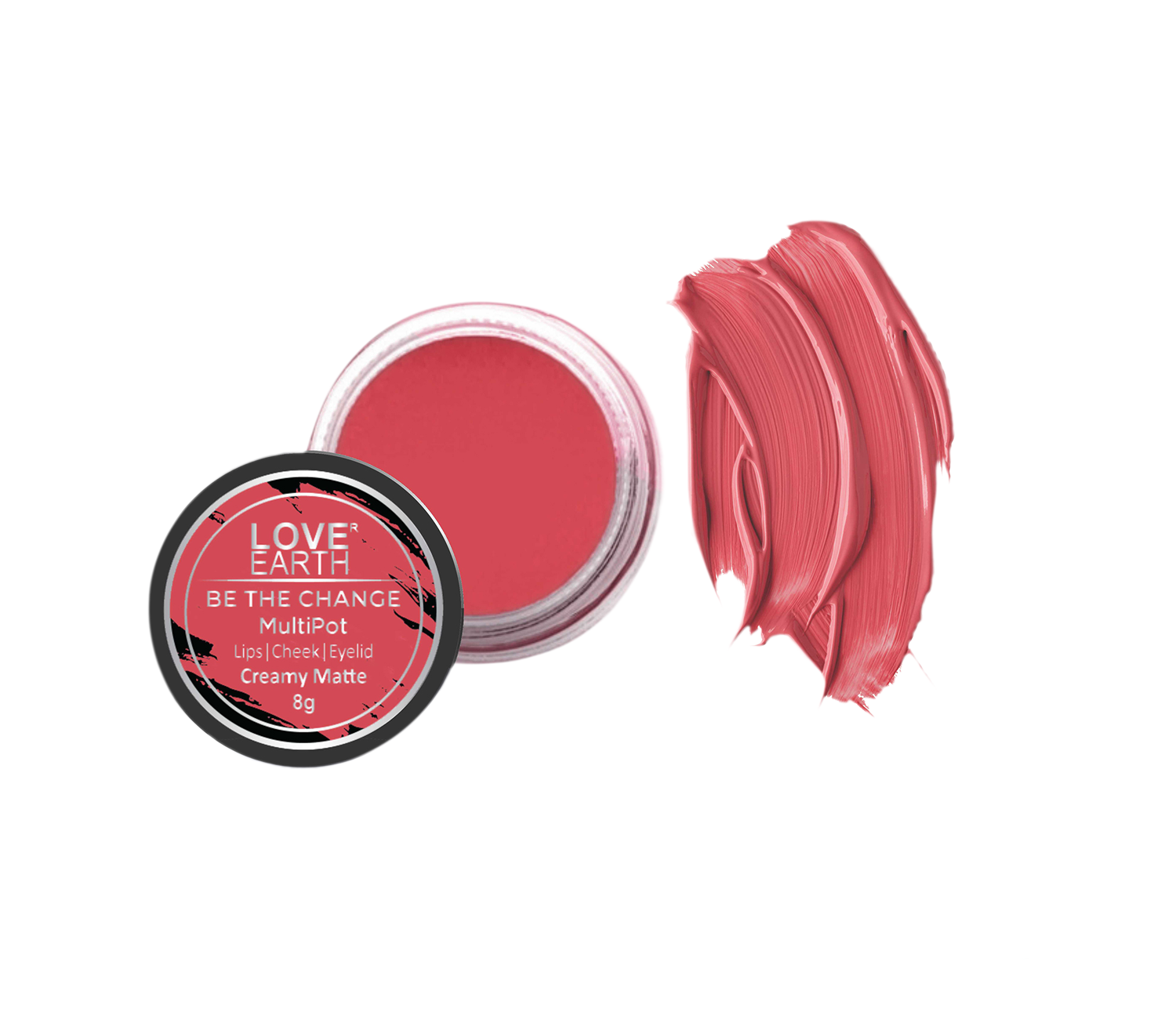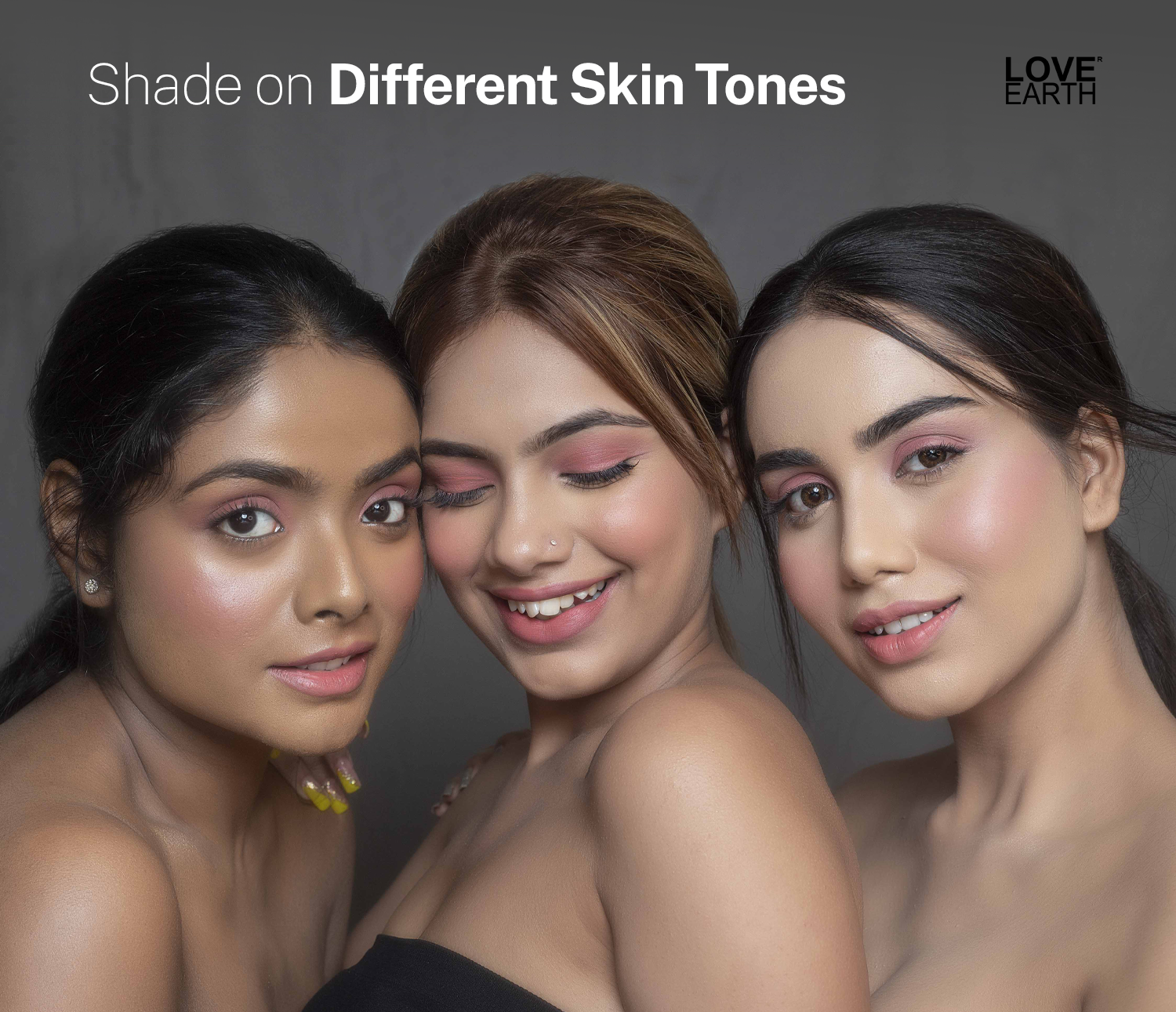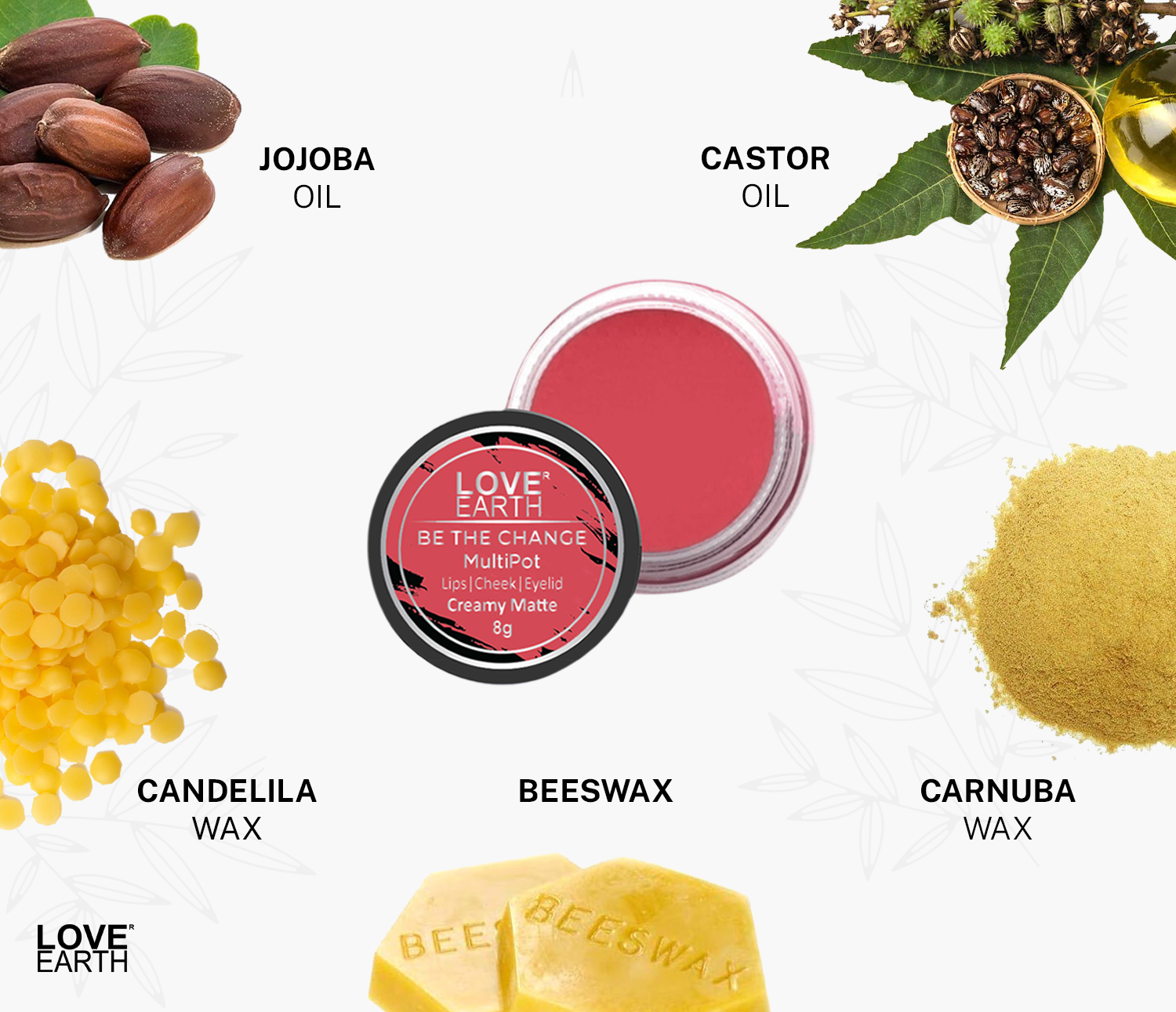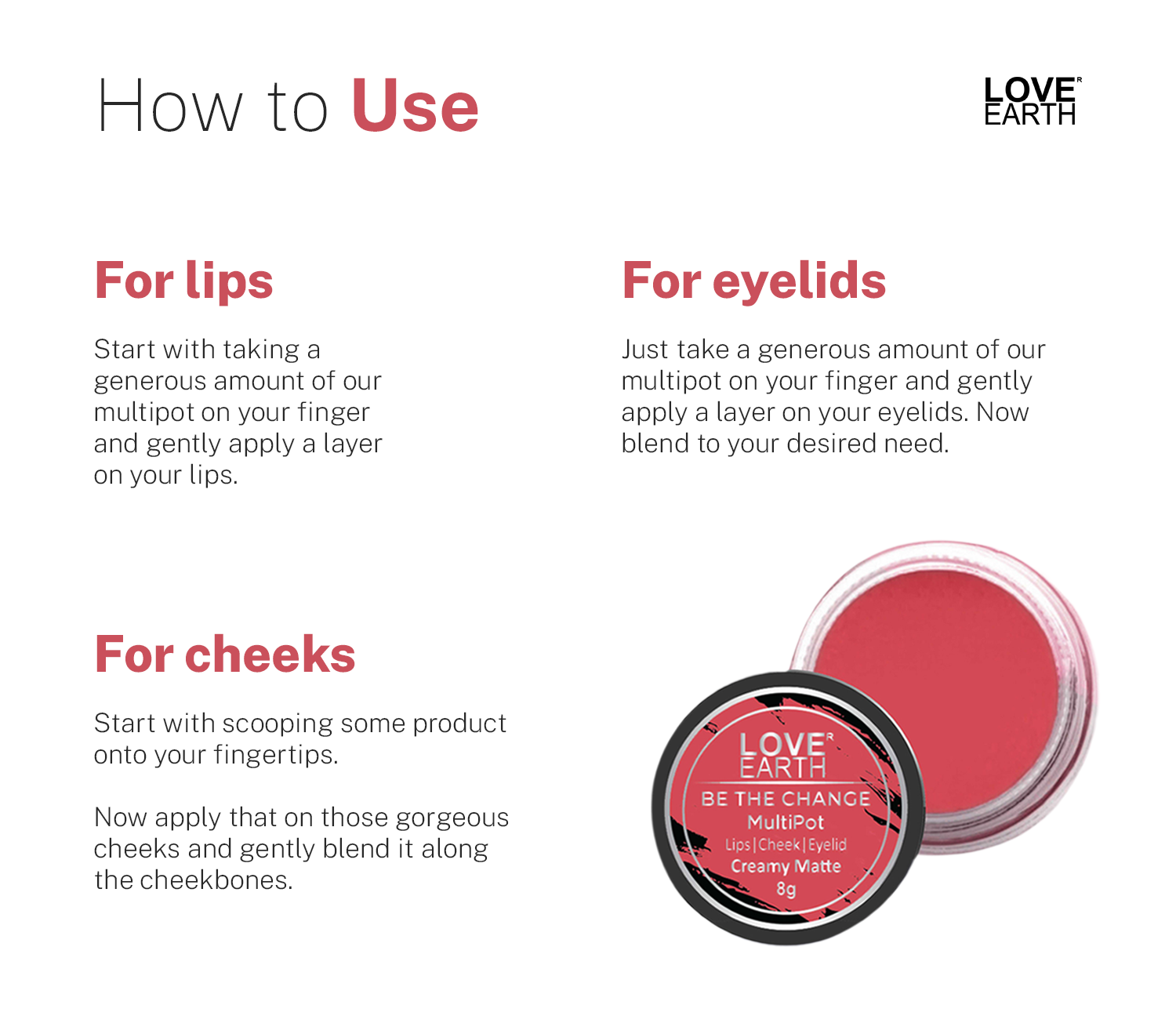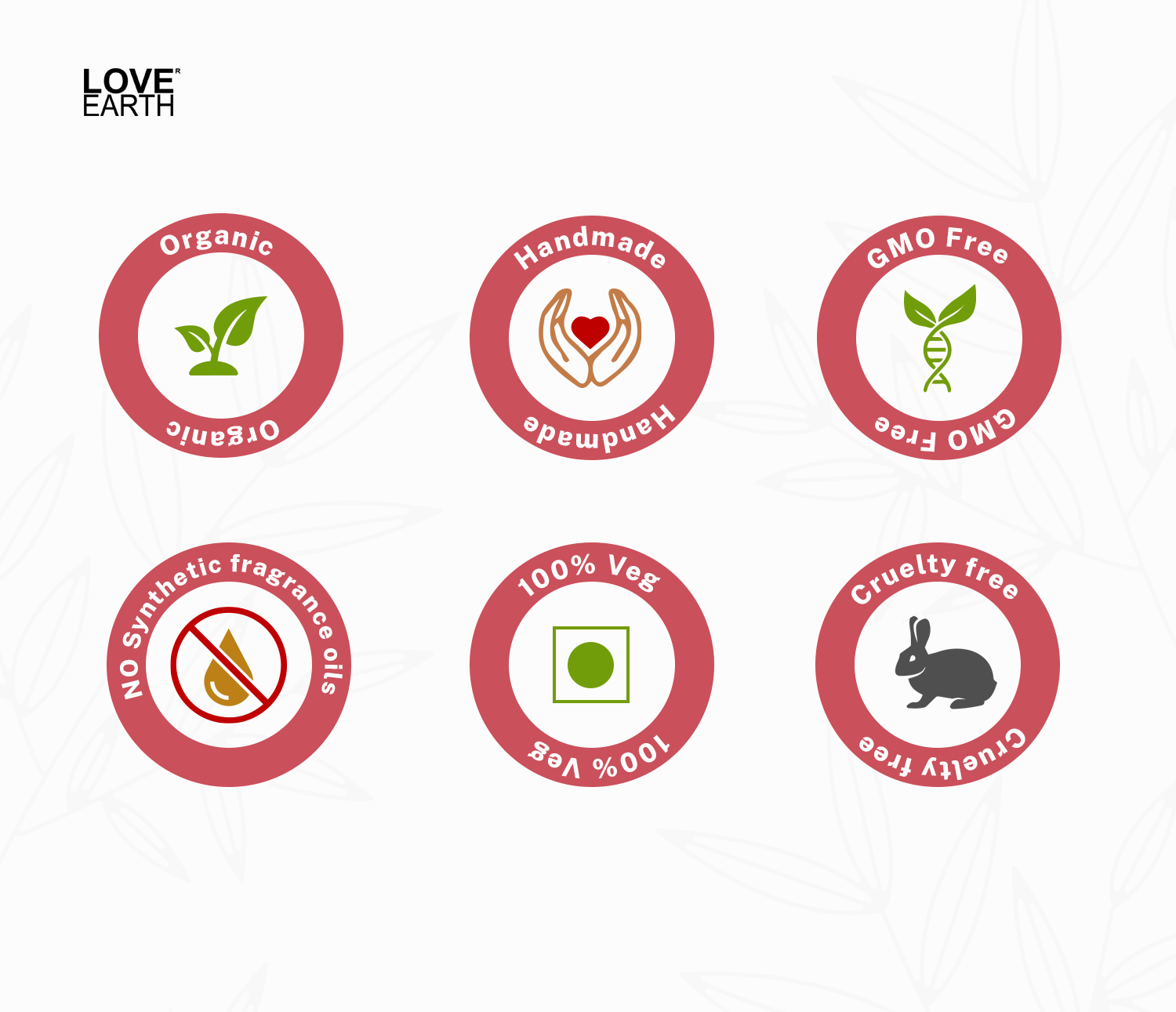 Read More
How to use
A multi-purpose lip tint that can be used on lips and cheeks. gorgeous range of shades available.
Features
Key Ingredients:
Bees Wax

Candelila Wax

Carnuba Wax
Ingredients:
Bees Wax, Carnuba Wax, Candelila Wax, Jojoba Oil, Castor Oil, Vitamin E
kindcode
Confused about what's kind on, in and around your body? We're here to decode some key terms and what it means when a brand declares them! If a brand doesn't have at least one of these codes, they won't be listed on kindlife! Know more
:
kindcode
Cruelty Free

"Cruelty-Free" is a PETA provided certification to brands which do not conduct product tests on animals prior to sales. Considering the vulnerability of animals and their lack of ability to give consent doesn't make it ethical to test products meant for human use on them. Hence products that are natural or plant based could be cruelty free only if they have not been tested on animals.

Organic

Organic brands provide products that are derived from plants that were grown in organic soil. Organic soil can be defined as the soil free of pesticides, fertilizers, genetically modified seeds and any such artificial sources for a time period of 3 years.

Love Earth
At Love Earth they work with one thing in mind- getting the best for everyone They get you the best products at the most affordable prices from the best of places The brand s wide-ranging products from the handpicked leaves of teas to natural organic ingredients filled skin products make it their
Shop the Brand