kindcrew
All about the kind crew
Kindness is our superpower
---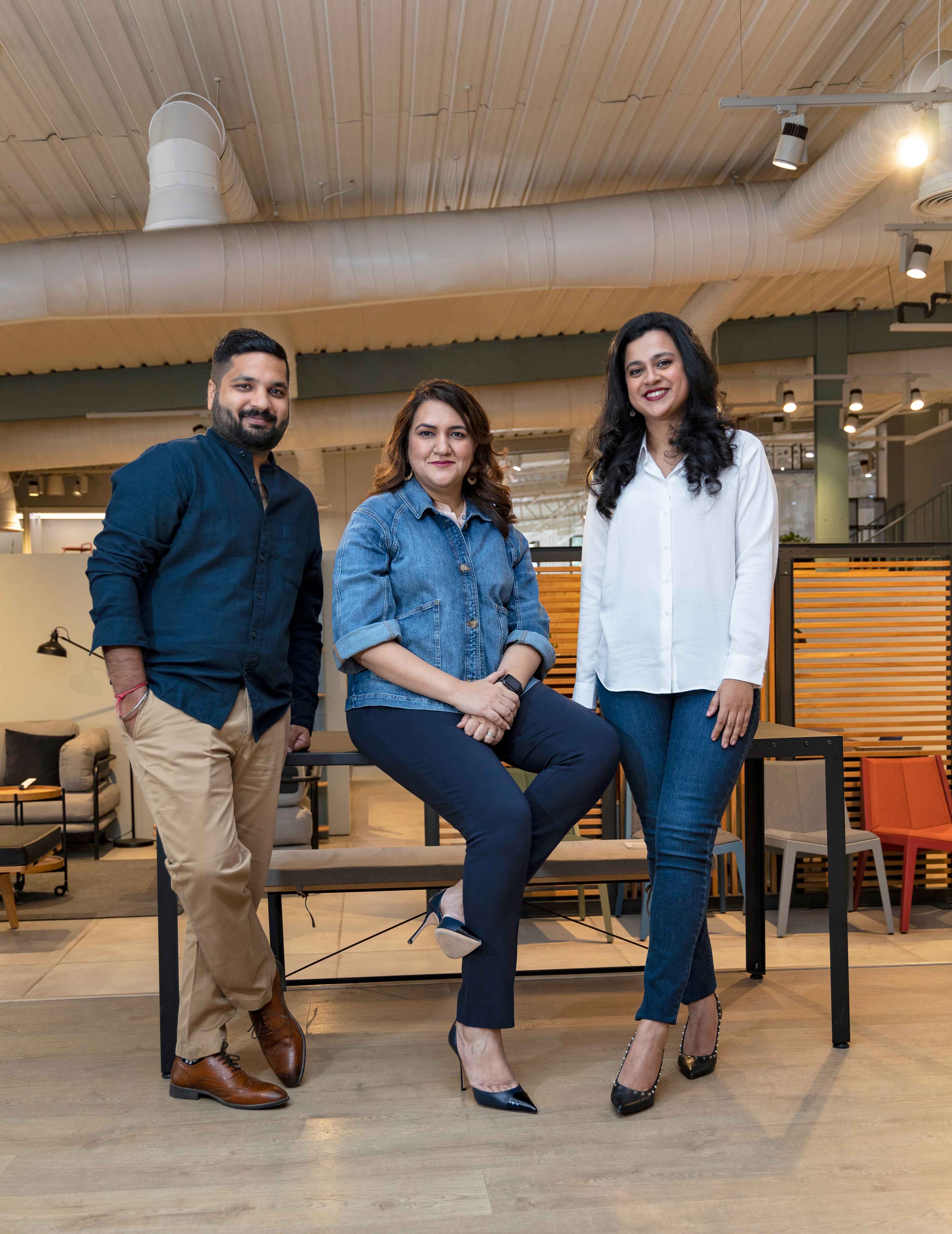 THE FOUNDING TEAM
Radhika, Vidit & Manasa wanted to make better choices but couldn't find one place to discover brands or experts who could guide them. When they asked around they realised all their family and friends were struggling with the same issue. That's when they decided - let's make this easier for the world to make the #kindmove!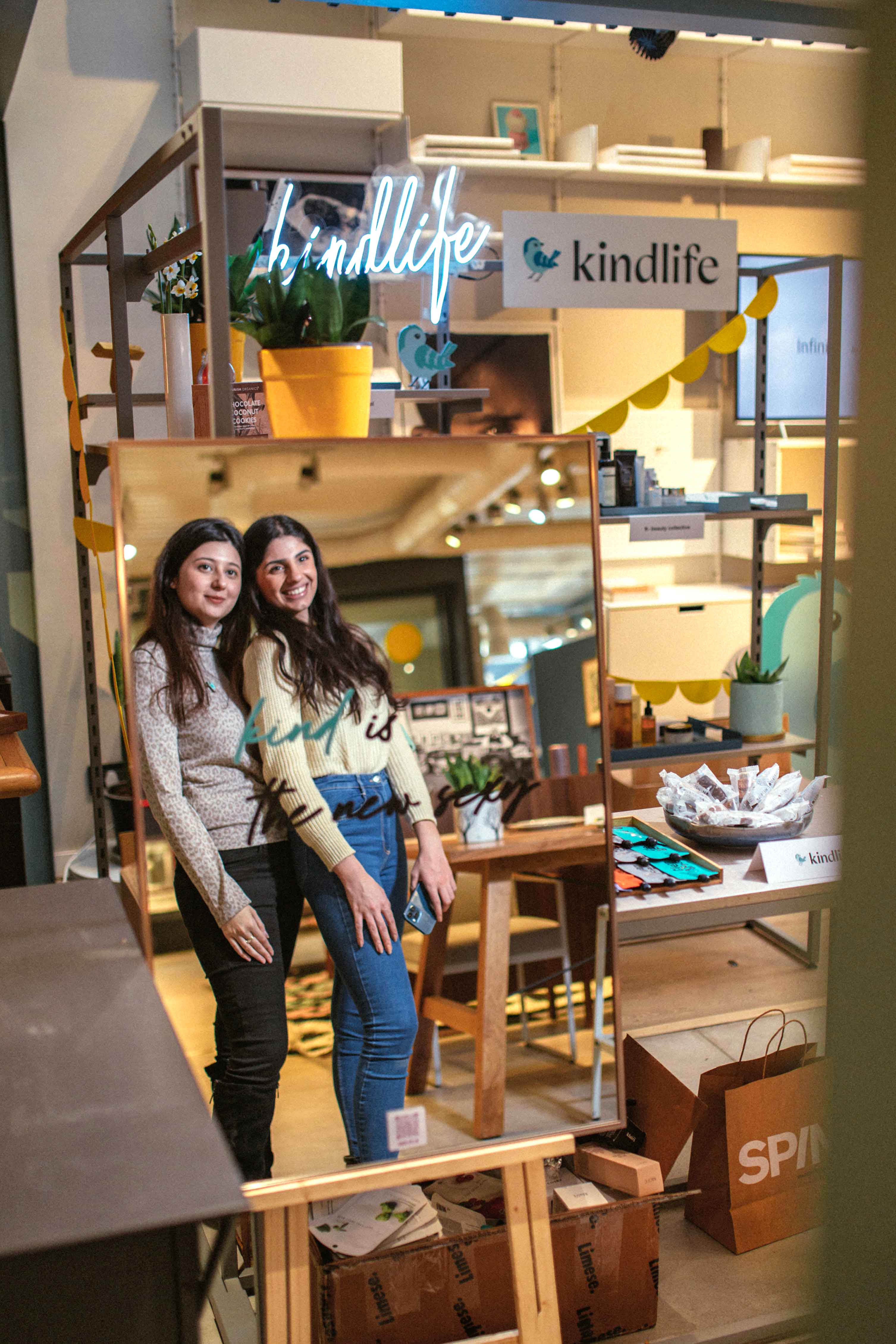 THE CREW?
The serial testers, the imperfect vegans, the yoga enthusiasts, the skincare junkies, the "I don't count calories" and more - We're all with varied interests but believe in one thing kind is the new sexy.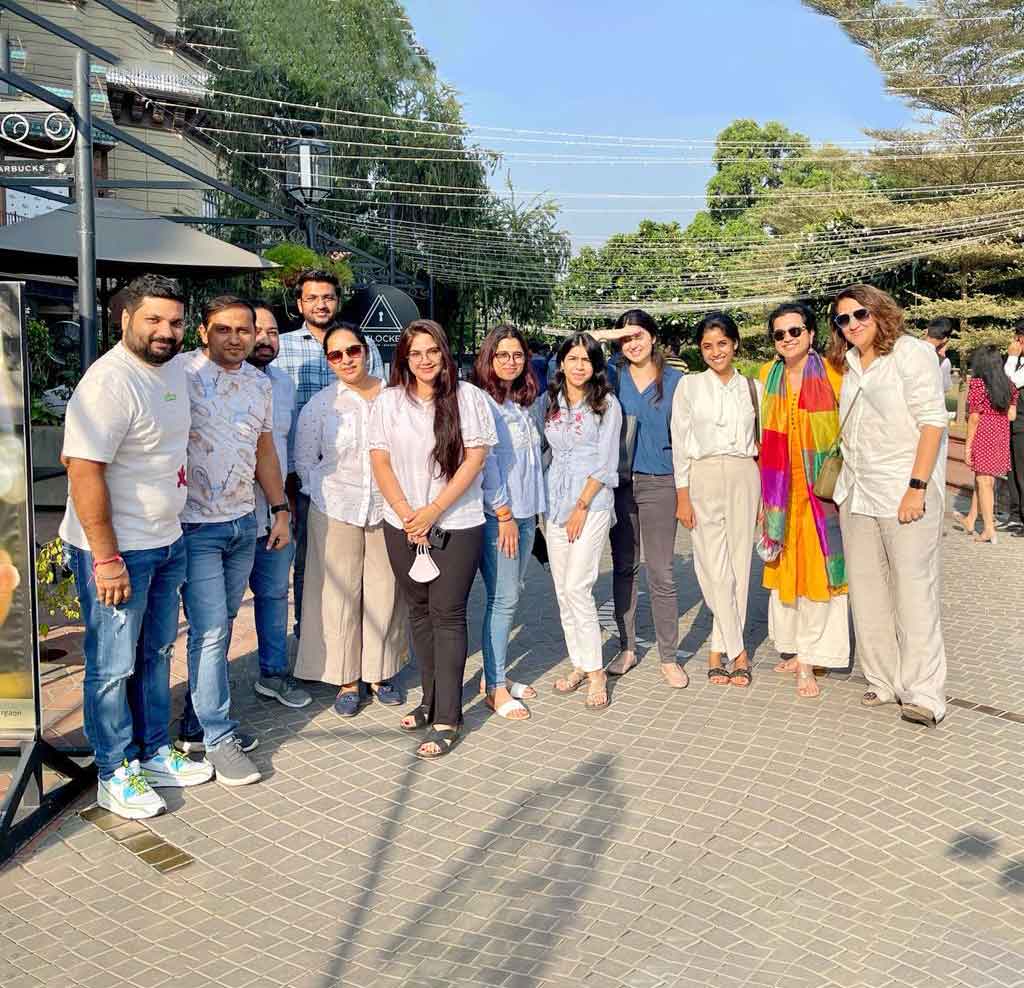 DON'T TALK TO THE HAND, TALK TO US
Lost about how to get your way around here? Don't worry, crew to the rescue! Ping us here, slide into our DMs or email us at hello@kindlife.in - we're happy to help.