Details
Coated with special lubricant containing Benzocaine 4.5% that helps reduce over sensitivity and help men last longer. Made with Ultra thin natural latex to enhance sensation and give you an intimate love making experience, without compromising on safety and protection. They are easy to manage & put on, lined with non-irritant, paraben-free lube to minimize friction & ensure smooth gliding, safer sex by avoiding slips, breakage or skin irritation. Indulge yourself into safe, sensual and heartfelt action for ultimate pleasure with your partner!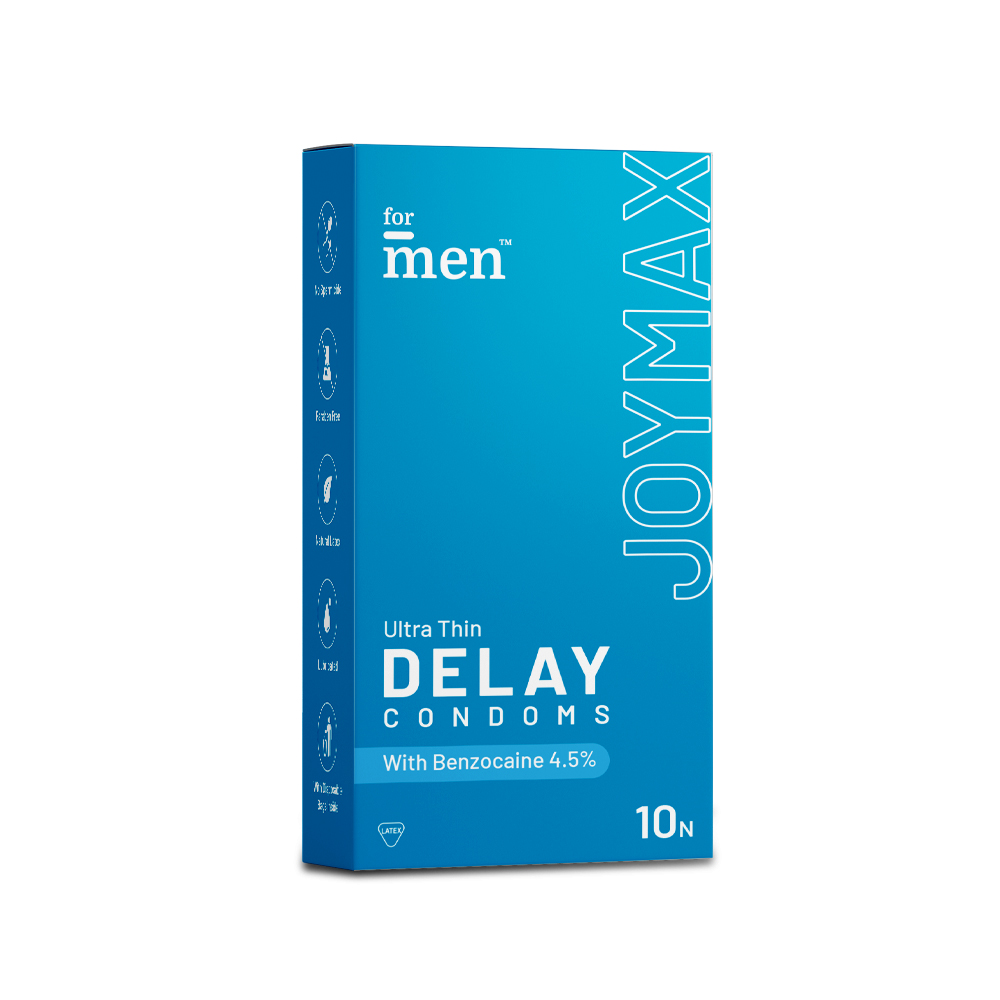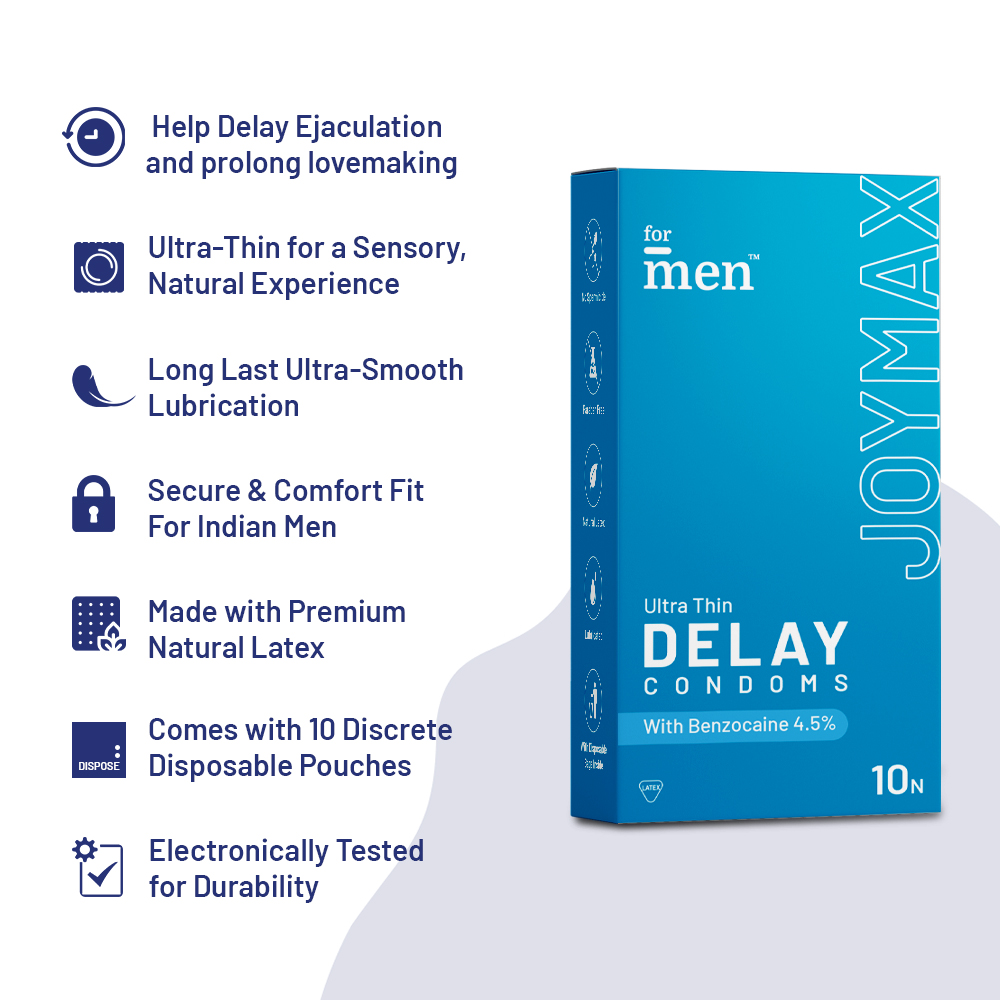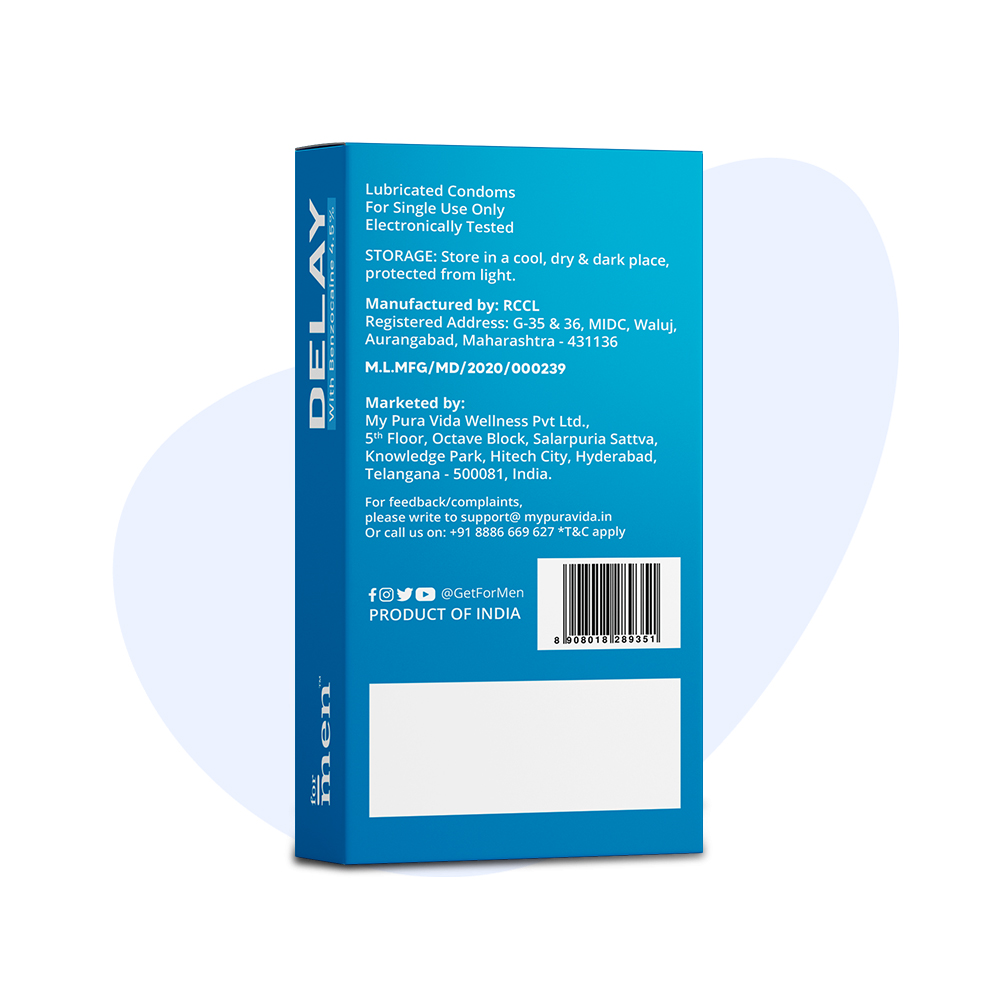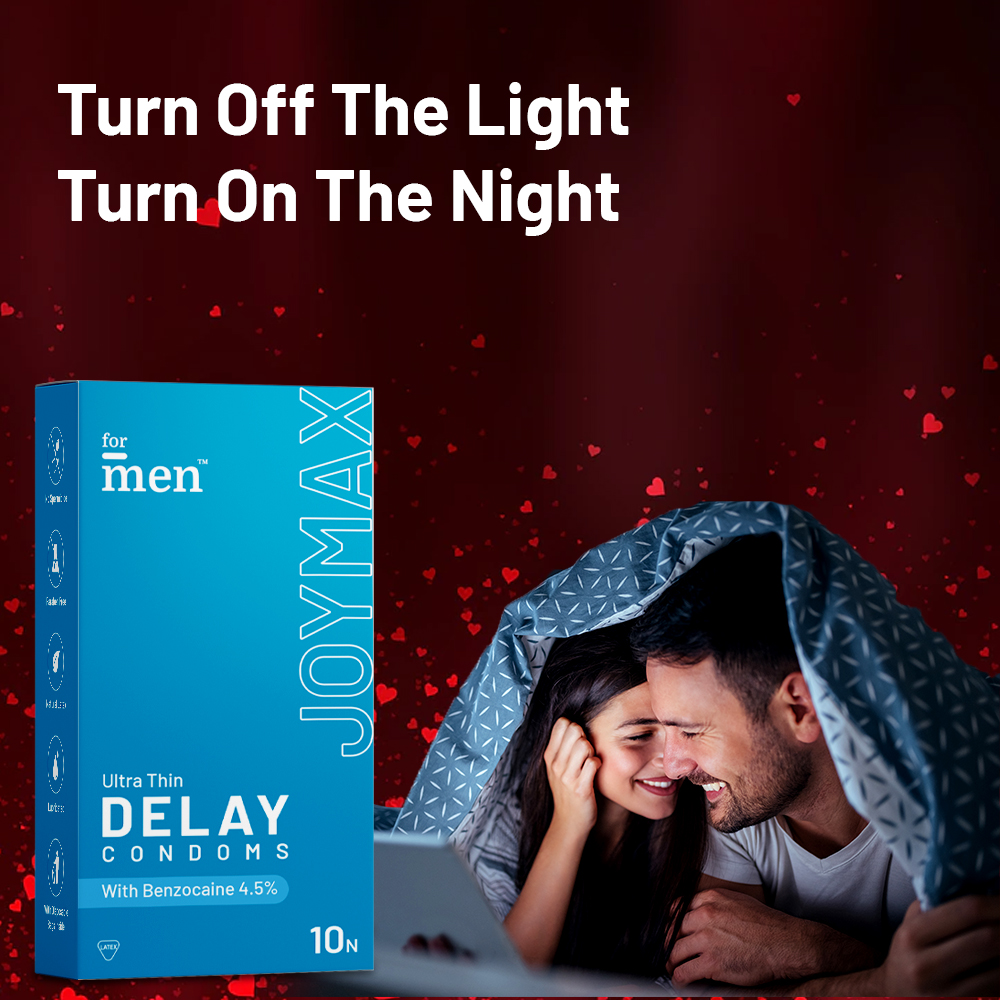 Read More
Features
kindcode
Confused about what's kind on, in and around your body? We're here to decode some key terms and what it means when a brand declares them! If a brand doesn't have at least one of these codes, they won't be listed on kindlife! Know more
:
Additional Information
Expiry or Best Before:
Aug-27
months after manufacture date
kindcode
Cruelty Free

"Cruelty-Free" is a PETA provided certification to brands which do not conduct product tests on animals prior to sales. Considering the vulnerability of animals and their lack of ability to give consent doesn't make it ethical to test products meant for human use on them. Hence products that are natural or plant based could be cruelty free only if they have not been tested on animals.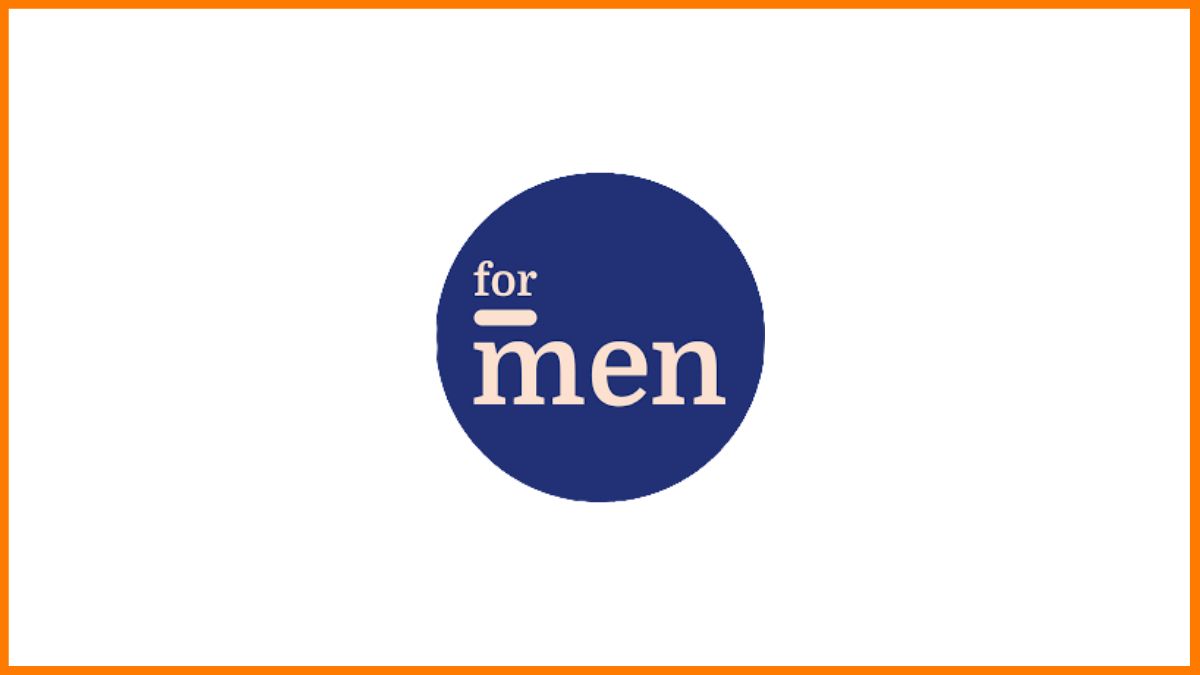 ForMen
ForMen exclusively caters to men's daily health & wellness needs in a non-judgemental & discreet way Conceptualised & led by a team of doctors & medical experts they offer comprehensive solutions across hair care beard care skin care performance intimate essentials & general wellness Every
Shop the Brand