Details
Meet our refresh spray! Do you have trouble with how your curls/waves look on day 2, and day 3 of your washday? Running low on time to refresh them? Give our spray a try! With detangling, and styling properties, this works great on damp hair, giving you frizz-free, shiny, soft hair that is easily manageable.
 
 Brown Seaweed Extract: BIOENERGIZER P BG PF is a mixture of panthenol, a pro-vitamin B5, and of two brown seaweed extracts, the channeled wrack and the oarweed. Panthenol is known to support skin regeneration and soothing. On the other hand, among brown seaweeds, the channeled wrack is one of the most stress-tolerant species. To protect itself against UVB, it generates efficient contents of both phenols and carotenoids related to strong antioxidant protection.
How to use:-
Mane-tainence has never been this easy. On damp hair that has previously been styled, apply 5-10 sprays of our refresher and rake it in. Scrunch upwards to enhance texture. Let your hair air dry. A light cast will develop, giving you voluminous but defined curls/waves. The product can also be applied to wet/damp wavy hair for a natural beachy look.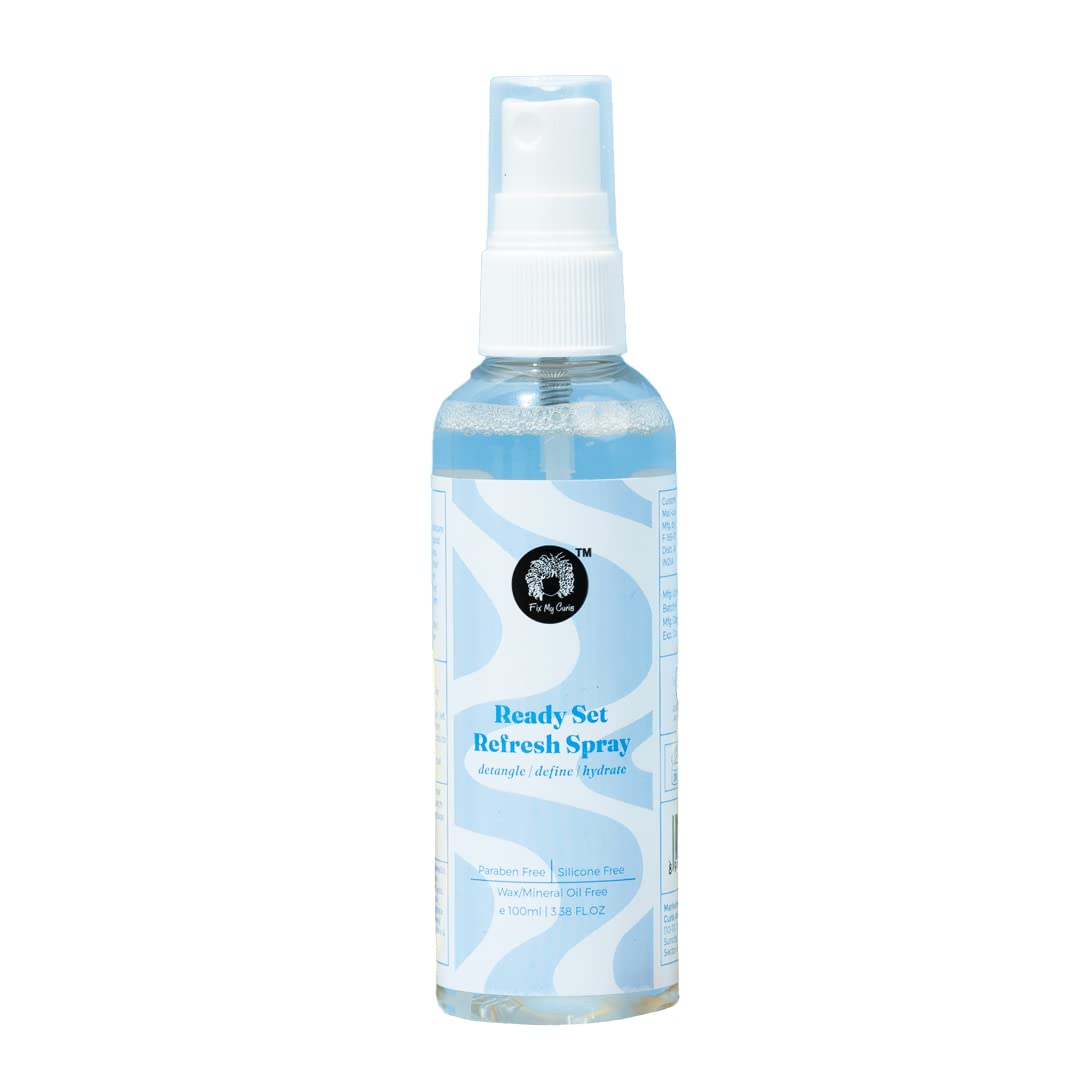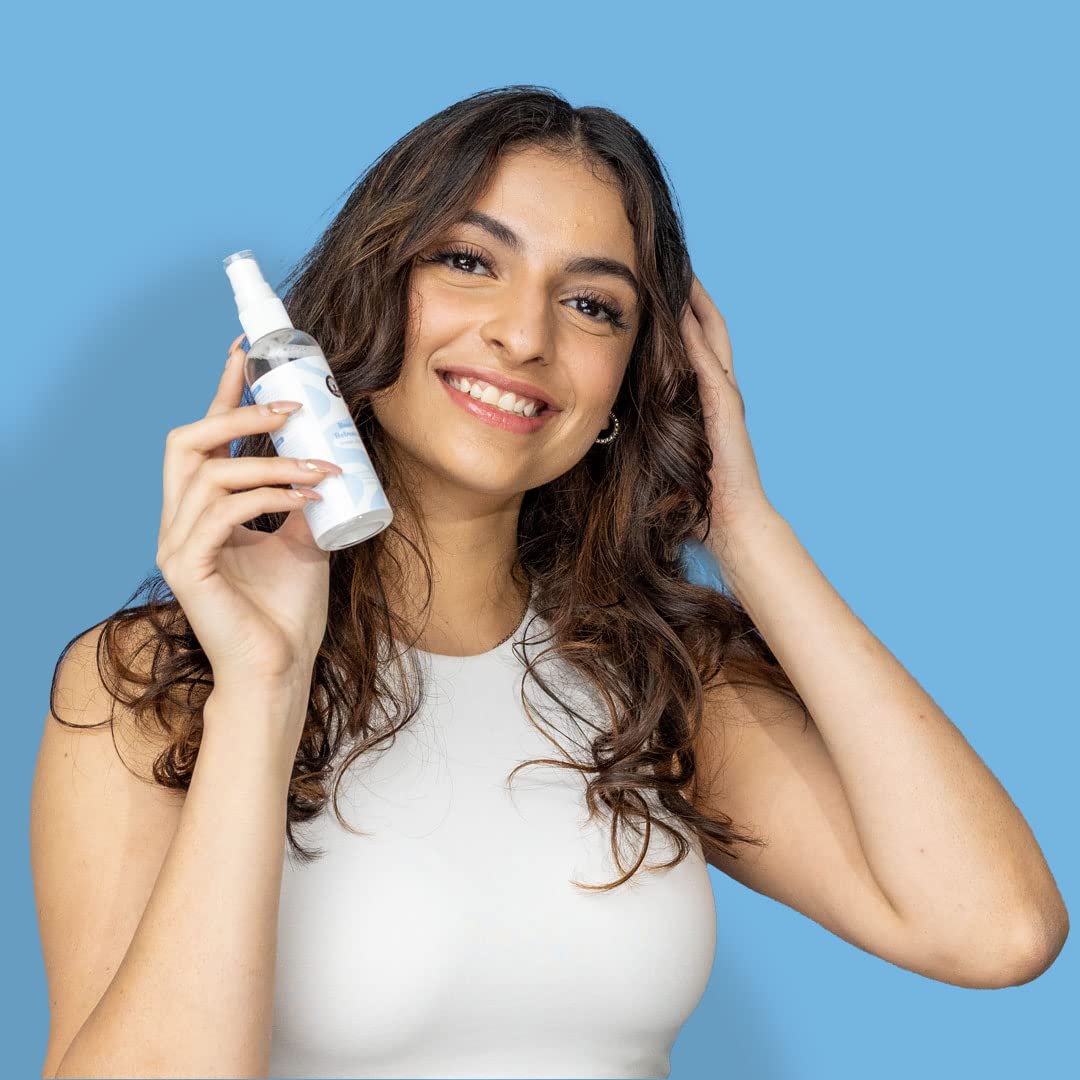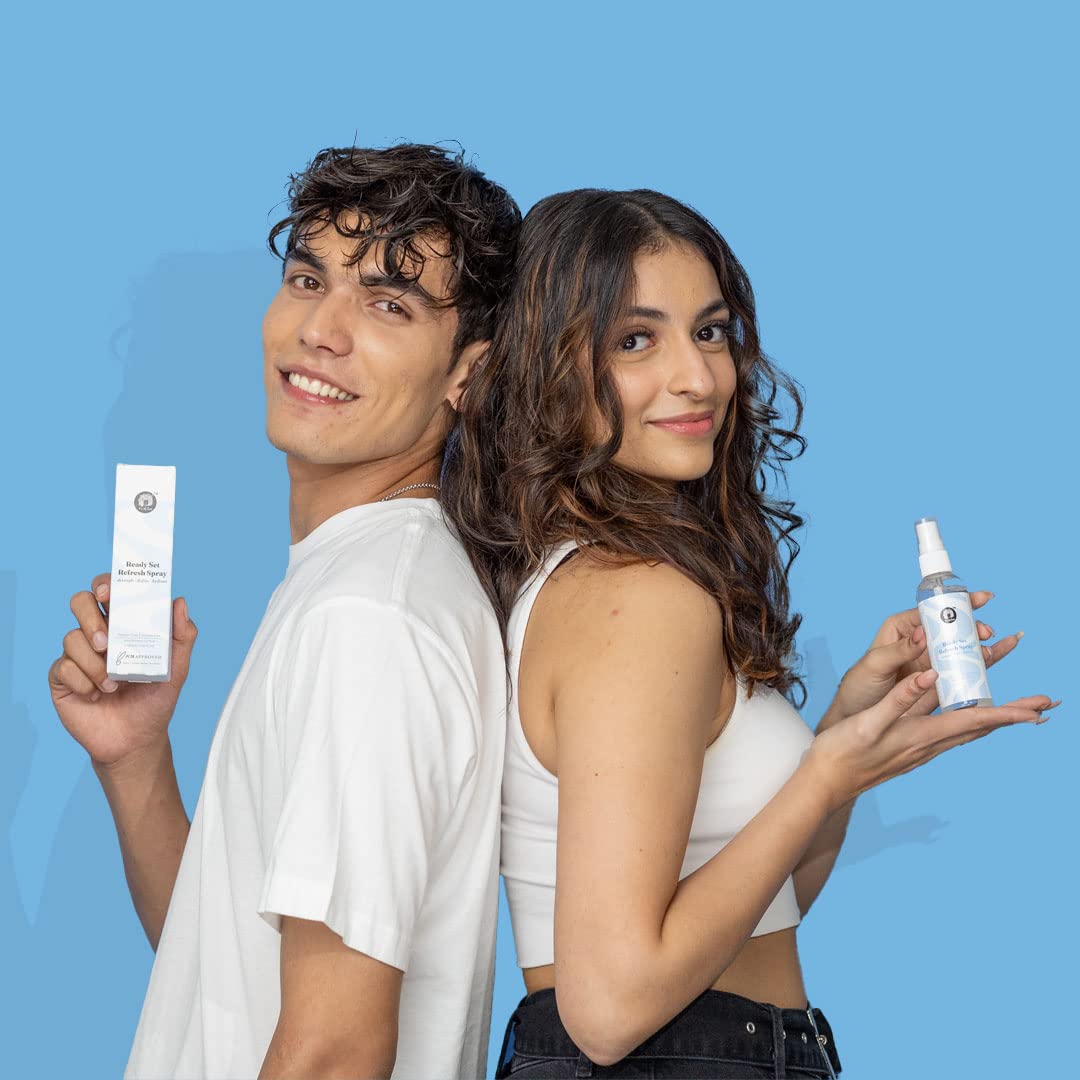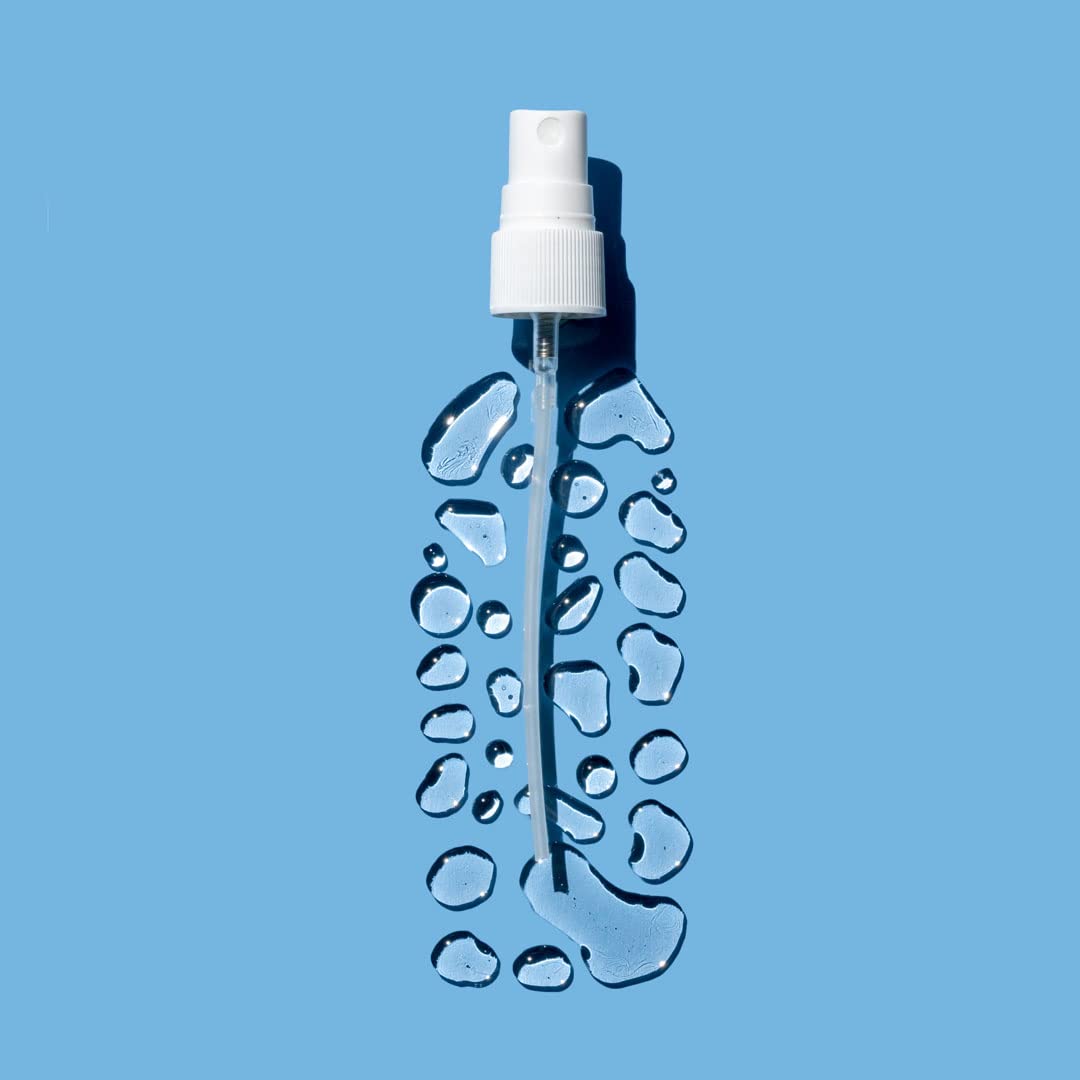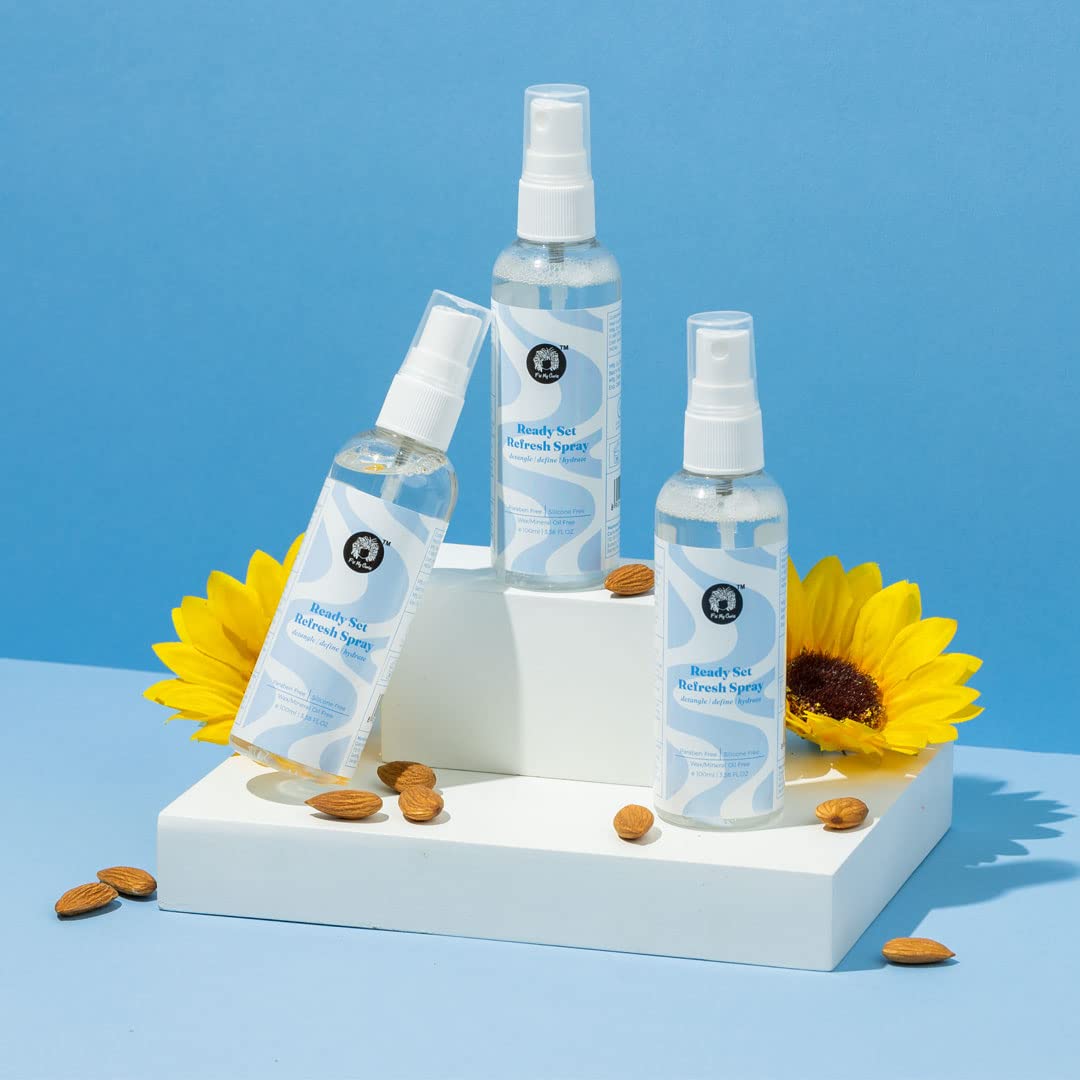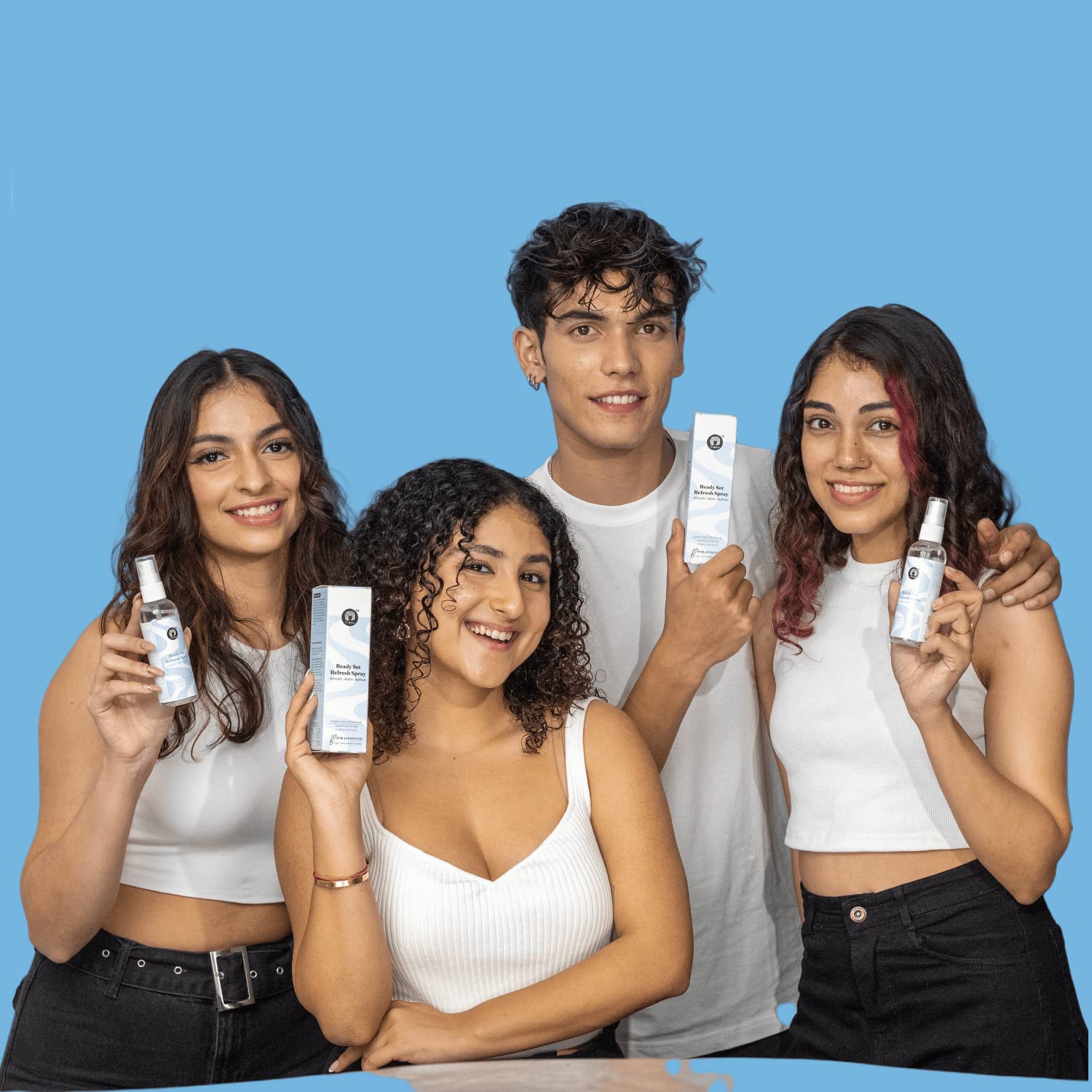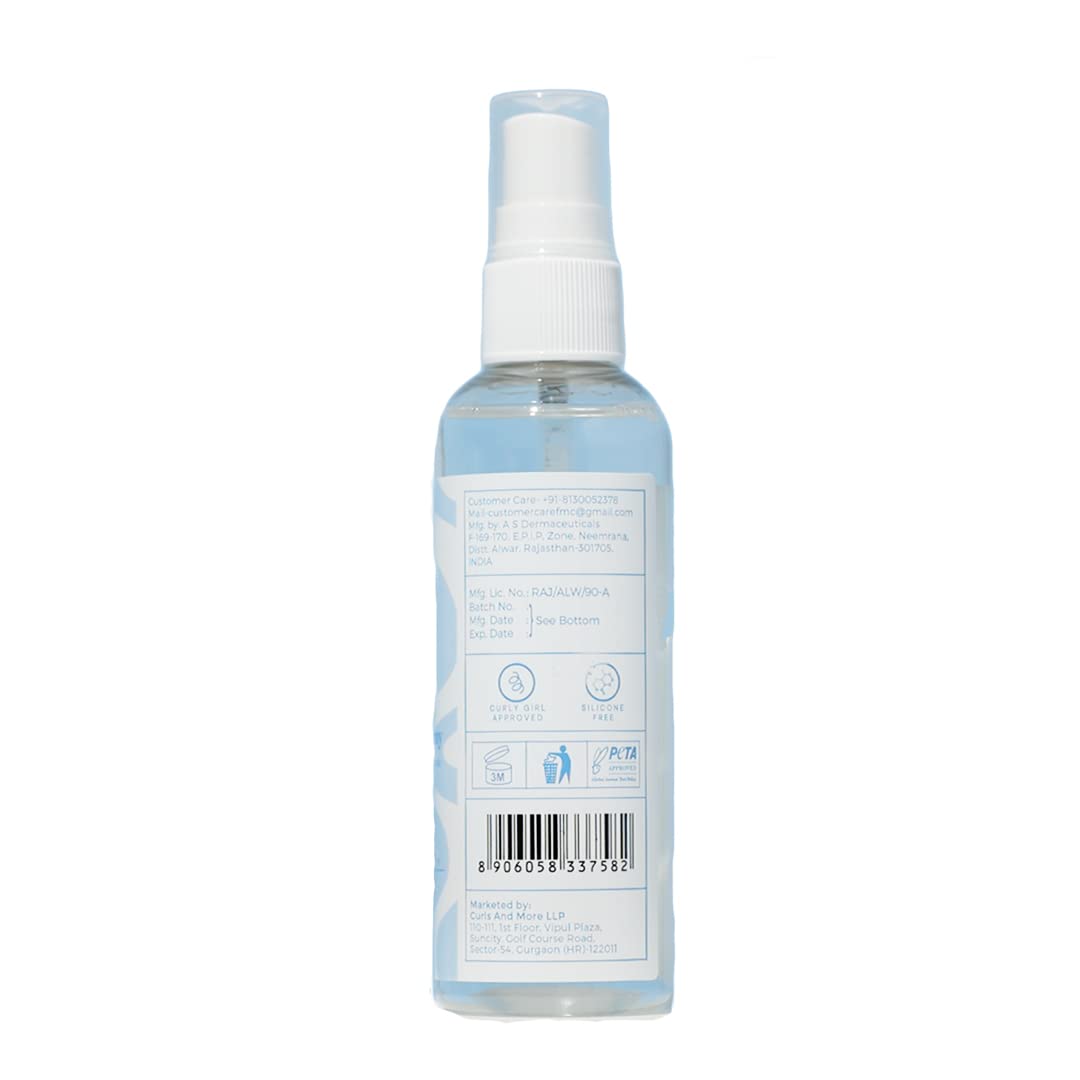 Read More
Features
Key Ingredients:
Bioenergize P Bg Pf (Brown Seaweed Extract)

Crodazoquate Mcc

Zemea (Propanediol)
Ingredients:
Aqua, Zemea (Propanediol), Crodazoquate Mcc, Bioenergizer™ P Bg Pf (Brown Seaweed Extract), Polyquaternium -10, Euxyl Pe9010, Vitamin E, Fragrance Poison Girl, Sodium Gluconate
kindcode
Confused about what's kind on, in and around your body? We're here to decode some key terms and what it means when a brand declares them! If a brand doesn't have at least one of these codes, they won't be listed on kindlife! Know more
:
Additional Information
Expiry or Best Before:
36
months after manufacture date
kindcode
Cruelty Free

"Cruelty-Free" is a PETA provided certification to brands which do not conduct product tests on animals prior to sales. Considering the vulnerability of animals and their lack of ability to give consent doesn't make it ethical to test products meant for human use on them. Hence products that are natural or plant based could be cruelty free only if they have not been tested on animals.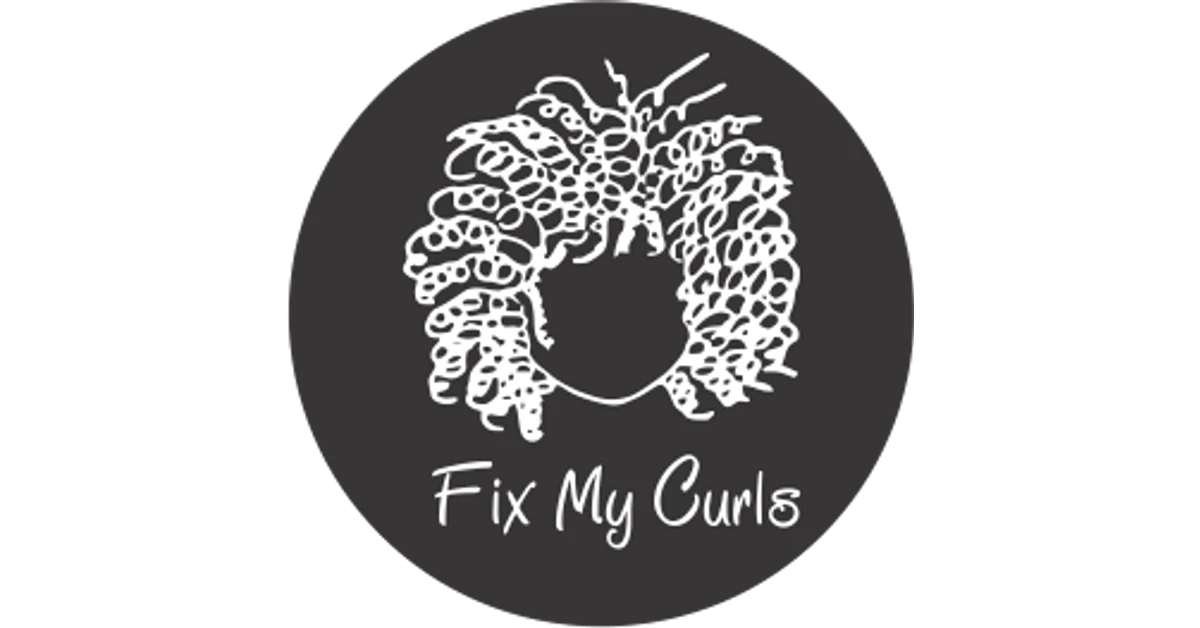 Fix My Curls
Fix My Curls products have been designed and created with the intention of protecting & healing damaged hair giving you the mane you miss They use clean ingredients with clean intentions to only help your hair be as beautiful as it can be The products are easy to use are formulated for wavy/curly hair &
Shop the Brand