Delivery
Your box of happiness will be shipped in 2-4 business days.
Cash on delivery available order above ₹499
Express Shipping
100% recyclable packaging
10 Days Return Policy
Use code FIT500 & get extra Rs.500 off on orders above Rs.1,499
Use code KIND200 & get Rs.200 off on orders above Rs.1,299.
Details
Introducing Wellbeing Nutrition Apple Cider Vinegar in a revolutionary effervescent form! Made with the added goodness of Garcinia Cambogia for effective weight loss and Pomegranate for detox, this Advanced Metabolism Booster is all you need to kickstart your wellbeing from within!
Read More
How to use
Drop 1 tablet in a glass of cold water and wait for it to dissolve. Gulp down the benefits of Apple Cider Vinegar and Garcinia
Features
Brand:
Wellbeing Nutrition
Key Ingredients:
Apple Cider Vinegar

Garcinia

Pomegranate
For Concerns:
Digestive Wellness

Skin Detoxification

Weight Management
kindcode
Confused about what's kind on, in and around your body? We're here to decode some key terms and what it means when a brand declares them! If a brand doesn't have at least one of these codes, they won't be listed on kindlife! Know more
:
Additional Information
Expiry or Best Before Date:
30-09-2023
kindcode
Organic

Organic brands provide products that are derived from plants that were grown in organic soil. Organic soil can be defined as the soil free of pesticides, fertilizers, genetically modified seeds and any such artificial sources for a time period of 3 years.

Plant Based

Plant-based products are obtained strictly from plants parts only. They do not use artificially generated ingredients. These products can be sub-categorised under natural products but are different from them in the manner that no animal sources are used here.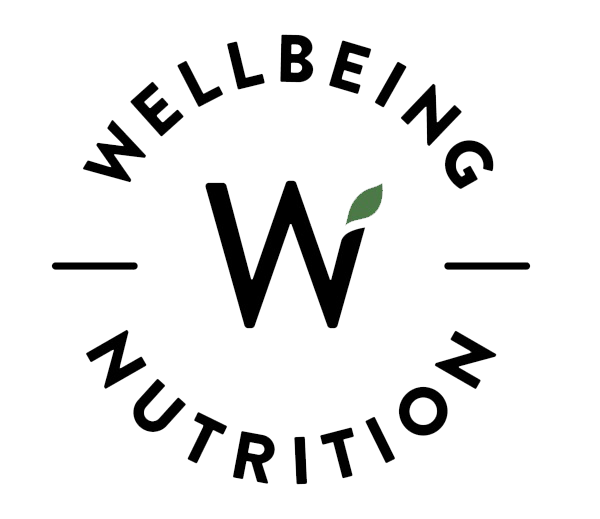 Wellbeing Nutrition
Live the good life with good food Say hello to a new generation of life supplements Wellbeing Nutrition creates organic whole food nutrition to keep up with the pace at which we live They source fresh pure ingredients to make sure the right nutrition stays locked in Science-driven active
Shop the Brand