Details
Rich in anti-oxidants,Matcha has Anti inflammatory properties .It helps prevent premature ageing.The EGCG found potently in green tea is a very powerful free-radical scavenger. It helps neutralize them which reduces oxidative stress which can accelerate cellular-aging. When used topically, the caffeine in green tea can energize the skin and promote skin firmness overtime. Matcha also contains methylxanthines which have been shown to help stimulate microcirculation in the skin which not only helps promote healthy, radiant skin, but it helps support an even + healthy complexion too! Gently cleans and decongests the skin. It is a natural exfoliant and stimulant, and also works as a pore-tightening toner. Regular use can rebalance, soften and brighten the skin to improve overall complexion. It acts as a moisturizing and protecting agent that protects skin and hair from dehydration even under extremely dry conditions. Bentonite clay works like a sponge on your skin. It absorbs dirt and oil, like sebum.It also helps in treating acne and breakouts. Soft white clay that absorbs sebum and prevents pore clogging while clearing the skin of excess oil, dirt, and pollution without causing any redness or irritation. Almond oil has emollient properties and can help the skin revive its natural glow.Wheat-germ oil is readily absorbed by your skin, which makes it an effective moisturiser. When applied to your skin, it delivers a healthy infusion of vitamin A, vitamin D, B vitamins, antioxidants and fatty acids. These nutrients therefore, help moisturise and heal dry or cracked skin.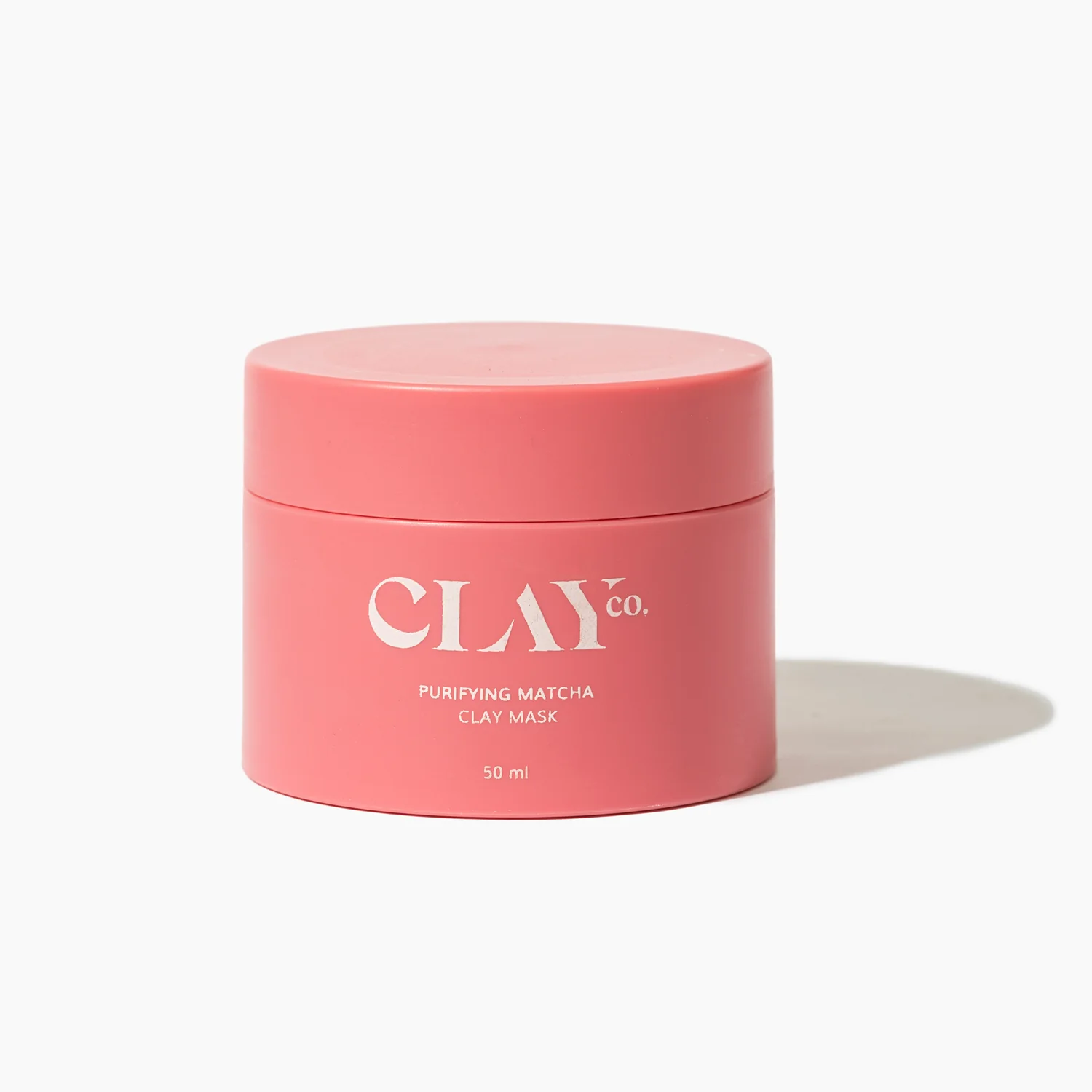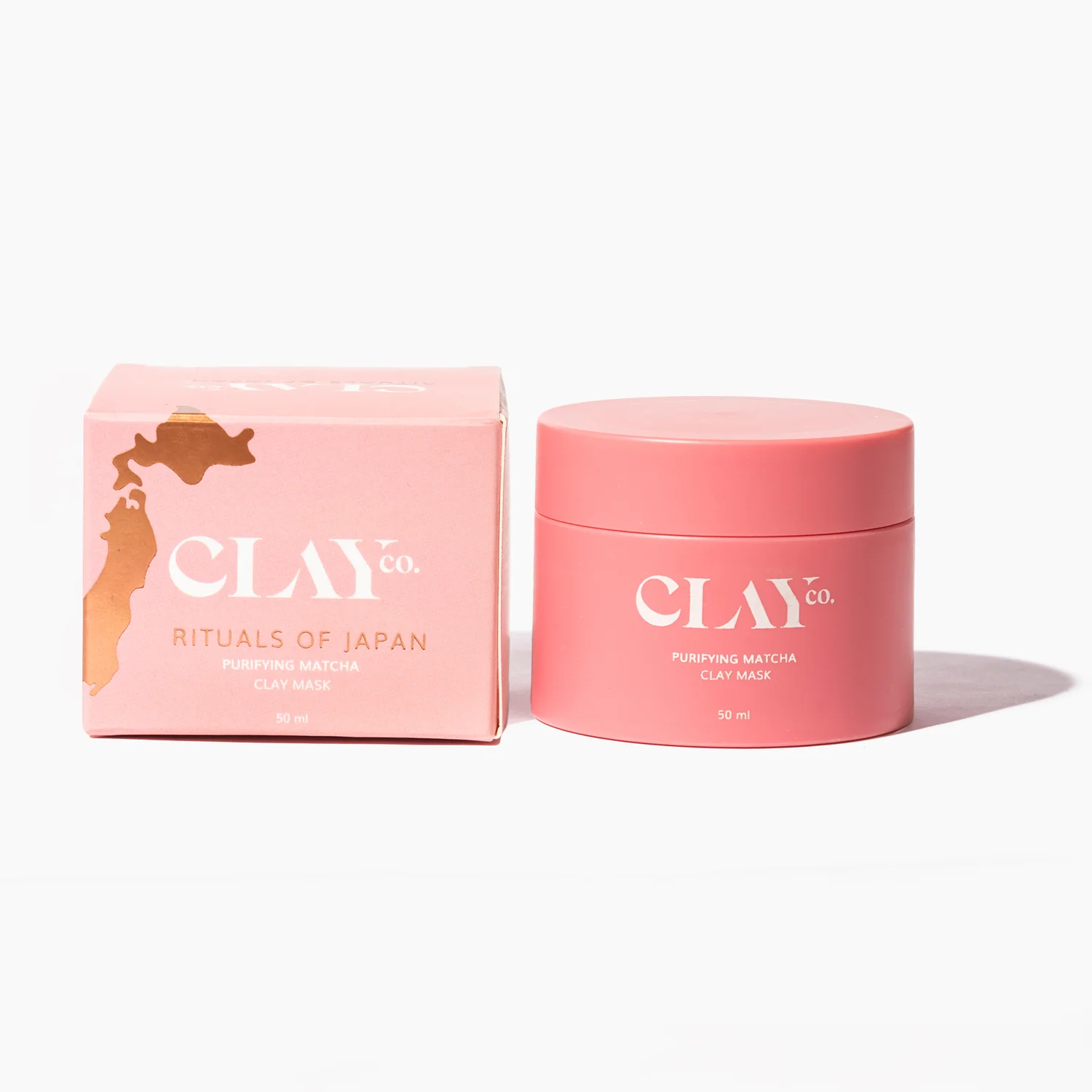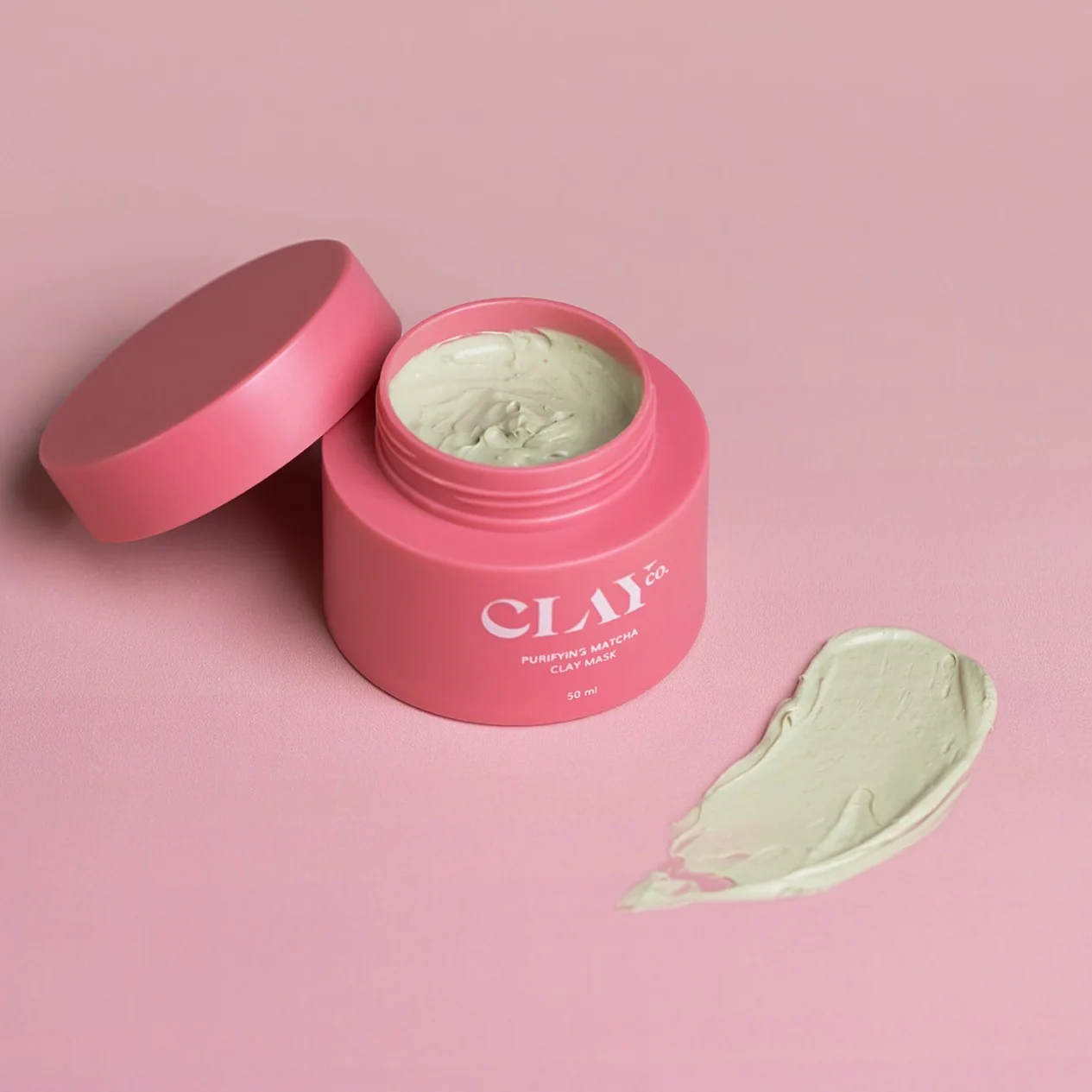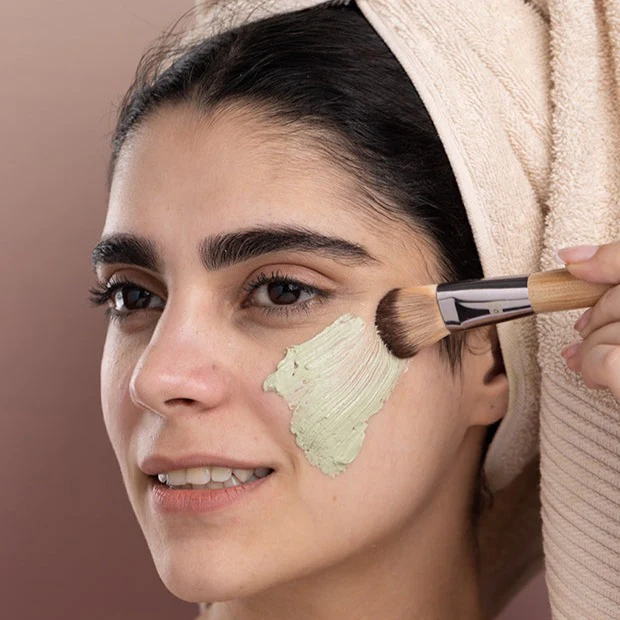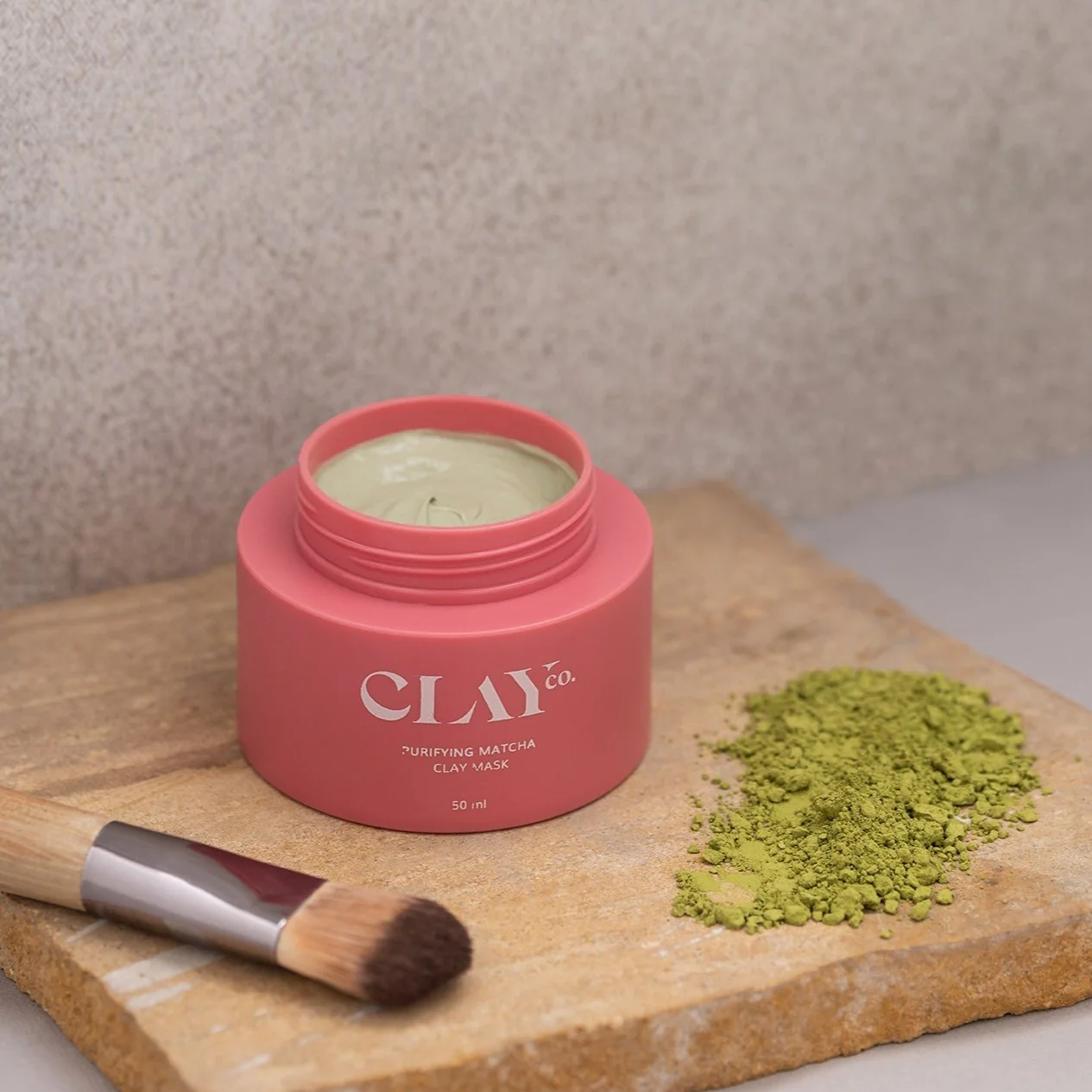 Read More
How to use
Apply evenly on your face and neck avoiding the eye and mouth area. Leave for 10-15 minutes, rinse off with warm water. Use it 2-3 times a week.
Features
Benefits:
Anti-Ageing

Relaxation

Unclogs Pores
For Concerns:
Excess Oil

Skin Darkening

Skin Tan
Ingredients:
100% Natural Konjac, Matcha extracts, Matcha, Green clay, Kaolin
kindcode
Confused about what's kind on, in and around your body? We're here to decode some key terms and what it means when a brand declares them! If a brand doesn't have at least one of these codes, they won't be listed on kindlife! Know more
:
Additional Information
Expiry or Best Before Date:
Feb-25
kindcode
Cruelty Free

"Cruelty-Free" is a PETA provided certification to brands which do not conduct product tests on animals prior to sales. Considering the vulnerability of animals and their lack of ability to give consent doesn't make it ethical to test products meant for human use on them. Hence products that are natural or plant based could be cruelty free only if they have not been tested on animals.

ClayCo.
ClayCo signifies a brand that brings ancient beauty rituals from across the world in one platform The best of rituals that are soulful mindful and holistic to invoke all your five senses The brand prides themselves in the formulations that use a blend of timeless natural products and cutting-edge
Shop the Brand