Details
Medjoul, the king of dates, is a rich, large and elegant date, handpicked from the finest of Palm Trees. With a distinct, almost caramel-like taste, Medjoul is known for its delicate appearance and flavour. Its refined palatability is what makes it quite the regal delight.
Read More
How to use
Can be eaten with Salted nuts and almonds,Dark chocolate,Wine,Blue cheese,Green salad,Ice cream
Features
Diet:
Kid Friendly

Sugar Free

Vegan
For Concerns:
Bones & Joints Health

Diabetes

Digestive Wellness

Heart Health
kindcode
Confused about what's kind on, in and around your body? We're here to decode some key terms and what it means when a brand declares them! If a brand doesn't have at least one of these codes, they won't be listed on kindlife! Know more
:
kindcode
Plant Based

Plant-based products are obtained strictly from plants parts only. They do not use artificially generated ingredients. These products can be sub-categorised under natural products but are different from them in the manner that no animal sources are used here.

Toxin Free

Toxin free products indicate that the ingredients used in it do not exist in amounts that are known or proven to be harmful and affect the consumer negatively. It does not always mean that there are no chemicals in it.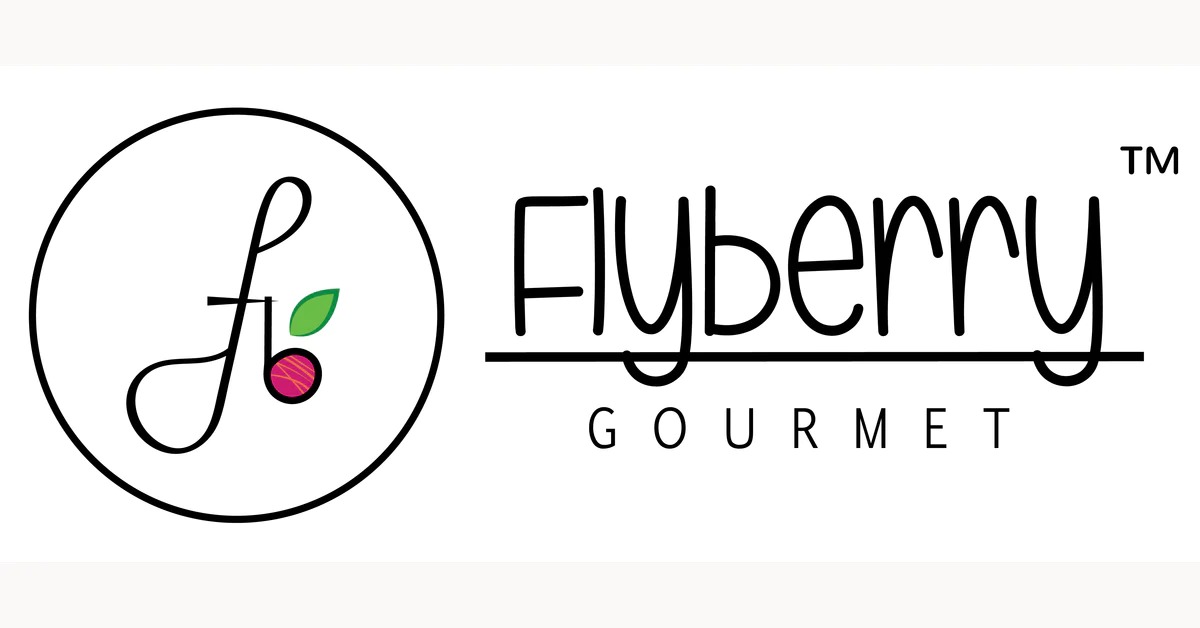 Flyberry Gourmet
Flyberry is the place to find healthy alternatives to sweets and desserts It s where nutritious meets delicious They deal in the distribution of exquisite and exclusive food products specializing in dried fruits nuts dehydrated fruits and naturals flours All their products are organic plant
Shop the Brand