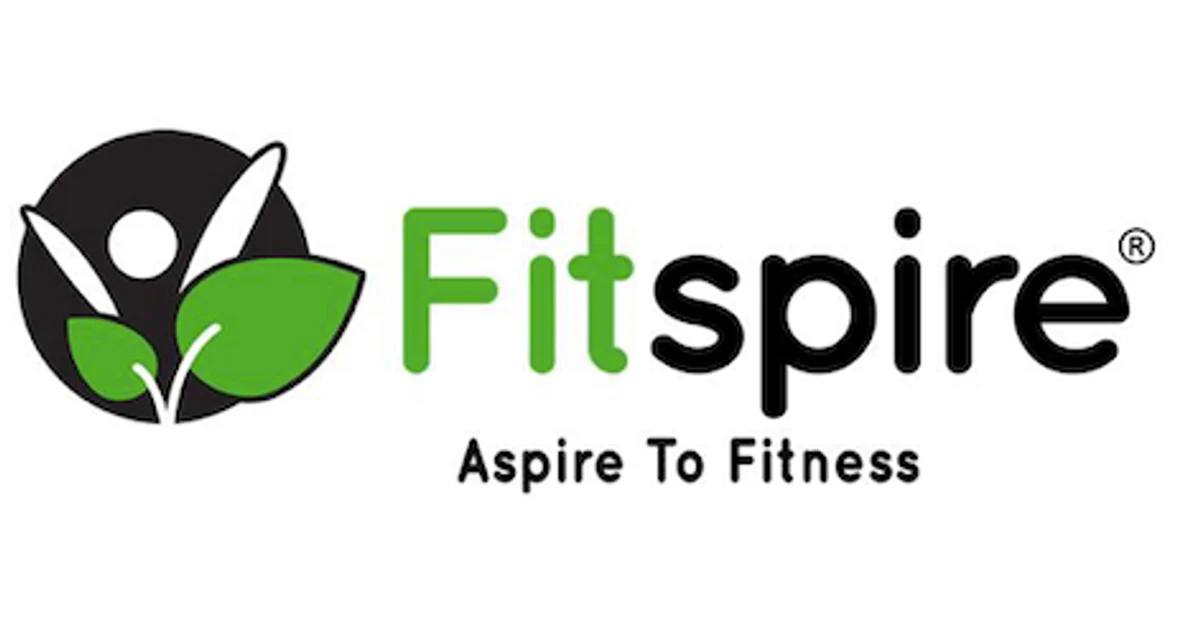 Fitspire came into existence for a reason. They are not just another health & wellness brand with business-driven goals. The thing that provoked the inception is the growing need for tasty, pure, and plant-based supplements for people of all age groups and segments.
They formulate specialized nutraceutical solutions that are free of chemicals & steroids and deliver essential nutrients in the form of General Health, Sports Nutrition, Child Well-being, and Personal Wellness.
They aim to be India's Leading Vegan Health Wellness Company, essentially a vegan family health brand. Fitspire brings essential nutrients closer by providing consumers with the most innovative, ultra-pure, high-quality Vegan products using a holistic approach to nutrition and fueling.