Details
We've packed these liquid detergents with powerful plant-based ingredients that effectively remove stains, deep cleanse, and keep your garments smelling fresh. The contemporary fragrances do not over-power but rather linger till the next wash. Use them for your everyday clothes, linen and towels. They are suitable for front load and top load machines and also for hand wash. This is a USDA Certified BioBased Product 72%. It contains 72% organic carbon making it more biodegradable than traditional detergents that typically contain 40% organic carbon. The Brazilian Rosewood variant is infused with floral notes of woody nutmeg and spiced veitver. The Japanese Cypress variant is infused with spicy notes of citrus, pepper and woody musk.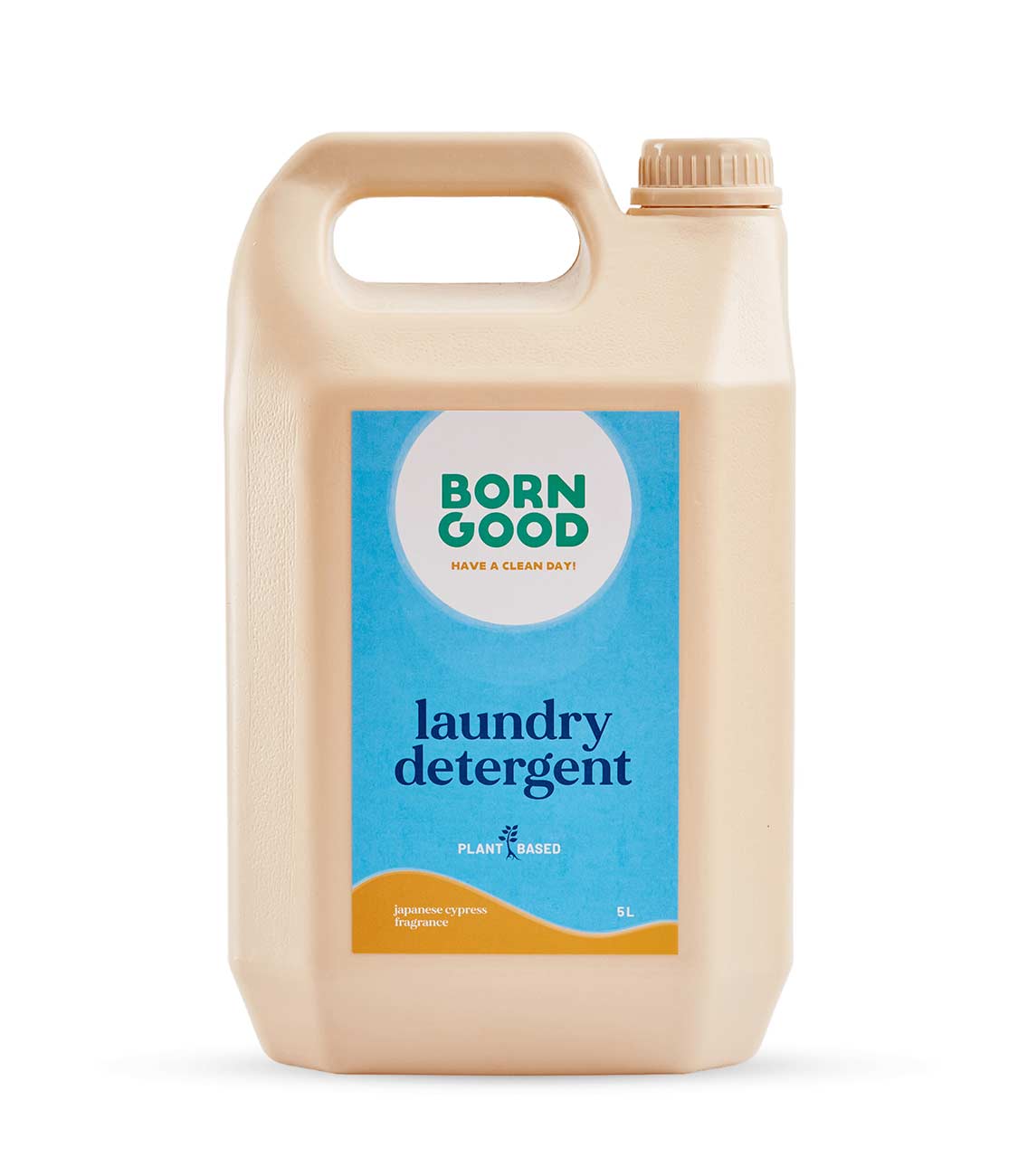 Read More
Features
Ingredients:
Aqua, Glycerine, Cyclic lipopeptides, Citric acid, Protease, Cocoamidopropyl Betain,  C-10 - C-12 Alkyl polyglucoside, Amino Silicon Shade Enhancer, Hypo allergenic, Fragrance, Potassium Sorbate & Sodium Benzoate.
kindcode
Confused about what's kind on, in and around your body? We're here to decode some key terms and what it means when a brand declares them! If a brand doesn't have at least one of these codes, they won't be listed on kindlife! Know more
:
Reviews
kindcode
Cruelty Free

"Cruelty-Free" is a PETA provided certification to brands which do not conduct product tests on animals prior to sales. Considering the vulnerability of animals and their lack of ability to give consent doesn't make it ethical to test products meant for human use on them. Hence products that are natural or plant based could be cruelty free only if they have not been tested on animals.

Toxin Free

Toxin free products indicate that the ingredients used in it do not exist in amounts that are known or proven to be harmful and affect the consumer negatively. It does not always mean that there are no chemicals in it.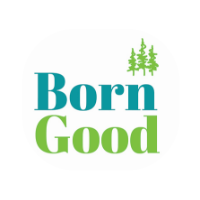 Born Good
Detergents that are a perfect balance between being good for the planet and cleaning effectively Born Good is India s first lab tested and USDA certified company that offers a wide range of plant-based detergents
Shop the Brand