Details
Immerse yourself in luxury with a plush velour makeup sponge that delivers smooth application. This sponge effortlessly molds and conforms to the contours of your face, providing maximum coverage without leaving your powder looking cakey. Its unique round shape with a pointed tip allows for precise and seamless blending, ensuring a flawless finish every time.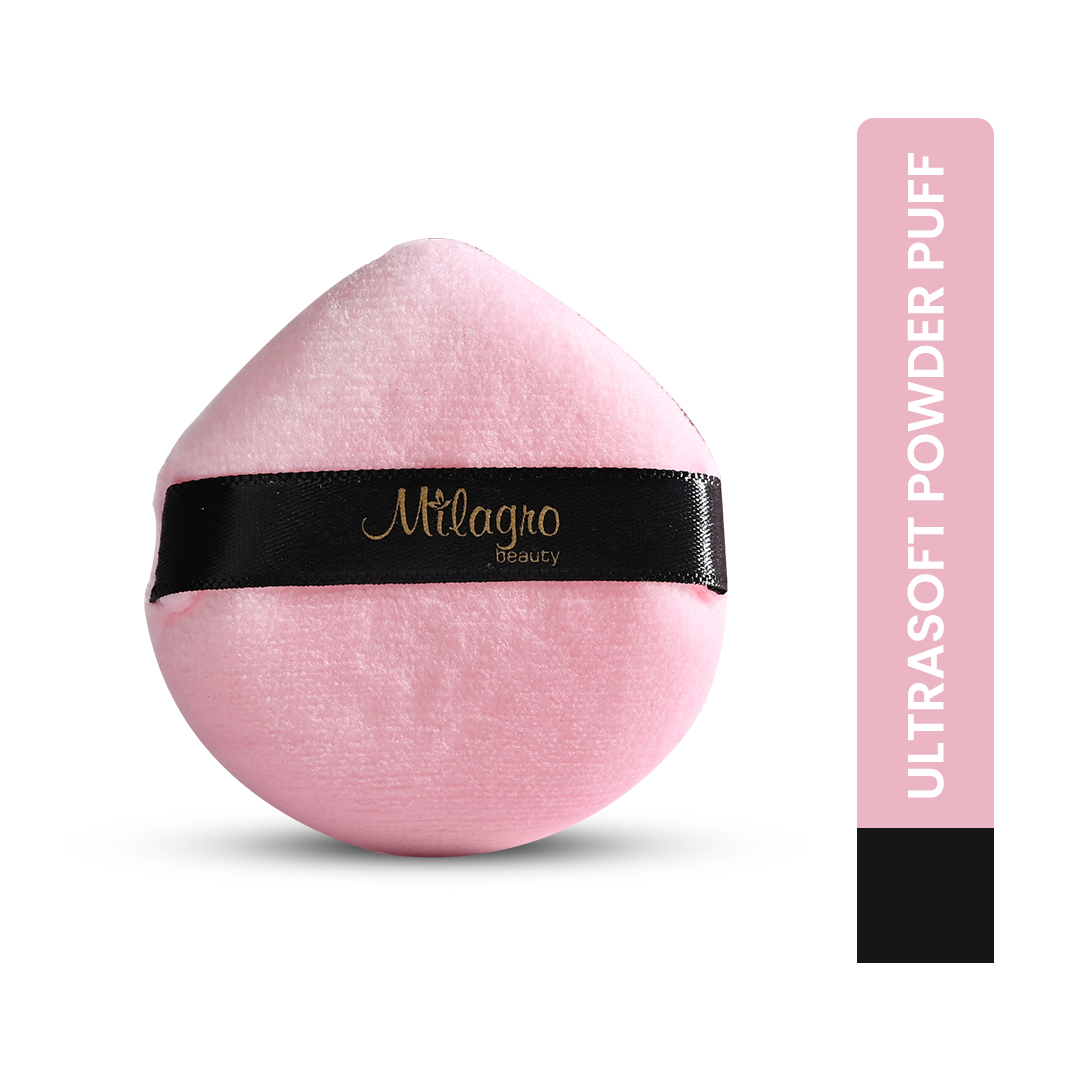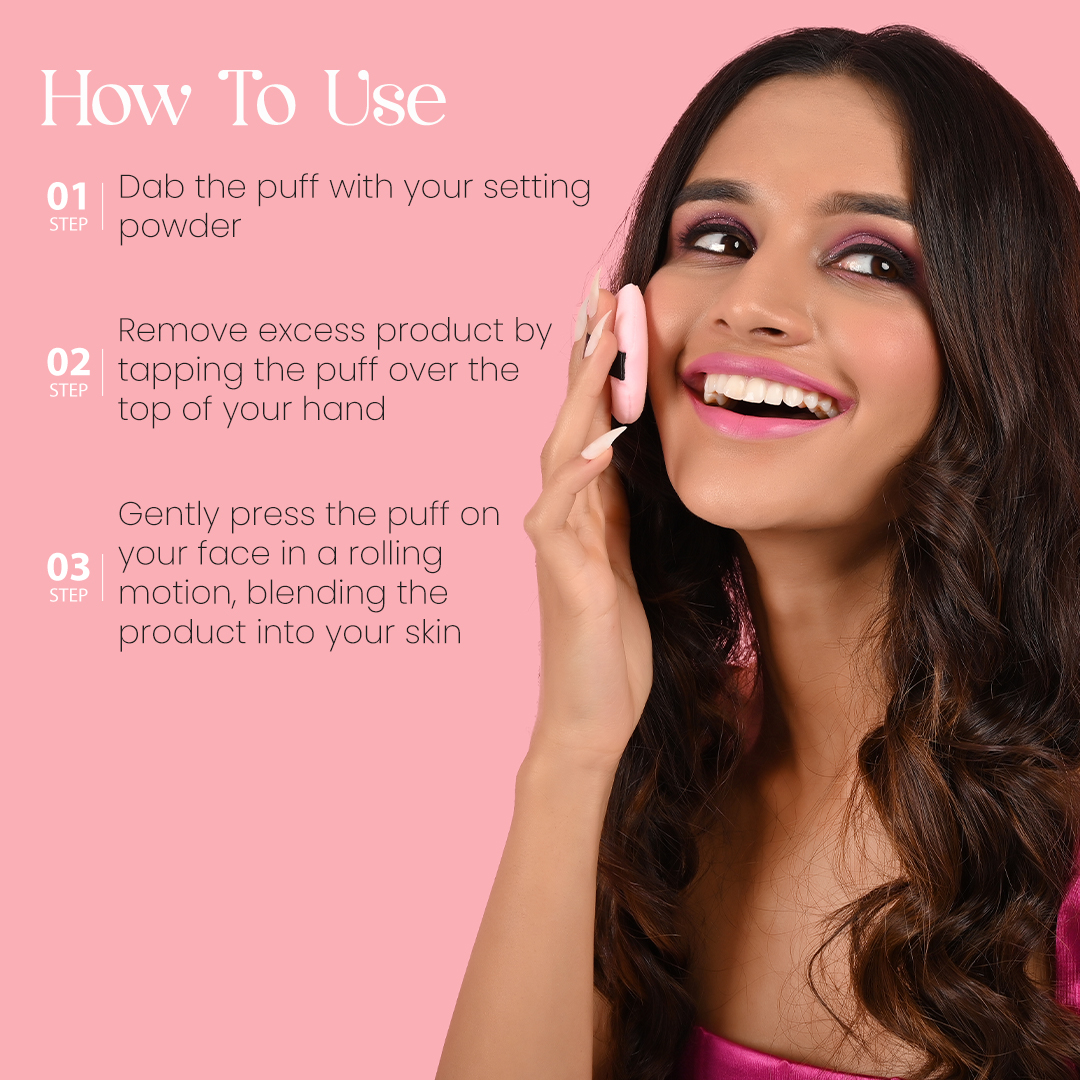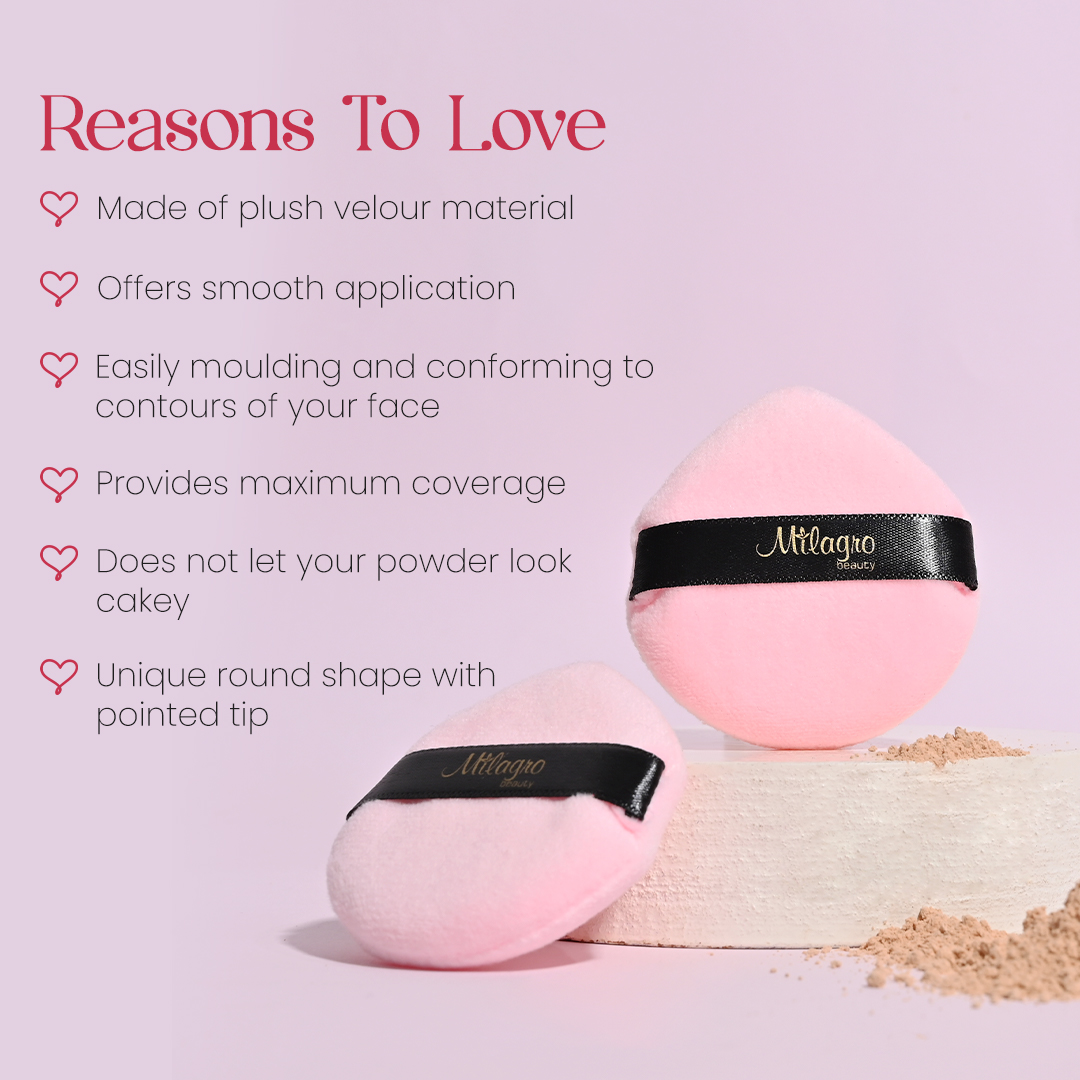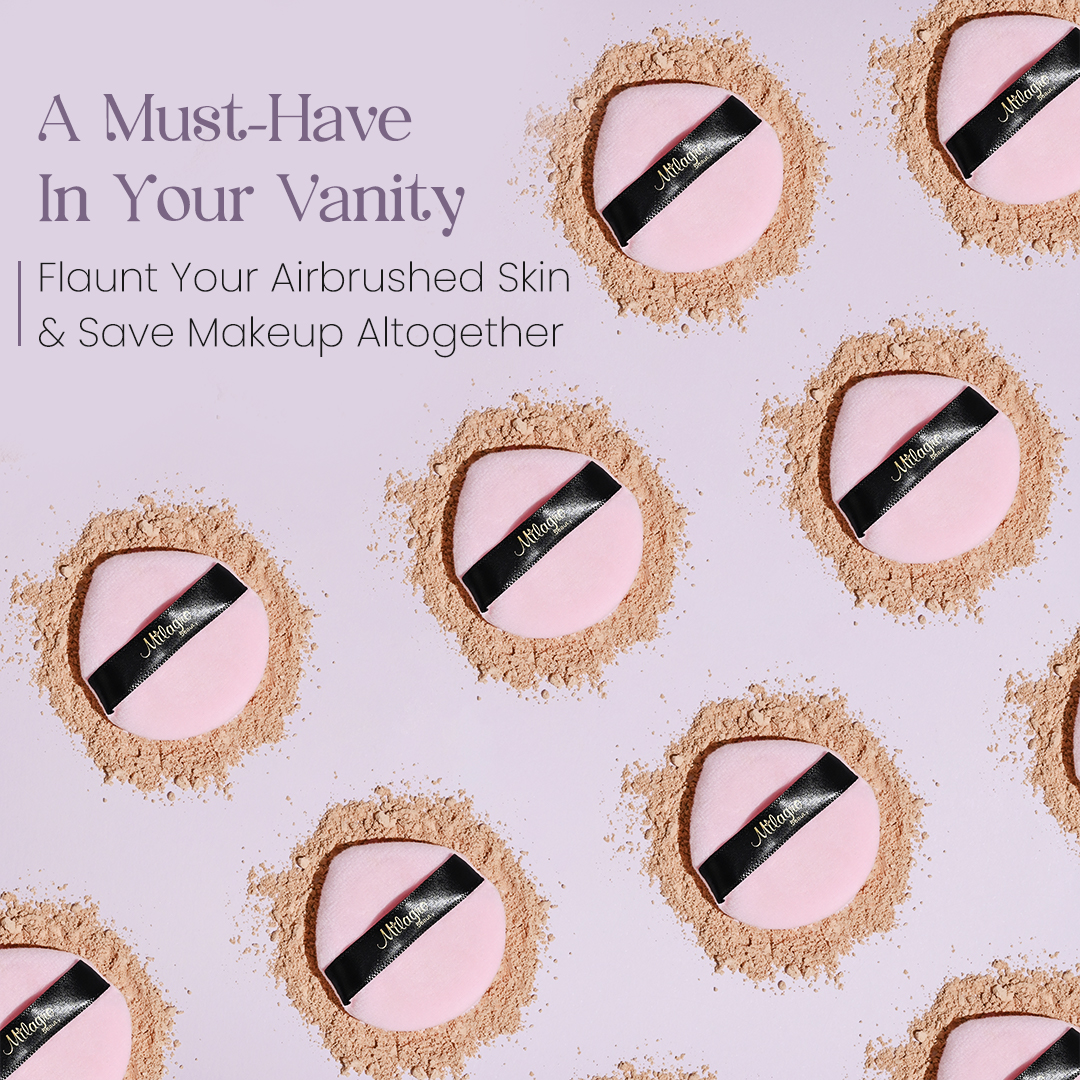 Read More
How to use
Softly press the makeup puff into loose powder and then gently pat it onto the face.
Features
kindcode
Confused about what's kind on, in and around your body? We're here to decode some key terms and what it means when a brand declares them! If a brand doesn't have at least one of these codes, they won't be listed on kindlife! Know more
:
Additional Information
Expiry or Best Before Date:
24
kindcode
Cruelty Free

"Cruelty-Free" is a PETA provided certification to brands which do not conduct product tests on animals prior to sales. Considering the vulnerability of animals and their lack of ability to give consent doesn't make it ethical to test products meant for human use on them. Hence products that are natural or plant based could be cruelty free only if they have not been tested on animals.

Toxin Free

Toxin free products indicate that the ingredients used in it do not exist in amounts that are known or proven to be harmful and affect the consumer negatively. It does not always mean that there are no chemicals in it.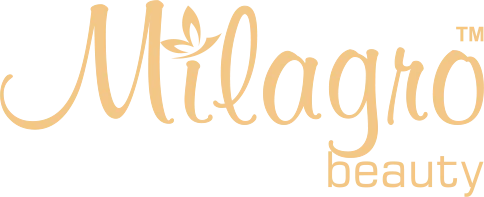 Milagro Beauty
Milagro Beauty is a rising skincare brand that features chemical-free and organic products to make your skin and you! feel happy They have a range of offerings unique to the Indian market from oils enriched with 24k gold leaves to gel-based sunblock body lotion face toner and widely-loved beauty
Shop the Brand