Details
MakeUp Eraser is a premium & patented cloth made up of millions of tiny hair-like fibers that activate when wet & work together as a "suction" for all dirt, makeup, & oil in your pores. 7 daily MakeUp Erasers & 1 laundry bag. Each daily MakeUp Eraser measures approx. 5in x 4in. Remove smear-proof, waterproof makeup and mascara with The Original MakeUp Eraser using only warm water. Free of chemicals, this makeup remover is every lazy girls dream helping get rid of all stubborn makeup, including stage, sports, and theatrical makeup. Perfect for sensitive skin, each cloth lasts a thousand washes, and you only need to add water and then remove makeup. This ultra-soft, 100% woven polyester-blend cloth gets rid of tough makeup without leaving behind a residue leaving a fresh, healthy feeling. A perfect companion while traveling, the Original MakeUp Eraser is available in trendy colors and will surely be your next BFF! Remove 100% of your makeup with water only. The cloth is large enough and does not smear makeup like traditional chemical products and clothes.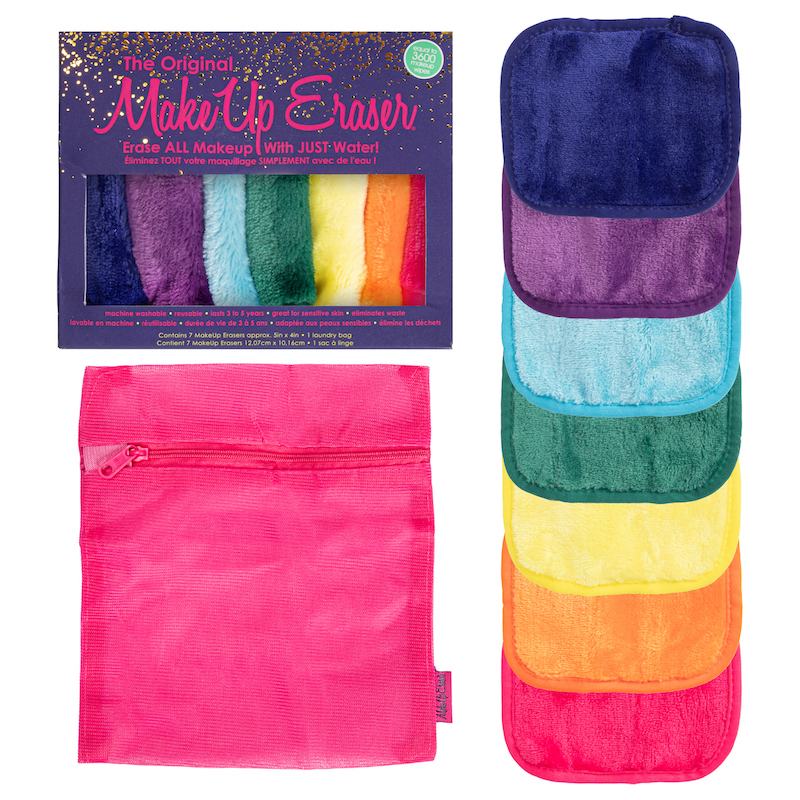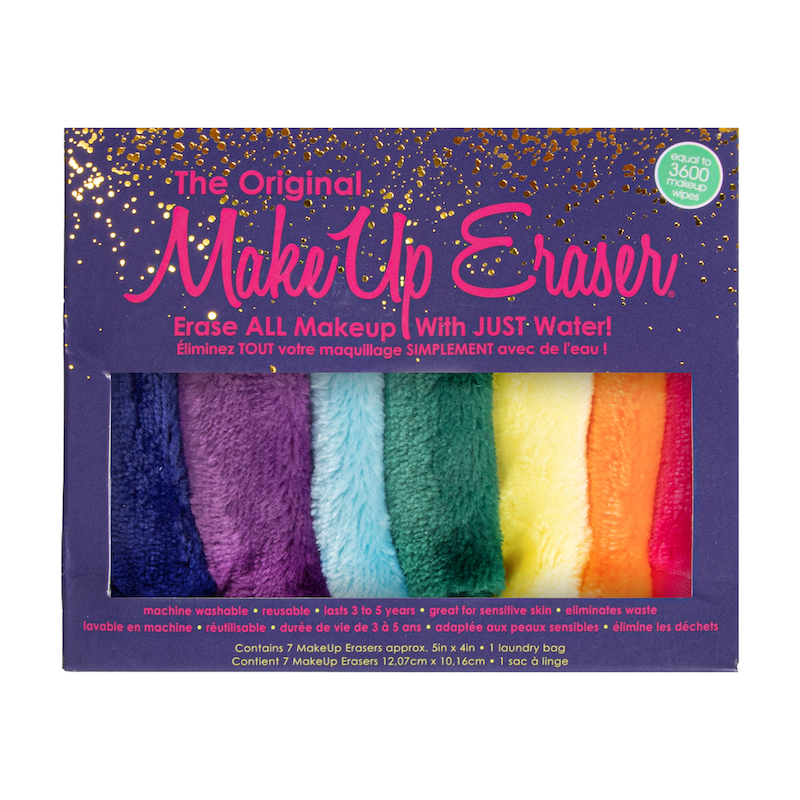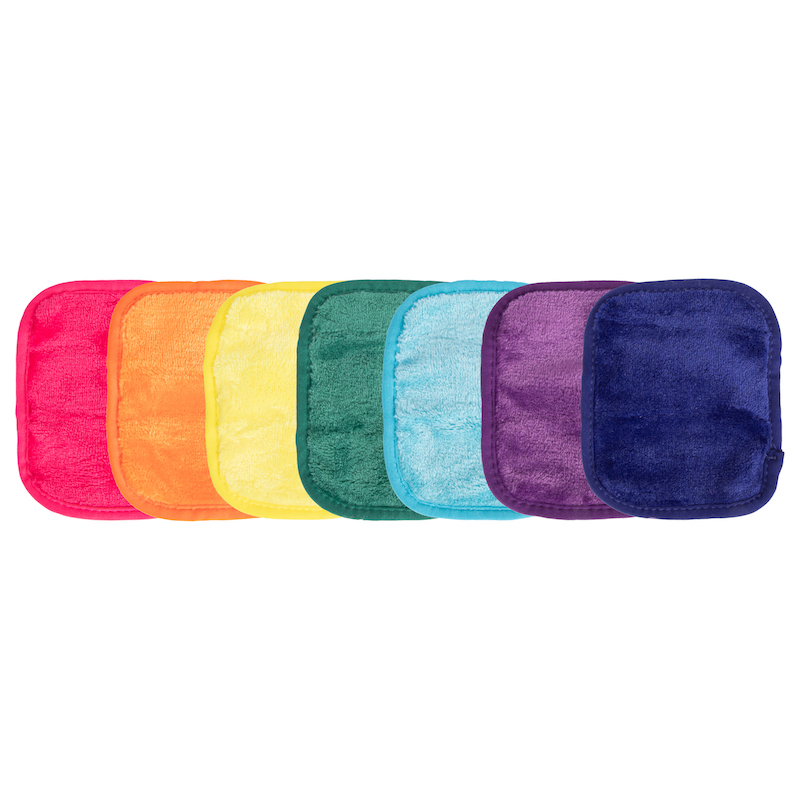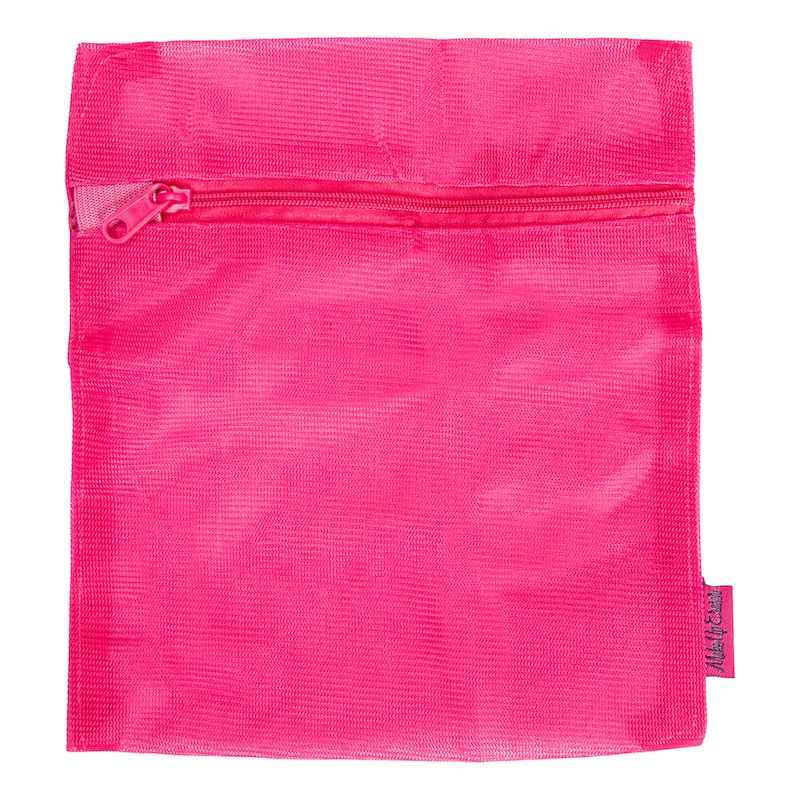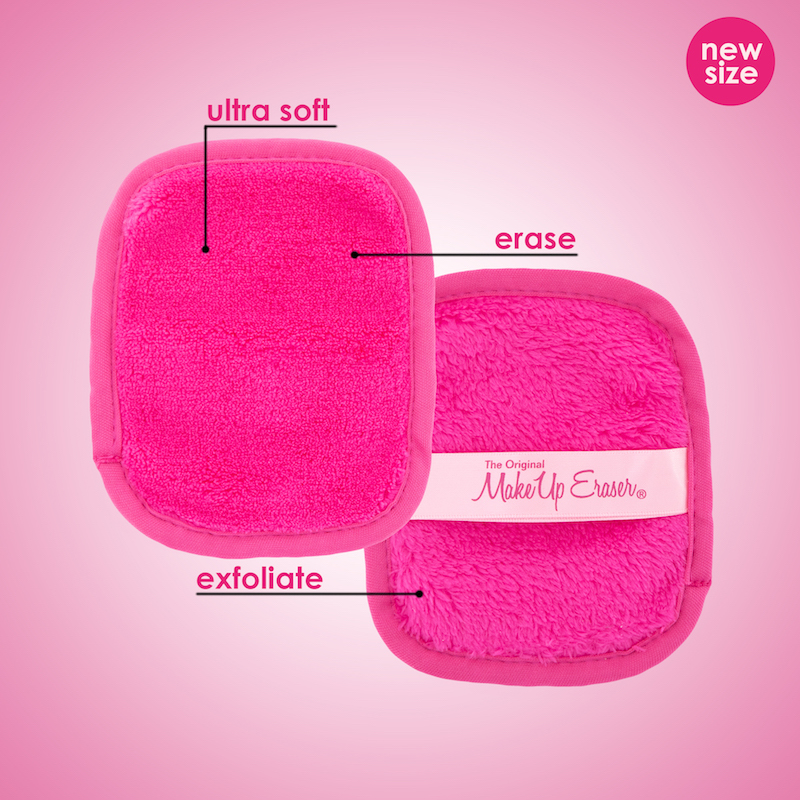 Read More
Features
kindcode
Confused about what's kind on, in and around your body? We're here to decode some key terms and what it means when a brand declares them! If a brand doesn't have at least one of these codes, they won't be listed on kindlife! Know more
:
Cruelty Free

Eco Conscious
kindcode
Cruelty Free

"Cruelty-Free" is a PETA provided certification to brands which do not conduct product tests on animals prior to sales. Considering the vulnerability of animals and their lack of ability to give consent doesn't make it ethical to test products meant for human use on them. Hence products that are natural or plant based could be cruelty free only if they have not been tested on animals.

Eco Conscious

Eco-conscious products are safe for the environment and do no harm to it when they are produced, used or disposed of. They produce no pollution and can be reused or recycled.

Makeup Eraser
MakeUp Eraser is dedicated to creating the most sustainable makeup removal product in the world by using only the most accessible resource available WATER They truly believe they can eliminate the 3rd most wasteful product in the world WIPES #nomorewipes #nomorewaste
Shop the Brand