Details
The Lavender diffuser gives your room a modern style along side a pleasant fragrance.Long lasting scent, always keep your room in sweet fragrance.Safe, clean & non-toxic diffuser is perfect to fresh indoor air.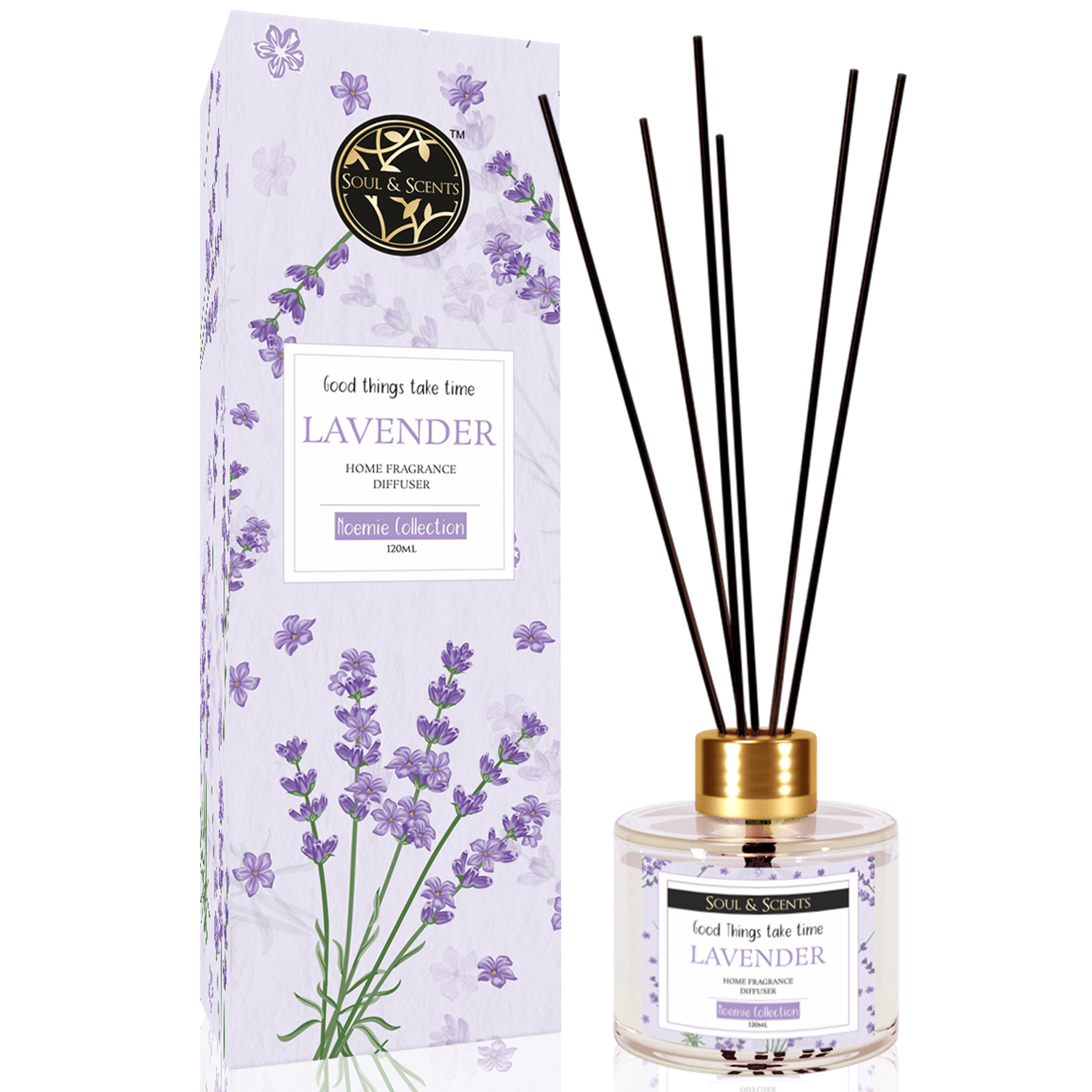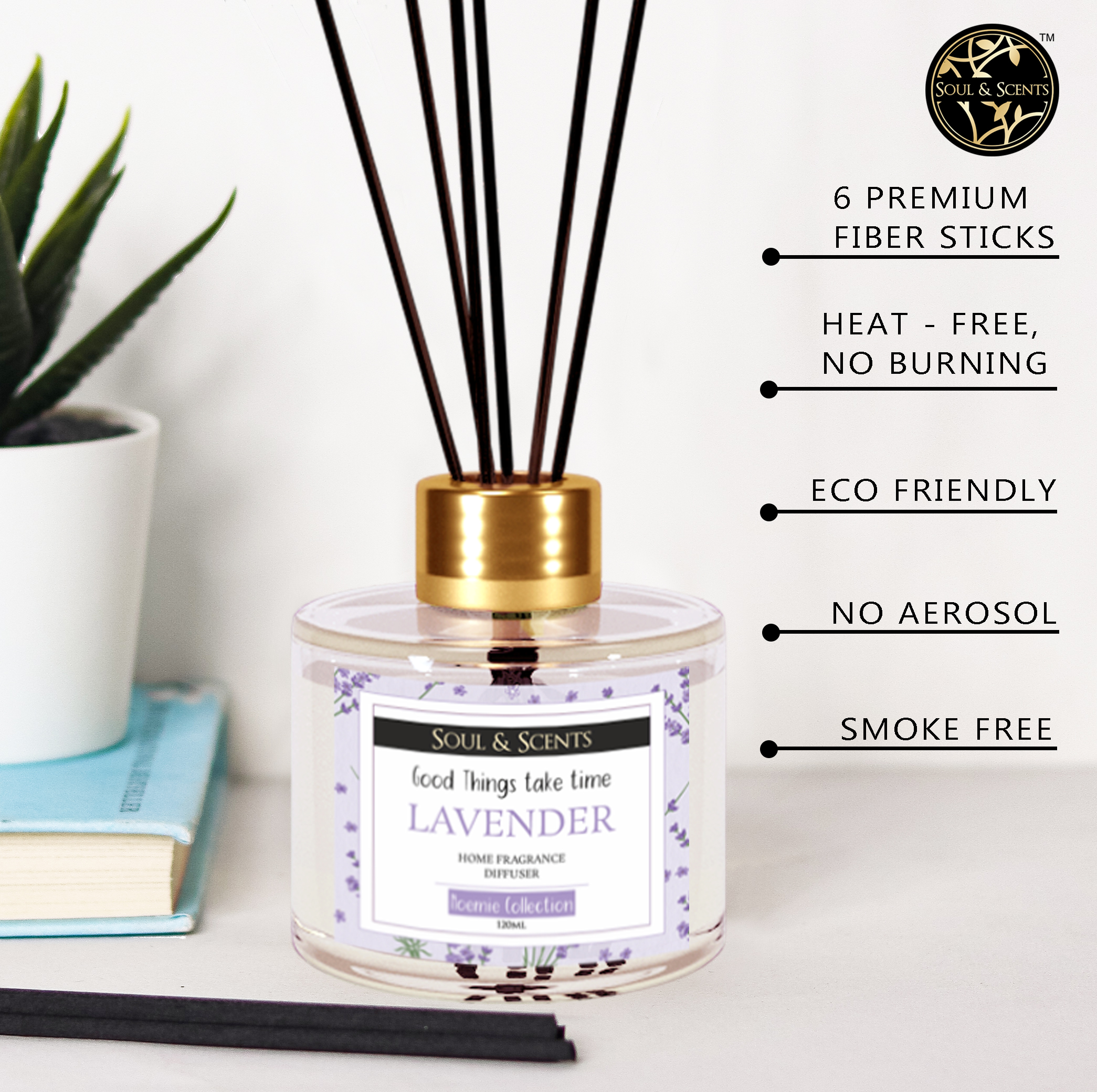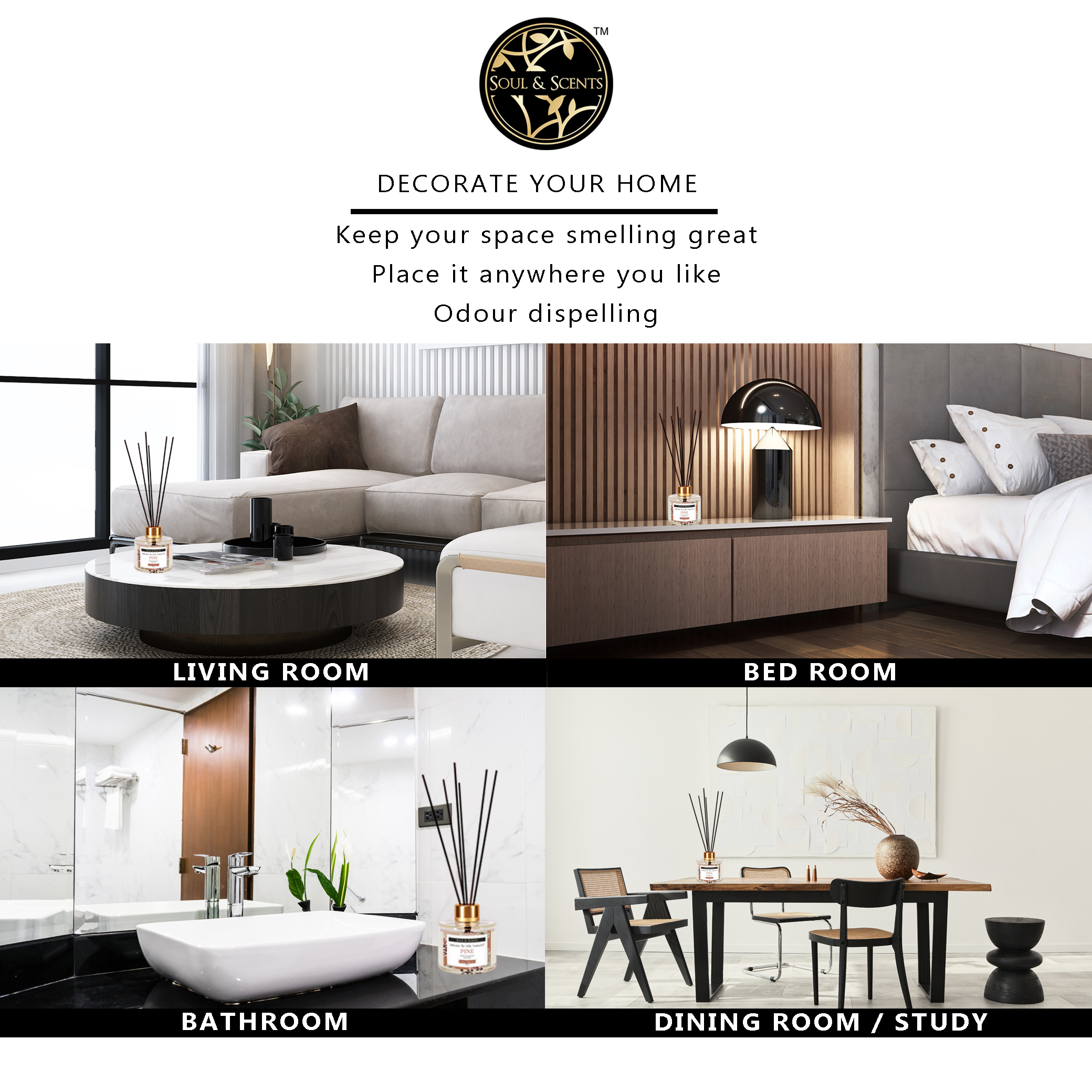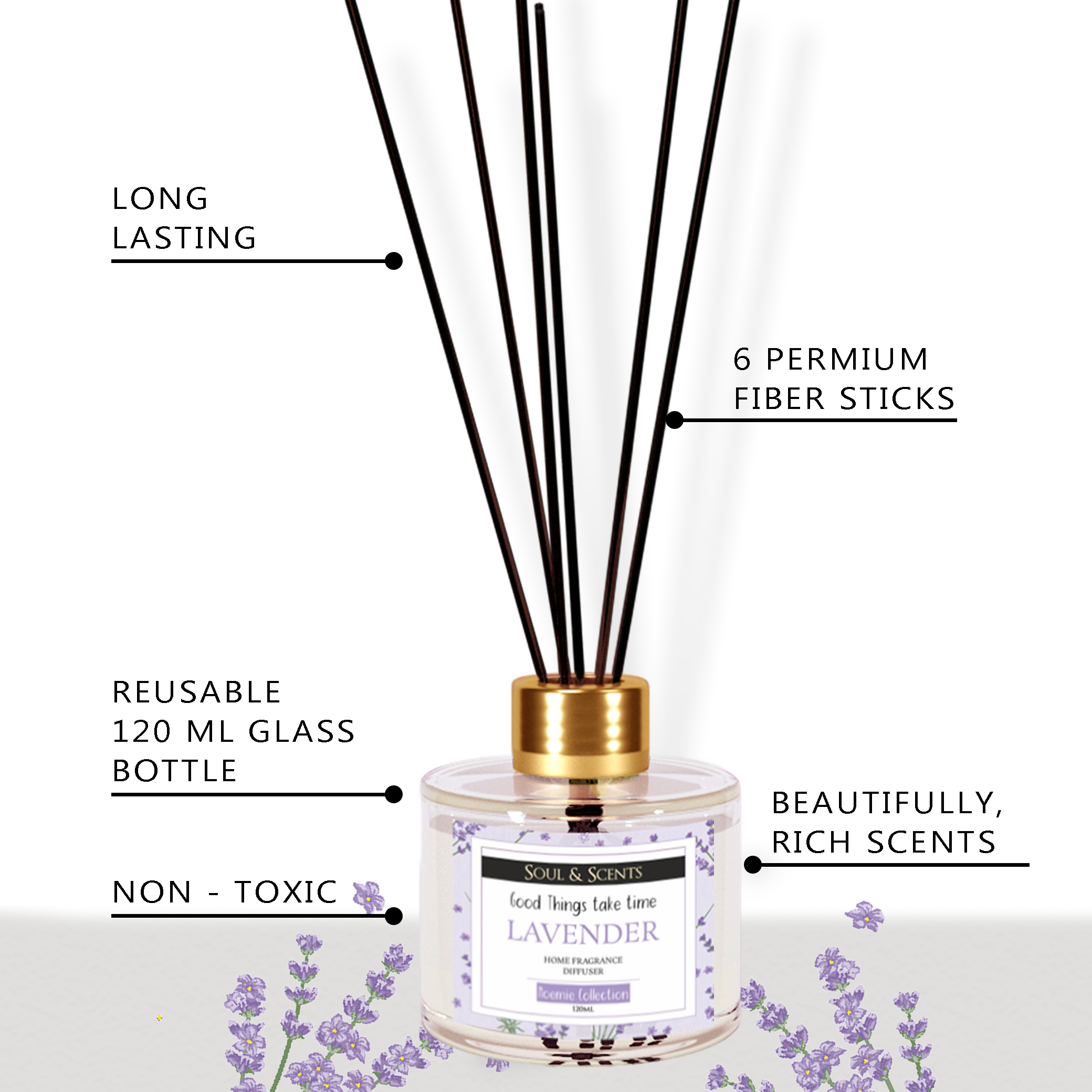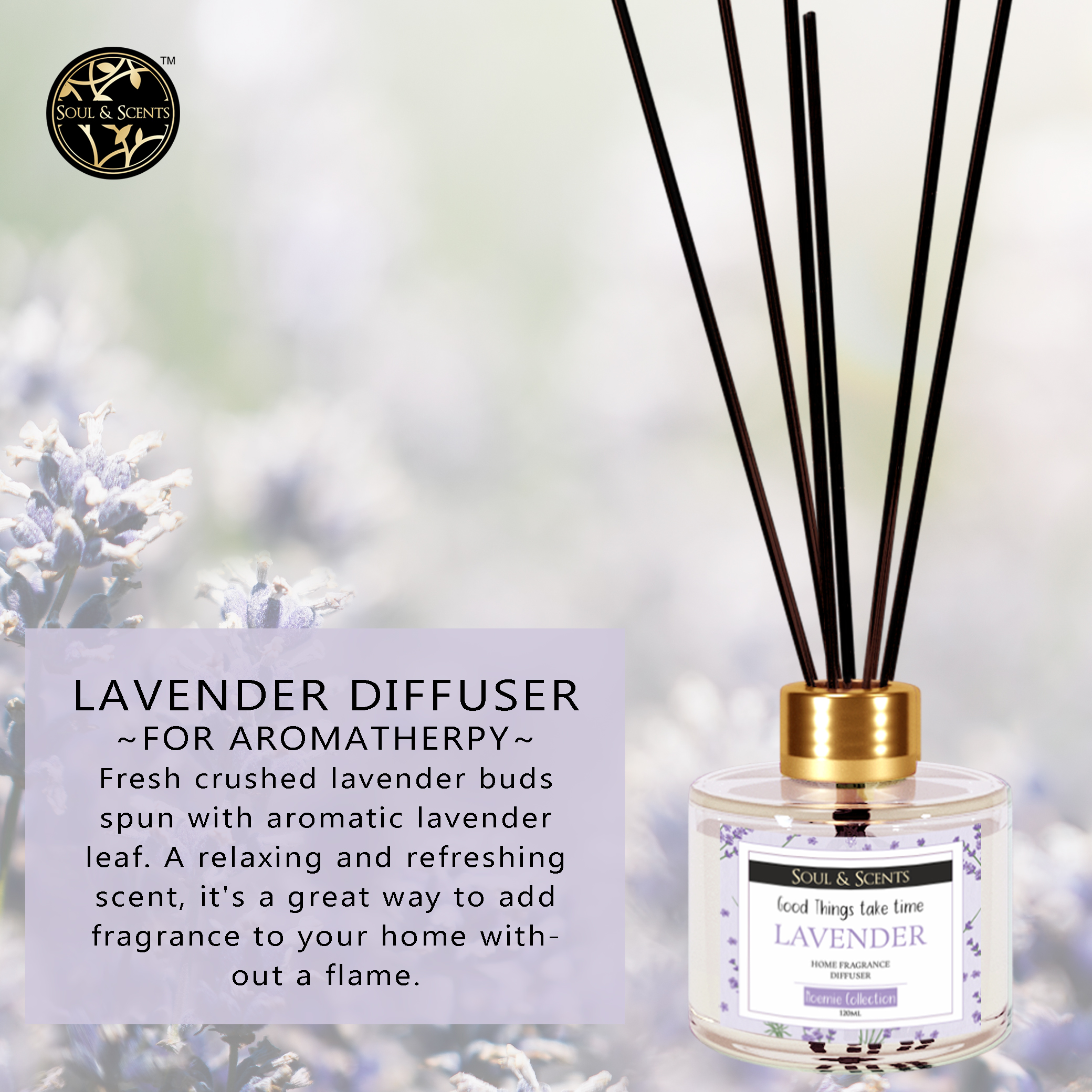 Read More
How to use
1. Remove the cap of the bottle and plastic plug and keep it in up right position. 2. Insert the reed sticks into the bottle. Increase or decrease the reed stick quantity to adjust fragrance. 3. Turn the sticks upside down for greater intensity.
Features
Ingredients:
Over 30% aliphatic alcohol, equal or more than 15% - 30% perfume.
kindcode
Confused about what's kind on, in and around your body? We're here to decode some key terms and what it means when a brand declares them! If a brand doesn't have at least one of these codes, they won't be listed on kindlife! Know more
:
Additional Information
Expiry or Best Before:
36
months after manufacture date
kindcode
Cruelty Free

"Cruelty-Free" is a PETA provided certification to brands which do not conduct product tests on animals prior to sales. Considering the vulnerability of animals and their lack of ability to give consent doesn't make it ethical to test products meant for human use on them. Hence products that are natural or plant based could be cruelty free only if they have not been tested on animals.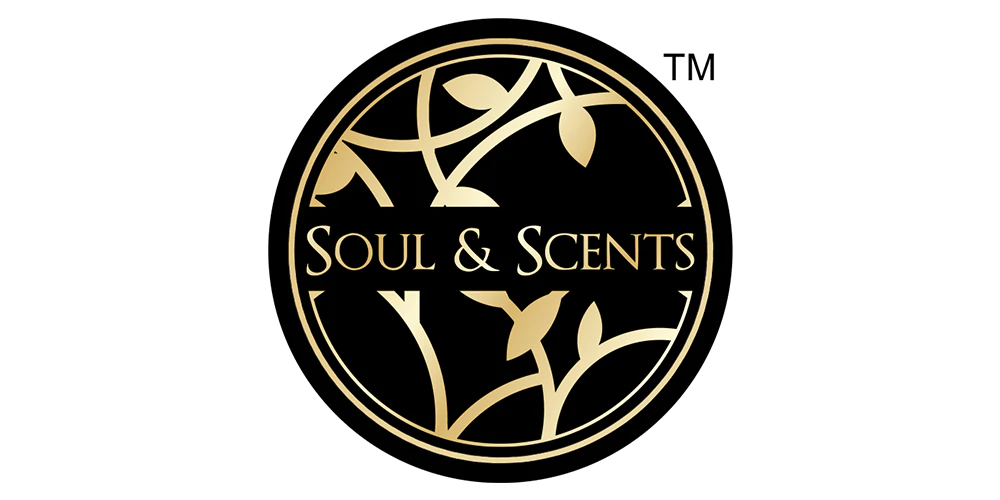 Soul & Scents
Soul and Scents is born from the principles that were laid down 3000 years ago by Ayurvedic Science Soul and Scents provides a complete and holistic approach to well-being From oils to start your morning to extracts designed to provide peaceful sleep the brand offers it all Choose Soul and Scents for
Shop the Brand