Details
Soaps are abrasive and overstimulate oil production in the skin. Oil Control and Anti-Acne Face Wash is a soap-free and sulphate-free cleanser that gently cleanses. Powered by zinc PCA, it helps regulate excess oiliness and acne breakouts. It displays anti-inflammatory properties as well. The gel based formulation has a medium viscosity, and it carries a mild fragrance.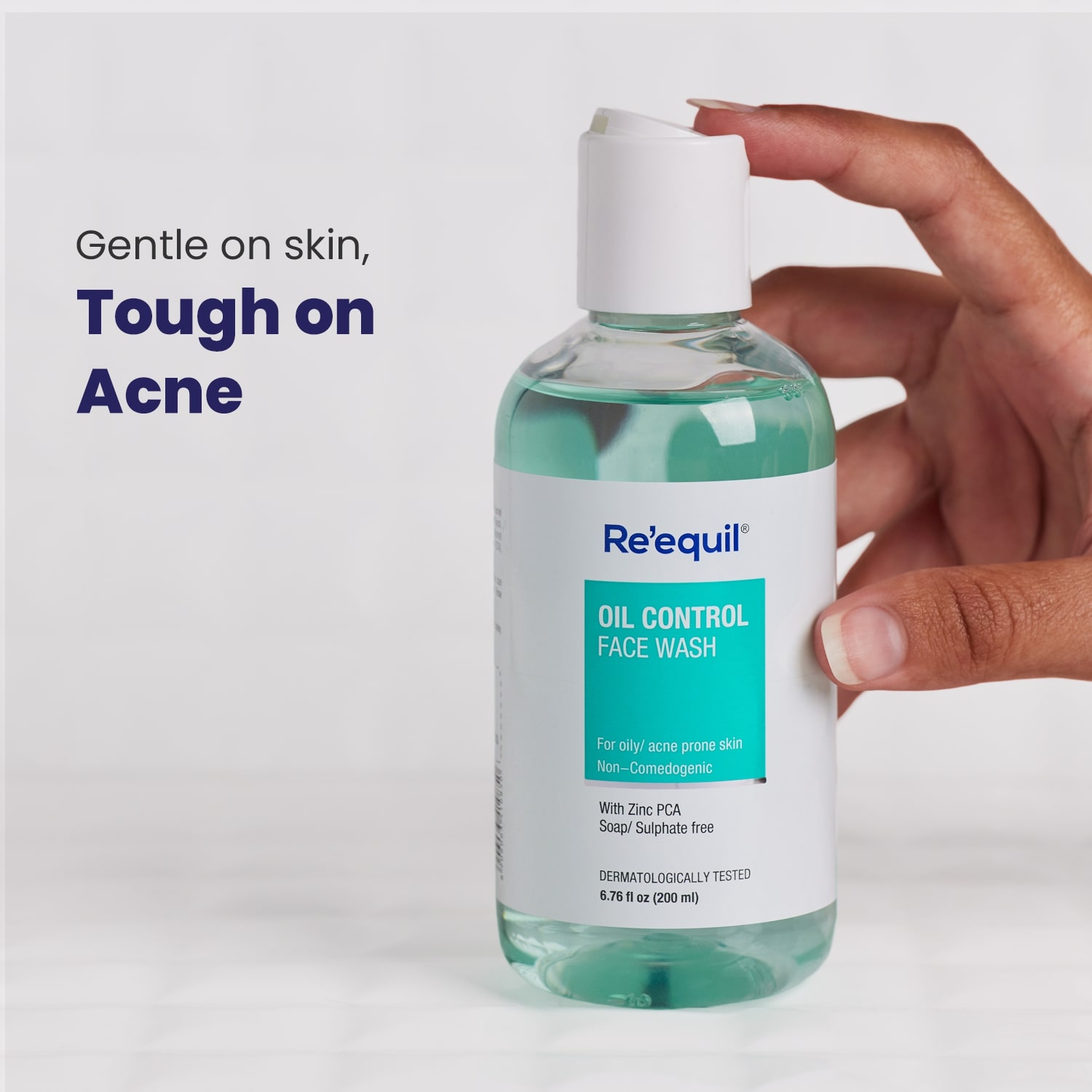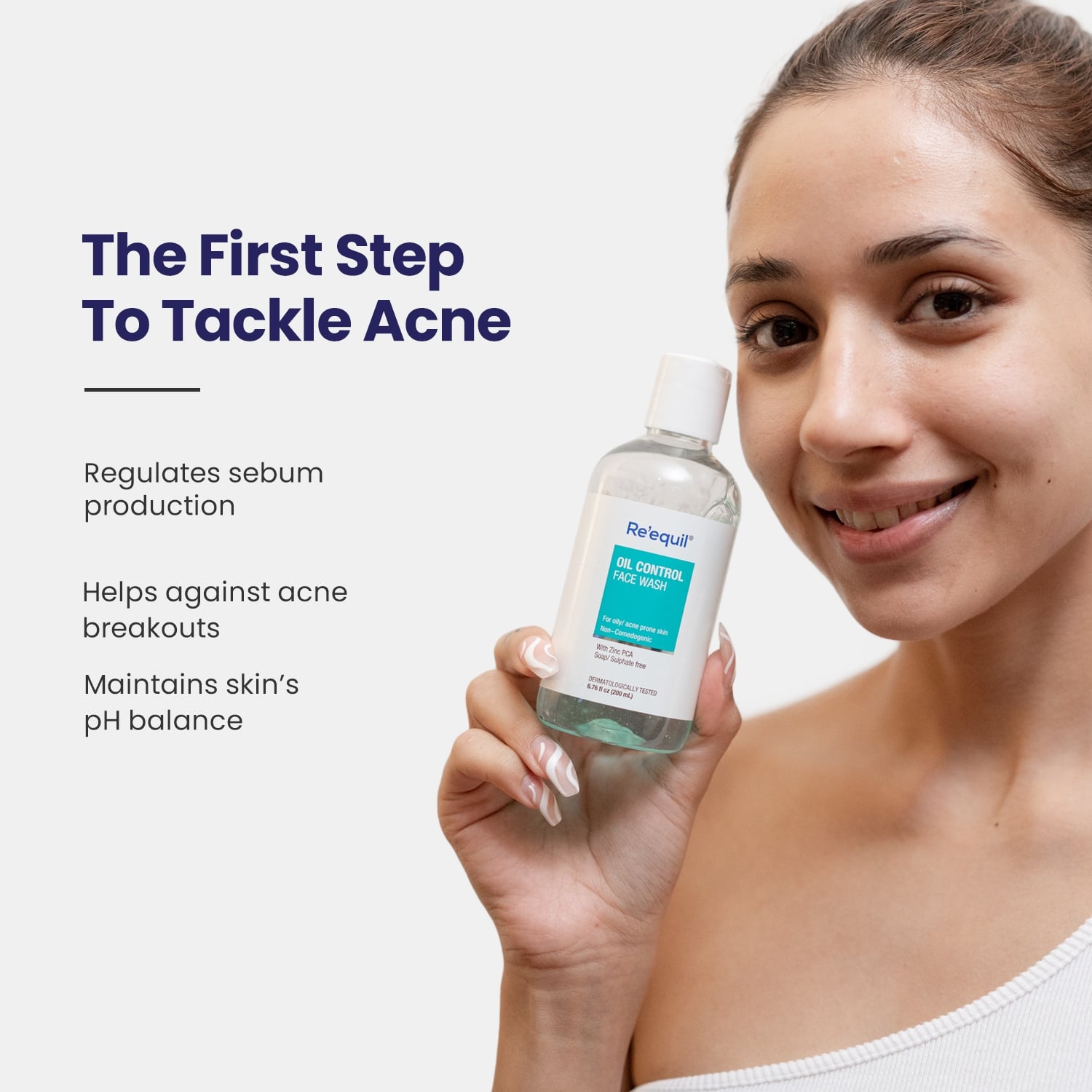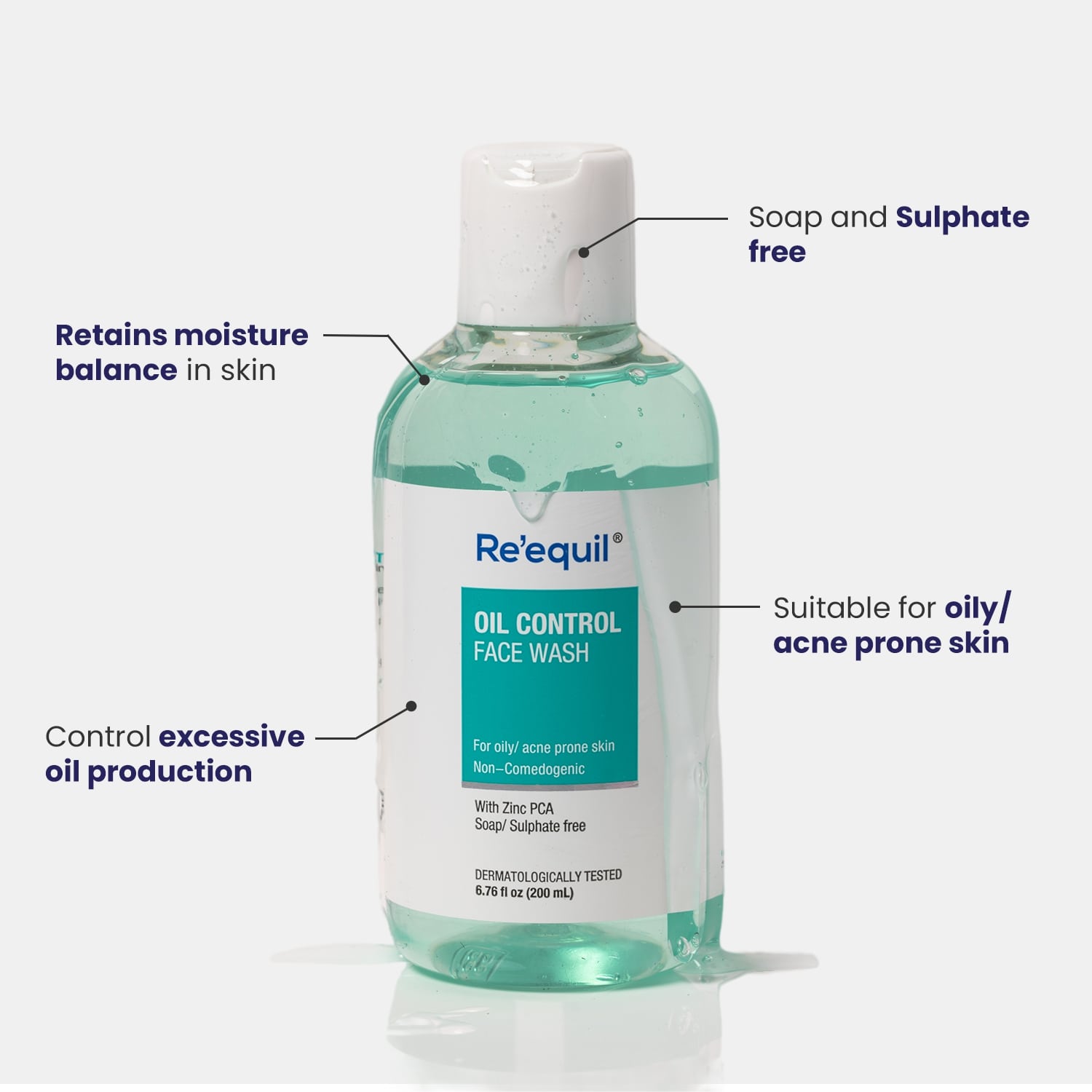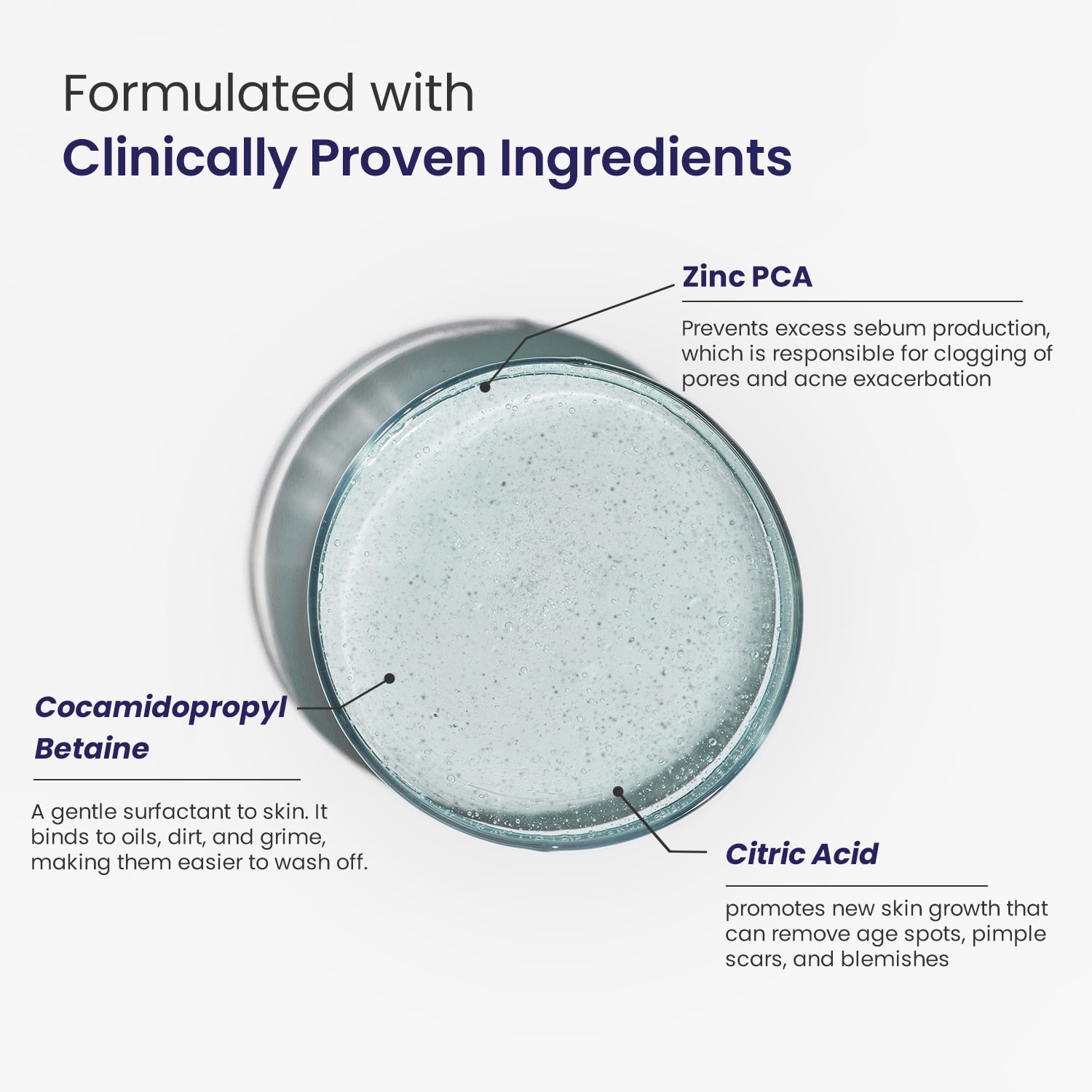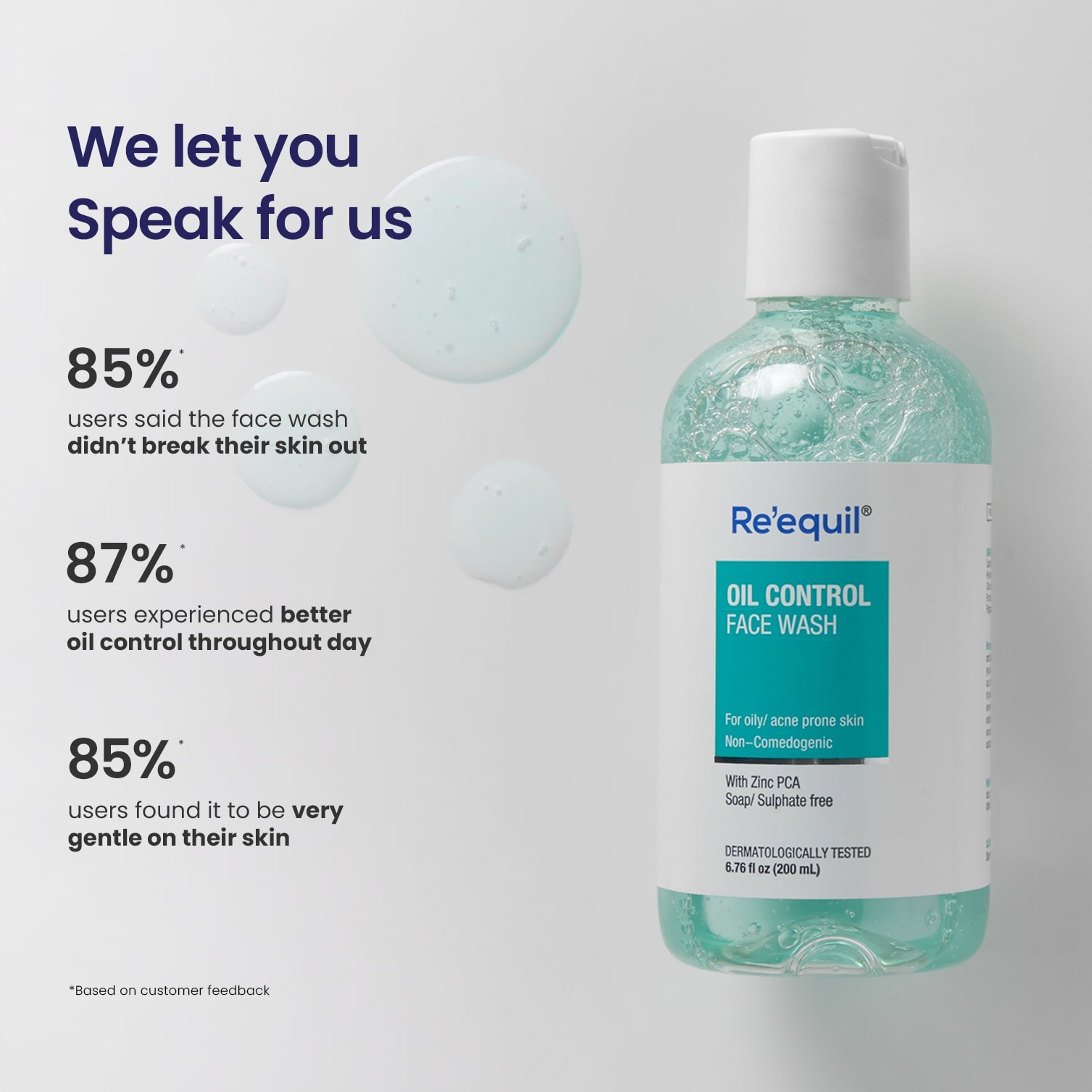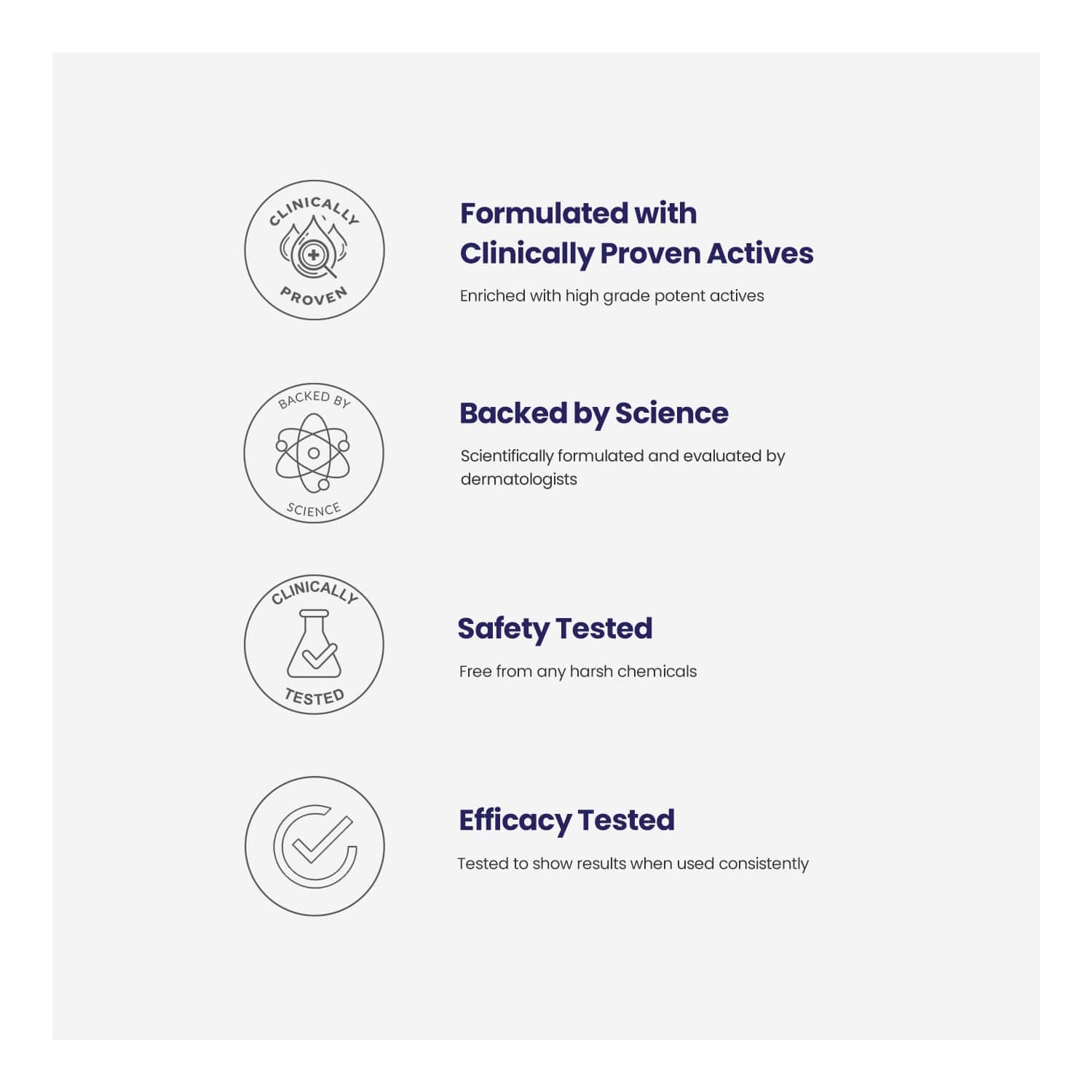 Read More
How to use
Apply a small amount to the wet face. Massage gently to form a lather. Use twice daily. Rinse with water and pat dry. Follow up with an oil-free moisturiser and finish with a SPF 30 or higher sunscreen.
Features
Benefits:
Exfoliating

Oil Control

pH Balance
For Concerns:
Excess Oil

Redness

Skin Acne & Pimples
kindcode
Confused about what's kind on, in and around your body? We're here to decode some key terms and what it means when a brand declares them! If a brand doesn't have at least one of these codes, they won't be listed on kindlife! Know more
:
Additional Information
Expiry or Best Before Date:
24
kindcode
Cruelty Free

"Cruelty-Free" is a PETA provided certification to brands which do not conduct product tests on animals prior to sales. Considering the vulnerability of animals and their lack of ability to give consent doesn't make it ethical to test products meant for human use on them. Hence products that are natural or plant based could be cruelty free only if they have not been tested on animals.

Toxin Free

Toxin free products indicate that the ingredients used in it do not exist in amounts that are known or proven to be harmful and affect the consumer negatively. It does not always mean that there are no chemicals in it.

Reequil
Going beyond a simplistic focus on skin and hair Re rquil believes that true beauty begins with bodily equilibrium achieved through efficacy-driven products They offer a range of products such as cleansers toners moisturizers sunscreens shampoos conditioners and more to deliver on realistic
Shop the Brand