Details
Moisture packed 5 Step Collection is the perfect all in one haircare routine for curlies who want happy, healthy and easy hair! Contains our Cleansing shampoo to cleanse your scalp without stripping your hairs natural oils. Moisturizing shampoo to condition your scalp and remove any dry/itchy feeling. Hydrating deep conditioner for hair lengths only, to hydrate and moisturize the hair shaft. Hair Butter for a deep moisture boost and help curl formation. Gelly to define and make your curls last longer!
This combo contains:-
1 Cleansing Shampoo, 1 Everyday Moisturizing Shampoo, 1 Hydrating Deep Conditioner, 1 Flax Seed Gelly & 1 Hair Butter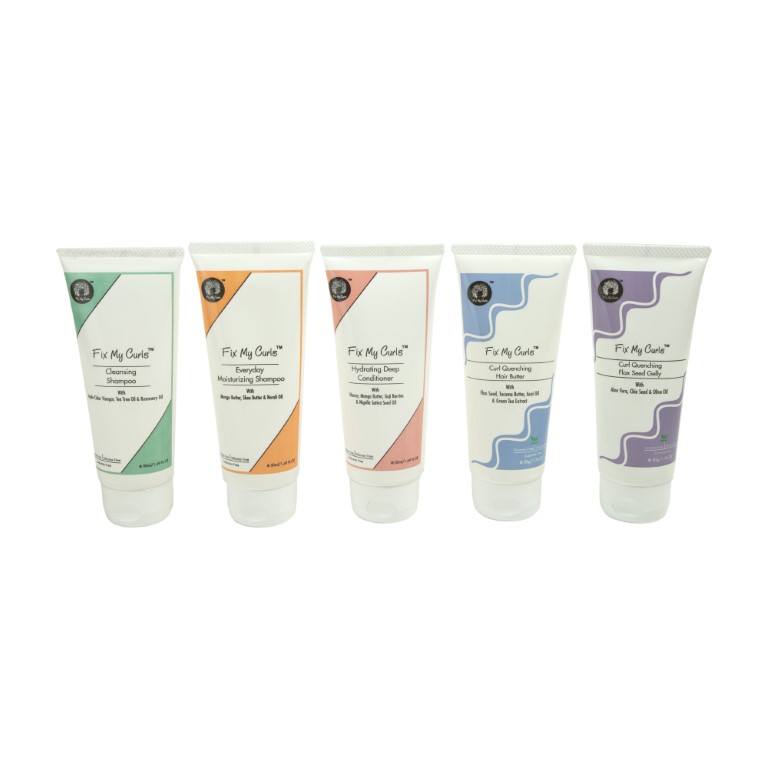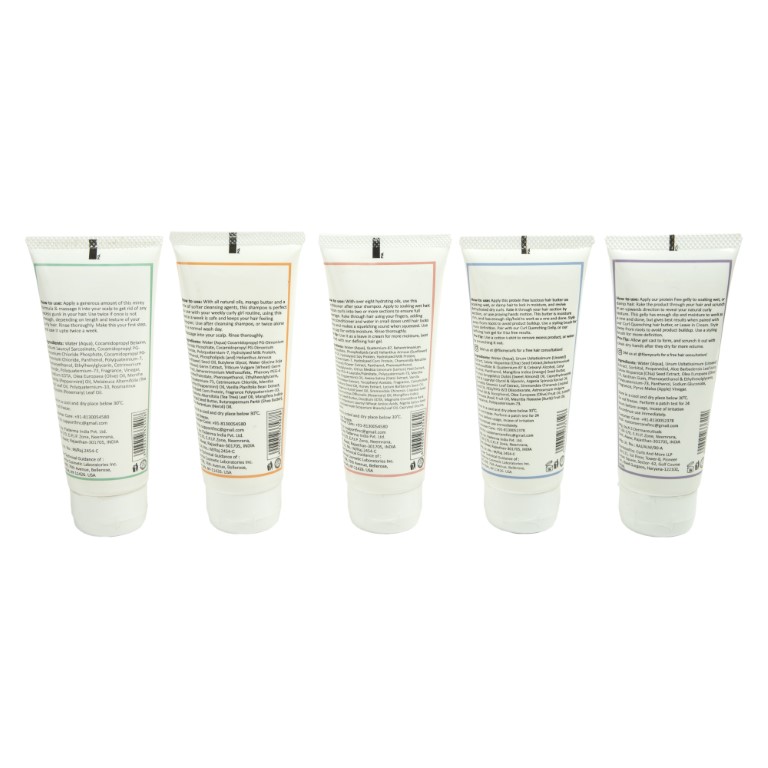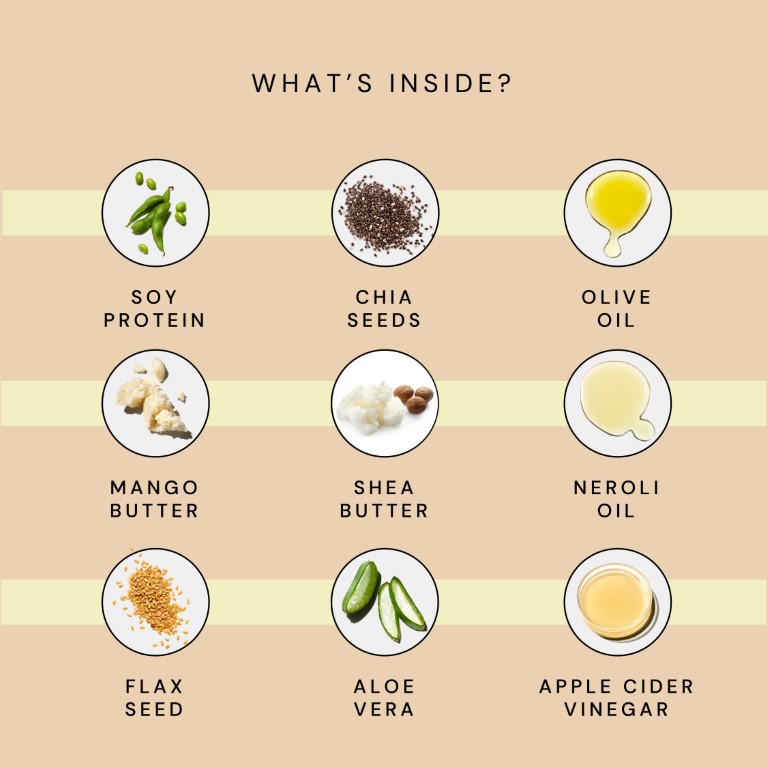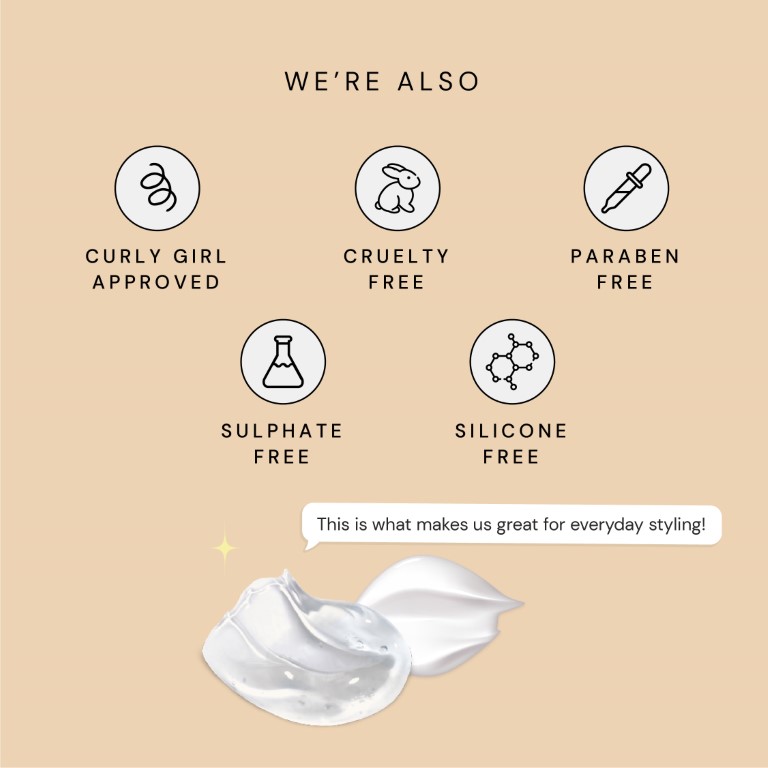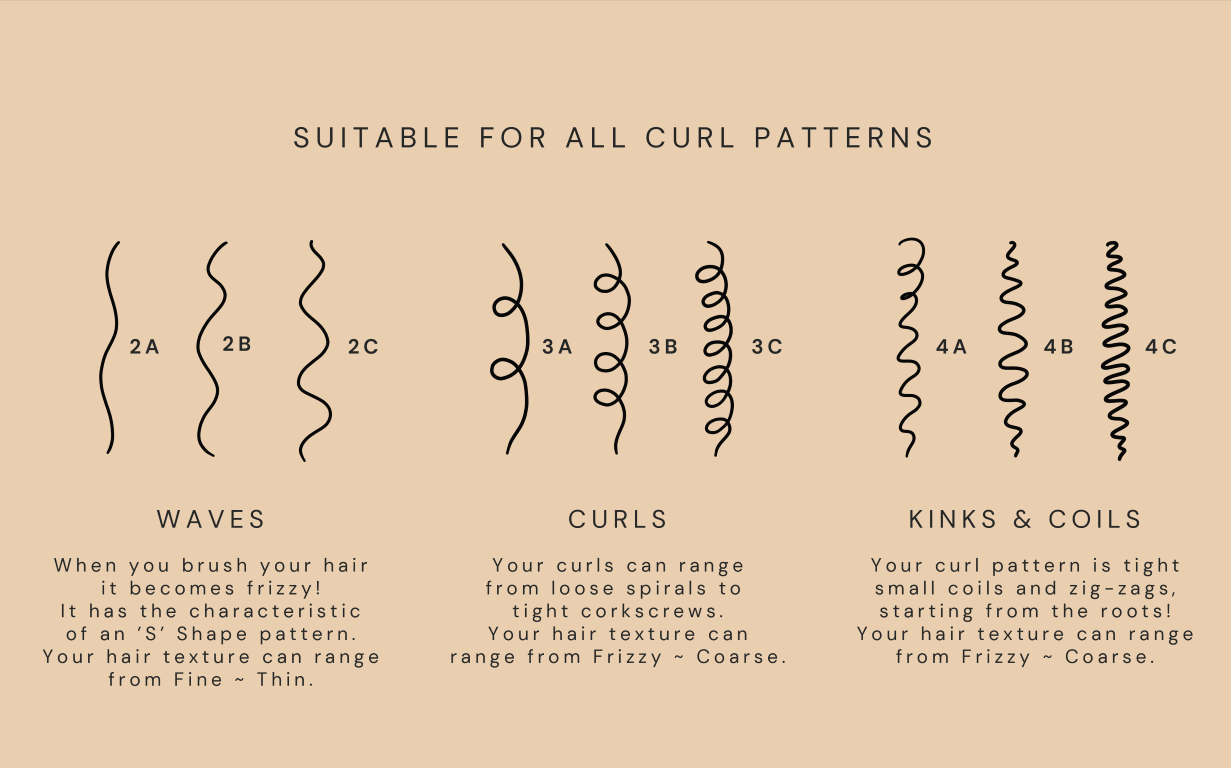 Read More
Features
For Concerns:
Curly Hair

Frizzy Hair

Hair Nourishment
Ingredients:
Everyday Moisturizing Shampoo: Mango Butter, Shea Butter & Neroli Oil Cleansing Shampoo: Apple Cider Vinegar, Tea Tree Oil & Rosemary Oil Hydrating Deep Conditioner: Honey, Mango Butter, Goji Berries & Nigella Sativa Seed Oil Flax Seed Gelly: Aloe Vera, C
kindcode
Confused about what's kind on, in and around your body? We're here to decode some key terms and what it means when a brand declares them! If a brand doesn't have at least one of these codes, they won't be listed on kindlife! Know more
:
Additional Information
Expiry or Best Before:
36
months after manufacture date
kindcode
Cruelty Free

"Cruelty-Free" is a PETA provided certification to brands which do not conduct product tests on animals prior to sales. Considering the vulnerability of animals and their lack of ability to give consent doesn't make it ethical to test products meant for human use on them. Hence products that are natural or plant based could be cruelty free only if they have not been tested on animals.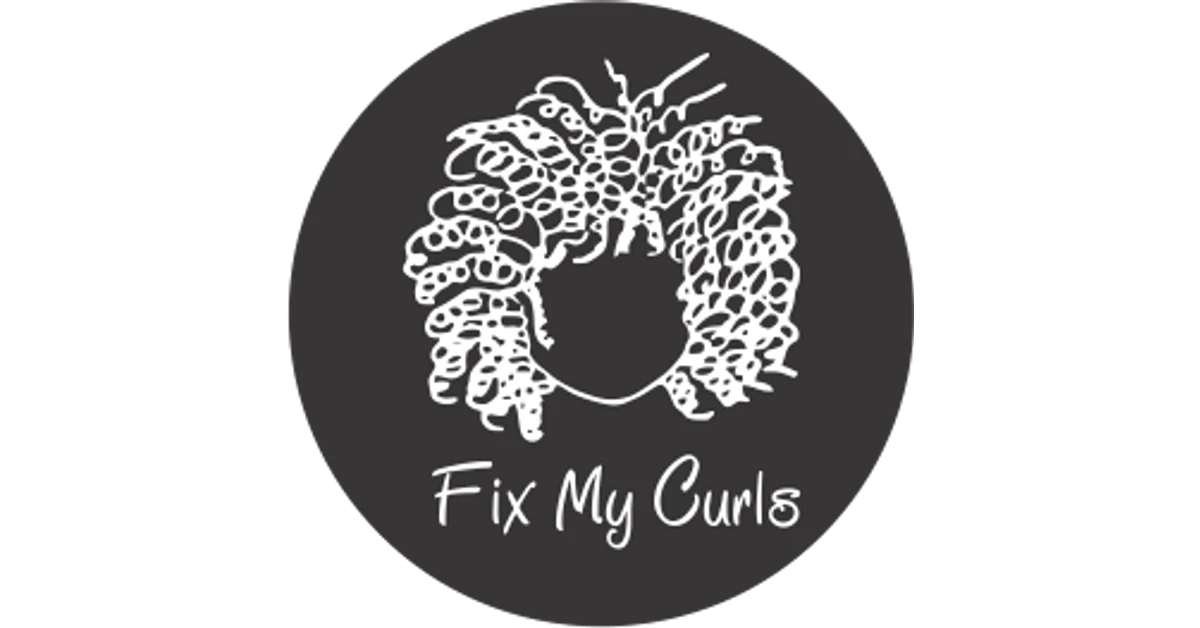 Fix My Curls
Fix My Curls products have been designed and created with the intention of protecting & healing damaged hair giving you the mane you miss They use clean ingredients with clean intentions to only help your hair be as beautiful as it can be The products are easy to use are formulated for wavy/curly hair &
Shop the Brand