Details
100ml of long lasting, water-based lubricant formulated to be gentle on your skin, while providing a smooth and natural feel. Plus, it's free of any harmful chemicals!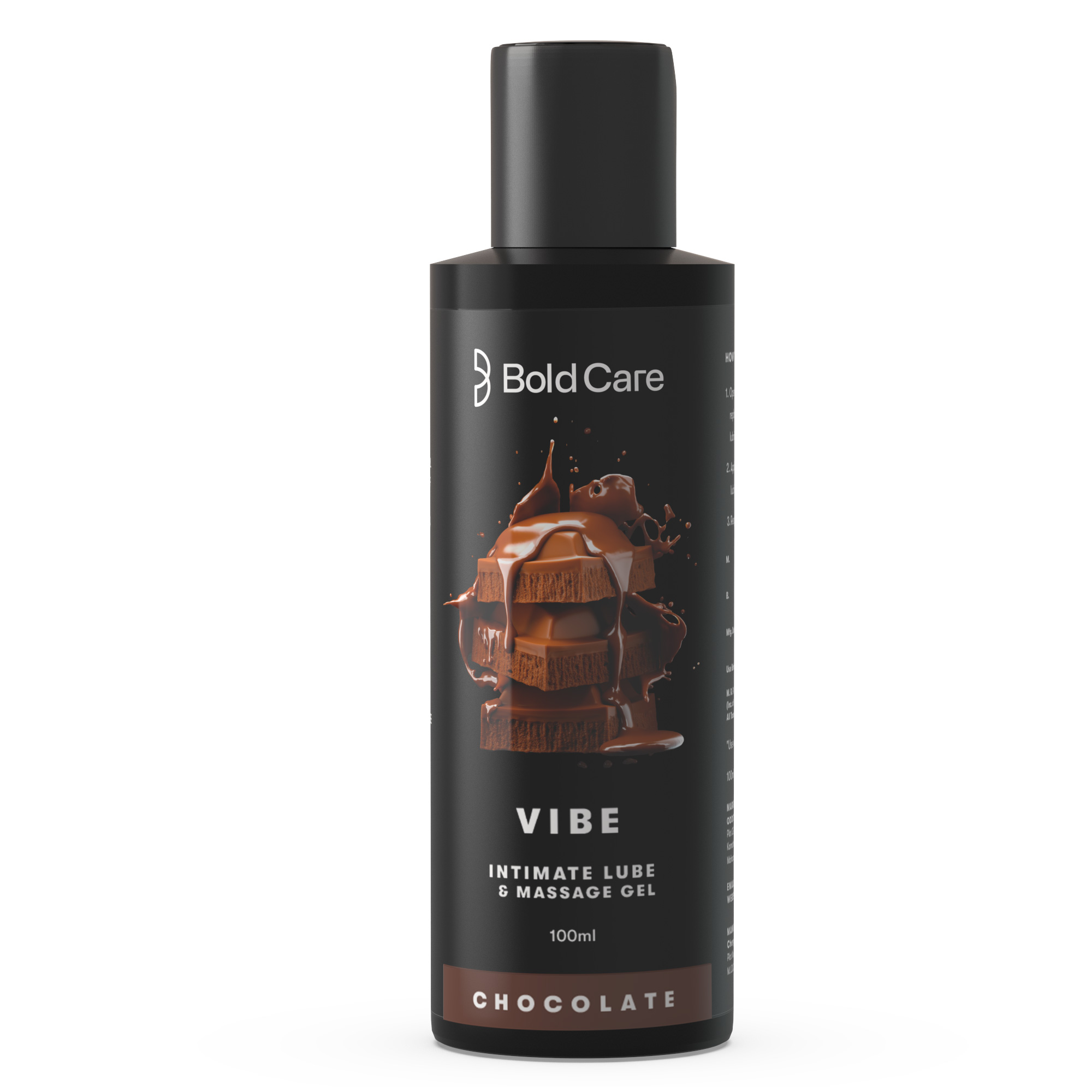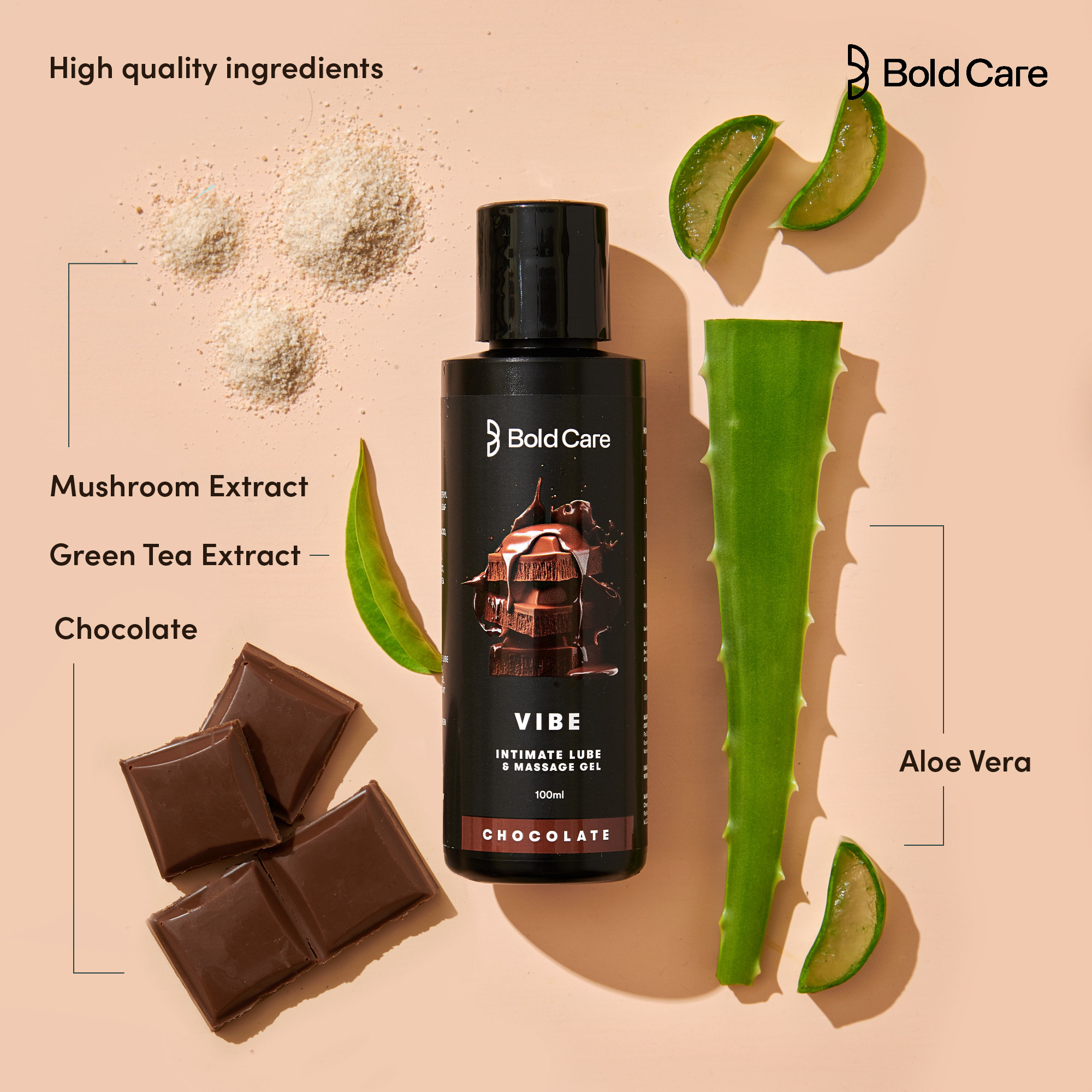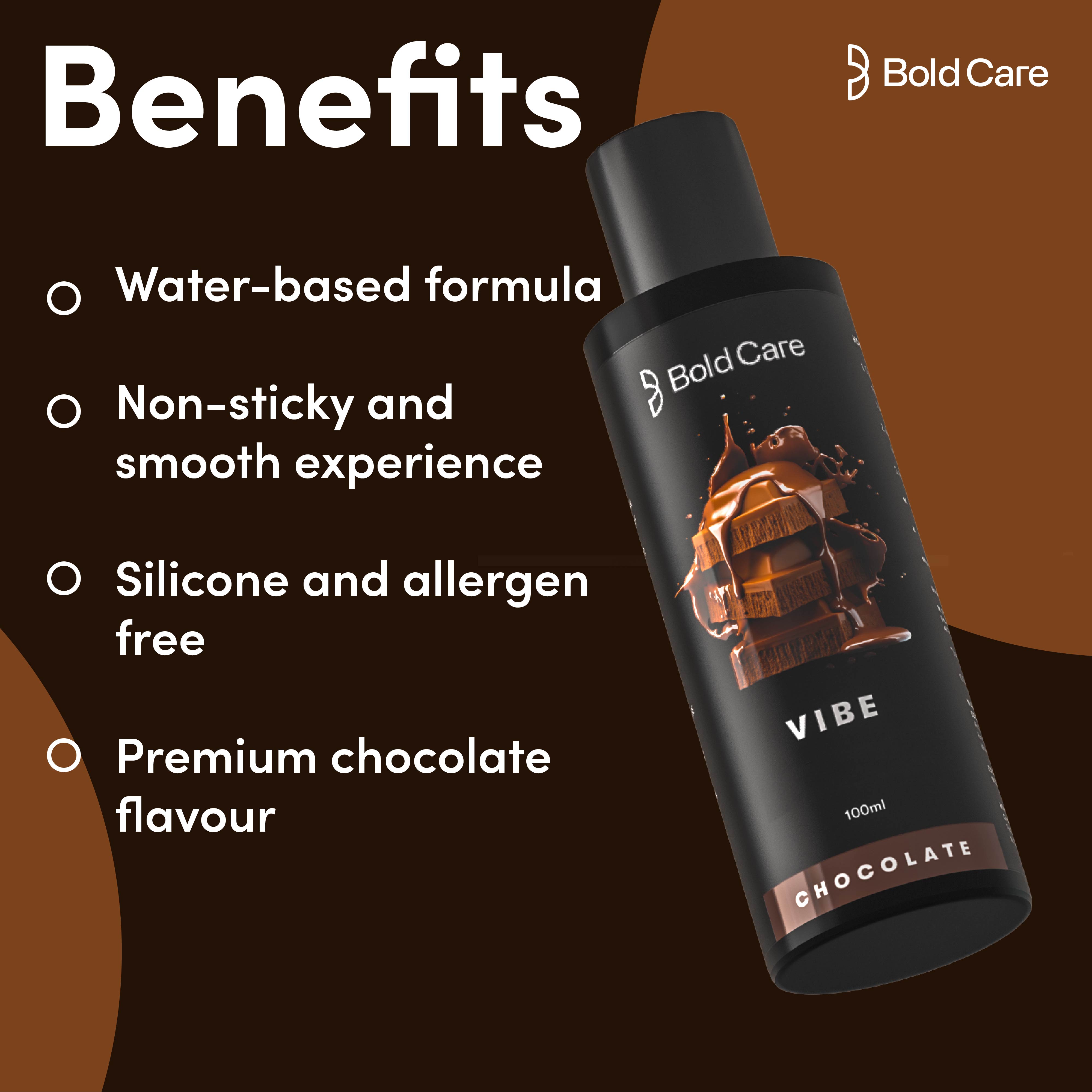 Read More
How to use
Pinch the top of the condom and place it on the tip of the penis with the roll side outside. While pinching the tip of the condom, roll the condom down gently.
Features
Ingredients:
Purified water, Glycerine,"Propylene Glycol, Hydroxy ethyl cellulose, Aloe Barbadensis Leaf Extract, Mushroom extract, Citric Acid, Approved Flavor, Sodium Benzoate, Potassium Sorbate, Stevia Rebaudiana leaf extract, Sodium Hyaluronate, Green tea extract
kindcode
Confused about what's kind on, in and around your body? We're here to decode some key terms and what it means when a brand declares them! If a brand doesn't have at least one of these codes, they won't be listed on kindlife! Know more
:
Additional Information
Expiry or Best Before Date:
Jun-23
kindcode
Cruelty Free

"Cruelty-Free" is a PETA provided certification to brands which do not conduct product tests on animals prior to sales. Considering the vulnerability of animals and their lack of ability to give consent doesn't make it ethical to test products meant for human use on them. Hence products that are natural or plant based could be cruelty free only if they have not been tested on animals.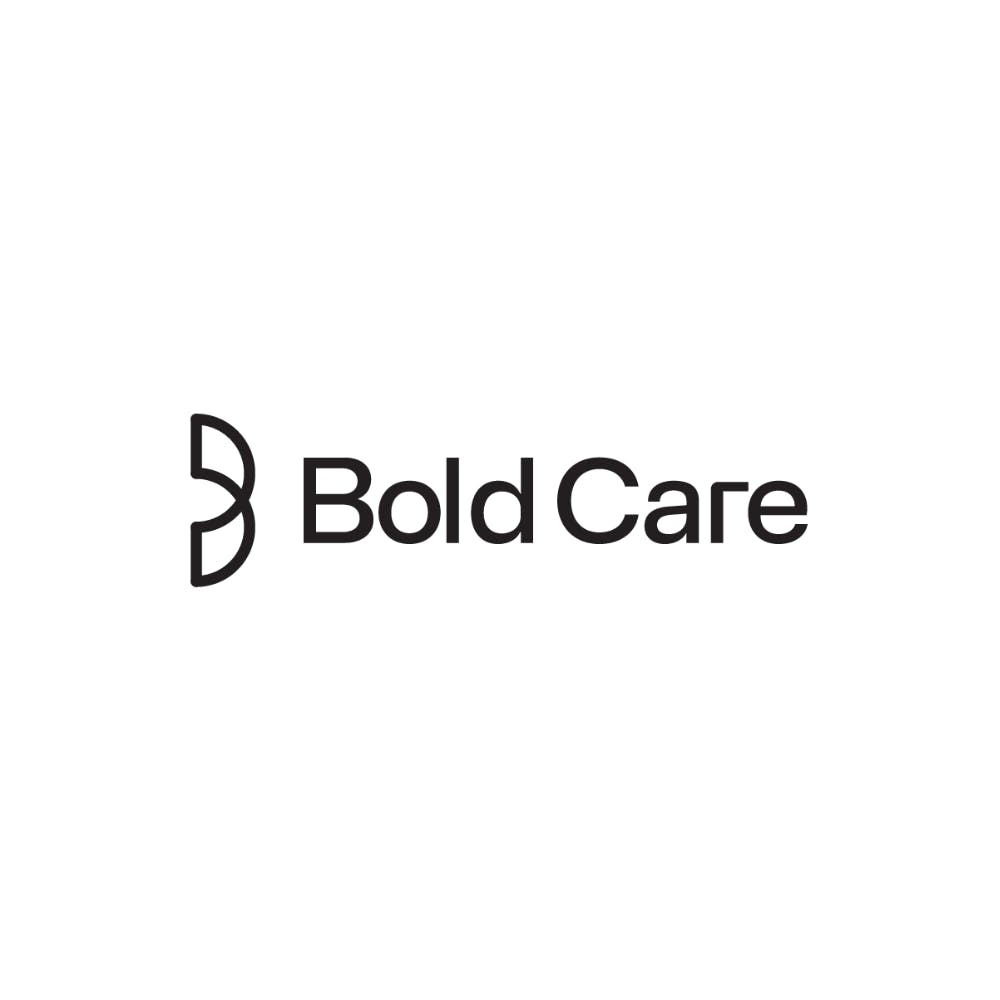 Bold Care
Bold Care is creating the future of men s healthcare A brand aimed at solving issues that men s face such as sexual health hair care and daily nutrition needs All products are Toxin-free and Cruelty-free
Shop the Brand