Details
A daily, lightweight, nourishing body lotion infused with Niacinamide, Glycerin & Shea Butter that hydrates nourishes and repairs skin.
What makes it special
A well-balanced formula containing humectants, emollients, and occlusives to keep skin hydrated & moisturized throughout the day
Multi-functional Niacinamide (5%) repairs epidermal barrier function, reduces transepidermal water loss resulting in improvement in the moisture levels of the skin, stimulates ceramide synthesis, and soothes skin
Glycerin, a known humectant at a high concentration of 20% keeps skin hydrated. At this concentration, Glycerin is proven to significantly increase skin chronometer values, indicating increased hydration, after just 10 days of application
Formulated with Shea Butter & Caprylic/Capric Triglyceride as emollients to keep skin soft. Petrolatum, being a potent occlusive, reduces TEWL (transepidermal water loss) and keeps skin hydrated throughout the day
Orders will be dispatched in 5-6 days.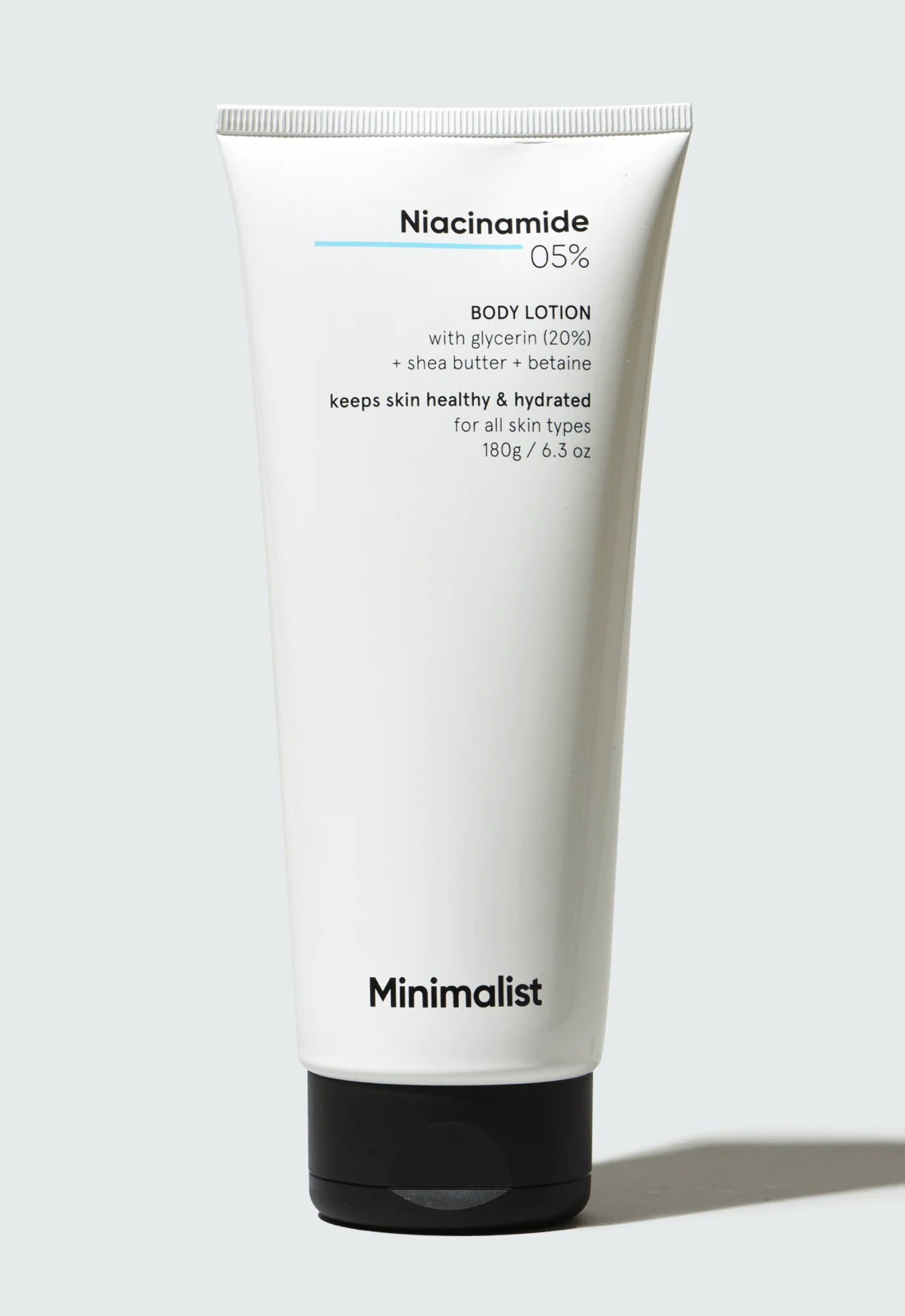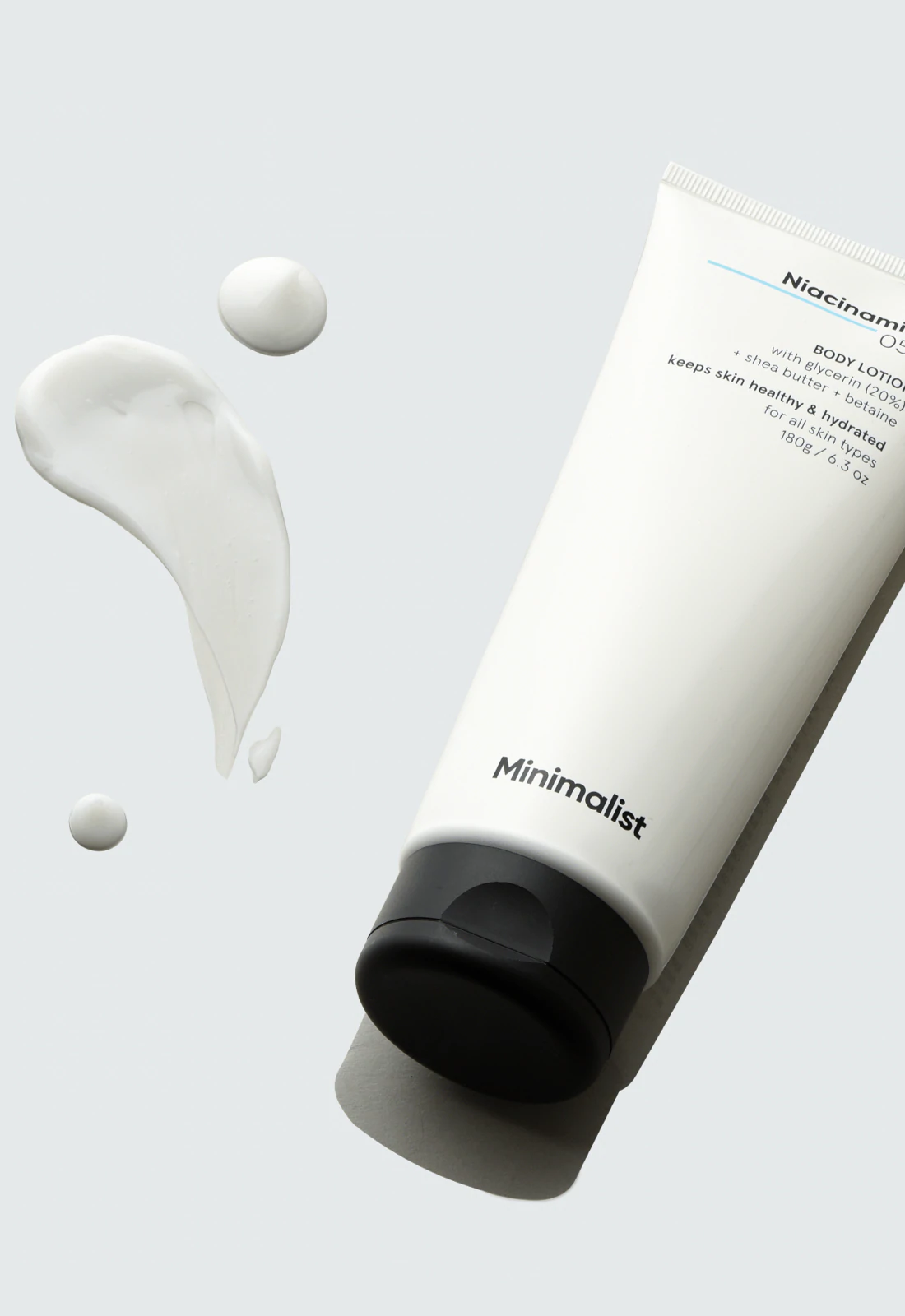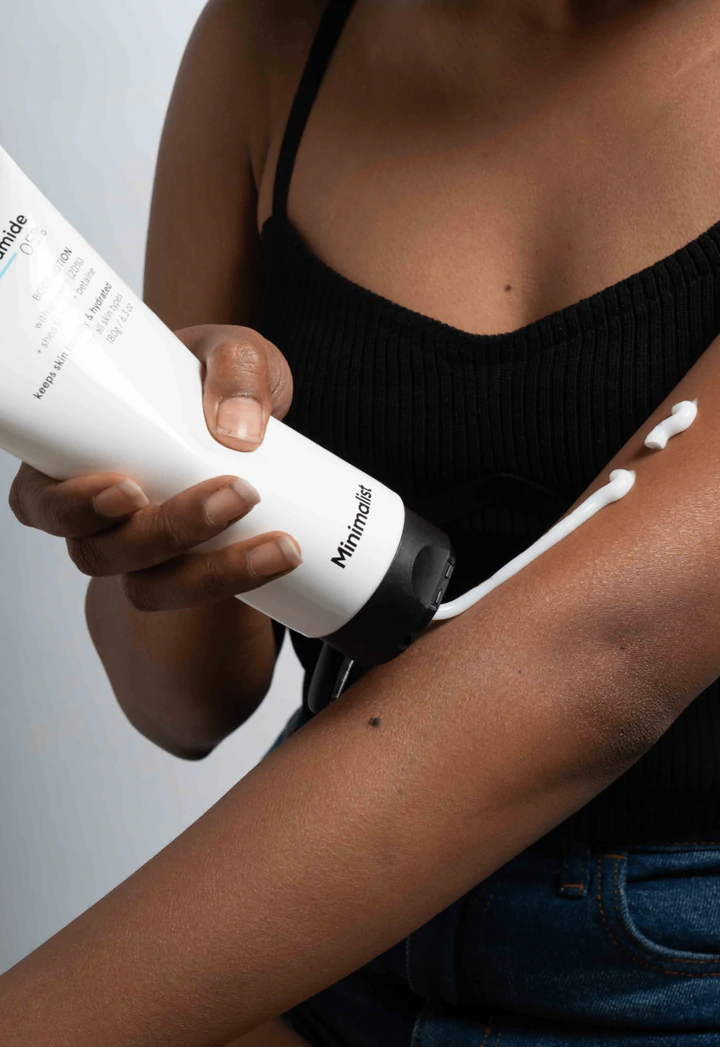 Read More
Featured Ingredient
10
Niacinamide
Fair
x
Data score key
Best
Good
Fair
Average
Limited
Data availability rating: the scope of ingredient safety data contains in the skin deep, and the number of studies available In the open scientific literature.
Niacinamide is a form of vitamin B3(niacin), a water-soluble vitamin; used in...
Functions: hair conditioning agent, skin-conditioning agent -...
How to use
Apply on wet skin & massage cleanser in a gentle, circular motion. Rinse-off thoroughly. This is a gentle cleanser & produces very little foam yet provides sufficient cleansing without making skin dry.
Features
KLEEN Score
The KLEEN ingredient (Kind, Low-risk, Eco-friendly, Ethical, Nurturing) Score, rates products from 1 to 10. It reflects known and suspected hazards linked to the ingredients that make up the product. A product's hazard score is not just an average of the ingredients' hazard scores. It is calculated using a weight-of-evidence approach that factors in all of the hazards or health impacts associated with the ingredients. It also incorporates aspects like the brands transparency in divulging accurately the ingredients used, any third party certifications the products might have etc.
:
8
For Concerns:
Deep Moisturization

Dry Skin

Flaky Skin

Skin Hydration
Ingredients:
Aqua, Glycerin, Isododecane, Niacinamide, Diisopropyl Adipate, Propylene Glycol, Glyceryl Stearate, PEG-100 Stearate, Butyrospermum Parkii (Shea) Butter, Dicaprylate/Dicaprate, C12-15 Alkyl Benzoate, Caprylic/Capric Triglyceride, Petrolatum, Diisopropyl S
kindcode
Confused about what's kind on, in and around your body? We're here to decode some key terms and what it means when a brand declares them! If a brand doesn't have at least one of these codes, they won't be listed on kindlife! Know more
:
Additional Information
Expiry or Best Before:
18
months after manufacture date
kindcode
Cruelty Free

"Cruelty-Free" is a PETA provided certification to brands which do not conduct product tests on animals prior to sales. Considering the vulnerability of animals and their lack of ability to give consent doesn't make it ethical to test products meant for human use on them. Hence products that are natural or plant based could be cruelty free only if they have not been tested on animals.

Toxin Free

Toxin free products indicate that the ingredients used in it do not exist in amounts that are known or proven to be harmful and affect the consumer negatively. It does not always mean that there are no chemicals in it.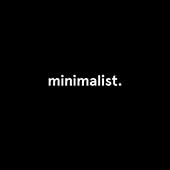 Minimalist
Be Minimalist is a brand which believes in the power of minimalism and its transformative effect on skincare and self-care routines The brand offers a curated range of clean & effective products designed to simplify your beauty regimen their formulations are both effective and gentle on the
Shop the Brand