Details
These pads are thoughtfully designed to use natural, locally-sourced materials, including banana fiber. These are gentle on the skin and mother earth, disappearing quickly upon disposal. By purchasing these, you also give the gift of biodegradable pads to women in rural communities.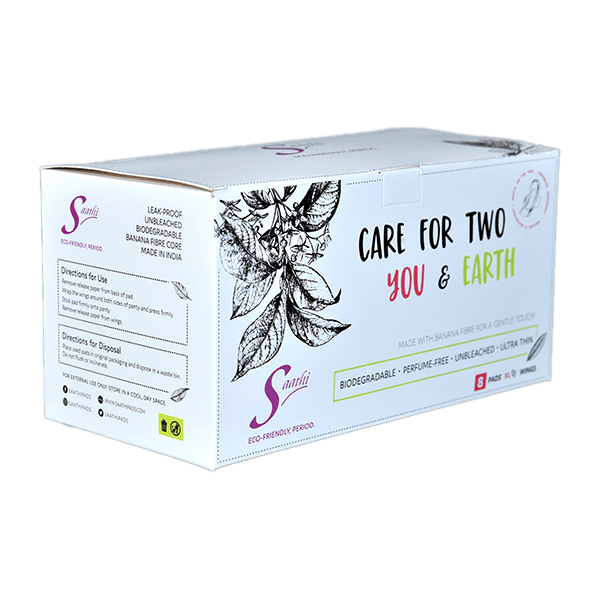 Read More
Features
kindcode
Confused about what's kind on, in and around your body? We're here to decode some key terms and what it means when a brand declares them! If a brand doesn't have at least one of these codes, they won't be listed on kindlife! Know more
:
Reviews
1.0
kindcode
Eco Conscious

Eco-conscious products are safe for the environment and do no harm to it when they are produced, used or disposed of. They produce no pollution and can be reused or recycled.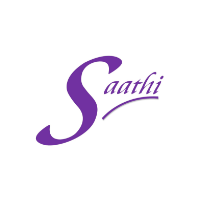 Saathi
With a mission to create hygiene products that are good for the body environment and community Saathi offers pads that are Biodegradable & Compostable These are made from plant-based materials
Shop the Brand