Delivery
Your box of happiness will be shipped in 2-4 business days.
Cash on delivery available order above ₹499
Express Shipping
100% recyclable packaging
10 Days Return Policy
Use code FIT500 & get extra Rs.500 off on orders above Rs.1,499
Use code KIND200 & get Rs.200 off on orders above Rs.1,299.
Details
Scientifically formulated No.1 formula for thinning hair, brittle nails, & dull skin using highly potent, bioavailable & effective ingredients. Vegan DHA, Turmeric extract, L- Phenylalanine enhance skin glow & maintain a bright complexion. Evening Primrose oil+ & Vitamin E reduce skin dryness, retain moisture, firmness, elasticity, also hydrating hair & nails. Glutathione, Vitamin C & Spirulina Extract repair damage & support radiant glowing youthful skin, healthy hair & nails. Vitamin D3, Collagen, Biotin & Hyaluronic Acid help renew the hair, skin & nail matrix.
Read More
Features
Brand:
Wellbeing Nutrition
Key Ingredients:
L-Phenylalanine

Turmeric Extract

Vegan Omega-3
For Concerns:
Bones & Joints Health

Diabetes

Digestive Wellness

General Immunity

General Wellness

Heart Health

Weight Management
Ingredients:
Vegan Omega-3, L-Phenylalanine, Turmeric Extract, Evening Primrose Oil, Vitamin E, Glutathione, Spirulina Extract, Vitamin C, Vitamin D3, Collagen, Vitamin B7, Hyaluronic Acid
kindcode
Confused about what's kind on, in and around your body? We're here to decode some key terms and what it means when a brand declares them! If a brand doesn't have at least one of these codes, they won't be listed on kindlife! Know more
:
kindcode
Toxin Free

Toxin free products indicate that the ingredients used in it do not exist in amounts that are known or proven to be harmful and affect the consumer negatively. It does not always mean that there are no chemicals in it.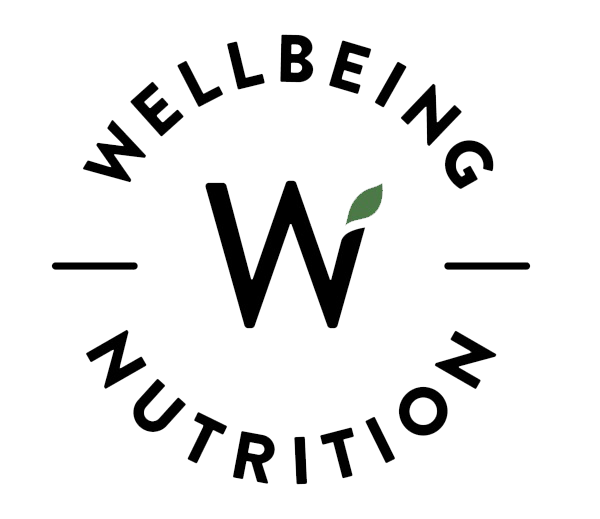 Wellbeing Nutrition
Live the good life with good food Say hello to a new generation of life supplements Wellbeing Nutrition creates organic whole food nutrition to keep up with the pace at which we live They source fresh pure ingredients to make sure the right nutrition stays locked in Science-driven active
Shop the Brand