Details
CARE natural dish washing liquid is an all-natural alternative to the dishwashing gel or soap and it eliminates stains and odors.
How to Use:
The bottle ships with a dispensing lid, which means you can directly use the Dishwashing liquid bottle to pour the liquid when washing.

We recommend diluting the liquid in a 1:10 proportion with water for regular use. In case you have a hard stain at hand like after milk has boiled over or cooking beans in some cases, we recommend using the liquid without dilution..

Several users, with different levels of skin sensitivity, have tested the CARE Natural Dish Washing Liquid. These instances didn't yield any problem and since we are using all-natural ingredients, we have reasons to believe that it should not cause any allergies or irritation. If you still feel anything, however, feel free to use it with the gloves..

You can also use it in a dishwasher as long as it accepts liquid. We designed the dishwasher soap to be used as a replacement to conventional dishwashing liquid, so it should work smoothly in most standard dishwashers.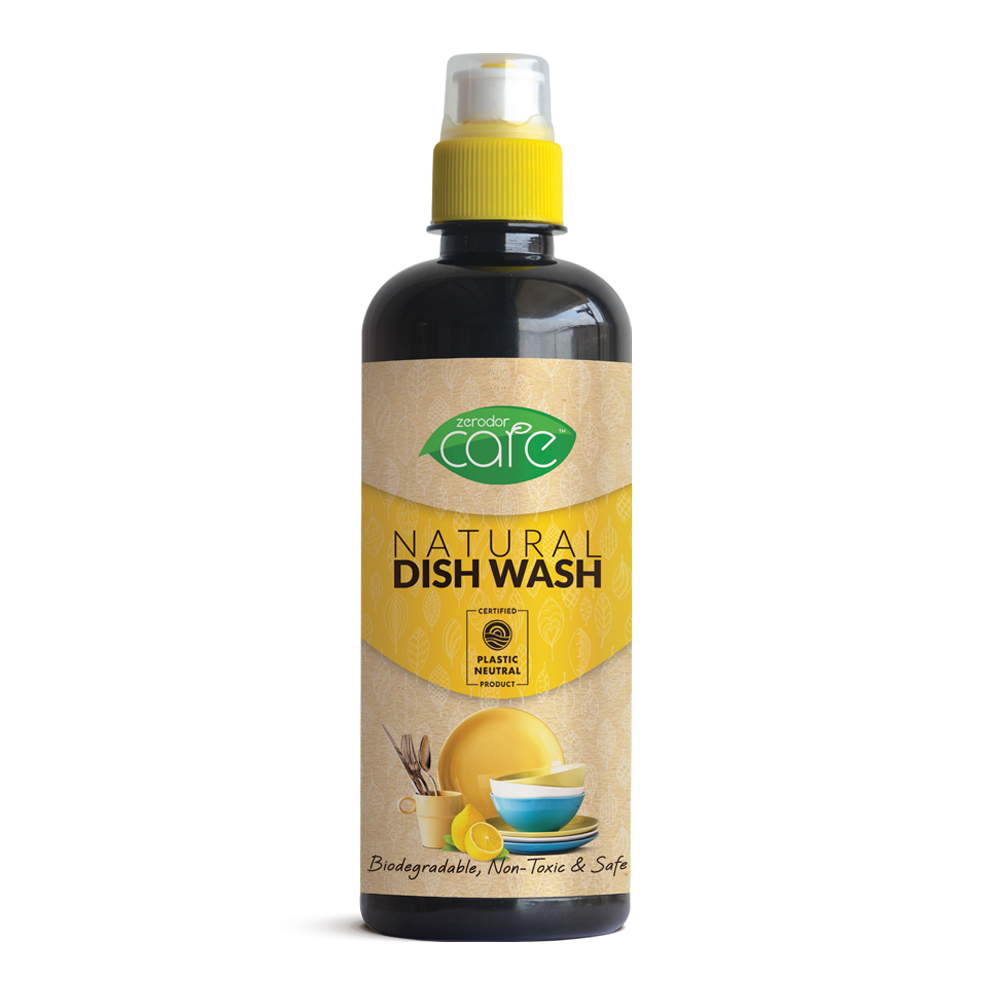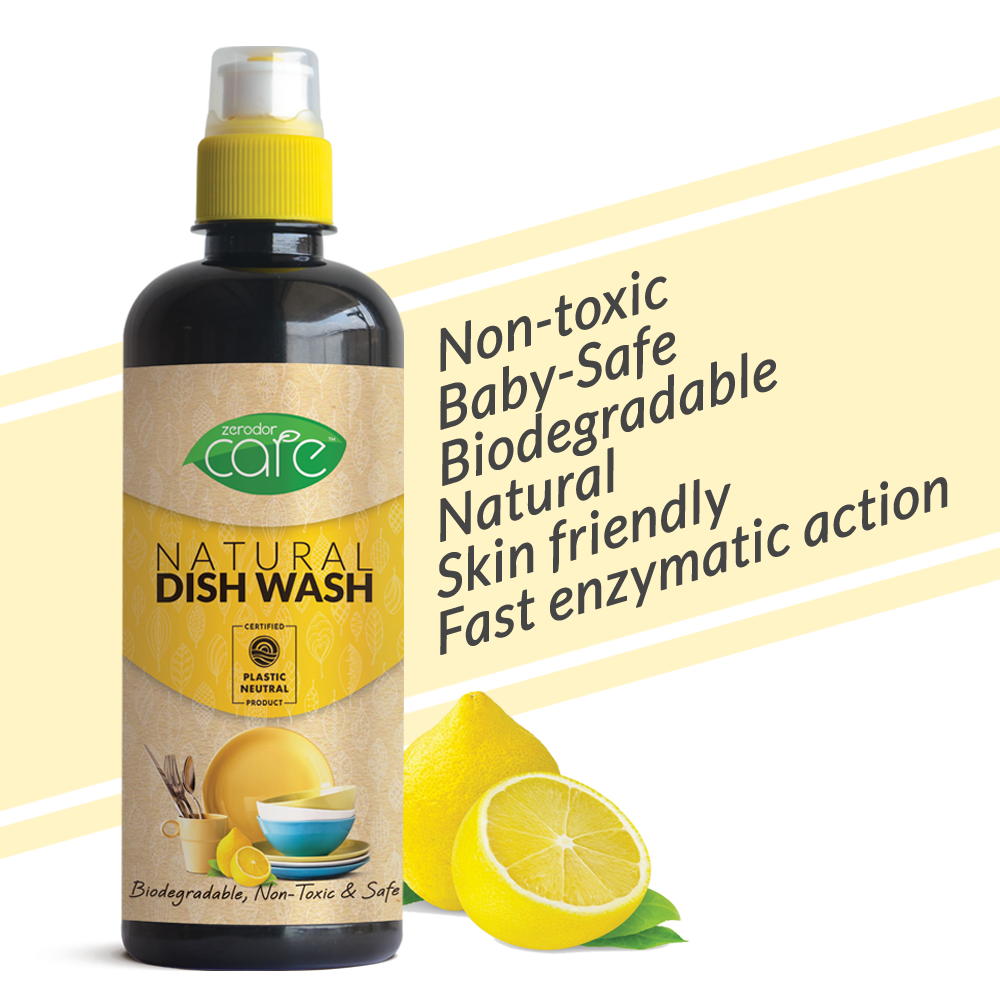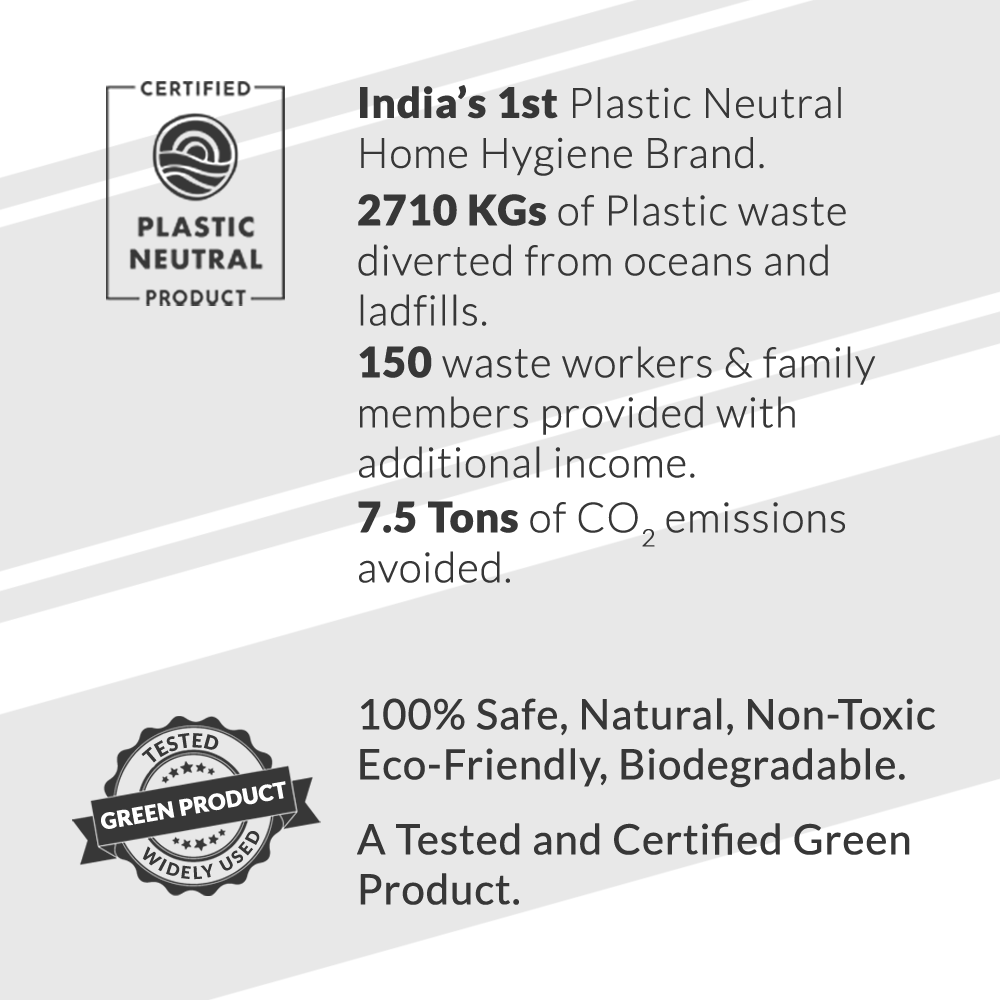 Read More
Features
Ingredients:
Natural and Bio-Enzymic ingredient, Plant and fruit based enzymes
kindcode
Confused about what's kind on, in and around your body? We're here to decode some key terms and what it means when a brand declares them! If a brand doesn't have at least one of these codes, they won't be listed on kindlife! Know more
:
kindcode
Eco Conscious

Eco-conscious products are safe for the environment and do no harm to it when they are produced, used or disposed of. They produce no pollution and can be reused or recycled.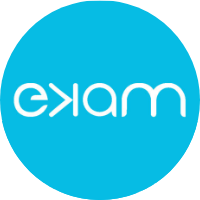 EKAM ECO
Founded in the year 2013 Ekam Eco is an indian company that focuses on developing sustainable technologies and solutions to conserves water and convert waste into resource using natural means
Shop the Brand