Details
Zerodor Care offers you natural hand wash liquid. Hand Wash liquid is on everyone's mind! We live in uncertain times where there is a persistent risk of infections when we move outdoors. Maintaining good hand hygiene is one of the simplest things we can do to minimise our exposure to such risks. Common moments to use a hand wash in a typical home. Here is a Natural hand wash liquid for safe hand wash, specially formulated to keep your worries away. It is made up of natural extracts of haldi, tulsi, and coconut that leaves no smell after cleaning. The product is made with lots of love and care by the self-help womens group whom we work with.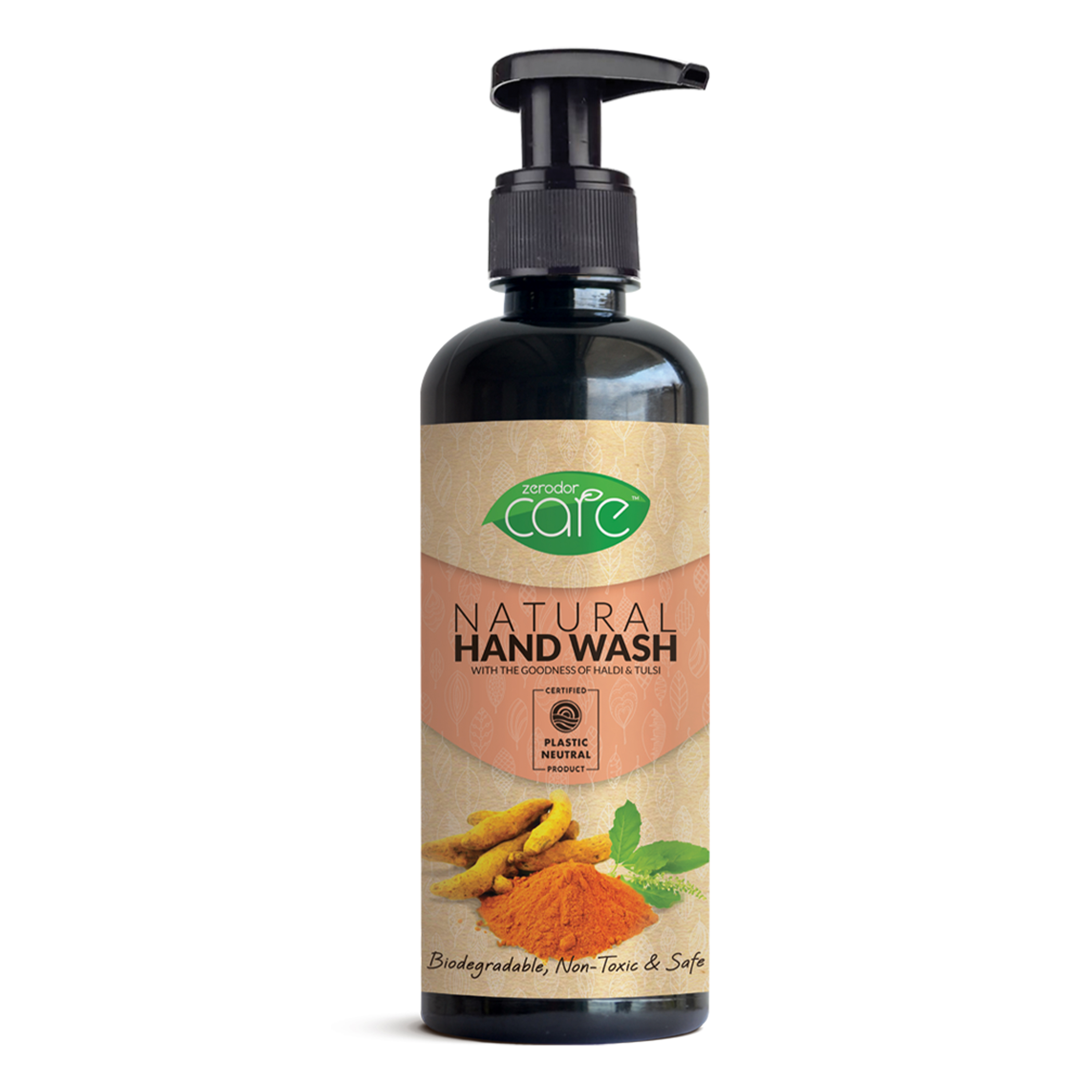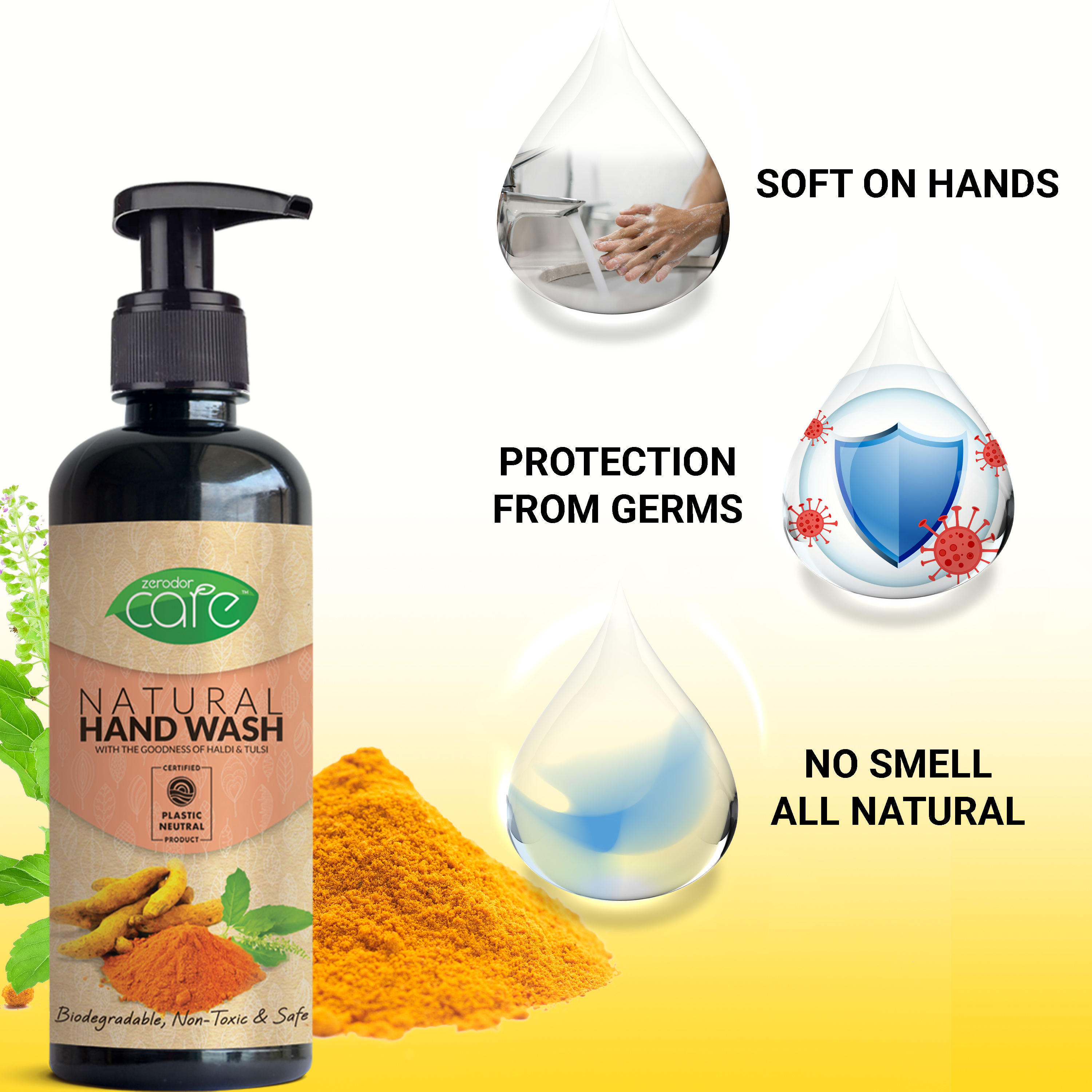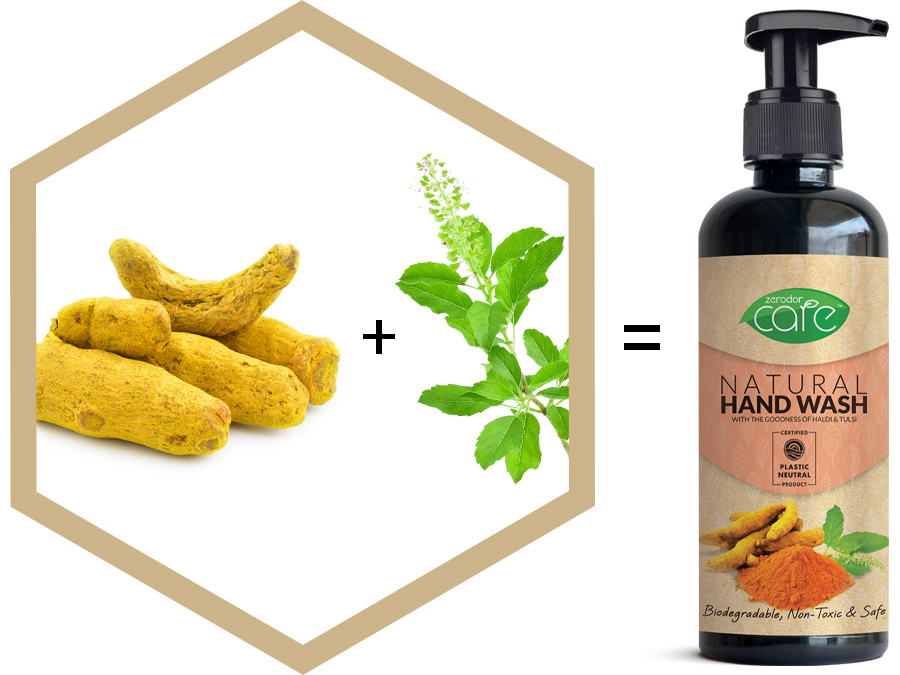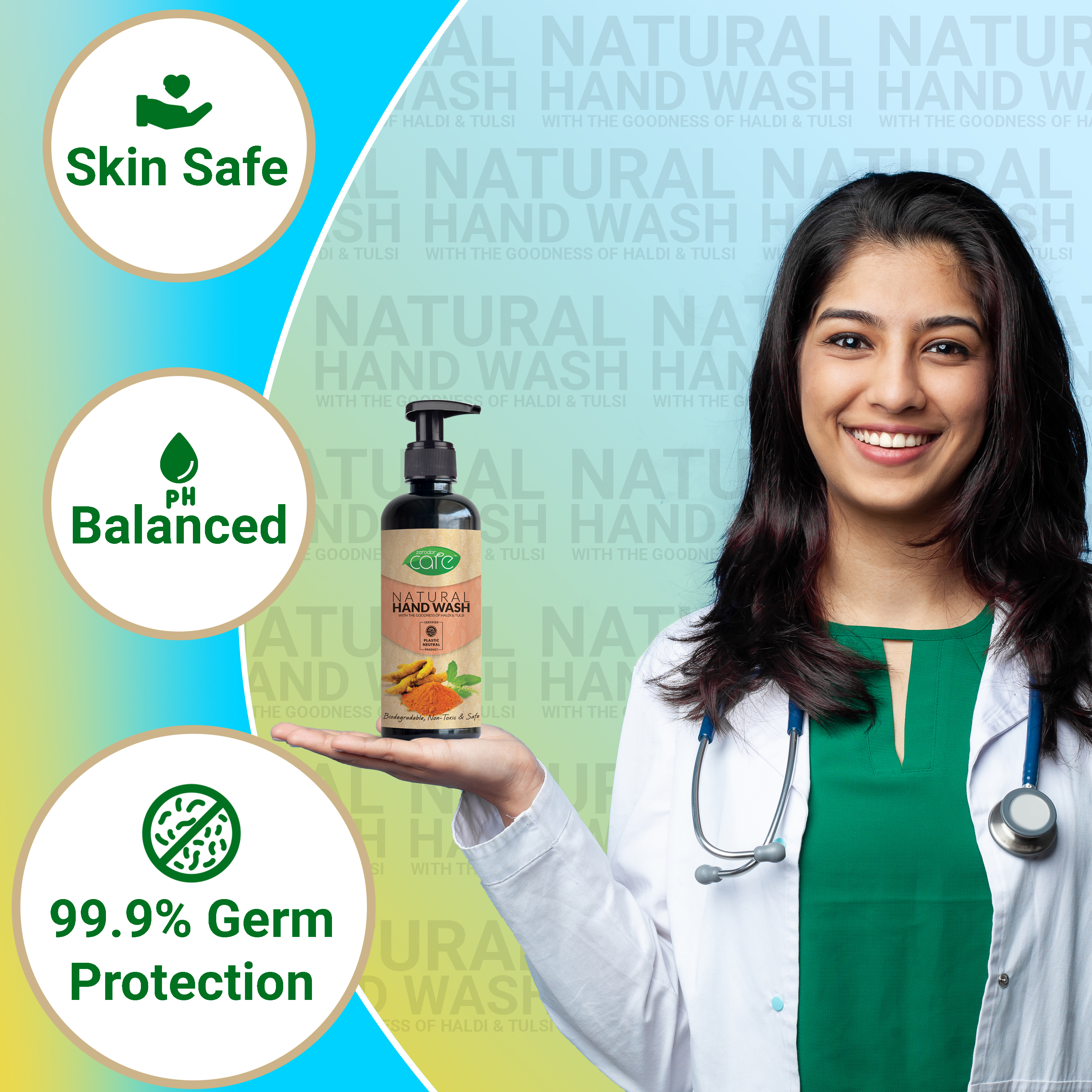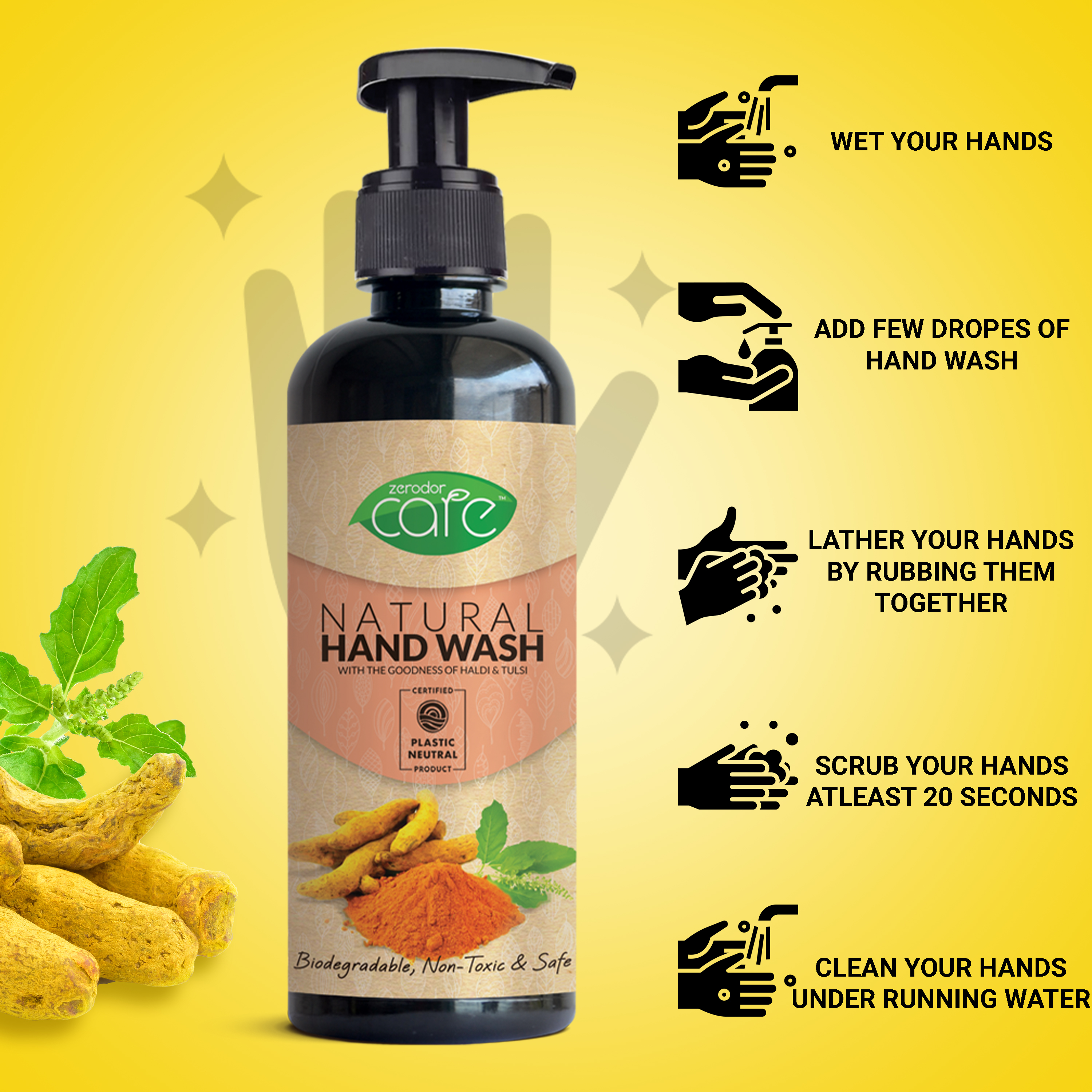 Read More
How to use
Just apply on hands with the pump and wash your hands thouroughly
Features
Key Ingredients:
Haldi, Tulsi and Coconut oil extracts
Ingredients:
Fruit And Plant Based Extracted Bio Enzymes , Pathogens
kindcode
Confused about what's kind on, in and around your body? We're here to decode some key terms and what it means when a brand declares them! If a brand doesn't have at least one of these codes, they won't be listed on kindlife! Know more
:
Cruelty Free

Eco Conscious

Organic

Plant Based

Toxin Free
Additional Information
Expiry or Best Before:
12
months after manufacture date
Reviews

Anonymous
5.0
kindcode
Cruelty Free

"Cruelty-Free" is a PETA provided certification to brands which do not conduct product tests on animals prior to sales. Considering the vulnerability of animals and their lack of ability to give consent doesn't make it ethical to test products meant for human use on them. Hence products that are natural or plant based could be cruelty free only if they have not been tested on animals.

Eco Conscious

Eco-conscious products are safe for the environment and do no harm to it when they are produced, used or disposed of. They produce no pollution and can be reused or recycled.

Organic

Organic brands provide products that are derived from plants that were grown in organic soil. Organic soil can be defined as the soil free of pesticides, fertilizers, genetically modified seeds and any such artificial sources for a time period of 3 years.

Plant Based

Plant-based products are obtained strictly from plants parts only. They do not use artificially generated ingredients. These products can be sub-categorised under natural products but are different from them in the manner that no animal sources are used here.

Toxin Free

Toxin free products indicate that the ingredients used in it do not exist in amounts that are known or proven to be harmful and affect the consumer negatively. It does not always mean that there are no chemicals in it.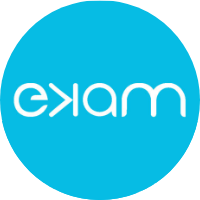 EKAM ECO
Founded in the year 2013 Ekam Eco is an indian company that focuses on developing sustainable technologies and solutions to conserves water and convert waste into resource using natural means
Shop the Brand